You've all seen the cerulean blue rooftops and deep blue waters on Instagram. But getting an in-person view of the mystical magic that is the Grecian islands of Santorini and Mykonos and the picturesque scenes of Athens is an experience that social media photos simply can't deliver.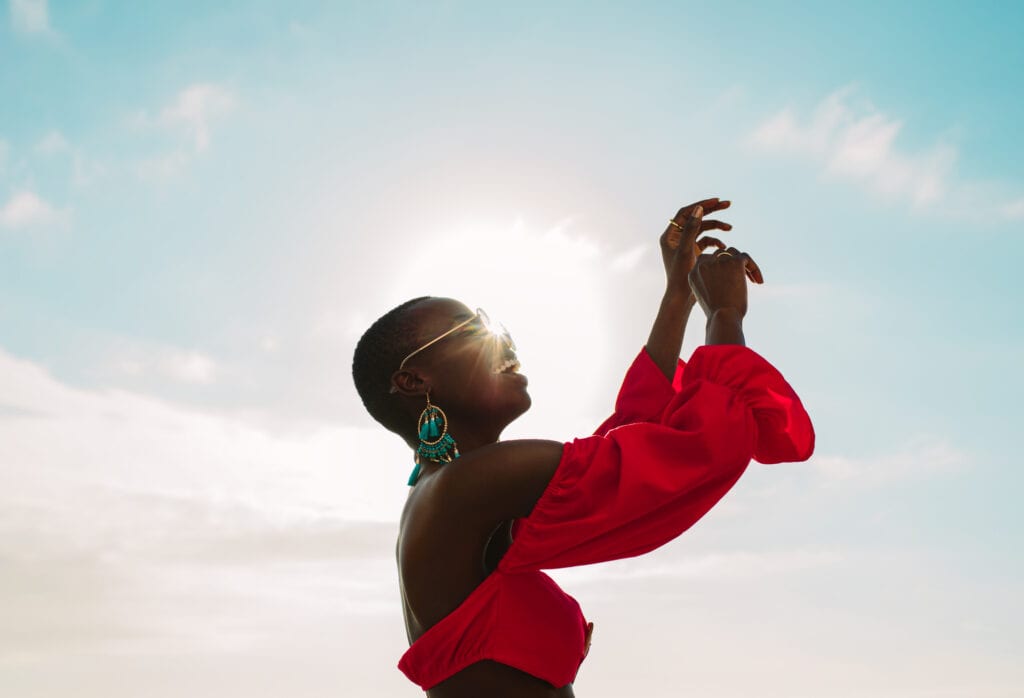 So, with that said, it's time to dust off your bags and hop the Greek Isles and capture firsthand moments of the sun's rays bouncing off your radiant skin next to the picture-perfect waters.
And Travel Divas' 2021 Greece Excursion will help you do just that. During this 7-night week of wonders, you'll experience all the beauty and mysticism this Mediterranean country has to offer: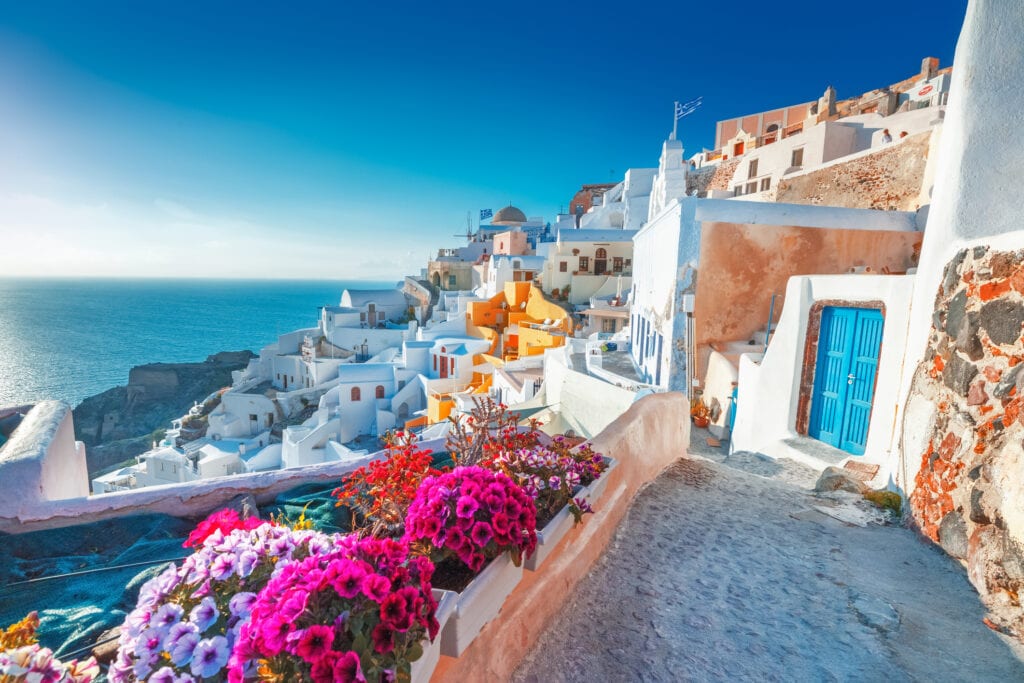 Athens
Soak in all the sights in a panoramic drive through the Panathenaic Stadium, the Presidential Residence, the magnificent Temple of Zeus and the breathtaking Hadrian's Arch.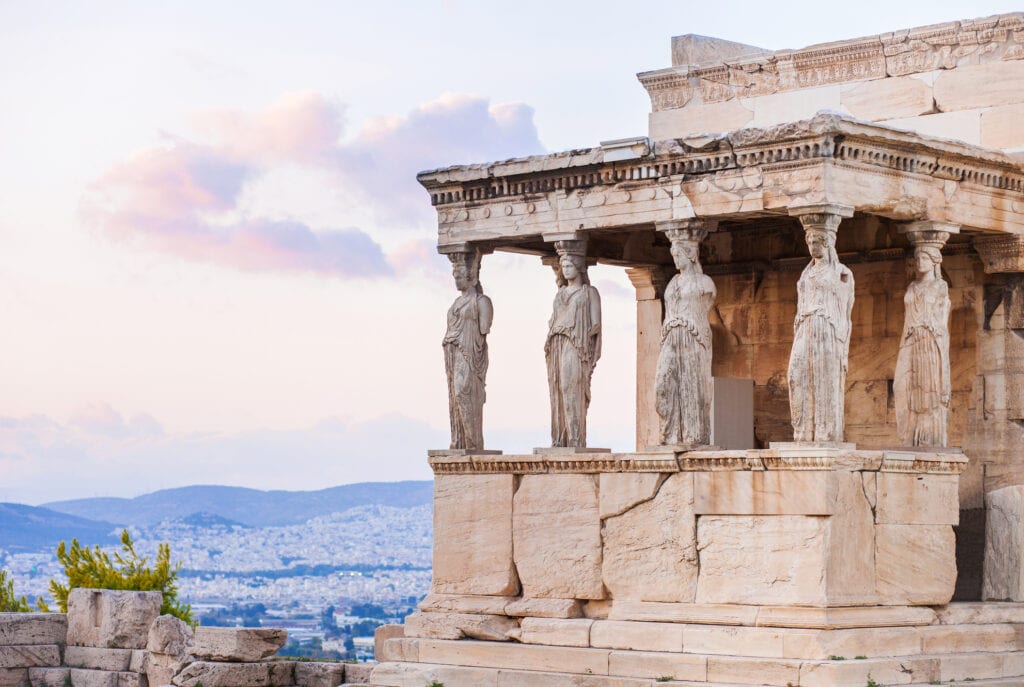 Mykonos
Then ferry over to the beach paradise that is Mykonos. Known for its massive dance clubs and iconic landmarks, don't forget to pack some sunscreen to protect your melanin as you soak up the Mykonos sun and enjoy its vibrant nightlife.
Acropolis Museum
Browse through artefacts from thousands of years ago – from the Greek Bronze Age to the times of the Byzantine empire. Over 4,000 archaeological findings lay in this museum, built over ancient Athenian ruins.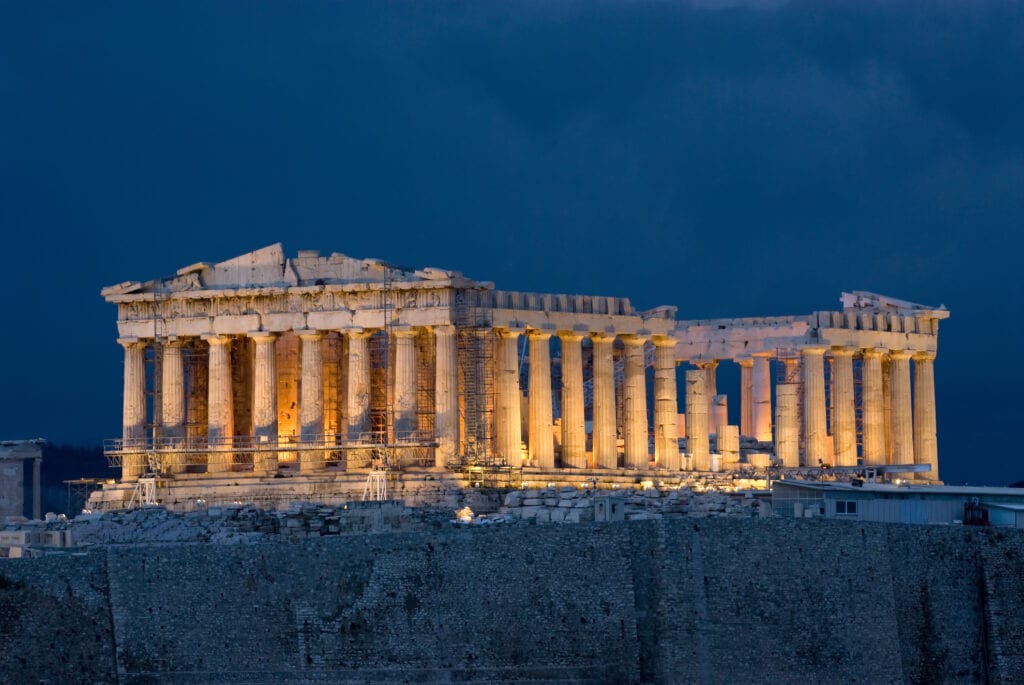 Santorini
Sail through the seas of Santorini – a city built from the remains of a volcanic caldera. With clear blue seas and striking, colorful architecture, this island is as rich in beauty as it is history.
Listen, we know you're a goddess. And when you book the Grecian excursion with Travel Divas, we'll make sure you feel like one every single day.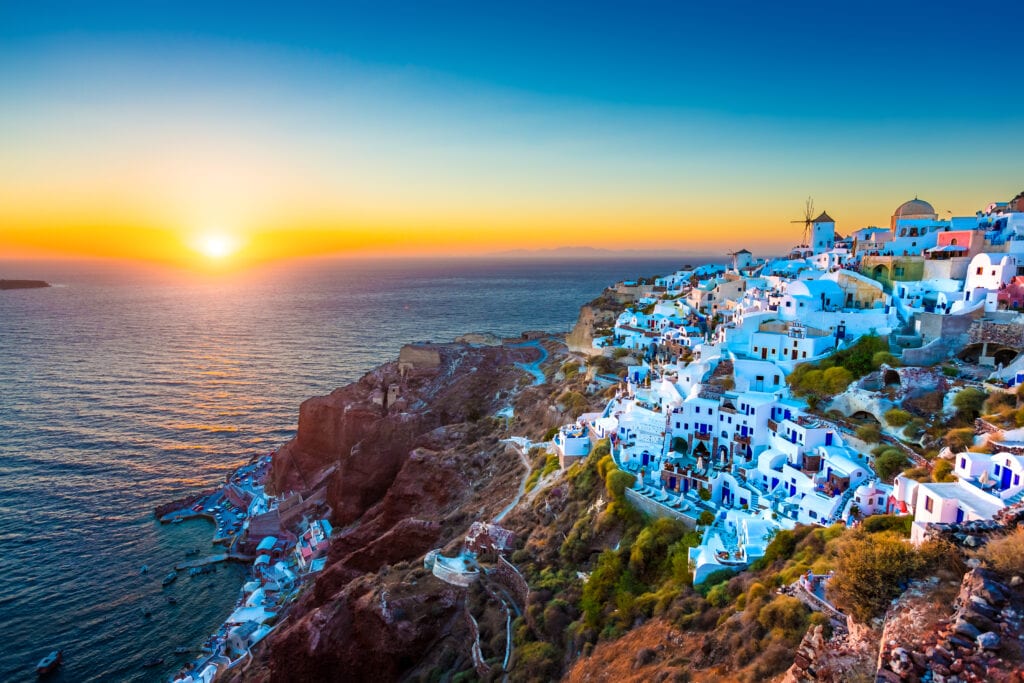 _____________________
Exquisite cuisine, breathtaking sights, mythical adventures – Greece has it all. If you're ready to embark on a Grecian journey, visit us here for details on excursions, accommodations, dates and more.