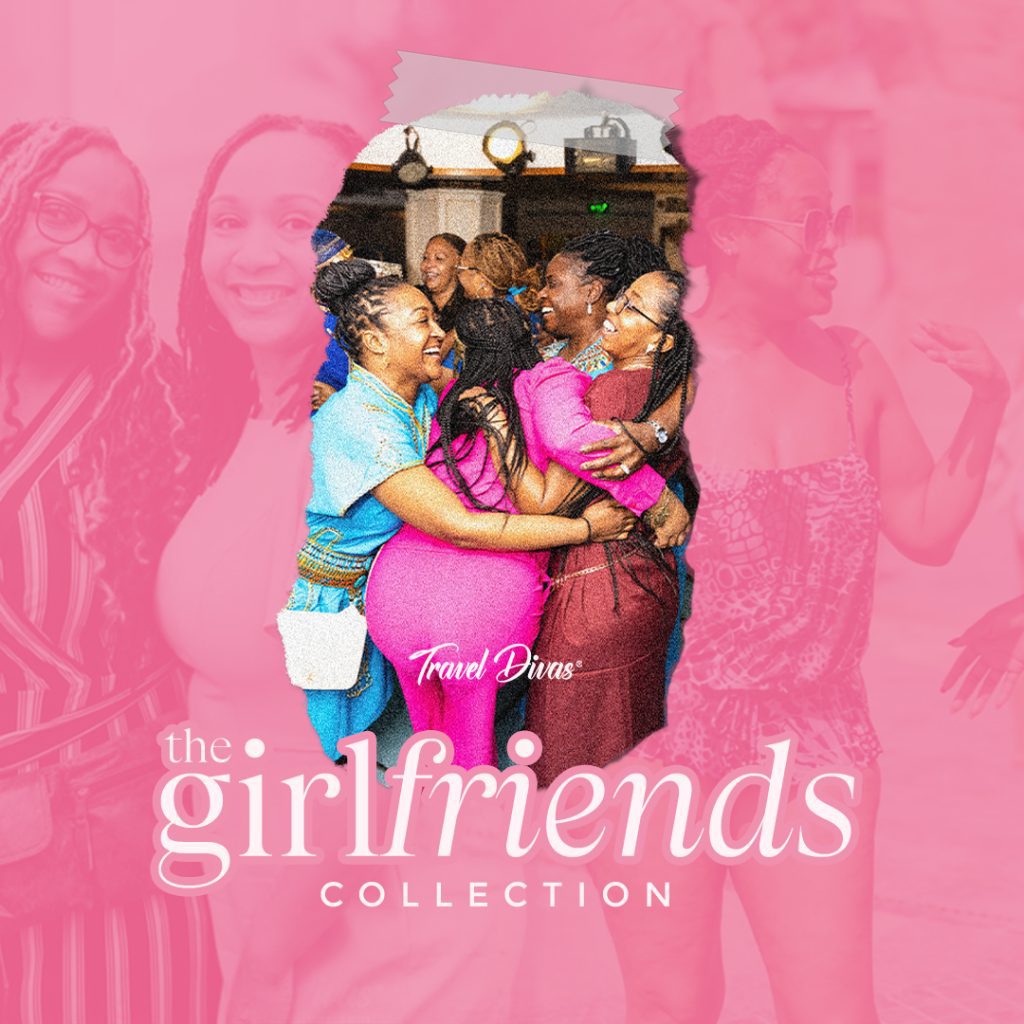 Call the Girls: You're Going on Vacay ✈️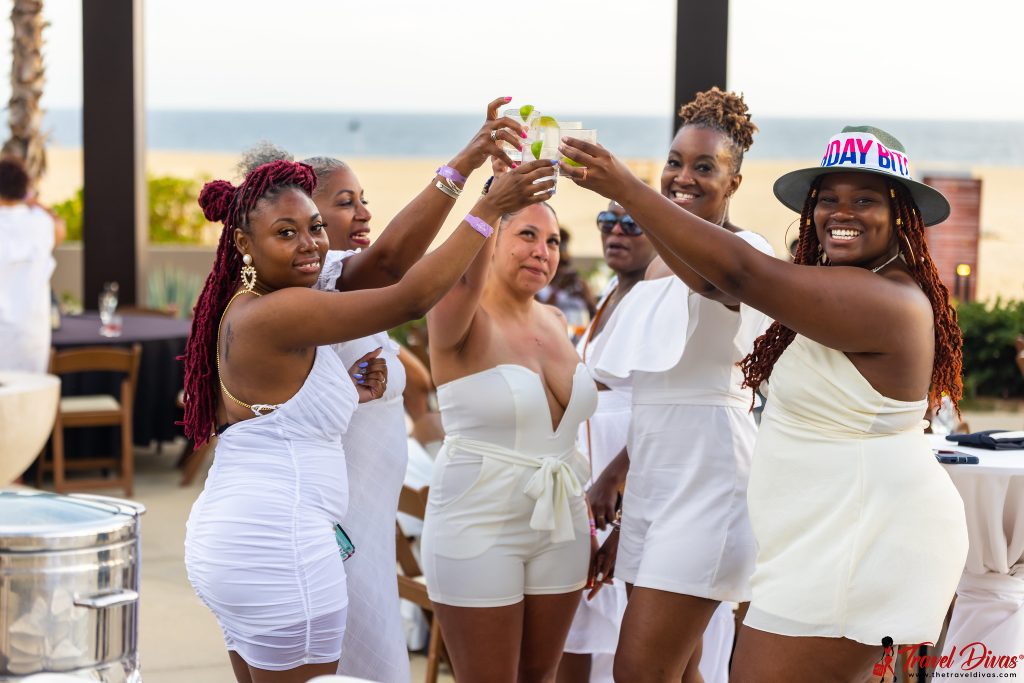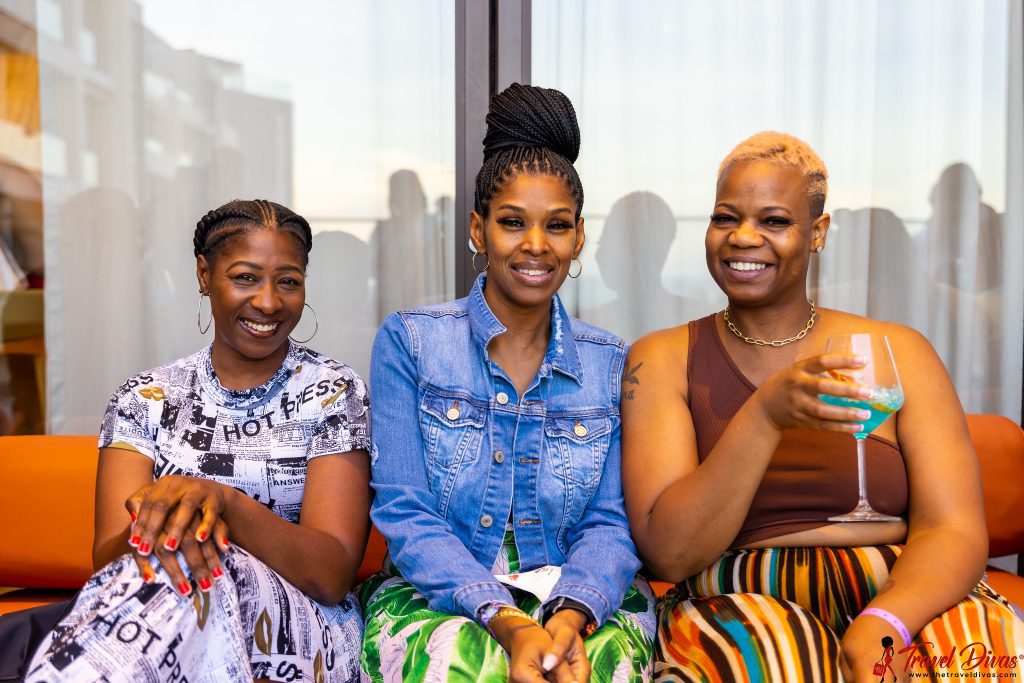 Alright, let's be honest: planning a girl's trip isn't easy. But when it makes it out the group chat and onto the plane, there's nothing better than pulling off a fab getaway with your closest friends.
If you're trying to be outside this year and next with your fellow Divas, you already know we've got the perfect destinations!
Sprinkle your collective Black girl magic with us all over the world with our Girlfriend Collection.
Island vibes in Jamaica. Crystal-clear waters in Turks & Caicos. Non-stop sunshine in St. Thomas. Glam in Paris, opulence in Dubai, sparkling white sand in Seychelles, adventures in South Africa and over-the-water bungalows in Maldives. We've got it all.
Oh, and we've made it easier for all the girls to get together because we plan and book the entire trip for all of you!
Do yourself and the girls a favor and let out some stress by sending them the link to this website.