Girlfriend, you are the definition of resiliency. And in a year like 2020, there's no doubt in our minds that you've held up your end of the bargain to pour into others and do whatever you can to allow the world to lean on your more-than-capable shoulders.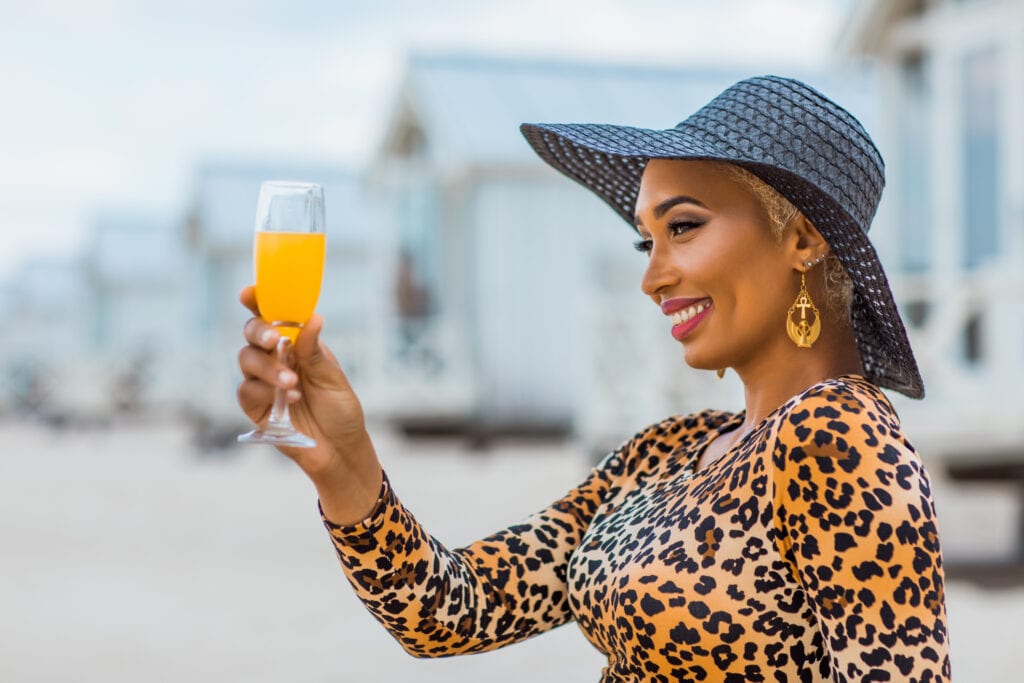 But amid the global pandemic, mental stress, social unrest and political craziness, who's been pouring into you, sis? You see, even the strong ones like you need a sec to relax and get your mind right. And an upscale escape is the perfect way to hit the reset button so you can refuel, reflect and recover mentally, emotionally and spiritually.
Not sure where to go to do that? Here are 10 upscale, luxury escapes you'll absolutely love.
---
Luxury Escape #1 – Milan
Fashion meets your fabulousness in this shopper's paradise. Treat yourself to the finest wears, the most contemporary art and Instagram-worthy shots of you sipping fresh Italian cappuccinos or handcrafted Italian wine at Milan's upscale cafés and bars.
Did we mention you can cruise Lake Como on a private boat too if you join us during our shopping tour: https://thetraveldivas.com/europe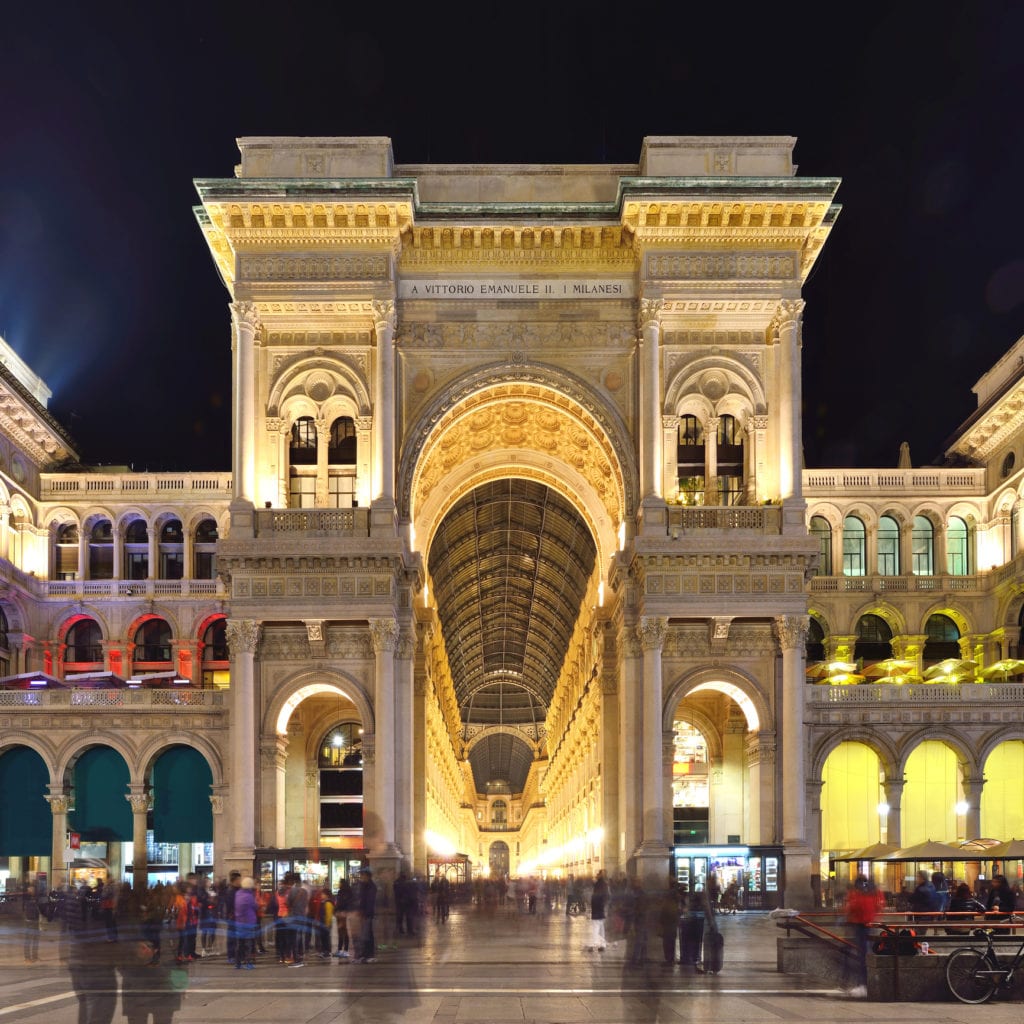 ---
Luxury Escape #2 – Bali
Floating breakfasts, superb spa treatments, dazzling colors, and diva-mode all day, every day. Sis, Bali is EXACTLY what you think it is … a lush green, royal paradise where beauty, calm and sophistication meet you the moment you step off the plane. It's the perfect getaway for a diva like yourself to explore pampering like you never have before.
Book your Bali escape here: https://thetraveldivas.com/asia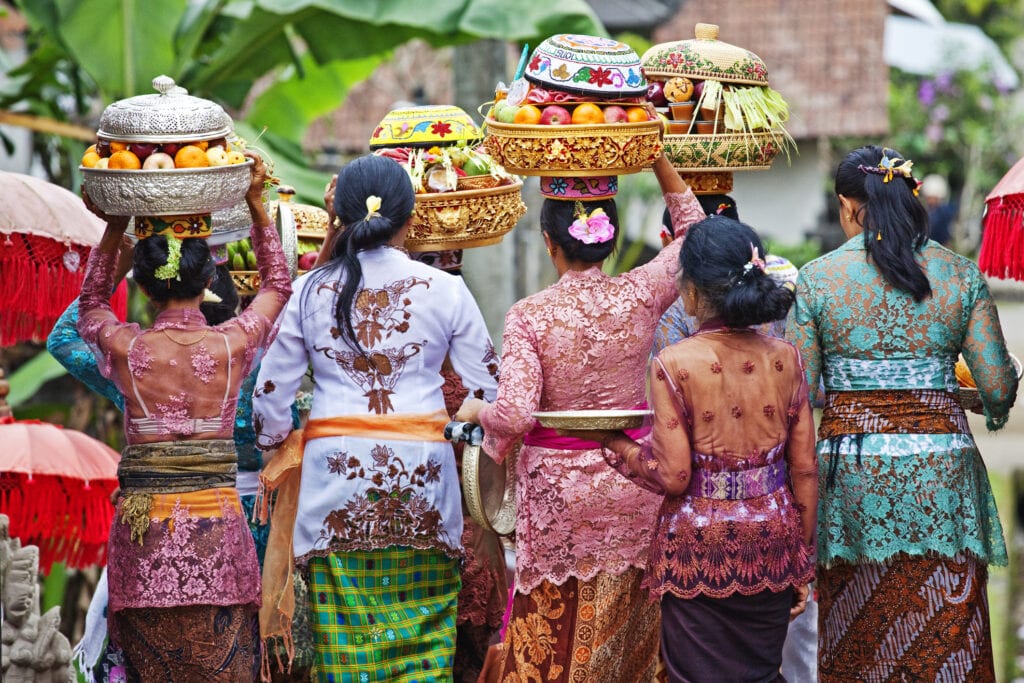 ---
Luxury Escape #3 – South of France
Girl, you know you made it when South of France is on your bucket list. Well, lucky for you, Saint Tropez doesn't come to disappoint. There's a reason all your celeb faves vacation here after they've been bossin' up all year round. Luxury yachts, breath-taking garden scenery, beautiful beaches, sip-worthy wines and mouth-watering cuisines make this upscale European vacay a must-do.
Submerge yourself in the luxury of Nice, St. Tropez, Cannes, and Monte Carlo here: https://thetraveldivas.com/europe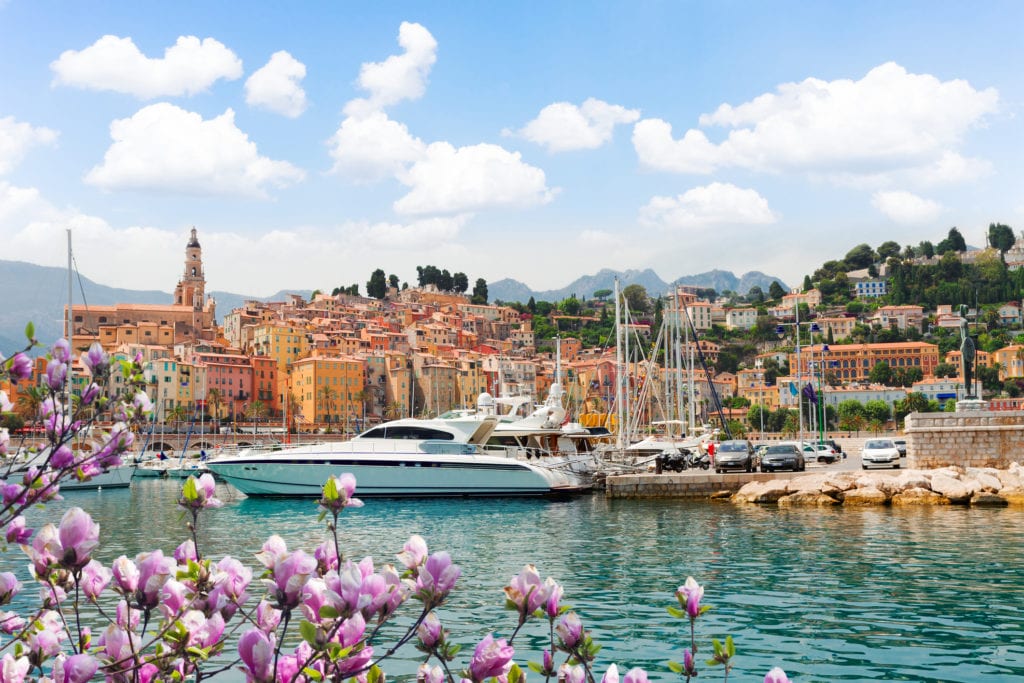 ---
Luxury Escape #4 – Portugal
Laidback vibes are on deck when you visit this Southern European enclave. Bordered by the sea, you'll feel like royalty sipping on Portugal's finest wines as you gaze into the deep blue Atlantic Ocean.
Peace, quiet, good food and lots of self-love is waiting for you here: https://thetraveldivas.com/europe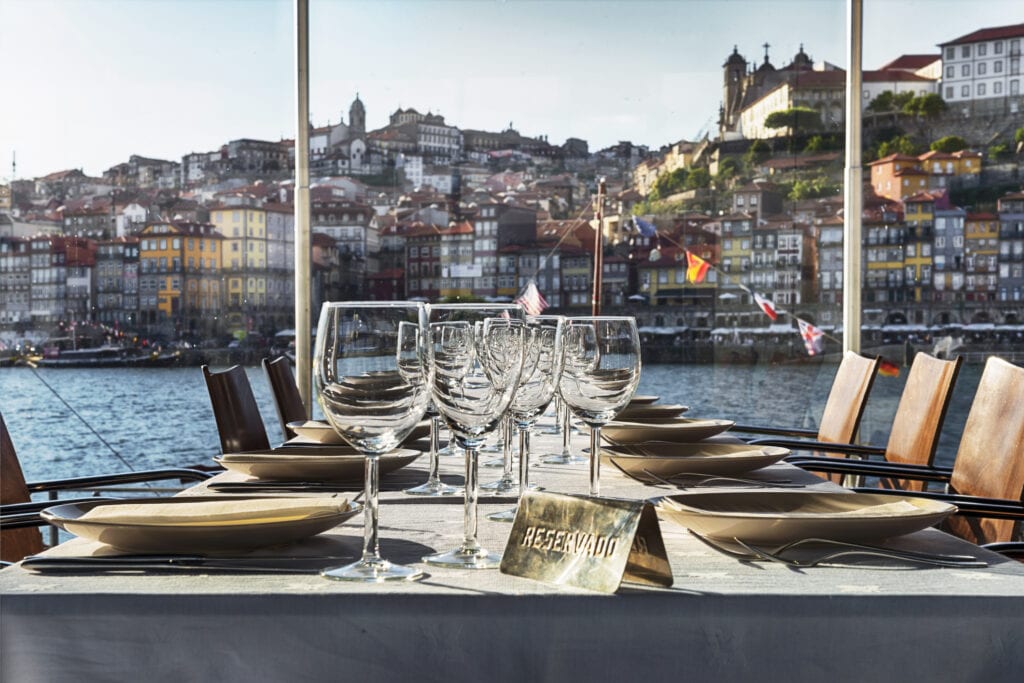 ---
Luxury Escape #5 – London
When you think of classy … it's hard not to imagine England. Tour the land of one of the most famous royal families in the world, relive history and experience exclusivity, luxury and tradition with a cup of afternoon tea in this elegant city.
Get your crown, sis … royalty awaits your arrival here: https://thetraveldivas.com/europe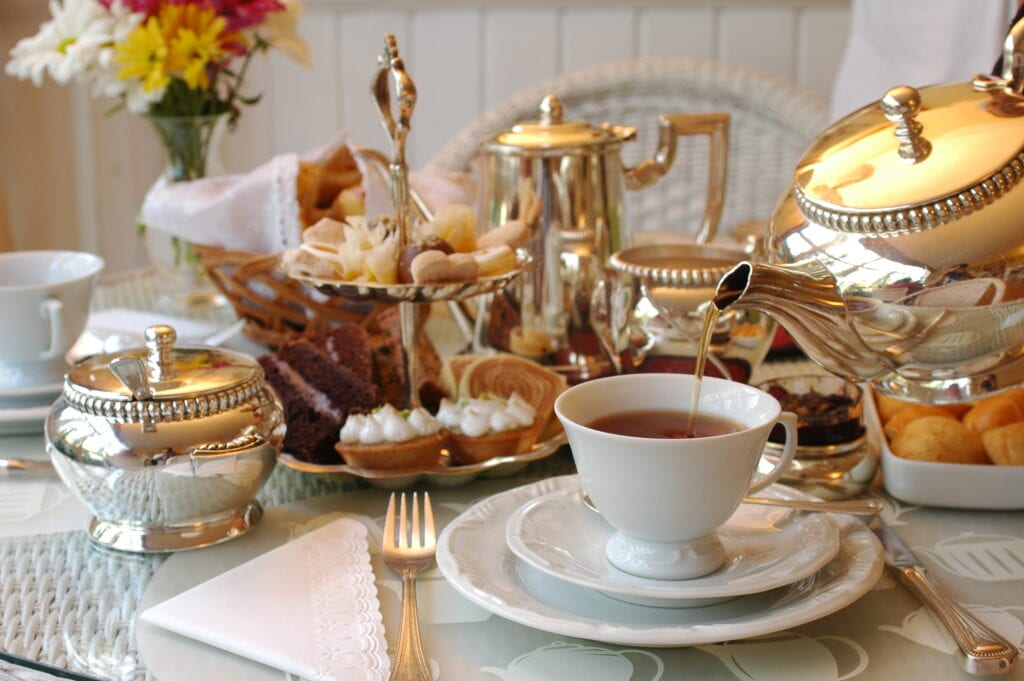 ---
Luxury Escape #6 – Rome
When in Rome … do like the Romans do, right? This ancient city is the definition of Italian romance. Whether you're touring the cobblestone streets or gazing at the modern, architectural buildings or being pampered like the diva you are at one of Rome's luxurious hotels, Rome is undoubtedly a bucket-list-worthy experience.
Now you can cross it off your list sooner than you imagined here: https://thetraveldivas.com/europe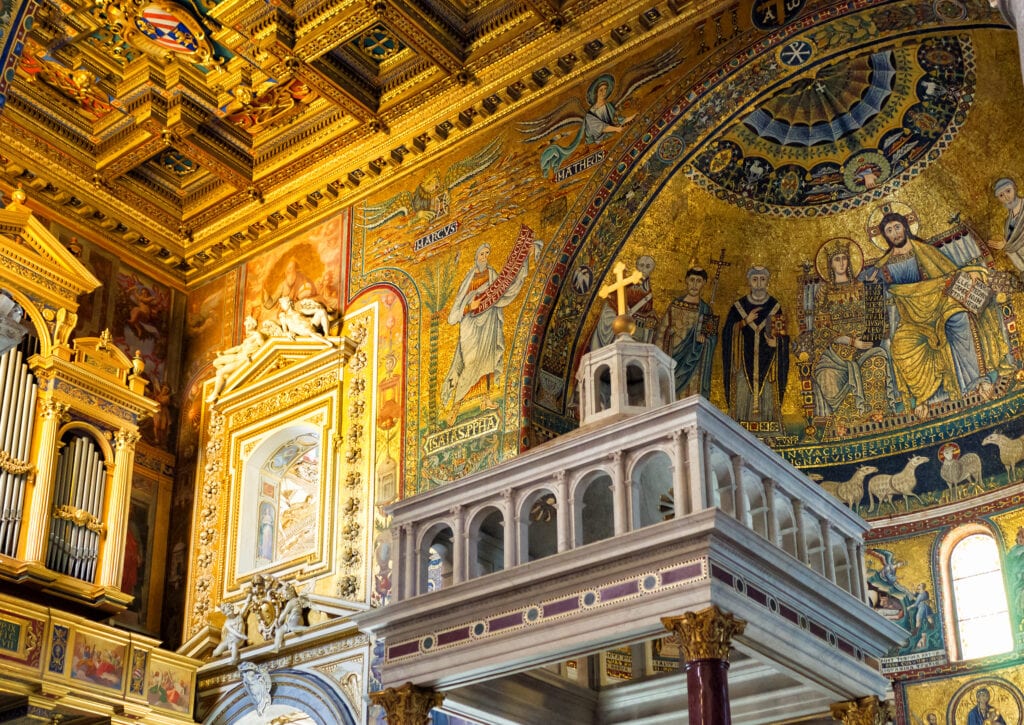 ---
Luxury Escape #7 – Greece
Island hop like a true diva from one deep blue sea to the next with Grecian paradises Mykonos, Santorini and Athens. Stunning sights, fresh seafood and 'Gram-ready photo ops await you in the Mediterranean.
Get ready to sprinkle your Black girl magic in Greece here: https://thetraveldivas.com/europe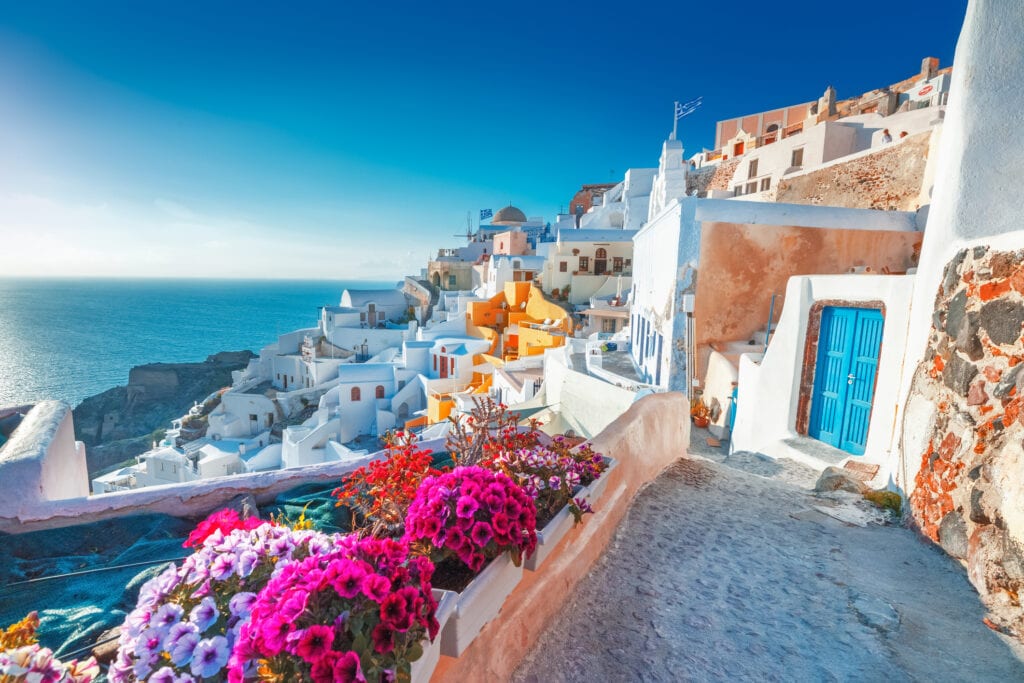 ---
Luxury Escape #8 – Singapore
The home of the ultra-luxe, ultra-rich, ultra-abundant set of "Crazy Rich Asians," you'll think you're a crazy-rich, celebrity-melanated BOSS when you step foot onto the charming Singaporean and Malaysian Islands.
Go epic + go big (but don't go home) here: https://thetraveldivas.com/asia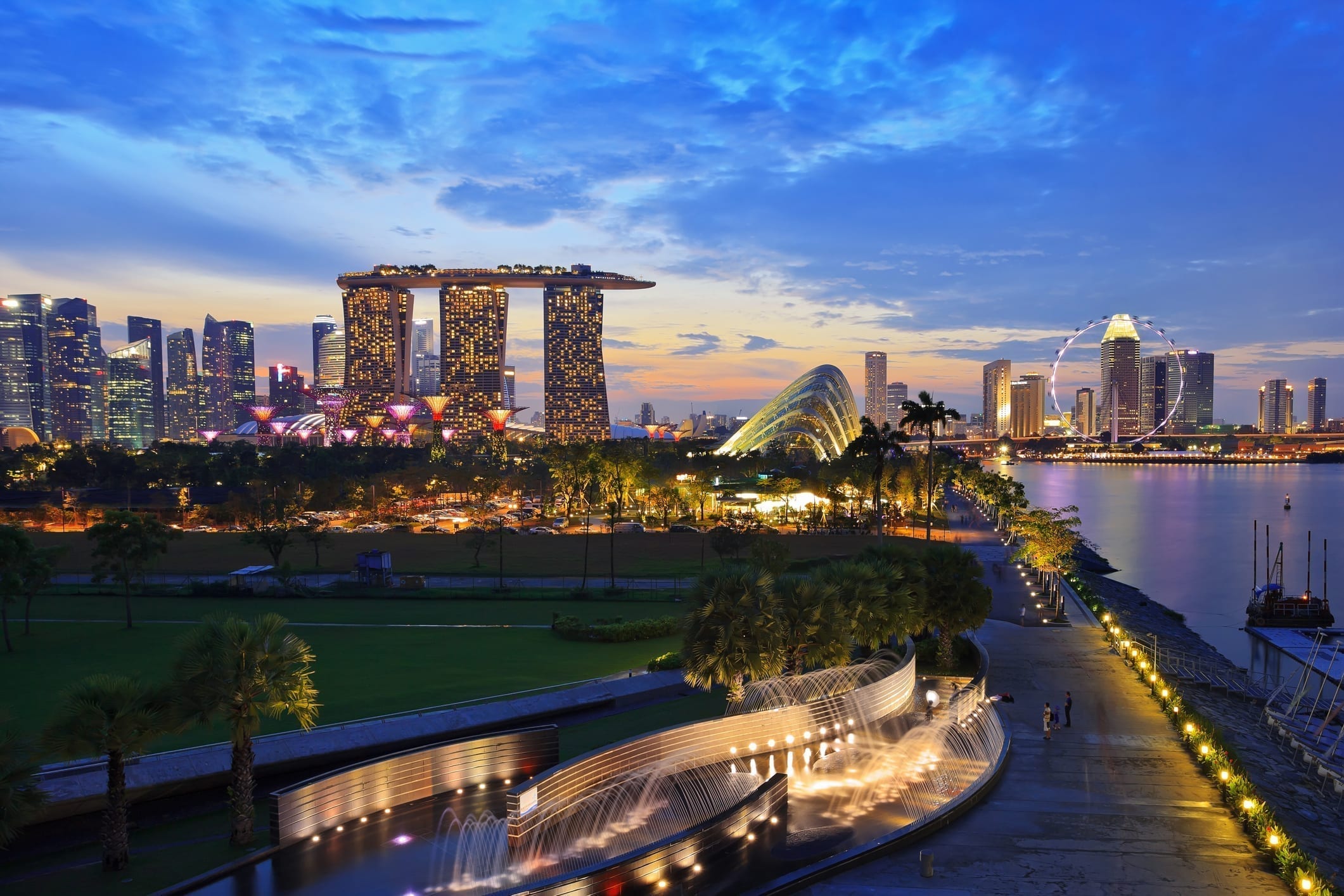 ---
Luxury Escape #9 – Dubai
The definition of upscale glam, Dubai is where you go when you want to live like a millionaire. This super chic, modern yet traditional city will turn your Arabian nights into breathtaking days.
Treat yourself to the cultural abundance waiting to pamper you in Dubai, at: https://thetraveldivas.com/dubai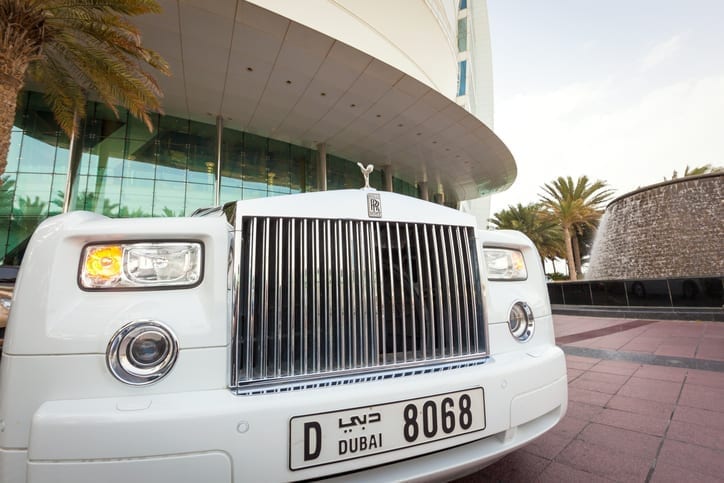 ---
Luxury Escape #10 – Paris
Who says you need a partner to experience romance? All you need is to pull out a bottle of your Black girl magic and drench yourself in the romantic vibes of Paris. From Disneyland to croissants to the Eiffel Tower and more, you'll be the classiest, most sophisticated lady in town when you escape with Travel Divas to Paris.
Click here to let the passion of Paris refuel you: https://thetraveldivas.com/europe
________________
Whether it's Paris, Greece, Dubai, Rome or one of the other luxury escapes, don't go another year without basking in some much-needed relaxation. You see, vacations are fun and exciting, but taking the time to reset is necessary IF you want to level up in both your personal and professional life.

So, book a trip, have fun, get your mind right and return home with the fuel you need to level up even more. Explore all of our upcoming vacations here: https://thetraveldivas.com/trips/