Sis, are you tired of staring at the white sandy beach on your desktop background … all the while wishing you were there? Listen, you don't have to keep wishing.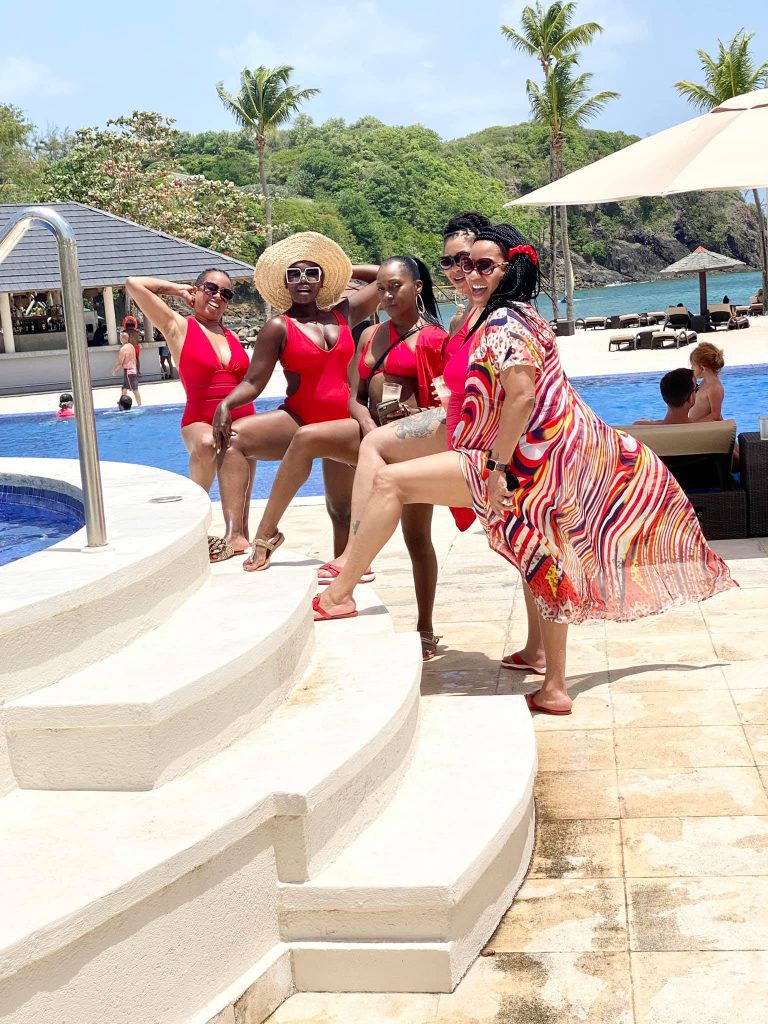 You just have to hop on a plane and venture a few miles out into the vast Atlantic Ocean to step foot onto a tropical paradise – The Caribbean – You know … one of the most beautiful, deliciously tropical, fun-loving and carefree regions of the world.
Imagine this … white sandy beaches with water so warm that dipping your toes in feels like an upscale foot massage. All with a tropical breeze so whimsical that even Calgon gets jealous at the thought. Then there's the fresh, mouthwatering fruits and delectable food caught straight from the seas, grilled to perfection. And let's not forget sipping Pina Coladas and basking in the warm, Caribbean sun.
Now, if there were such a thing as heaven on earth, the Caribbean would undoubtedly be it. And after all the work you've put in this year, heaven is calling you.
The question is … will you answer?
Okay, so, let's get your melanin skin kissed by the sun and sip, dance and eat your worries away at one of these Caribbean getaways:
---
Dominican Republic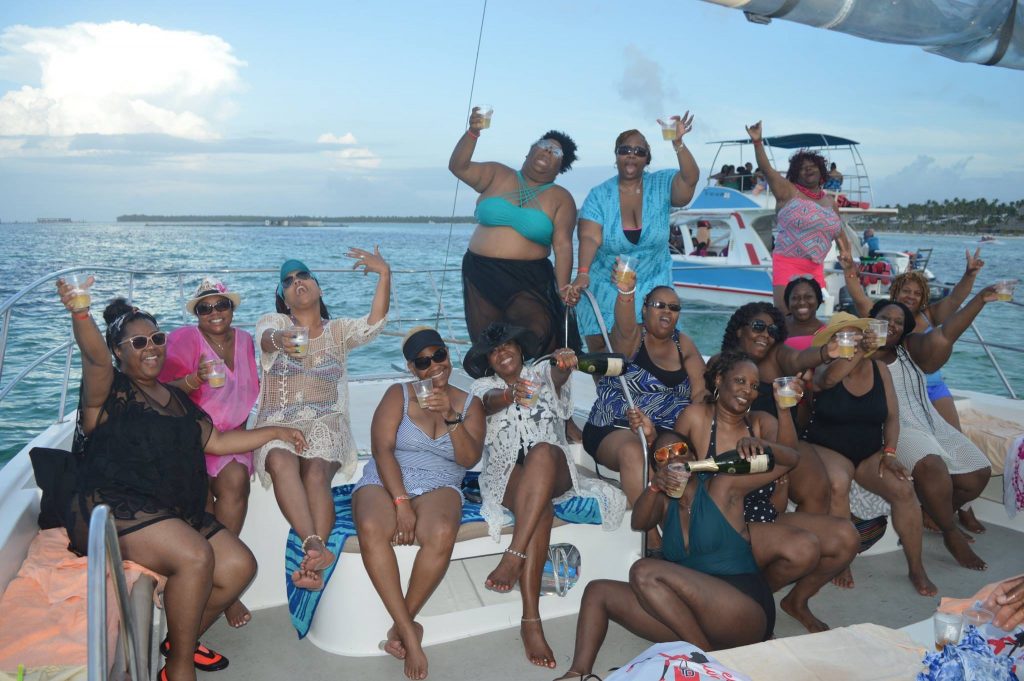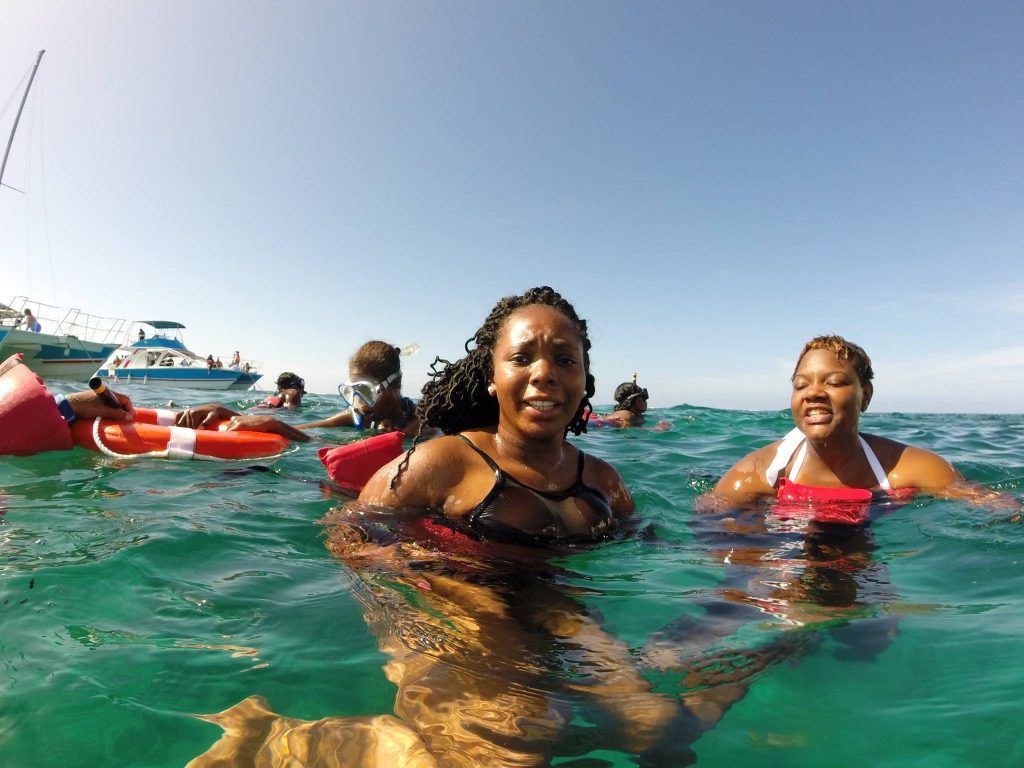 Latin luxury + all-inclusive resorts make Punta Cana the ultimate Caribbean escape. From infectious rhythms to whine, bachata and merengue your heart away to mouthwatering cuisine, all with the beautiful backdrop of white sandy beaches and cabanas, Punta Cana is a magical blend of Zen and tropical bliss.
---
St. Lucia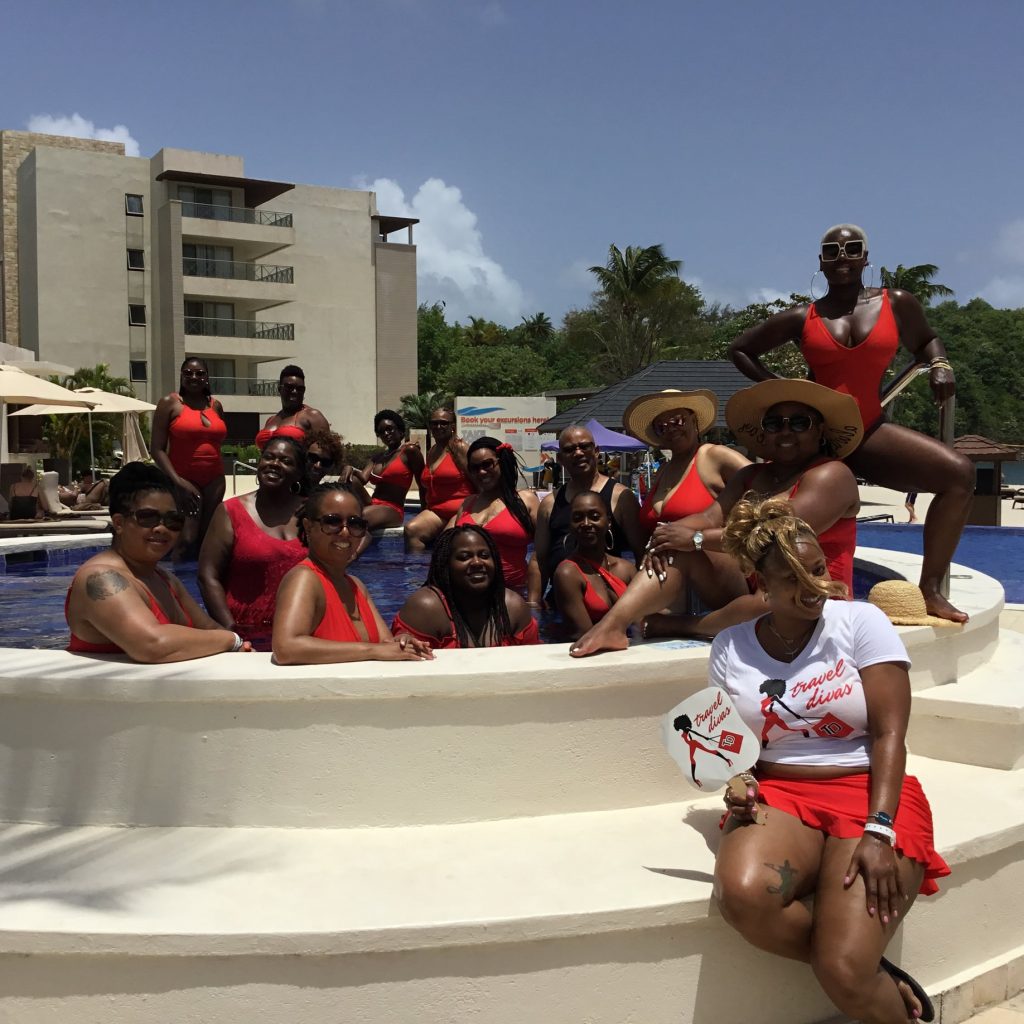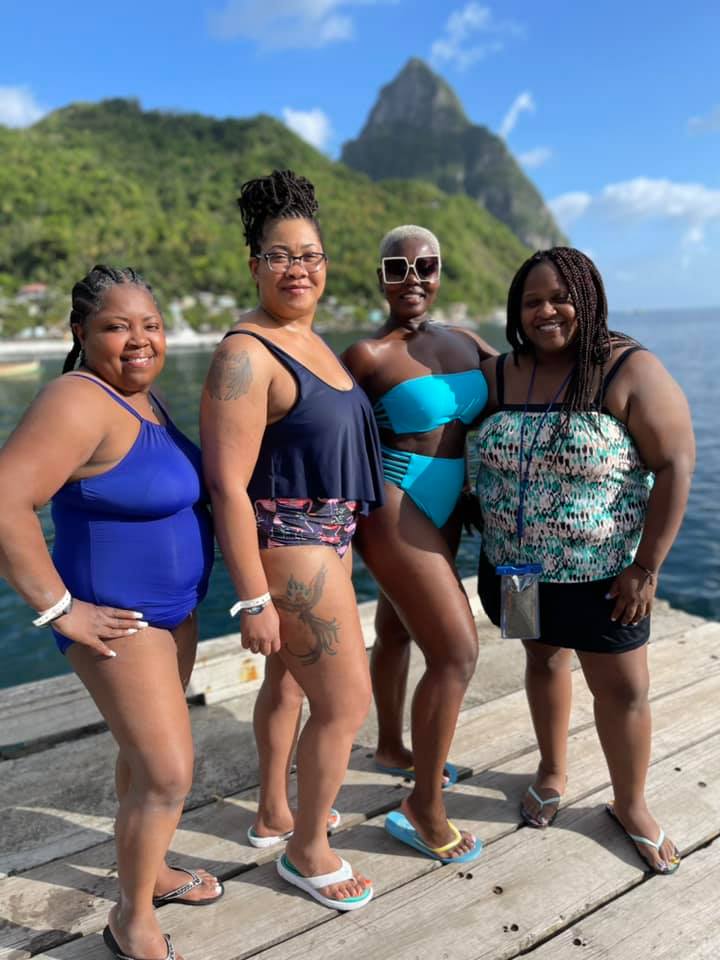 Trust us when we say you've not experienced the Caribbean if you've never been to St. Lucia. Our 2021 Travel Divas trip features unlimited a la carte dining, family-friendly and adult-only options, lush greenery, personalized service and world-class cuisine. It's like your home – but better. And it's fit for the diva in you.
---
Jamaica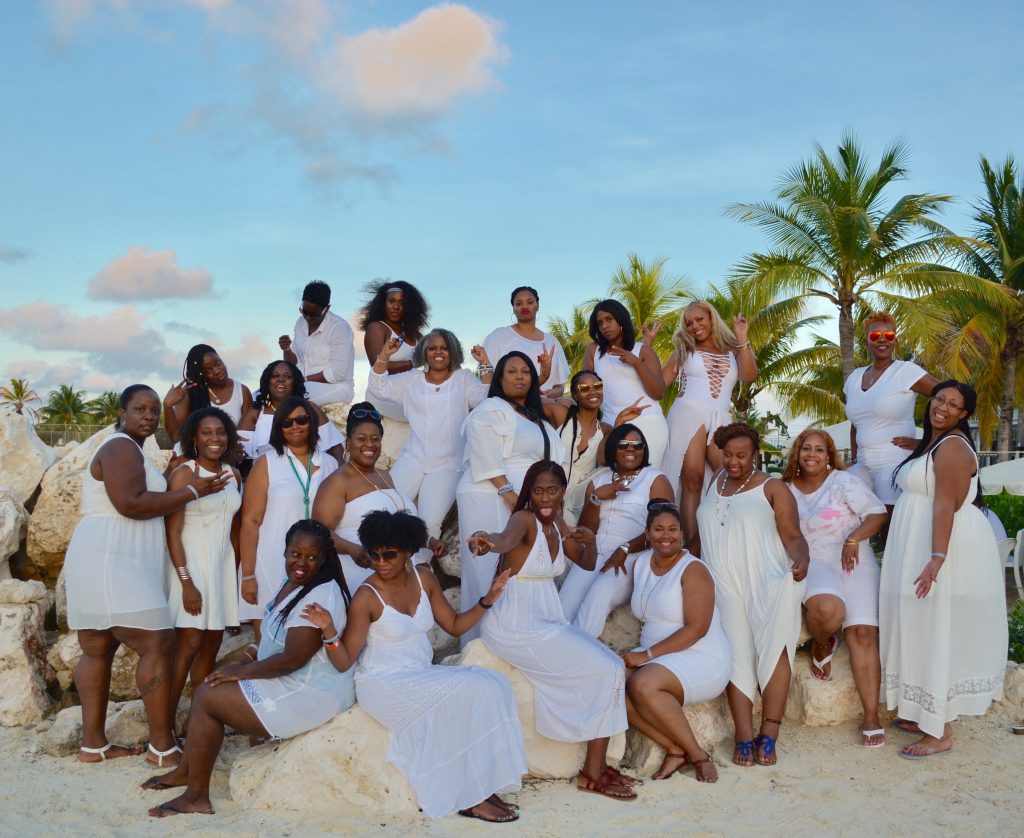 Whether you're boo'ed up and need a couple's moment away from being quarantined inside the house, or you're living it up single, Jamaica is the ultimate Caribbean destination. Tropical vibes, glowing sun-kissed skin, horse rides and the tastiest food.
---
Cancun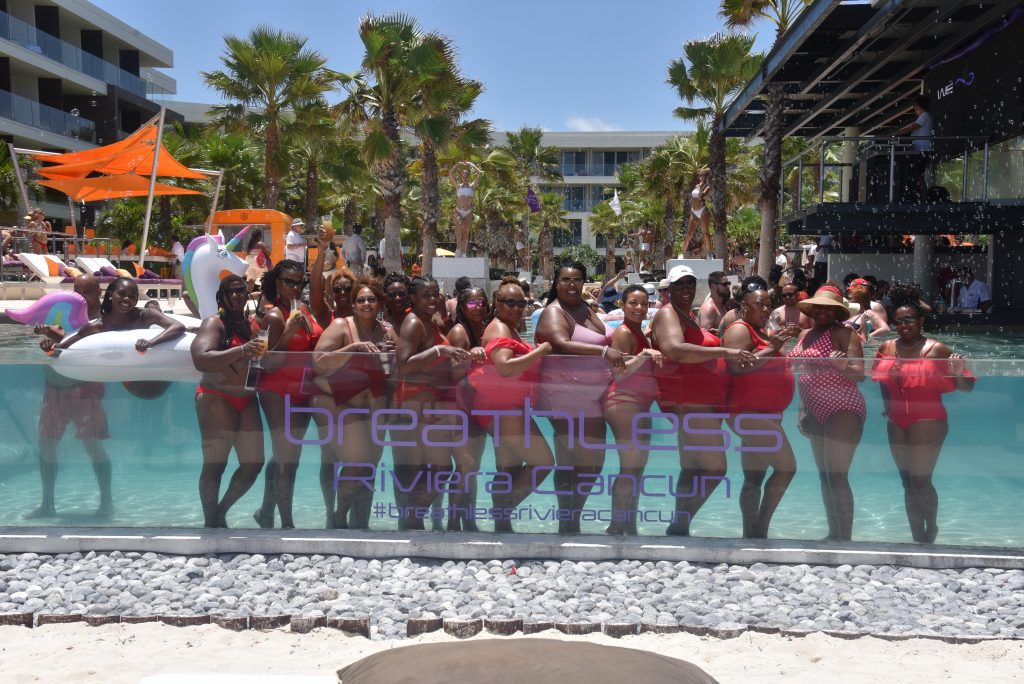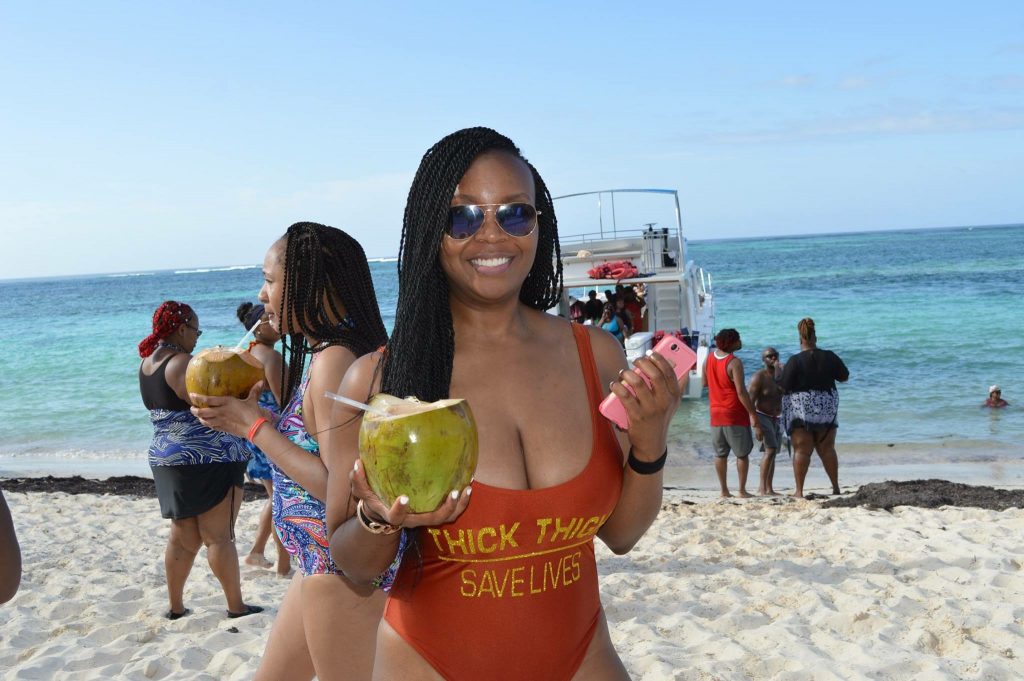 Remember back in the day when it was spring break time? You thought you were living your best life, right? Well, you can do the same with Cancun – minus the college craziness. Views, drinks, tequila, brag-worthy food, first-class spas – who wouldn't want that? 
---
Los Cabos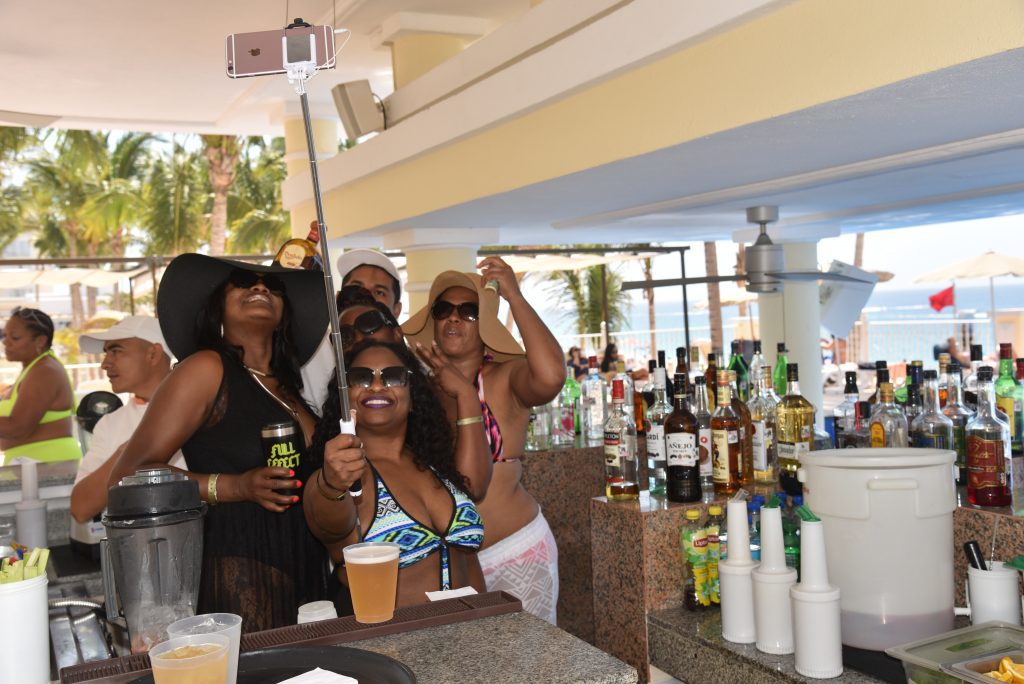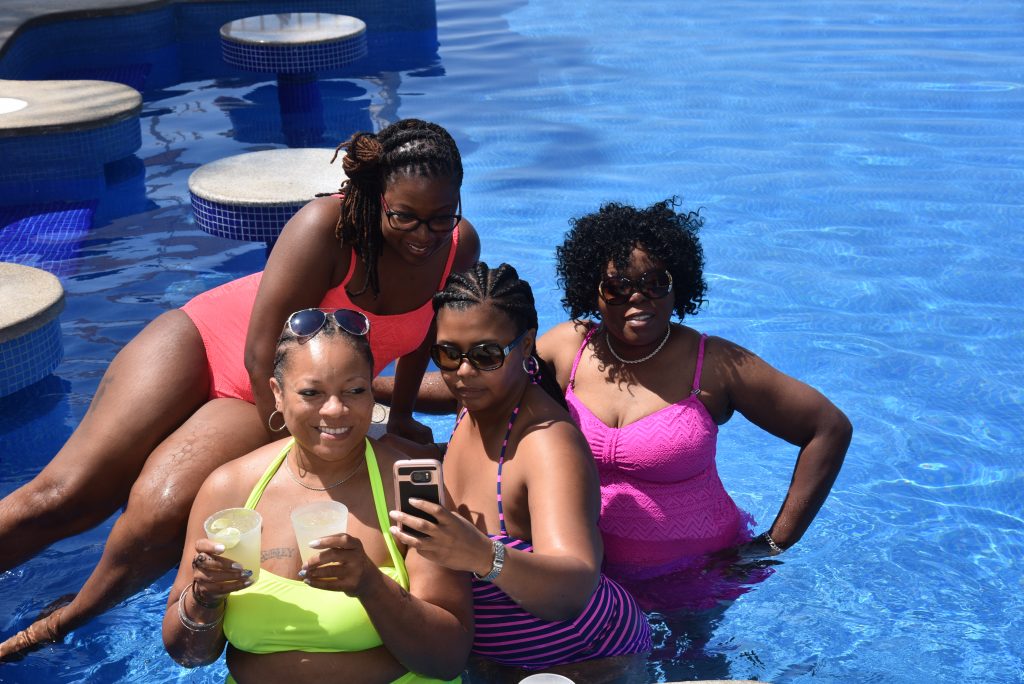 Views for days, water for days, drinks for days, sun for days – this Caribbean escape to the southern tip of Mexico's Baja Peninsula will be the highlight reel of your vacations. Take the weight off your shoulders and let this excursion to the Hard Rock Cabos All Inclusive Resort refuel your Black girl magic.
---
Aruba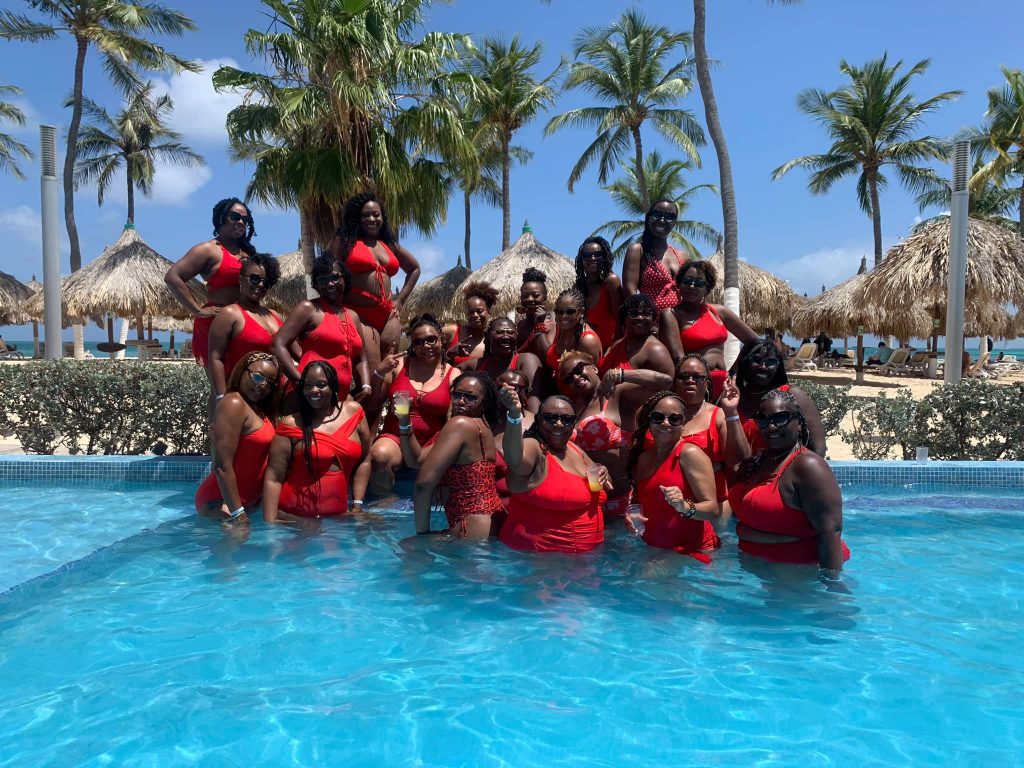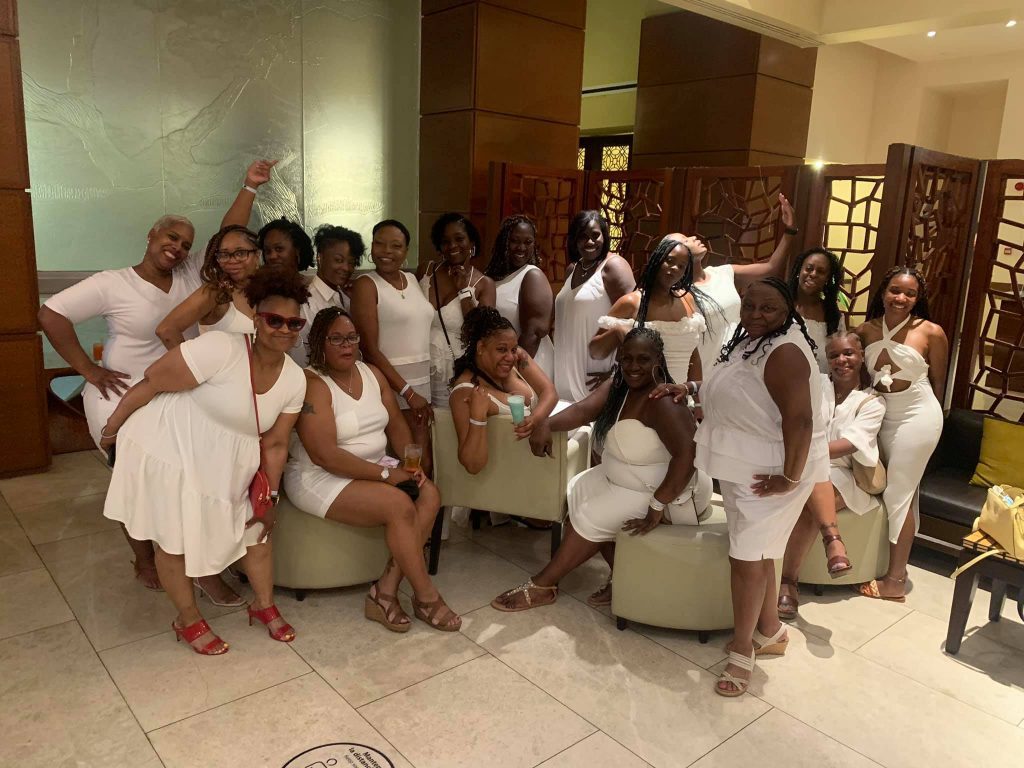 Look, kids are great, but sometimes you need some adult-only time and Palm Beach Aruba's RIU Palace Antillas all-inclusive resort is the place to get it. Nestled in the heart of the Caribbean Sea, this resort is sure to take your mind off the kids and reset it to refueling days of fun, relaxation, sun and entertainment. Dance, dine and drink with your Divas for 4 nights without a care in the world during our trips.
_____________________________
Let the Caribbean Sea wash your worries away. Discover all of the details – accommodations, dates, excursions and more. Book your Caribbean getaway trip here: https://thetraveldivas.com/caribbean