Who are the Travel Divas?
Travel Divas is a growing travel and lifestyle community of 65,000+ like-minded African American women who inspire each other to travel beyond our comfort zones. We encourage one another to experience the sheer thrill and magic of travel and give helpful tips on how to do it in style.
The Numbers
Founded in 2007, Travel Divas has come a long way in 11 years of service.
Why We're Special
What makes Travel Divas unique is that we both create, and host our travel events. Throughout the year, we host more than 25 trips, both domestic and international, in which our community of travelers eagerly participates. With the help of our amazing community, our members are finding travel buddies, making memories, and sharing their amazing travel adventures with all of us through photos and videos!
Within our 10-year history, we have traveled to more than 21 countries, planned more than 290 travel events and hosted more than 11,000 travelers. Travel Divas manages every concept of the travel experience, from carefully selecting the accommodations to managing traveler's reservations, taking secure online payments, creating the itinerary, and preparing attendees for travel.
We offer well-planned travel events that include a balance of activities and leisure time along with knowledgeable guides, and a safe travel experience. A Travel Divas group manager is always with the group and the feeling is like vacationing with a group of old friends.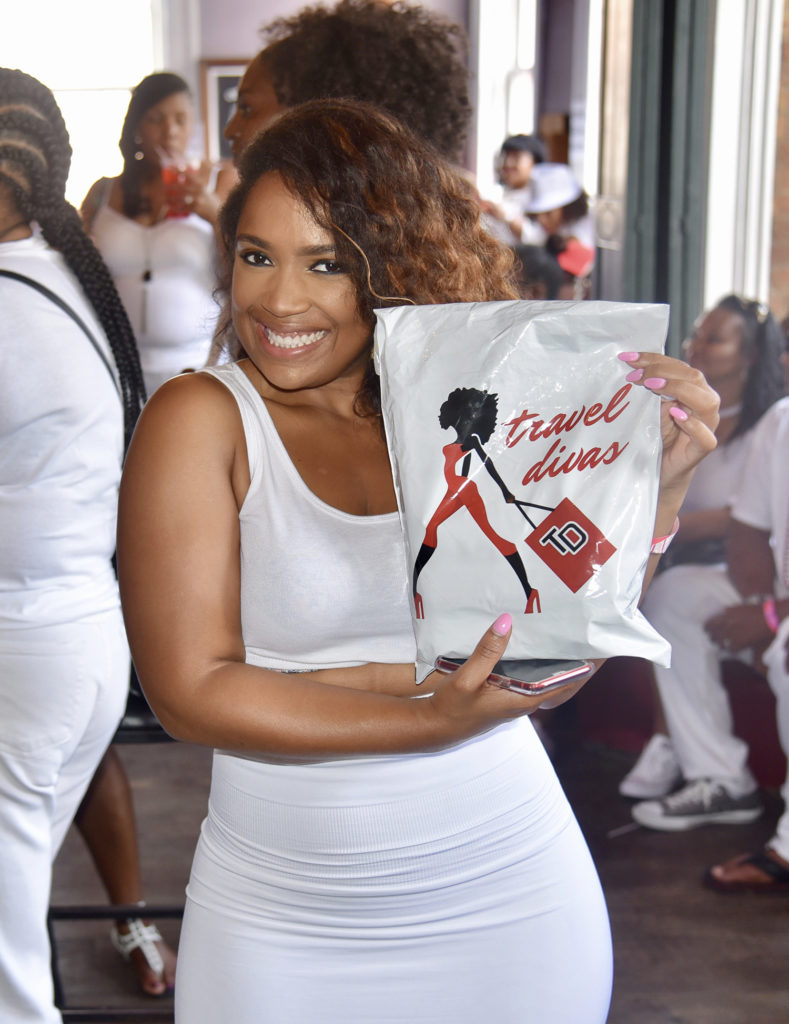 Our online lifetsyle group also provides a welcoming solution for those who would love to travel but are not ready to travel alone, and can no longer wait until their friends are ready. Women can converse among themselves within our online group and find roommates who most times turn into friends, and we also offer roommate matching on our international tours. This process not only builds some amazing bonds within our community but also helps to ease the burden of paying the dreaded single supplement cost.
Our mission at Travel Divas is to offer destinations and travel events that many women in our community would not imagine traveling to on their own. Women who travel with Travel Divas thoroughly love our adventures and they return often to knock another destination off their bucket list. The experiences that are gained, and shared through travel are invaluable and we can't wait for you to join us!
Gallery