Black girl magic (n.) is that undeniable, can't-put-your-finger-on-it spark that makes everything a Black woman does the epitome of excellence. From the way we walk, the way we talk, the way we show up and show out, it's a little bit of sugar, spice and everything nice.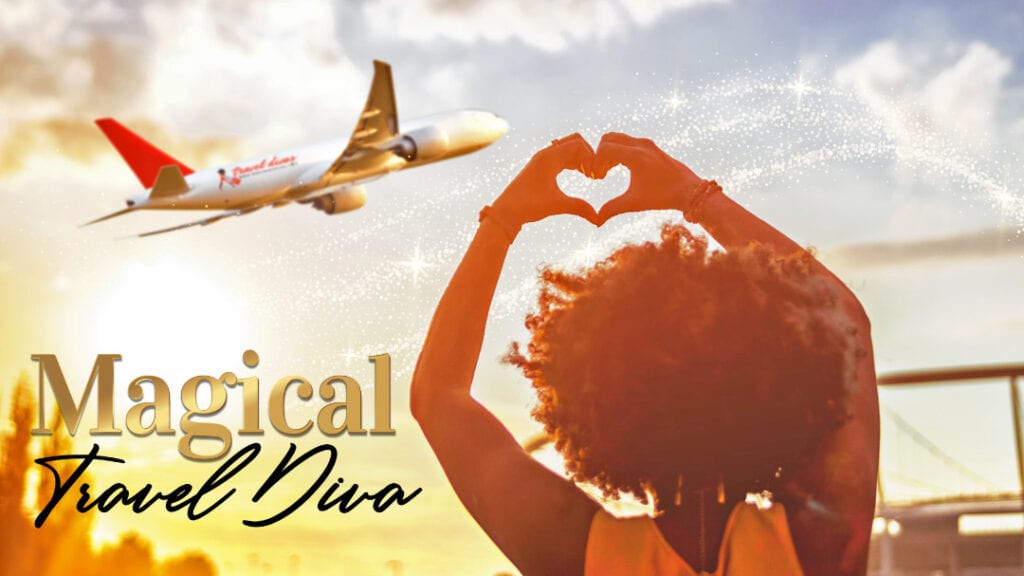 Black girl magic is the way we exude excellence on a daily basis no matter what challenges we face. It's the way we are always at the top of our game. It's the way our skin shines in the sun, the way we care for each other and the unspoken way we communicate.
And here at Travel Divas, we believe travel should bring out the best of that magic. You see, we're here to help you sprinkle your Black girl magic all over the globe through carefully curated, luxurious experiences designed to bring out your sparkle.
Over the last 12 years, more than 11,000 travelers have trusted us to do exactly that. Whether it's dropping it low at an all-white party or sunbathing while sipping mimosas, we know Black girl magic just gets better with every new experience.
With every excursion, there's an opportunity to expand your horizons and your cultural knowledge. And an opportunity to see beyond the desk, beyond the 9-5 and beyond the daily hustle and grind.
Here at Travel Divas, our only goal is to imbue your experiences with magical memories that will last a lifetime, infusing you with everlasting self-care vibes, sisterhood and upscale adventure.
We can talk about it for days, but we think pictures say more than a thousand words. Take a look at the Black girl magic that's forever present in every Travel Divas trip:
Ready to book a magical experience with us? Explore our upcoming destinations here: https://thetraveldivas.com/trips/.