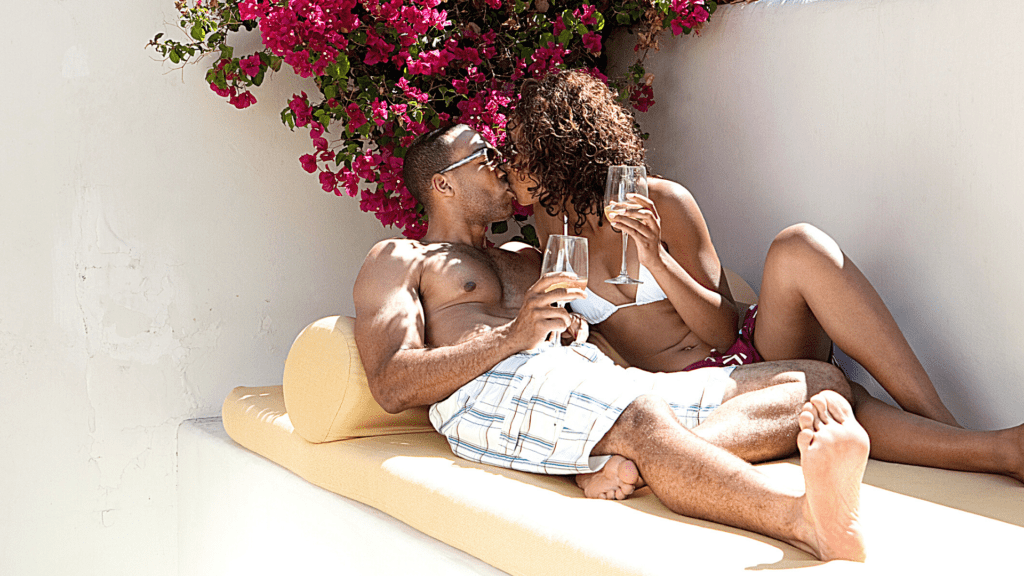 Anyone get all the feels when February hits? And not just those magical romantic vibes, but also those "it's our" month vibes?
Sure, we definitely need more than a month to celebrate Black History Month (BHM), but let's take this moment to show love not only to our partners and to our fellow folks, but to ourselves.
And there's no better gift than the gift of travel. So, if you're looking to reenact Love Jones outside of your apartment, ready to sprinkle some Black girl magic around the globe, and relish in that beautiful brown skin, we've put together a few trips to do exactly that:
Montego Bay, Jamaica
If you and bae are tired of being stuck in the house and are ready to have a belated Valentine's Day, Montego Bay has all the bells and whistles you need for a private, relaxing and luxuriously magical couples' getaway.
Think late nights, epic adventures, recovering, rekindling and recharging in this Caribbean beach city: See Montego Bay Resorts.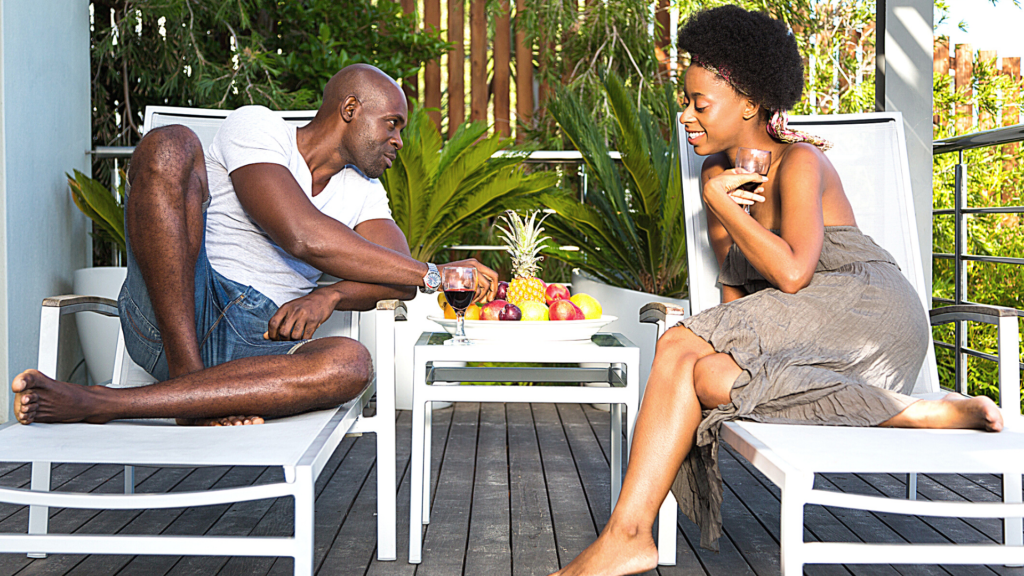 Aruba
There's just something so magical about the Caribbean, you can't help but feel connected to your roots AND fall in love at the same time.
You can do that, plus dine in style, swim, snorkel, windsurf and sunbathe to your heart's content in Aruba as a late BHM/V-day gift to yourself or your partner: See Aruba Resorts & Hotels.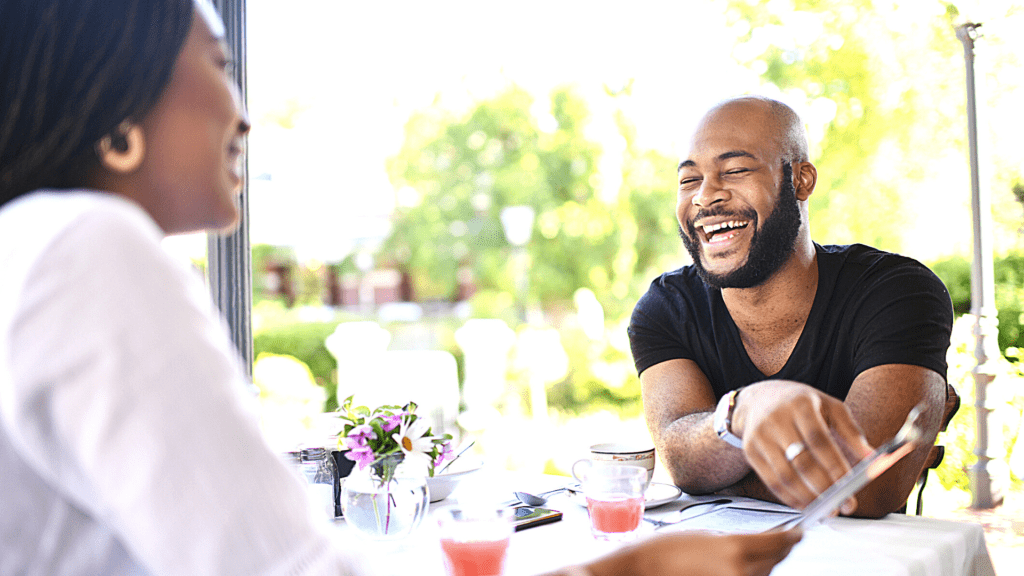 New Orleans
Louisiana is the home of so much Black culture and history; we'd be wrong if we didn't suggest jet setting to this cultural hotspot. Party the day and night away for Mardi Gras in February for Black History Month.
You can also submerge yourself in New Orleans charm with your boo in celebration of love. Do it all here: See New Orleans Hotels.
Looking for more ways to celebrate the love you have for being … well … you? Check out out all of our Travel Divas trips.