Have you ever found yourself swiping through Instagram photos of women trekking across the country, hopping on a plane and sprinkling their Black girl magic on each continent – by themselves or with groups of women they don't know – and said, "I wish I could do that?"
Here's the thing … you can! Traveling solo isn't much different from traveling with others. In fact, traveling solo can be an incredibly enriching experience where you can learn to fully be yourself and refill your cup.
Now, there are a lot of myths out there and we're here to silence them. Truth is, there are so many other worlds out there just waiting for you to grace their presence with your melanin. Why miss out on unforgettable experiences because your girlfriends don't want to go?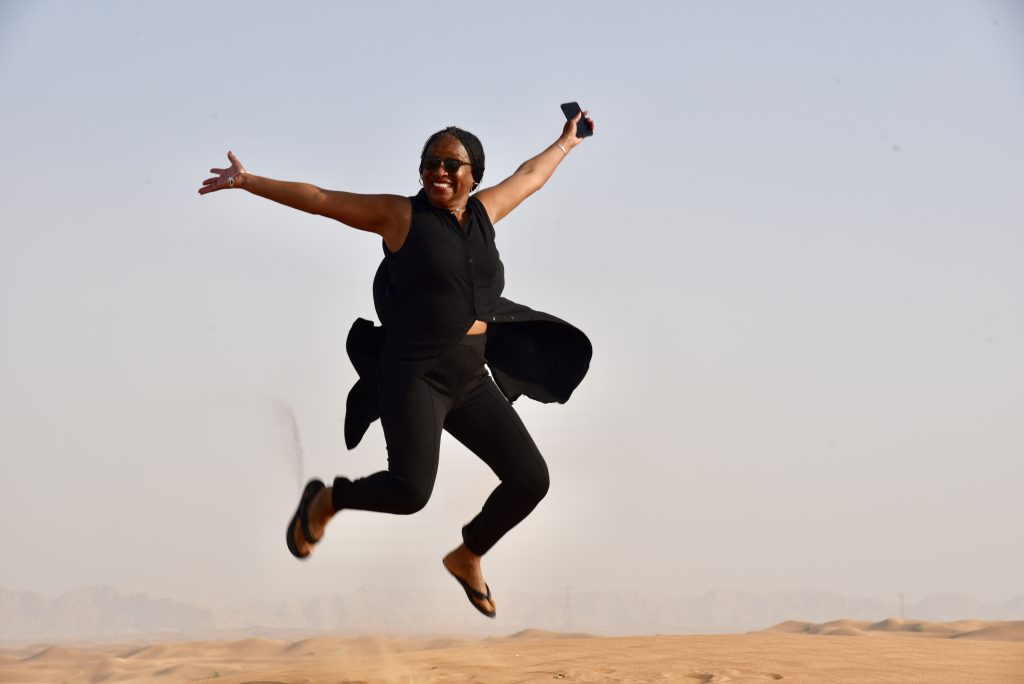 Myth #1: You'll Be Lonely
Listen, the lies they tell. Traveling solo means you can do things on your time, your way. When you book travels through Travel Divas, we curate experiences designed to give you the space you need to enjoy your own company and give you the opportunity to relish in the sights with other travel lovers like yourself in our meet ups.
You're not going to a deserted island … you're trying something new. You're a boss at work and you can bring that same boss energy to your travels. This means you can handle it, girlfriend. And if you get lonely, know you can always join our group activities.
Myth #2: It's Not Safe
Now, this has to be the biggest myth of them all when it comes to traveling solo. But a valid one. Protecting Black women by immersing them in unforgetting experiences is our main goal at Travel Divas, but we also aim to protect you by only traveling to well-researched and previously approved destinations, resorts and hotels.
It's our prerogative to scout out and discover locations where your peace of mind is always top priority. After all, that's why you're taking this trip … to give yourself a bit of peace of mind after working so hard.
We can't offer 100% safety, but you can rest a little easy knowing you're traveling with a group.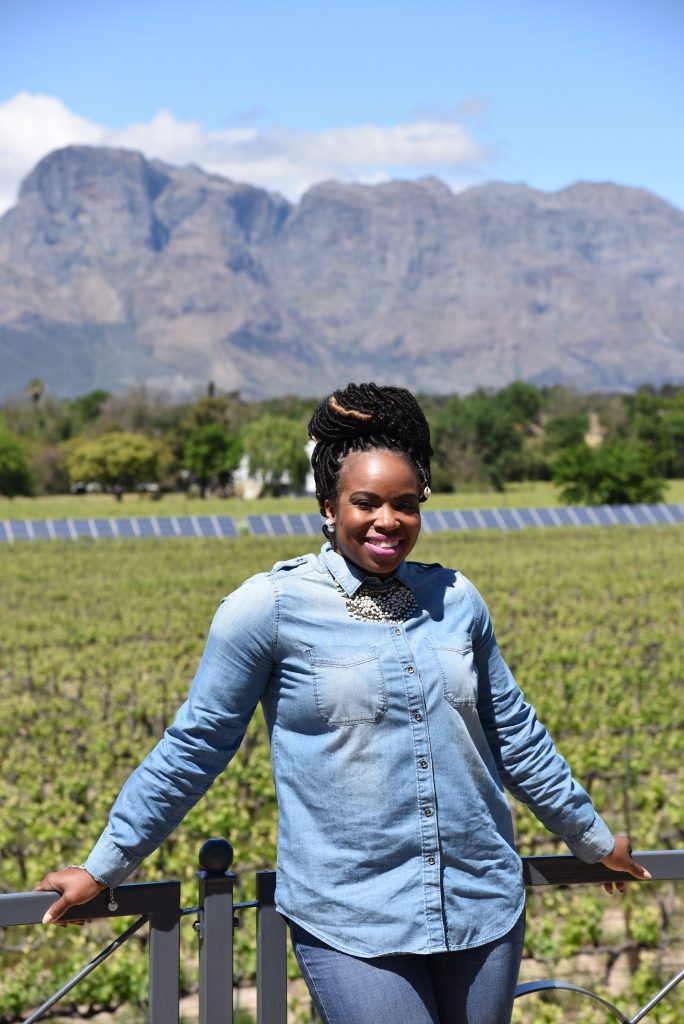 Myth #3: Single Rooms Break the Bank
Alright so, yes, truthfully, if you're traveling alone, you'll have to pay for a single occupancy room. But let's keep it 100. Just because someone can't travel with you doesn't mean you shouldn't participate in a once-in-a-lifetime experience.
Epic sh%t doesn't happen with "basic" people. Plus, we offer affordable payment plans so you can keep your coins and pay for your outing over time.
Myth #4: You'll be Bored Out Your Mind
Girlfriend, this is a complete no. Let me start off by saying, your travel experience is what YOU make it. It can be as relaxing and refreshing as you want. Or it can be a thrilling, exciting, heart-racing experience.
Here at Travel Divas, our events and destinations are designed to sparkle, inspire and entertain. You're Black girl magic after all. The places you visit need to have that magical touch as well.
So, girlfriend, remember this:
One day, you'll wake up and there won't be any more time to do the things you've always wanted.
Translation: Pack your bags and start exploring the world now.
________________________
Whether you're ready to travel solo or prefer group excursions, your travel experiences should always be extraordinary, rewarding and exciting. Travel Divas can show you the way. Visit us here for a list of our upcoming experiences.