Girlfriend, I don't know about you, but 2023 is all about marvel, luxury and wonder here at Travel Diva.
And while we're definitely hopping on the #wherethemoneyresides train, we thought we'd bring some of those same magical, abundant vibes with a midsummer excursion to a town that makes that famous Instagram video tagline all but real: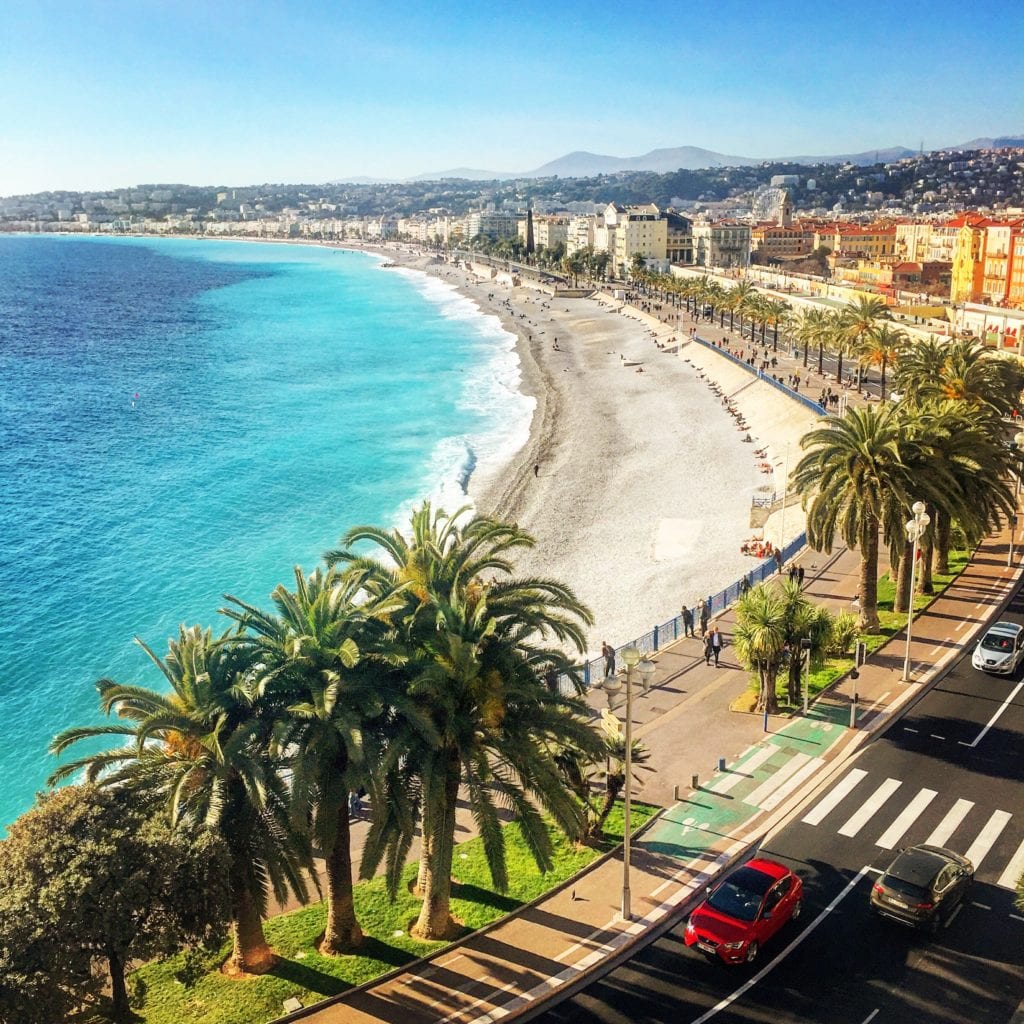 Nice and Saint Tropez.
Yes, sis, the same opulent, decadent southern French getaways that only the highest net worth celebrities frequent.
Now, it's time for you to join the ranks and experience glamour on another level. THIS is where Black girl magic glitters like gold. Let's get into some of the excursions here: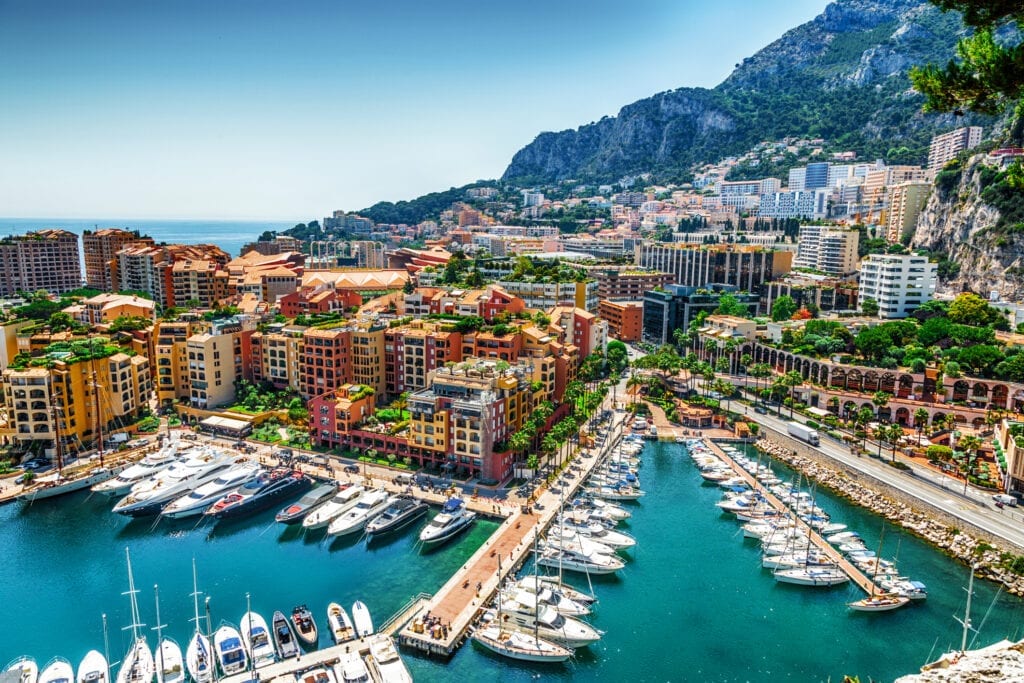 Yacht Vibes on the French Riviera
Get your floppy hats, your finest sundresses and your carefree vibes ready for a private yacht excursion along the gorgeously breathtaking French Riviera coastline as we visit Monaco, Monte Carlo and Cannes. You smell that? It's the air of luxury.
Skylines for Days with a Rooftop Dinner in Nice
Our all-white welcome dinners could rival Diddy's annual parties. Here, you'll gasp at the uninterrupted skylines in Nice as you sit on the finest white wines and relish in Black girl magic during a decadent rooftop dinner.
Experience the Luxury of Having a Fragrance Expert
Sure, you can cop the latest perfume from Macy's and Sephora (maybe even Neiman Marcus), but why do that when you can experience what it's like to work with a professional perfumer? Take your olfactory senses for a ride when you visit the famous gardens of La Mouissone accompanied by a fragrance expert.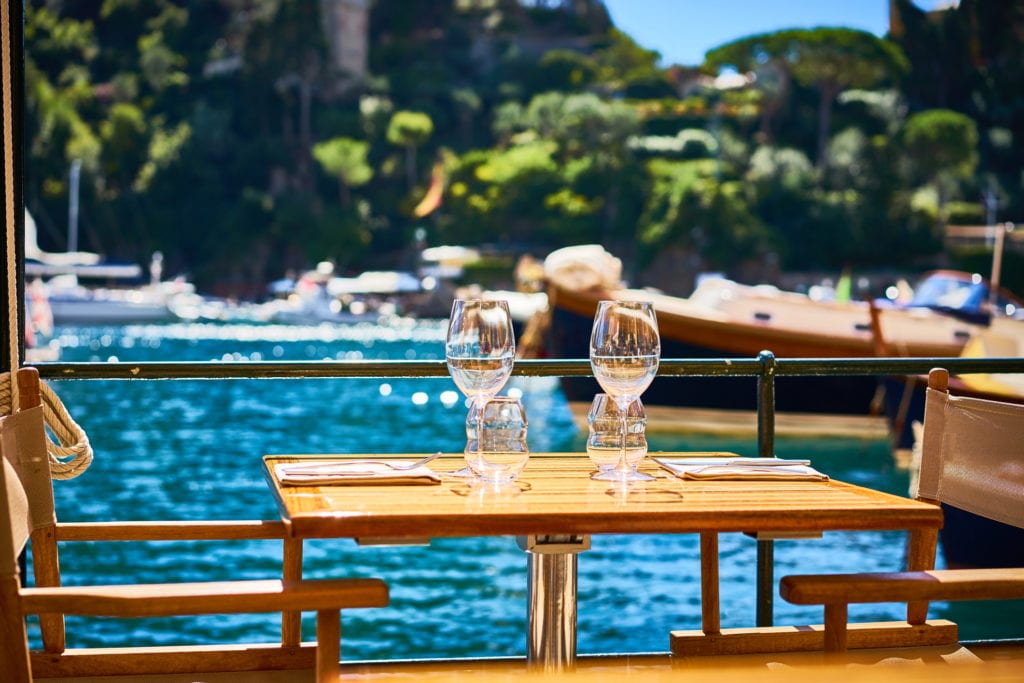 Wine, Wine, Wine
You do so much, sis. That's why it's time for you to wine down and let all the tension, caretaking, bossing up and resilience go for a second (or two) during our local winery excursion.
Taste southern French wines straight from the source (and get a history lesson, too) as you let your curls down and mind flow free.
Excited for the luxury, opulence and decadence that southern France has to offer? Get all the details about these excursions (and more) and accommodations here: https://thetraveldivas.com/trip/south-of-france-2023/.