You bring the diva with you wherever you go, sprinkling your Black girl magic, iconic style, undeniable confidence and damn-good looks all through the streets, whether you're at home or jet-setting around the world.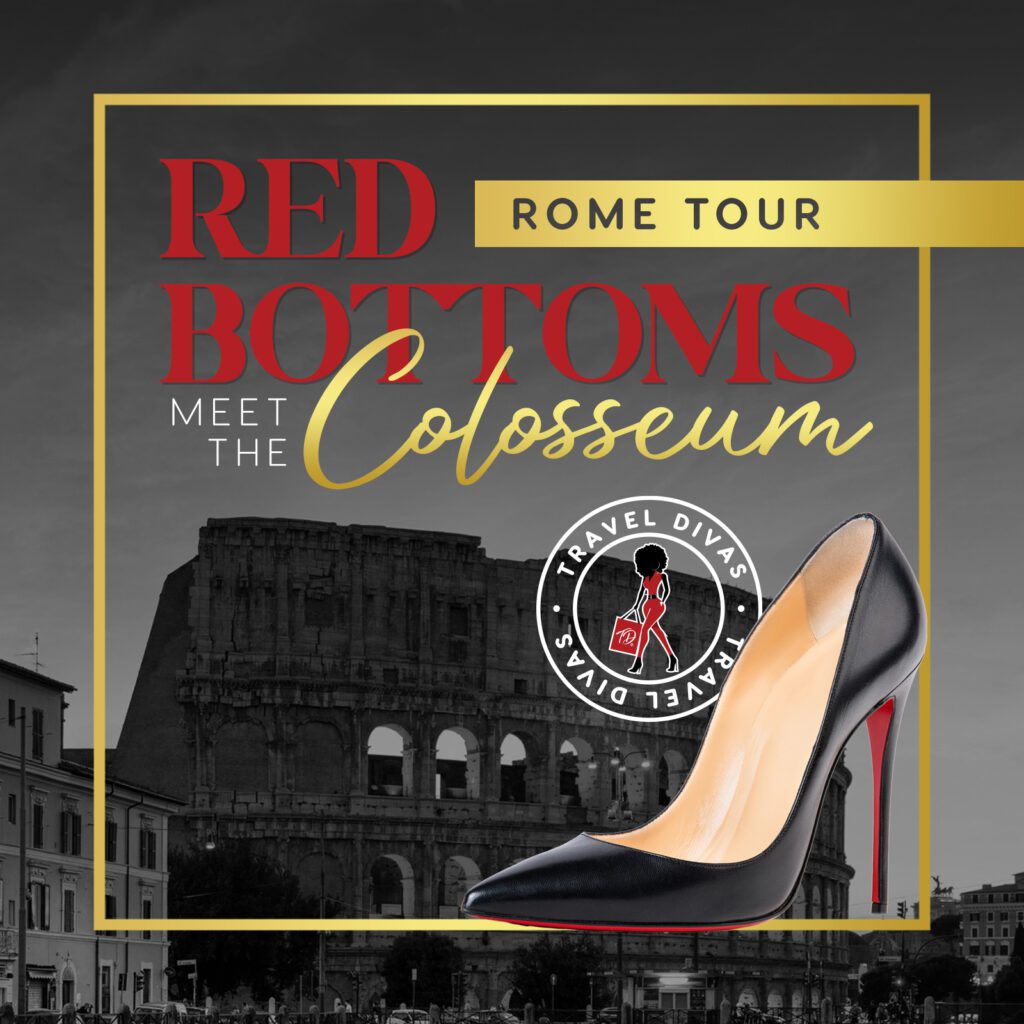 That's why strapping on your finest designer shoes to strut in front of the Colosseum like a true warrior queen is just one of the highlights of our ultra-glam, ultra-boujee, ultra-luxe Rome 2022 tour.
And we're inviting you to bring your Red Bottoms, your "damn, who's that" outfits, long flowing goddess dresses and spent-a-bag-or-two-on-these purses to travel, pose and relax like a true diva should.
When you do Rome with Travel Divas, you'll indulge in all things diva-like: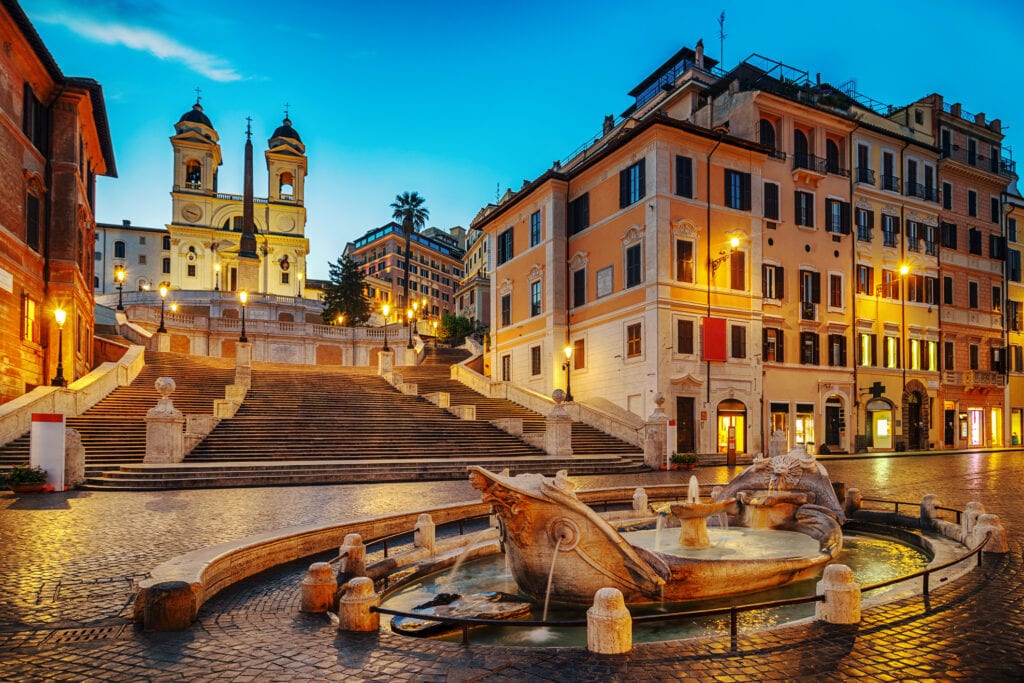 Slay In Front of the Spanish Steps
Listen, IG photos are nice for a minute … that is, until someone else posts and your photo is lost in the scrolling sauce. But what about hanging a stunning pass-it-down-for-generations photo above your mantel or in your foyer. If you're a diva like us, then the hanging around option sounds more like you.
That's why you'll be professionally photographed as you're dressed-to-the-nines, posing in front of the Spanish just like Rihanna in the latest issue of Vogue. Breathtaking. Beautiful. Boss. And these are just a few words to describe the incredible, high-quality photos our melanin-loving photographers will take of you.
Oh, and did we mention we'll also photo-click capture you posing in the most iconic vintage cars in the streets of Rome? Modern meets classic meets Black girl magic is the vibe you'll effortlessly embody.
And, you'll probably be hungry after working so hard to look so good (though truthfully, it's easy for a melanated goddess such as yourself). That's why you'll need to: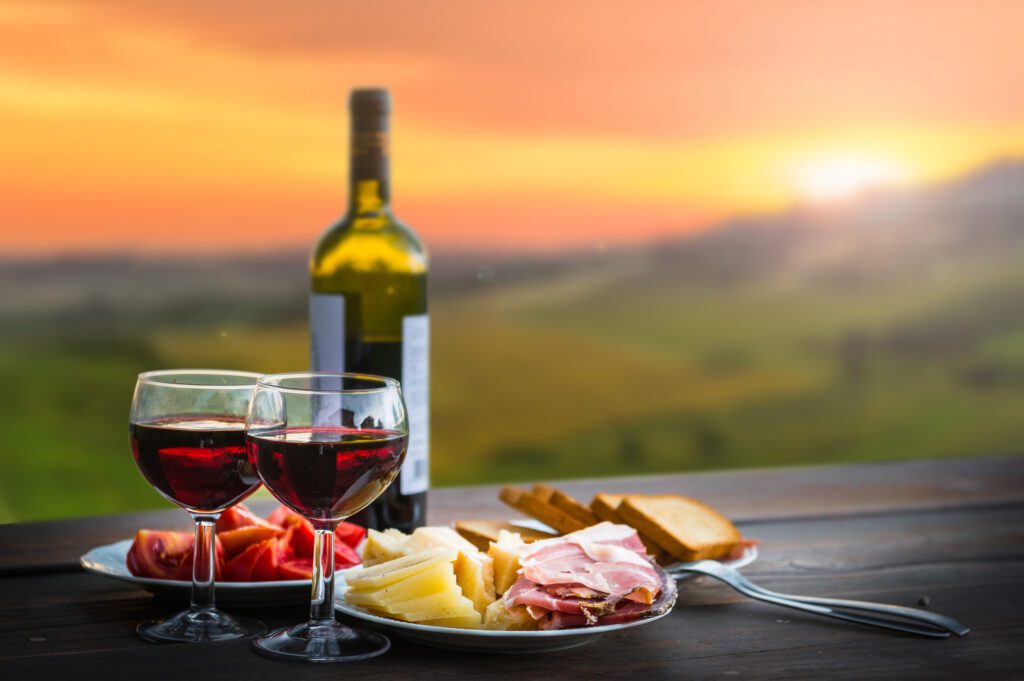 Sip Prosecco at a Gourmet Luxury Picnic
Sip on the finest Italian champagne at a carefully-curated picnic lunch one day. Dress in your best whites, you know … like you're on Diddy's yacht at our all-white rooftop welcome dinner. Then, learn how to make pizza and gelato in a private cooking class.
Next, unwind while you swish, smell and marvel at the exquisite wines over the hills just outside of Rome.
After filling up your cup, get ready for a glam, classy night on the town.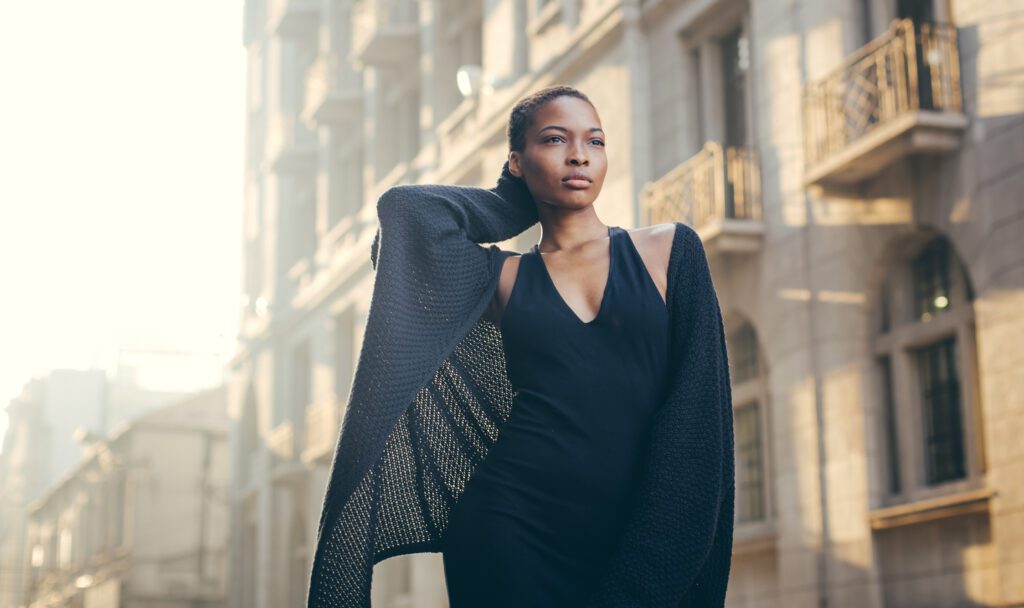 Put on Your Red Bottoms, Little Black Dress and Pearls
After touring the Colosseum, taking a walking tour with a private fashion expert and soaking in the thermal waters of Acque Albule Springs, you'll want to slip into your sexiest Black dress, Red Bottoms and pearls for our upscale farewell dinner.
___________________________________
Glam it up and walk the streets of Rome as if you're Cleopatra herself when you travel with us to Rome in 2023. Get all the details on accommodations, excursions and more here.