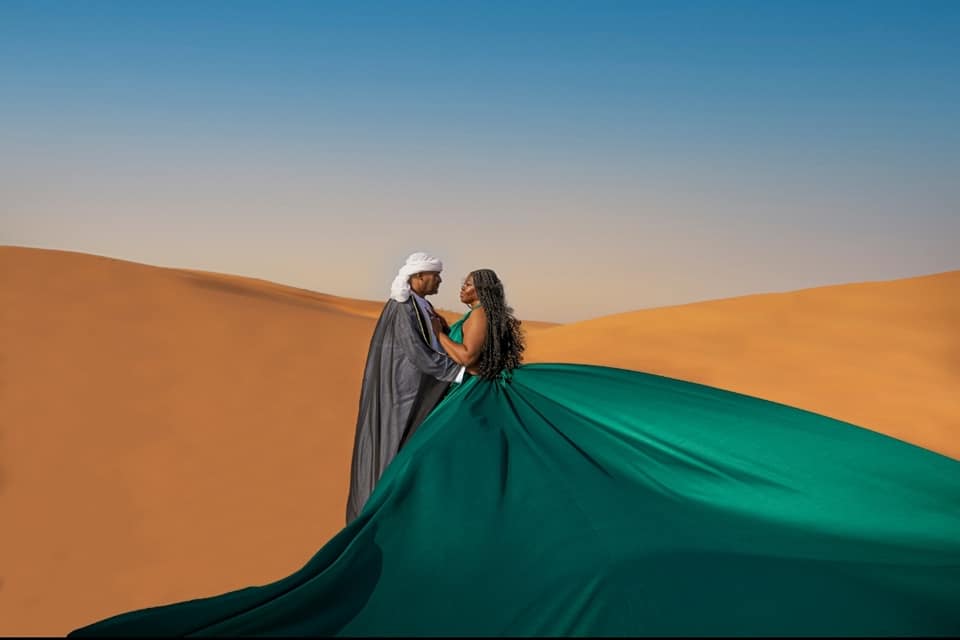 Real talk, there's absolutely no place in the world quite like Dubai. Where else can you find chic, modern architecture, layers of rich history, a millionaire lifestyle, and totally unique attractions around every corner?
That's why we're so excited for the Divas and their partners to take a couple's trip of a lifetime!
In Dubai, you'll be living large and there's no one better to do it up with than your partner! From breathtaking excursions and sumptuous brunches to the exhilarating nightclub scene, we'll be showing you how to soak up all the glam that is Dubai.
Every trip to Dubai is something special and as always, Travel Divas is here to show you the best of the best. Here's a peek at what we have in store:
Couples Welcome Dinner
Step into your finest attire and kick your trip off in style. We'll be dining together on fantastic food, sipping elegant cocktails, and getting to know the incredible couples we'll be exploring the city with!
Stay at Sheraton Mall of the Emirates
When we say this hotel has it all, we mean it. Just a short trip from downtown, you'll be close to iconic attractions like Jumeirah Beach, Wild Wadi Waterpark, and Ski Dubai. From the 24th-floor infinity pool, you'll be taking in spectacular views of the city before hopping down to Vantage for drinks.
Sightseeing Excursions (with a Side of Shopping)
There's a lot to see in this city and we don't want you to miss a thing. On our guided tour of Dubai City, you'll learn about all the highlights from those who know it best. Of course, we'll be visiting Burj Khalifa, the tallest tower in the world, and the Dubai Frame, a stunning observatory and museum.
And it wouldn't be a trip to Dubai if we didn't fit in some serious shopping! We'll be hitting up spice and gold souks for a hefty dose of glitz and glam.
Couples Events
Put on your new swag and spend some quality time living it up as a couple! We'll be hosting a LUXE Afternoon Tea Event so you can bask in a little luxury and enjoy some of the finest teas the area has to offer. You'll also be able to de-stress in the Dubai sunshine and enjoy another gourmet meal during Couples Beach Day with a Brunch.
Discover History
Dubai might be most famous for its modern marvels but it's truly an area with a deep, rich history. We'll be taking it all in with a tour of Old Dubai and a visit to Sheikh Zayed Grand Mosque. Plus, we'll go on a traditional desert safari complete with camel riding, henna tattoos, water pipes, and much more!
This is one of our absolute favorite trips, so don't miss your chance to explore this incredible city with your partner. You'll be talking about this one for years to come! Head here to book your spot now: https://thetraveldivas.com/trip/couples-in-dubai-2023/