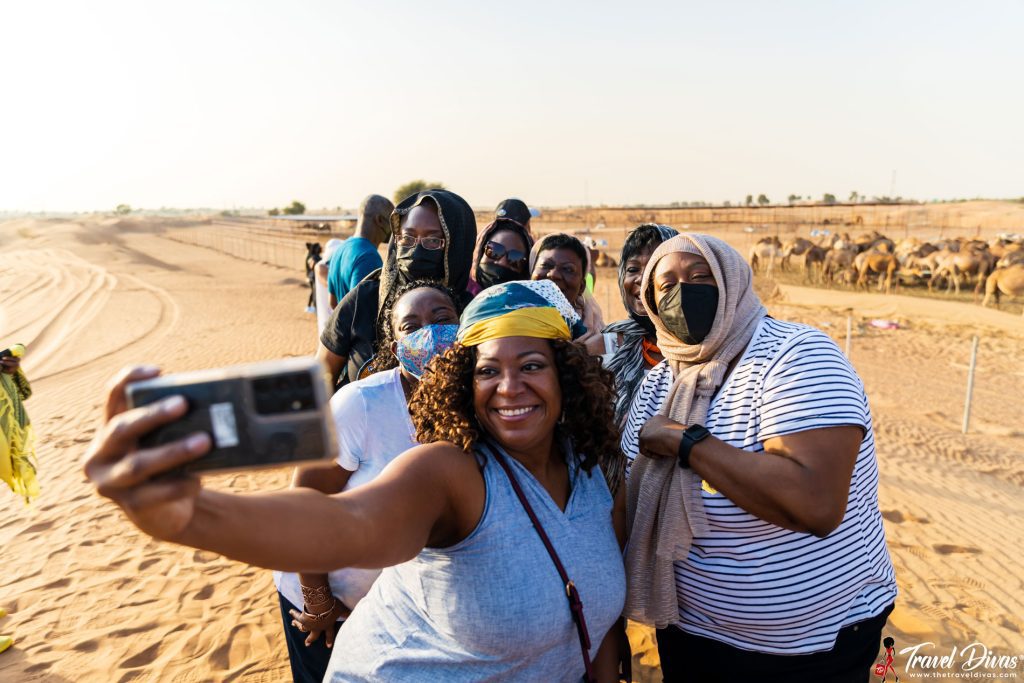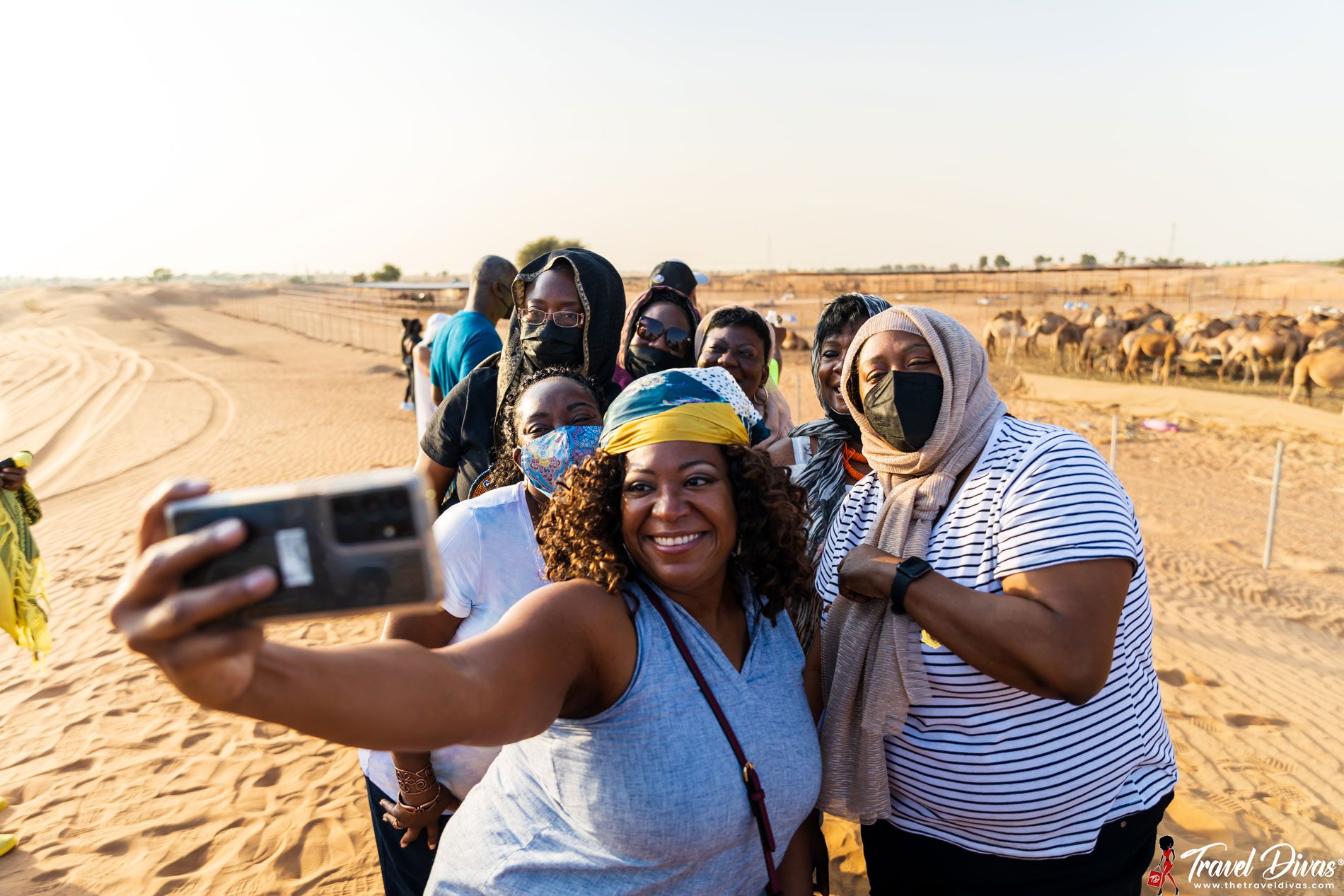 Tucked away on the magical Arabian Peninsula is a country most don't even think to visit. That's their loss, of course, considering Jordan is a gem we simply can't allow you to miss as a fellow Travel Diva.
You see, when a country is home to a destination like "Red Rose City" – you already know it's Diva time. No need to daydream – just come with us to sprinkle your Black girl magic as you relax under the stars, ride through the desert and release all your stresses in Jordan.
Here are a few enticing highlights of what the full package includes:
8 Nights of Absolute Luxury
From the St. Regin Amman Hotel to the Movenpick Petra to the Kempinski Ishtar Dead Sea, you'll be treated to the most upscale accommodations Jordan has to offer. Get ready to lay up in complete comfort and leave all the world's woes behind.
Go Glamping at Luxury Wadi Rum Magic Camp
Sleeping in the middle of the desert might not sound like something a Diva does, but that's because you haven't done it like we do. Come glamp with us for a night under the stars on the finest linens and with ALL the amenities you need to sleep like a Diva.
Revel at the Dead Sea
You may very well be familiar with the beautifying effects of all that comes from the Dead Sea, but it's another thing to see this historical body of water up close. Due to its extreme salt content, a swim is more like an out-of-this-world, meditative floating experience you don't want to miss.
Hammam Bath
Have you ever heard of a Turkish Bath? This decadent bath is part massage, part cleansing and all parts relaxing and rejuvenating. Your skin will glow and so will the part of you that forgot how good it is to not have a care in the world.
Rome is great. Tokyo is wonderful. The Caribbean? Magic. But Divas don't just visit the same countries everyone else does.
So go ahead and reserve your tickets now and come be different with us in Jordan in 2024. https://thetraveldivas.com/trip/jordan-2024-trip-2/