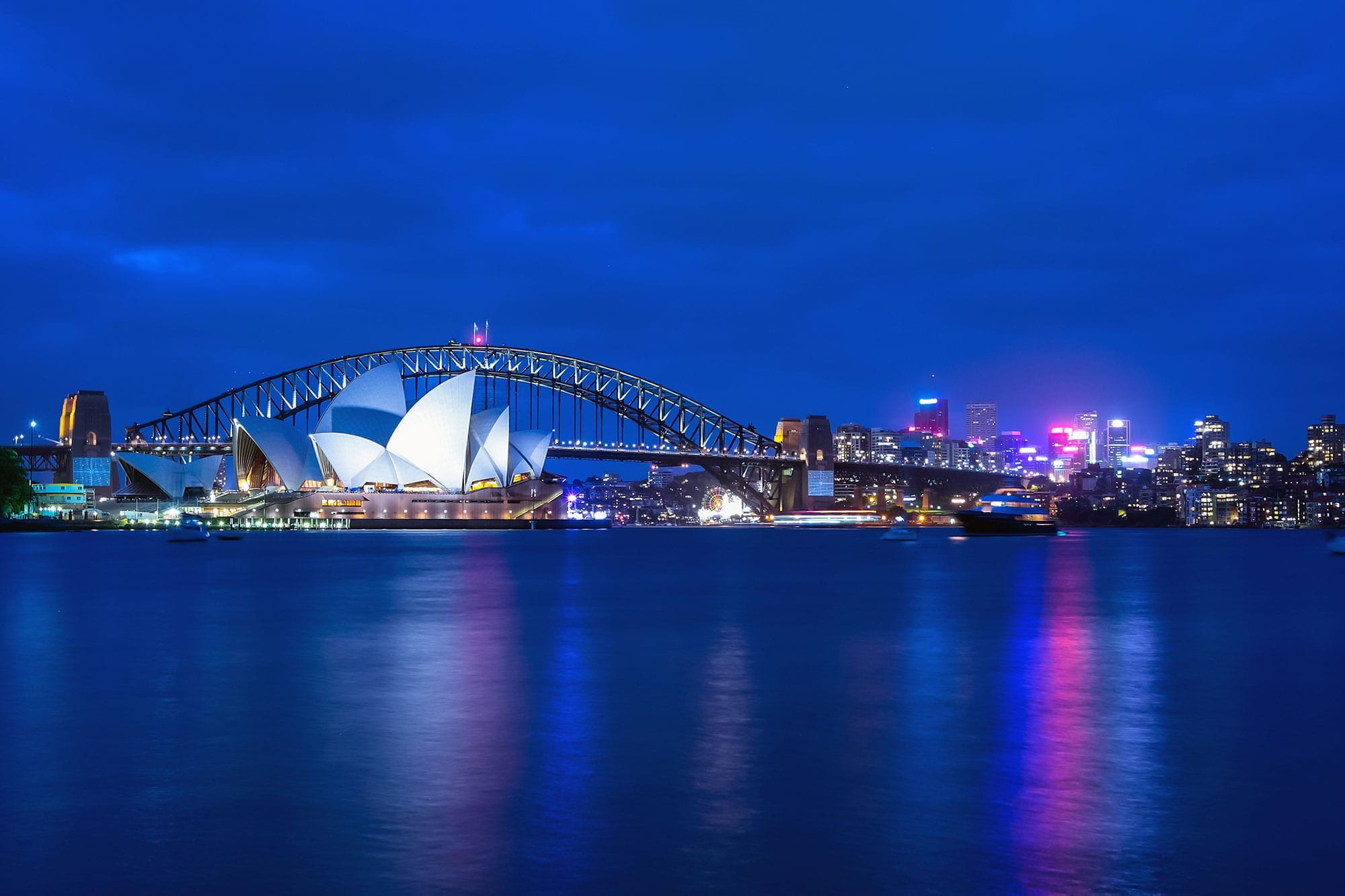 Now, we don't know about you, but when we were kids, you could always find us playing in the water, sprinkling Black girl magic with every droplet we splashed.
Wouldn't it be magical if you could experience that same freedom and uninhibited joy in a faraway land – away from the hustle and grind?
Well, here's the thing: when you travel with us to the Land Down Under, that's exactly what you'll do!
This country-continent surrounded by water is bustling with all kinds of fun ways to relax.
Here's a sneak peek of what an Australian getaway done Diva-style looks like:
9 Nights of Intra-country Jet-setting & Luxury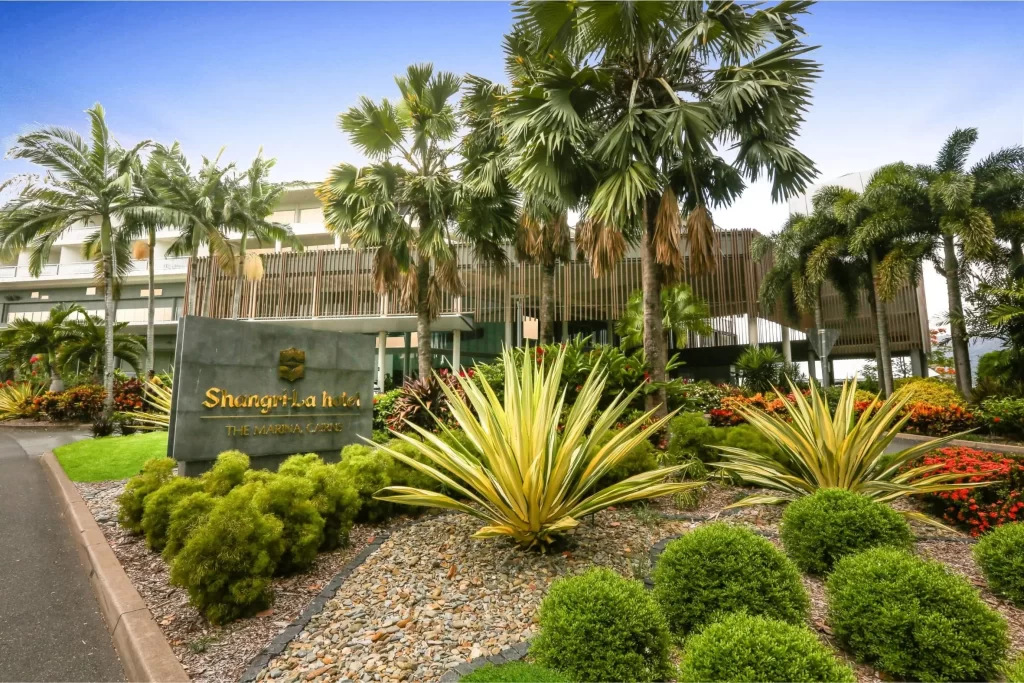 When your accommodations are the Four Seasons or Shangri-La, you know it's gonna be the bomb dot com. You'll appreciate the five-star attention to detail, ultra-luxe spas and hotel restaurant options, especially after our journey from Sydney to Cairns and back.
Great Barrier Reef Catamaran Tour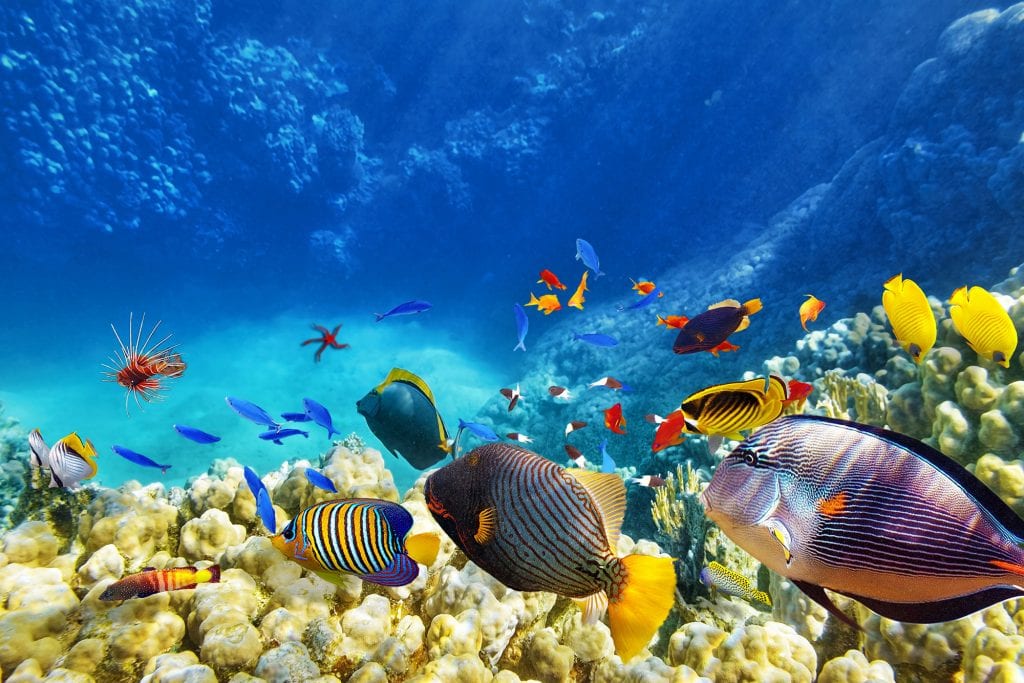 Listen, y'all know that Australia is the Queen Diva of coral reefs, right? Trust us when we say those snatch-your-breath-away photos of life under the sea pale in comparison to the awe-inspiring experience you'll get first-hand.
Kuranda Scenic Rail & Skyrail Tour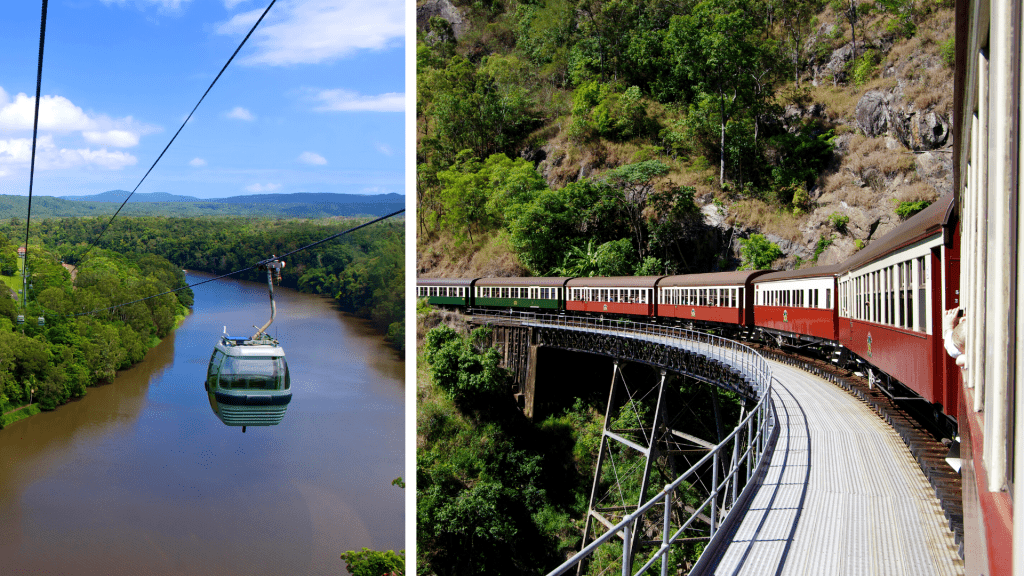 Do what Divas do and take a tour in the skies, looking down at Australia's majestic rainforest in Cairns, Queensland. Three words: Lush. Peace. Serenity!
Glam Welcomes, Dinners & Swimsuit Days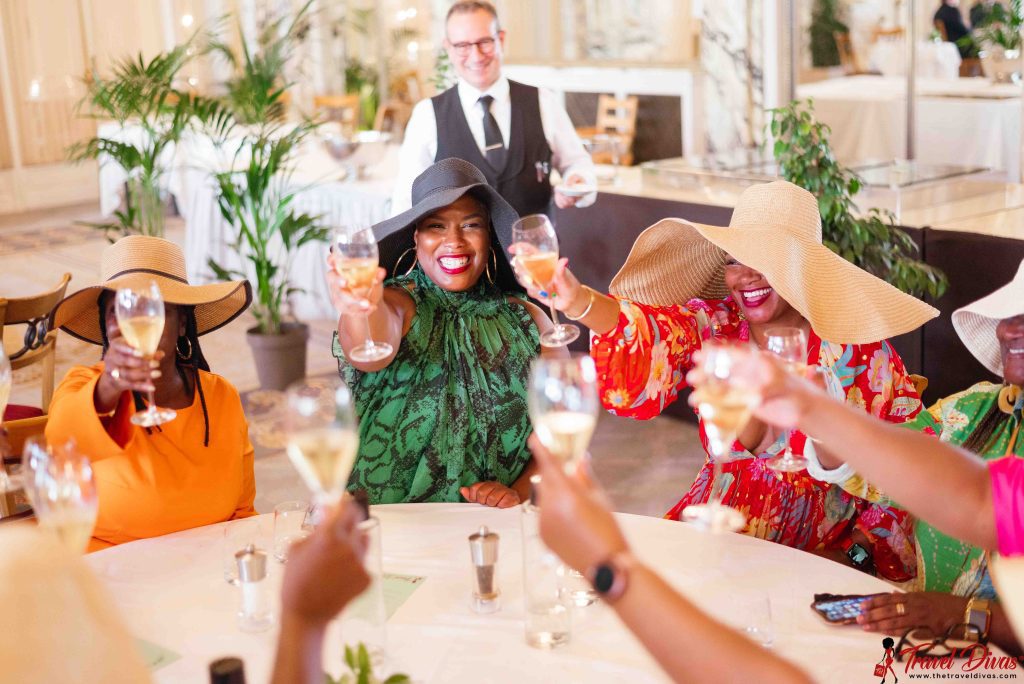 Rock your red swimsuit at Bondi Beach one night, then dress in all red at our Flames of the Forest Cairns dinner. Next, glam it up in pearls and luxurious attire at our wine tasting and Shades of Nude Farewell penthouse dinner. Translation? Dress AND dine like the Diva you are!
Cape Tribulation, Daintree & Mossman Gorge Tour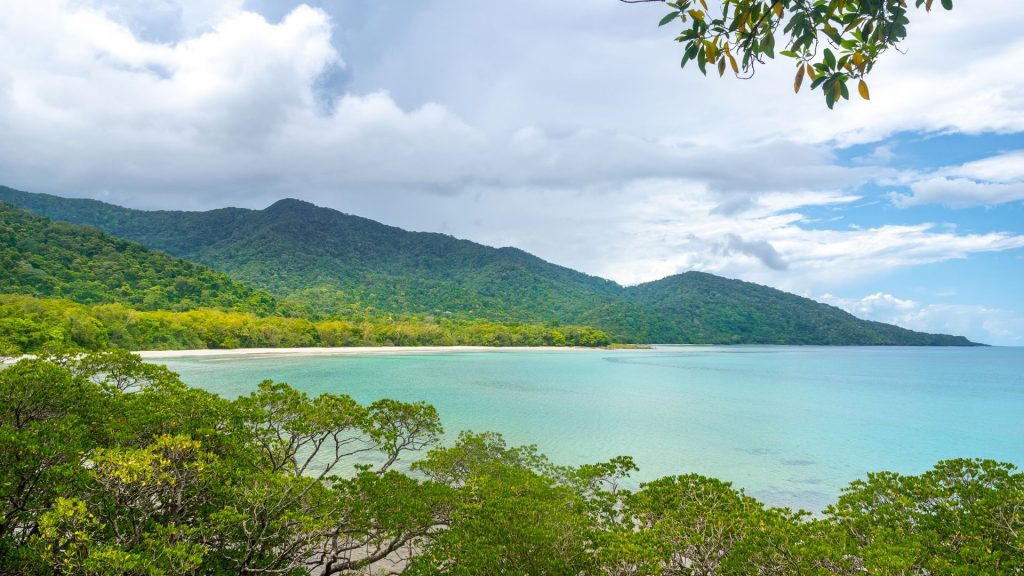 Embark on an epic adventure at Cape Tribulation, where clear waters and history collide. Get lost in the serenity of the Daintree rainforest and let the sweet sounds of the Mossman River whisk your stress away.
And of course, we've left some time in your busy Diva schedule to explore Sydney on your own, plus added a few special touches, gifts and more to make this dream vacay truly fabulous.
Thing is, this type of once-in-a-lifetime opportunity gets booked up like nobody's business, so if Australia is on your travel bucket list, let us take you there Diva-style.