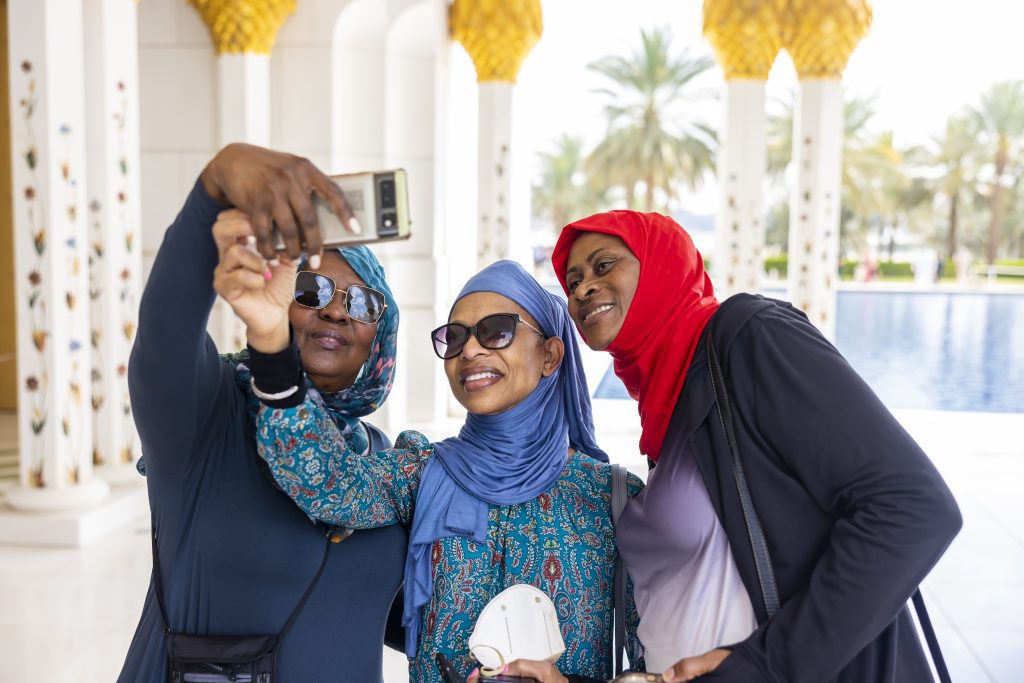 When it comes to Dubai, nothing compares to flossing and letting the world know you are there. Peep 20 social media captions you can use below Diva, to sound the alarm like Beyonce, you are in Dubai, baby!
1. Out in Dubai with my @traveldivas 🏜️
2. Bringing Black girl magic to Dubai ✨
3. Idk what's more beautiful – me or the Burj Khalifa behind me 😍
4. Spilling the tea with my girls hits differently in Dubai! 🍵
5. At the top, it's just us Divas 💁‍♀️
6. In the desert but this ain't no mirage 🥰 Dubai owes me nothing!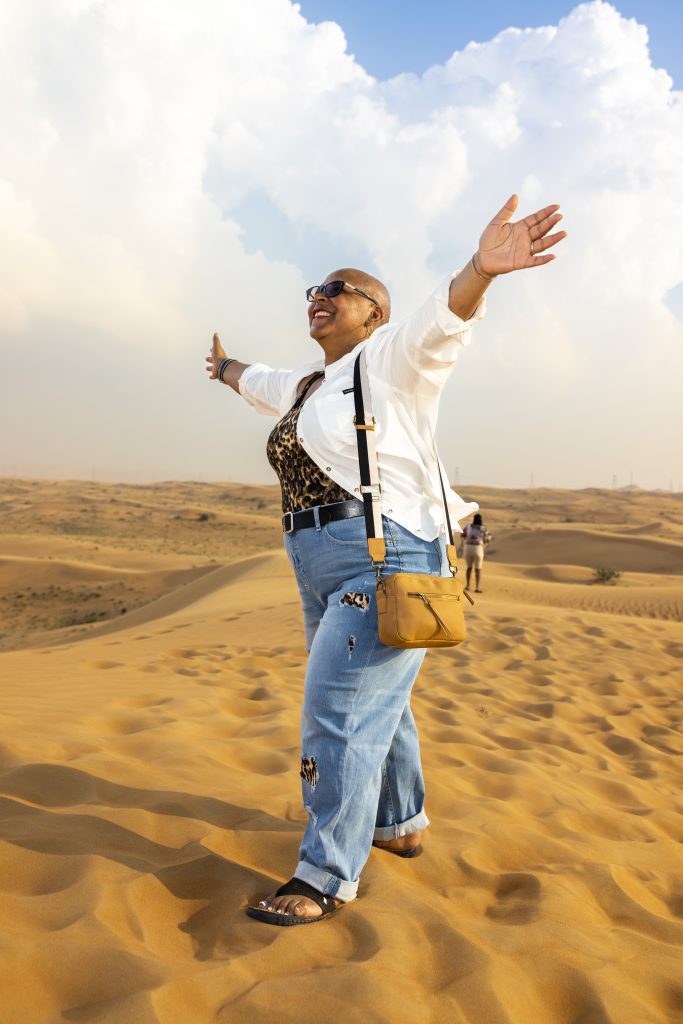 7. A Diva went to the desert and now they're EXTRA thirsty 🥵
8. Dune-bashing like a Diva!
9. My word for 2024: luxury! And I'm doing it in Dubai with @traveldivas
10. A week in Dubai with @traveldivas and now I don't know how to ACK!
It's Getting Hot in Here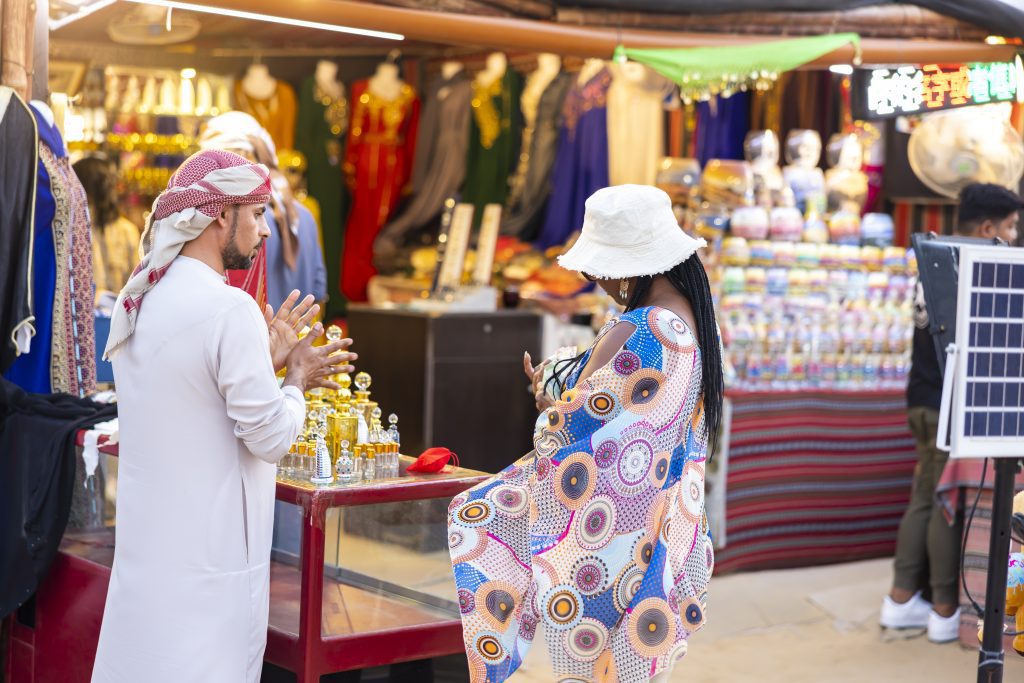 11. This Diva just got 10x hotter: catch me out in Dubai!
12. You ever had dinner in the desert? Me either, 'til I went to Dubai!
13. Passport still poppin'! Just touched down in Dubai 😎
14. Prettiest flower in the Miracle Garden 🌸
15. If it's not 5 stars, I don't want it! Luckily, everything about Dubai is top-tier. 💅
2024: Bringing Black Girl Magic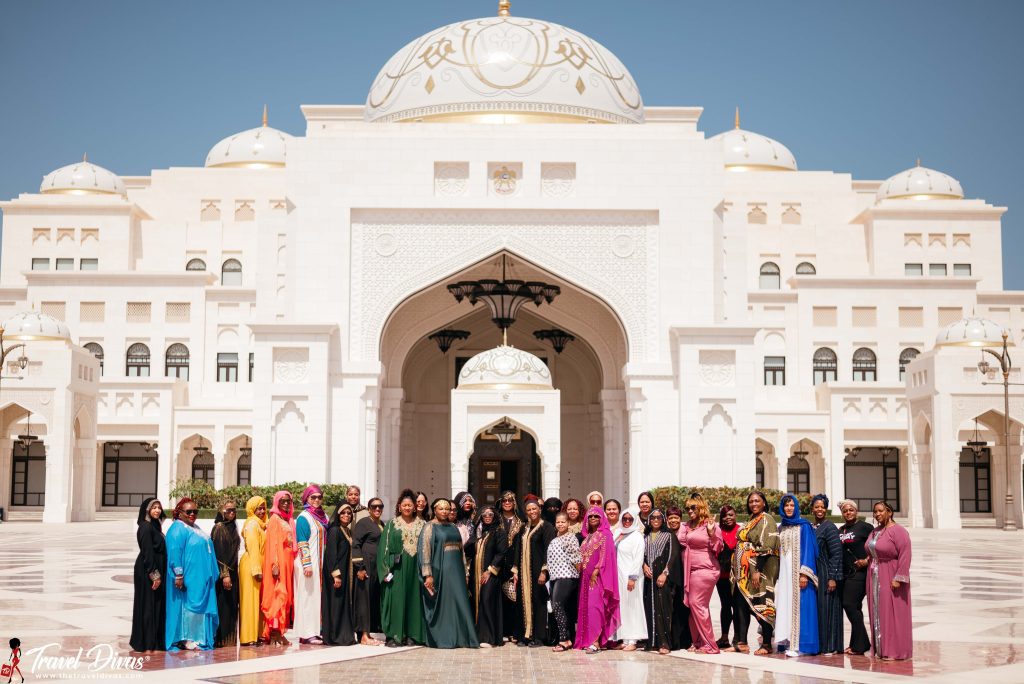 16. Riding a camel is easy once you get over the humps 🥹
17. On my, Real Housewives, I mean Divas of Dubai ish!
18. Lighting up Dubai just like these fireworks 🎆
19. All I need in this life of sin is Dubai and my girlfriends!
20. Starting 2024 the way I wanna end it: traveling with my girlfriends to bougie places!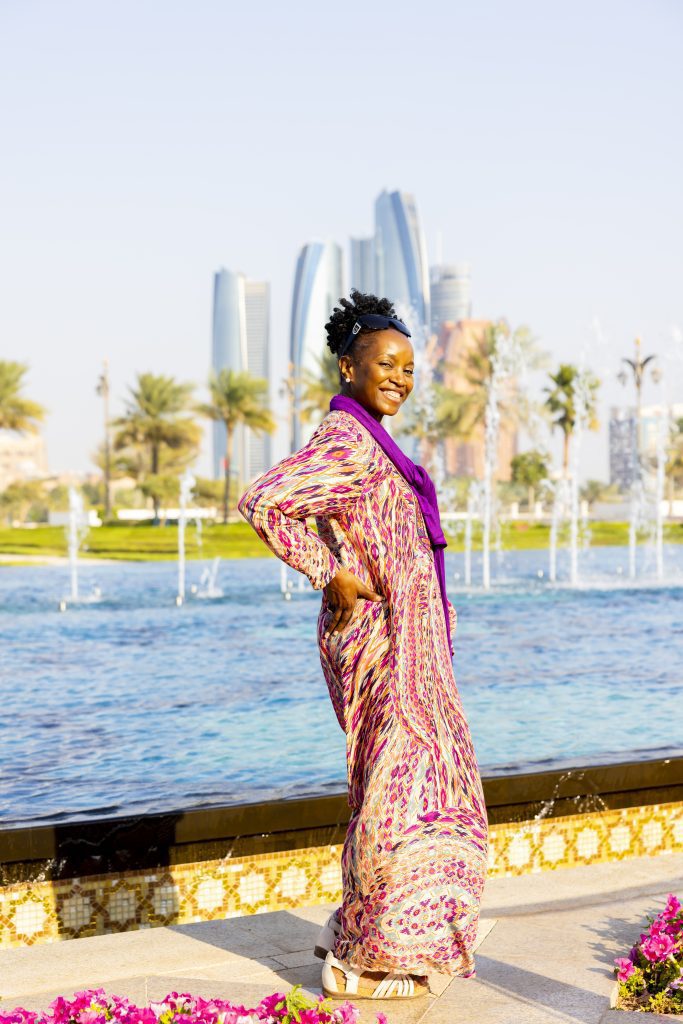 Your Journey Awaits! 🌍
Can you feel it, Sis? The heartbeat of Dubai calling out to your wanderlust soul. It's not just a destination; it's an experience wrapped in luxurious charm and timeless grandeur.
Sis, you're worthy of this opulence! Step up and book any of our bespoke Dubai travel events for 2024. Because in a world of possibilities, your dreams should have no bounds.
Don't wait. Let's jet set into 2024, leaving trails of glitter and memories that last a lifetime. Click here to book your unforgettable Dubai trip for 2024.
Feel the embrace of the golden sun and the rich hues of Arabian nights, as you soar into new horizons. You're not just traveling, darling, you're creating a legacy.
✨**Black Girl Magic, ignite your passion, explore new terrains, and let's make memories together!**✨
Let's do this, Sis! 🌟