Ah, Paris—the city that doesn't just whisper but shouts sophistication and elegance with every cobblestone and skyline. Picture yourself strolling along the Seine, your heels clicking like the ticking of a vintage Louis Vuitton clock. Now, imagine that experience, but with a mouth full of divine flavors. Yes, sis, it's time to sip that vintage wine of culture and taste your way through the culinary masterpiece that is Paris.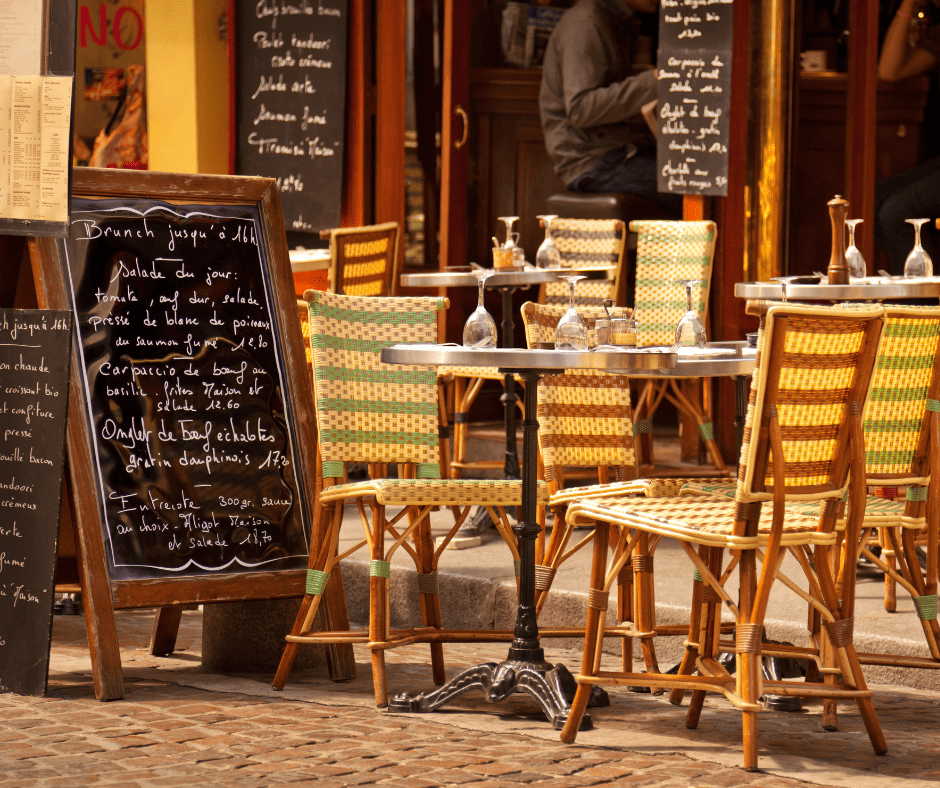 1. Croissants at a Corner Boulangerie
Let's kick off this vibrant journey with something as iconic as the Eiffel Tower itself: the humble croissant. Fresh from the oven, the buttery layers unravel like the plot of a romance novel. Trust me, Sis, this is Black Girl Magic served warm and golden.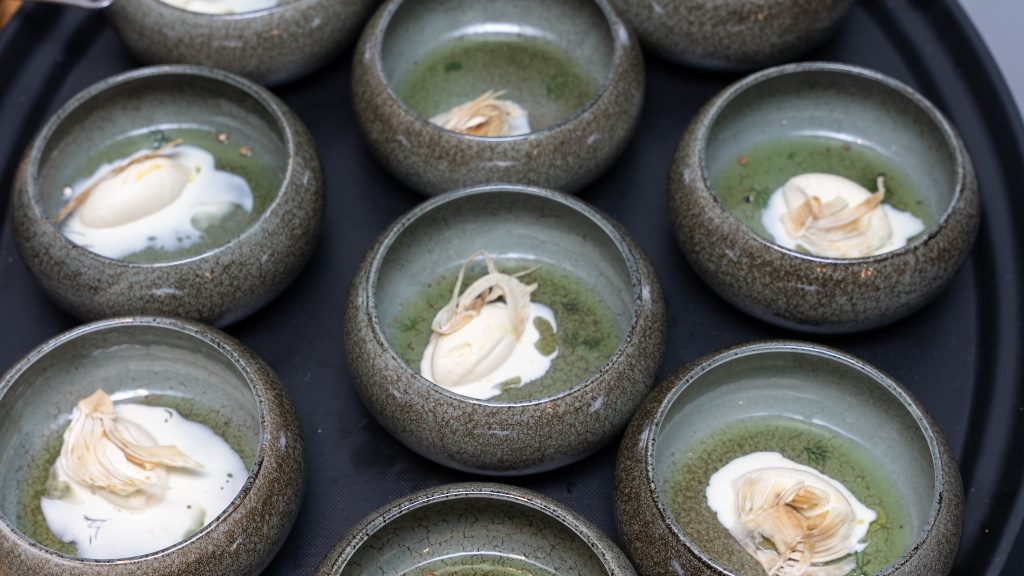 2. Escargot at a Swanky Restaurant
Oh, we're elevating, Divas! Picture this: candles flickering, your taste buds tingling in anticipation, and then comes the escargot. Drenched in garlic, parsley, and butter, it's a sensual dance of flavor, as sophisticated as your favorite jazz tune.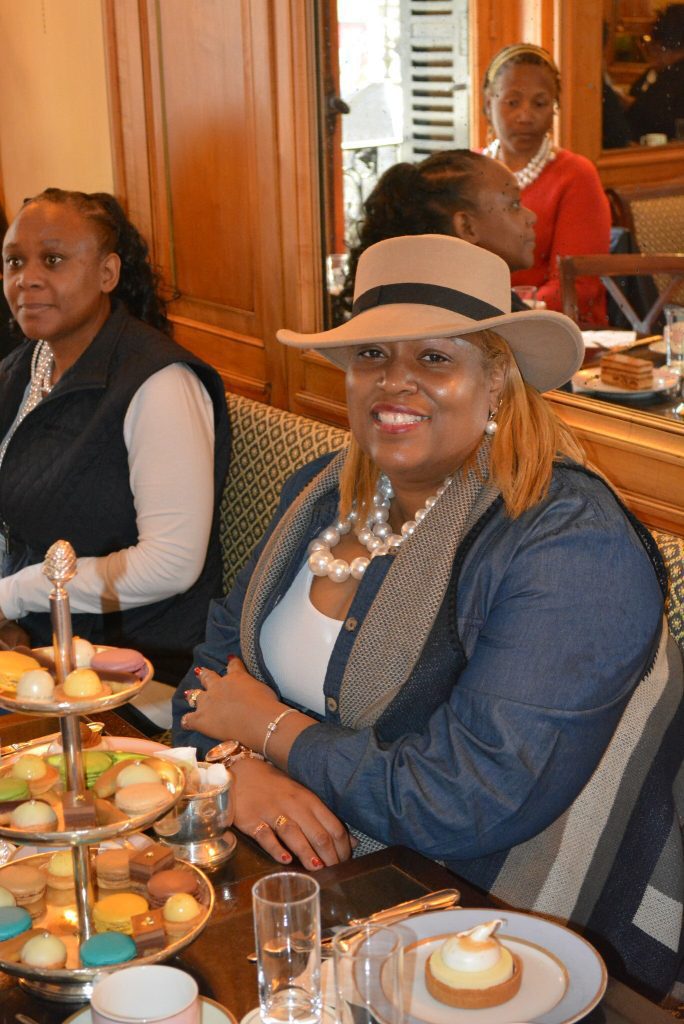 3. Macarons from Ladurée
Imagine a burst of color not unlike our rich melanin-loving hues, wrapped in a delicate, crunchy shell. Voilà, the macaron! Raspberry, lavender, or classic vanilla—each bite is like stepping into a new shade of fabulous.
4. Ratatouille in an Old-School Bistro
Ah, the heartwarming embrace of ratatouille! Picture it, Sis: a mosaic of vegetables marinated in Provencal herbs. This dish isn't just food; it's a canvas of colors and flavors celebrating life's diversity. A true sisterhood of ingredients!
5. Coq au Vin at a Neighborhood Café
Get ready for a rhapsody of flavors, my Divas! Coq au Vin is that rich, hearty French stew that warms your soul. It's like the culinary embodiment of your favorite soul singer hitting that impossible note.
6. Cheese and Baguette from a Local Marché
Can we talk about the love affair between cheese and baguette? This dynamic duo is as timeless as you and your most fabulous pumps. Go local and choose from Camembert, Roquefort, or Brie—each bite is a passport stamp on your gourmet journey.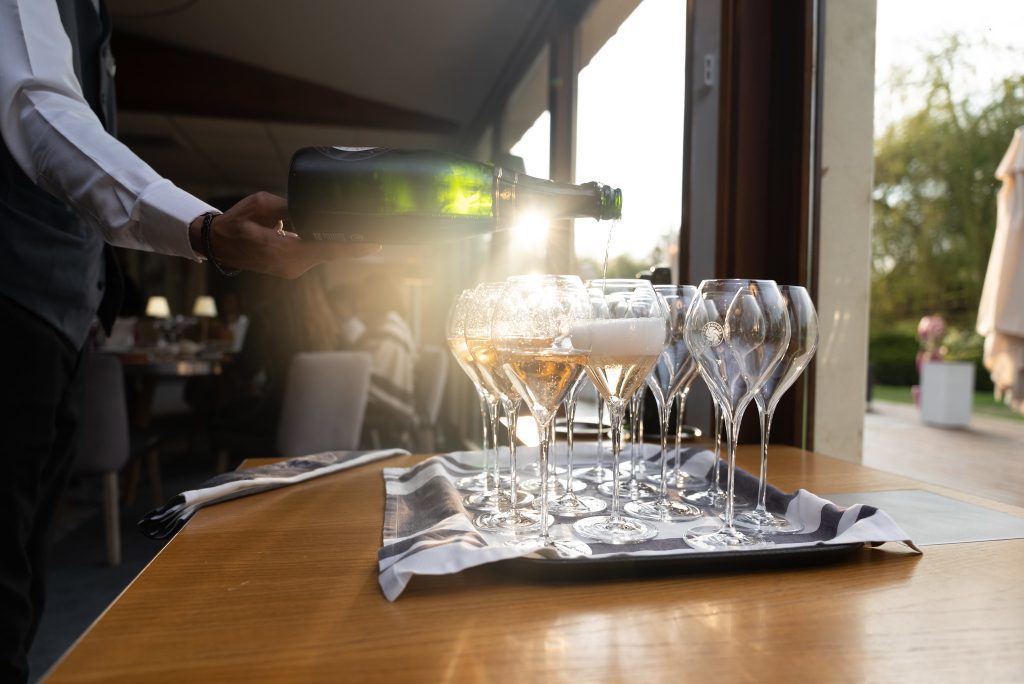 7. Sip on Champagne at a Rooftop Bar
Finally, as the sun sets over the city of love, let's raise a toast to you, to us, to life! With a glass of authentic French Champagne, let the bubbles tickle your senses, as you revel in the glowing twilight.
Embrace Your Culinary Diva!
There you have it, the seven gems of Parisian cuisine that you absolutely can't miss. So, here's my call to action for you, beautiful divas: put on that stunning outfit, strut through the streets of Paris, and let your taste buds travel! Because you, my queen, are worthy of each flavorful morsel and every effervescent sip.
Bon Appétit and keep shining bright, Sis!
---
Tag us in your Parisian culinary adventures and share your own #TravelDivaEats!