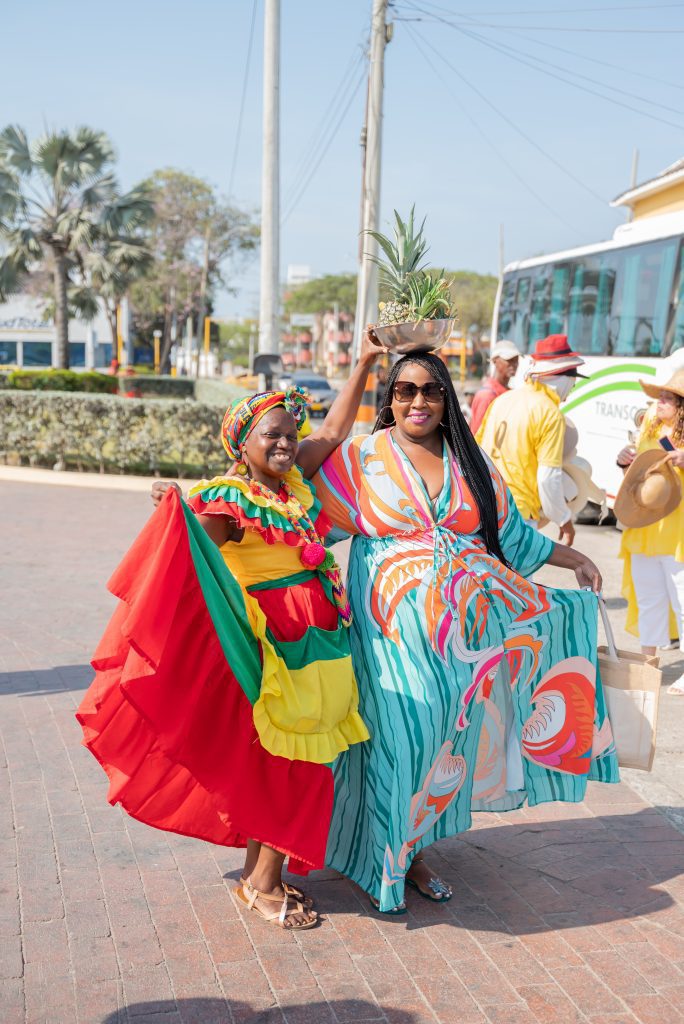 Hey Diva! It's Roxie, and I was chatting with some of your fellow aspiring Travel Divas and there's one thing that kept coming up in the conversation:
Being scared to travel alone!
I get it. You want to check off your bucket-list vacay to Egypt or finally take those pictures underneath the Eiffel Tower like you used to dream about, but the girls' trip keeps getting stuck in the group chat.
So, you decide you want to go solo, but you don't know anyone else who's done it before, and you'd prefer to go in the company of other women who have the same goal as you – sprinkling your Black girl magic around the globe.
Truth is, there are so many benefits of traveling this way – and we're here to dispel all the rumors about group travel!
Let's get into it!
Cross Off Your Bucket-List Destinations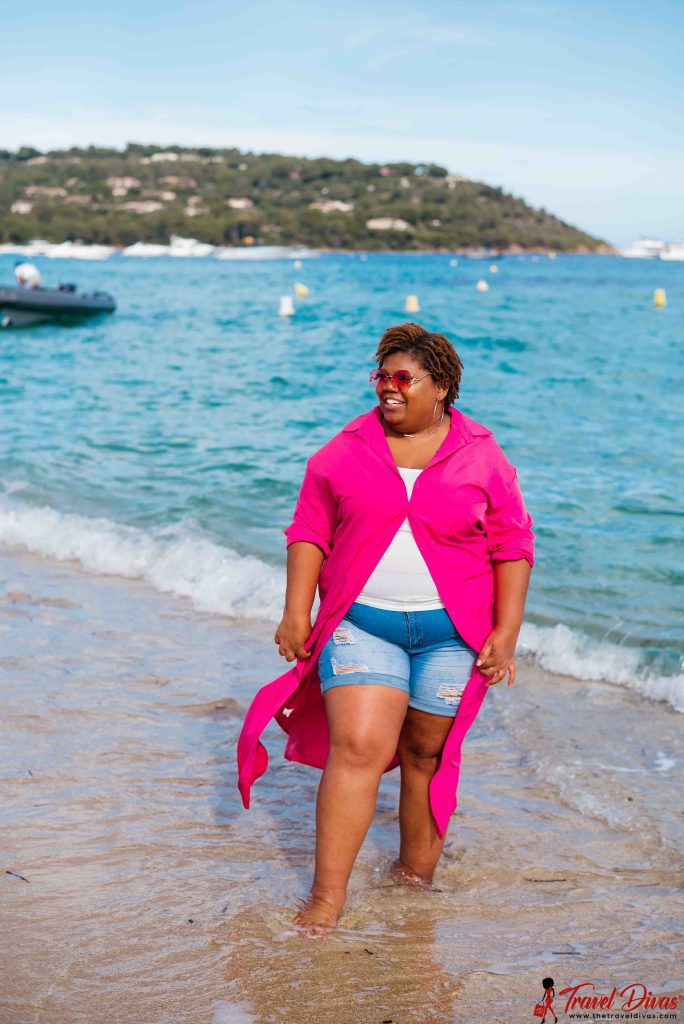 Just because your girls can't make it doesn't mean you need to miss out on once-in-a-lifetime trips. Think about all the other beautiful things you've accomplished on your own. All your bucket-list travels can absolutely be among them, and the best thing is you're not actually alone – you get to make new friends!
Do Something Out of the Ordinary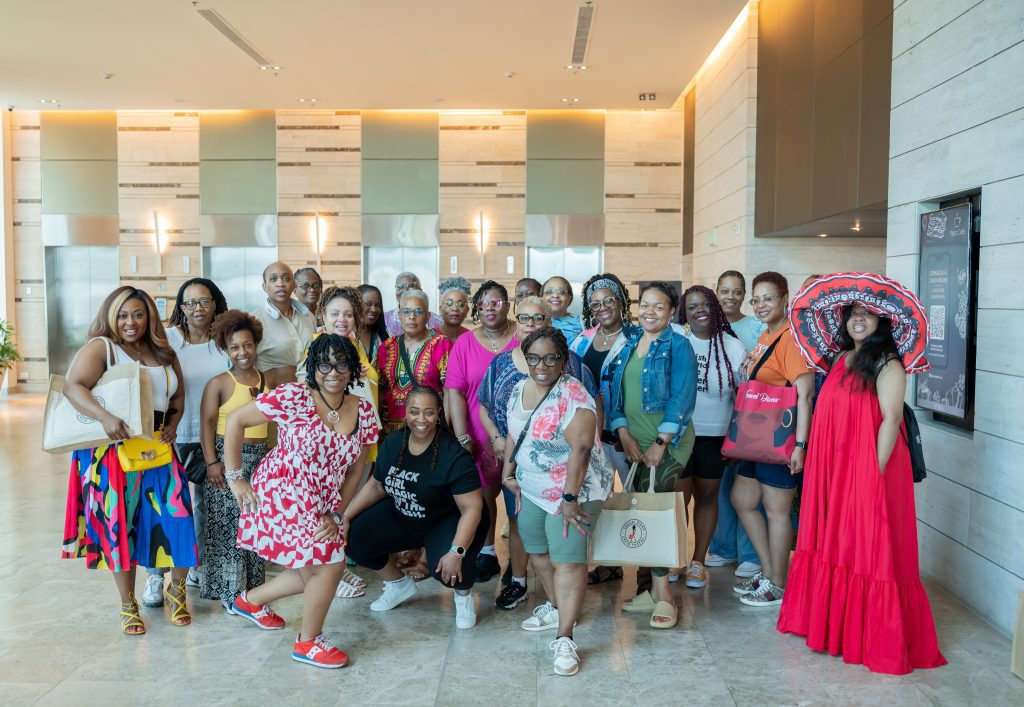 When you travel with your besties or by yourself, it's easy to do things inside of your comfort zone. But when you travel with a group, you get invited to a curated list of activities that you may or may not have ever done on your own.
Sure, you may love fine dining but avoid the adventurous stuff like dune bashing. Group travel gives you the chance to discover new moments, places, and experiences you might not have said "yes" to before!
Don't take our word for it, though. Just hop on over to that destination you've been eyeing here and look at the pictures, videos, and reviews for yourself.