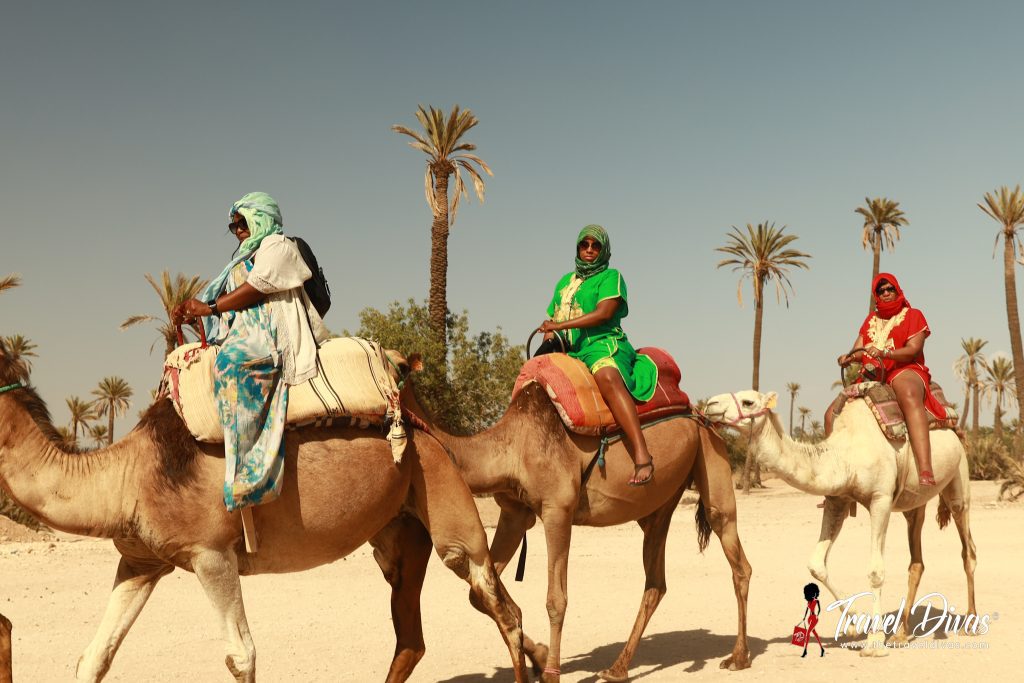 Tired of beaches but still need a vacation?
But not just any vacay. No, a standard beach trip won't cut it this time.
You need a total shift from the norm, an eye-opening experience to make you feel more alive than ever while you lay in the lap of unparalleled luxury…
Allow us to take you on a journey to Morocco. Close your eyes and envision this North African gem with:
Moroccan Gems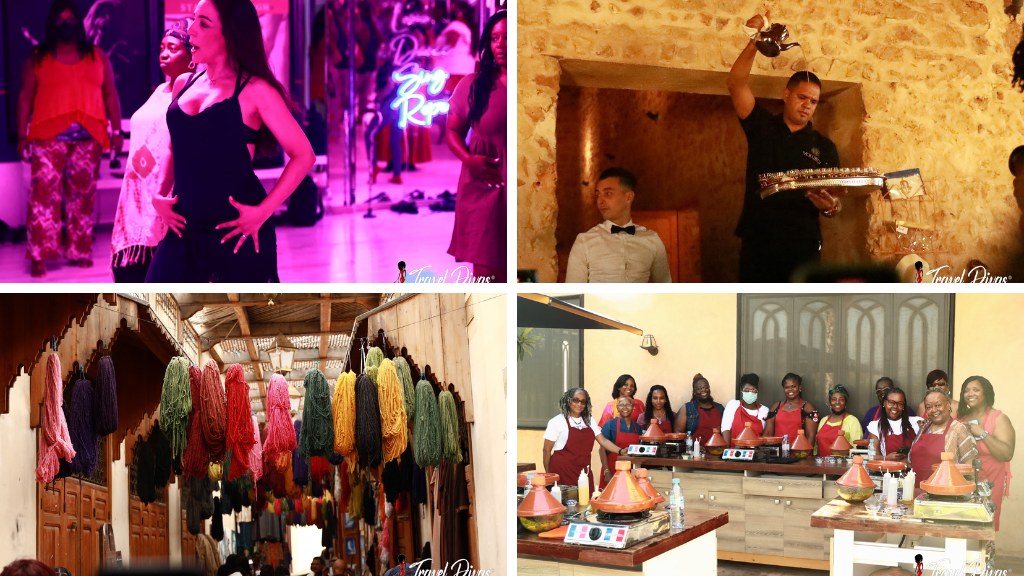 Stunning Moorish architecture so ornate and intricate, you wonder how craftsmen created such geometrically perfect designs and buildings thousands of years ago …
Instagram-famous blue walled-cities that serve as National Geographic-worthy backdrops for your most thrilling escapades …
Arabian Nights-like camel rides into the Saharan sunset as your laughter with newfound friends rises under an infinite blanket of stars …
Mesmerizing belly dancing and music that connects you back to your mind, body, and soul in a way that you never could imagine …
Heart-pounding haggling for African gold and Moroccan silk at a local open-air market, where you've found the most dazzling treasures …
Delectable, mouth-watering dishes prepared with the freshest herbs and spices that will awaken your palate for adventure …
From Casablanca and Fes to Marrakech, Morocco delivers vibrant cultural and historical experiences, unbelievably delicious food, and unsurpassed luxury when you travel with us.
Elite Status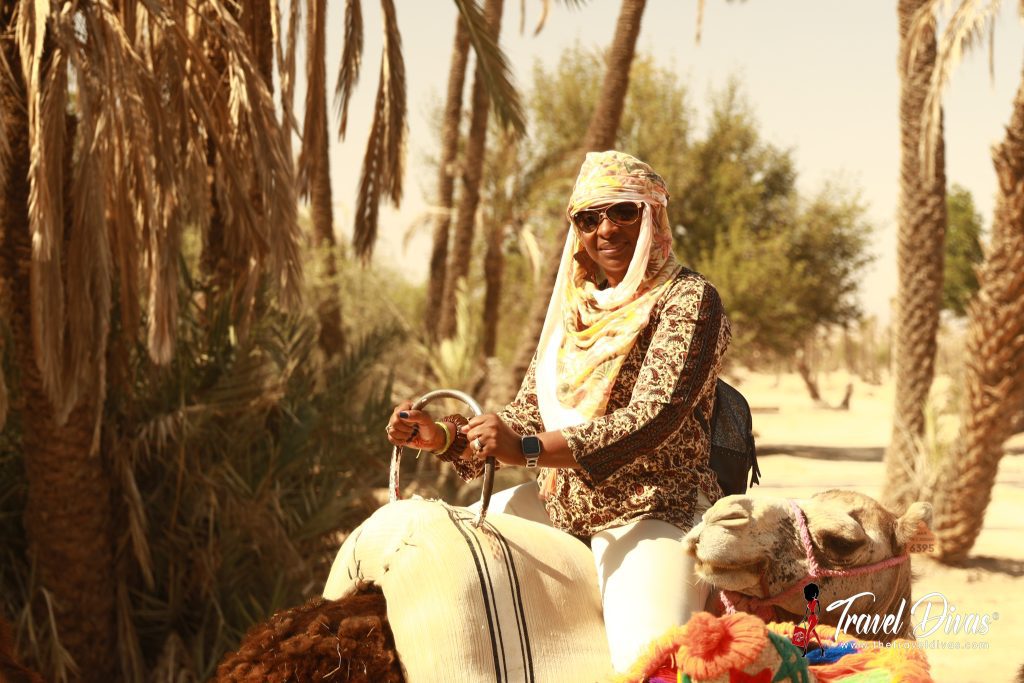 Now, before you go back to work, wishing that this daydream was real, let us remind you of your Diva status:
You deserve rest and rejuvenation.
You deserve luxury.
And you deserve to expand your horizons beyond your current reality.
Join us to experience the magic of Morocco on this unforgettable trip. Get all the details about how we're gonna make this dream come true for you here: