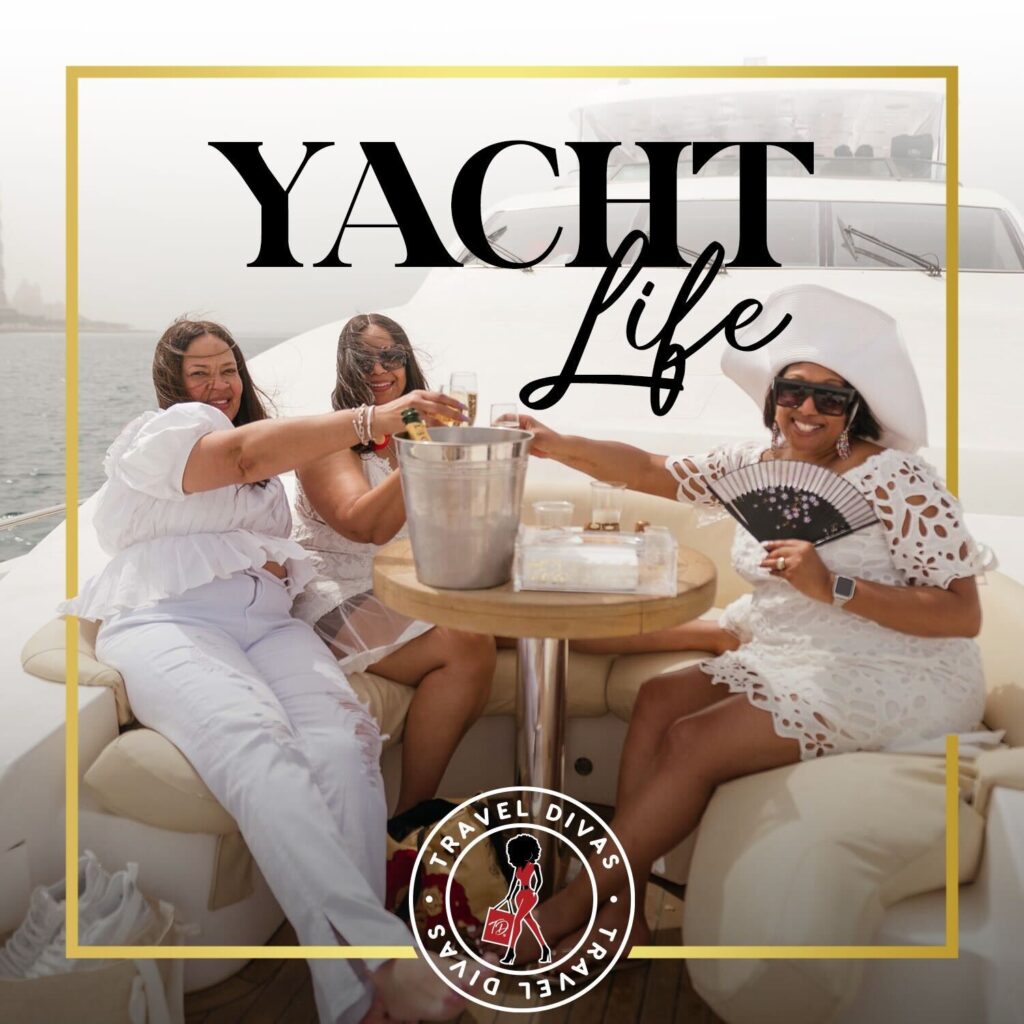 Travel Diva, what's bougier than coasting down the French Riviera on a big old yacht? Yep, we couldn't think of anything either.
That's exactly why we're setting sail to the South of France next year:
so hardworking Divas like yourself can soak up the ultra-luxe vibes of this playground for the rich and famous!
In the South of France, you'll find that big, audacious, extraordinary abundance is the norm. From Nice to Saint Tropez to Cannes to Monte Carlo, we're going all out to show you how to live the luxurious life all day, every day.
We've carefully curated excursions that deliver the best of the best. Think champagne brunches, private tours, winery visits and more. Here's a quick preview of what we've got planned: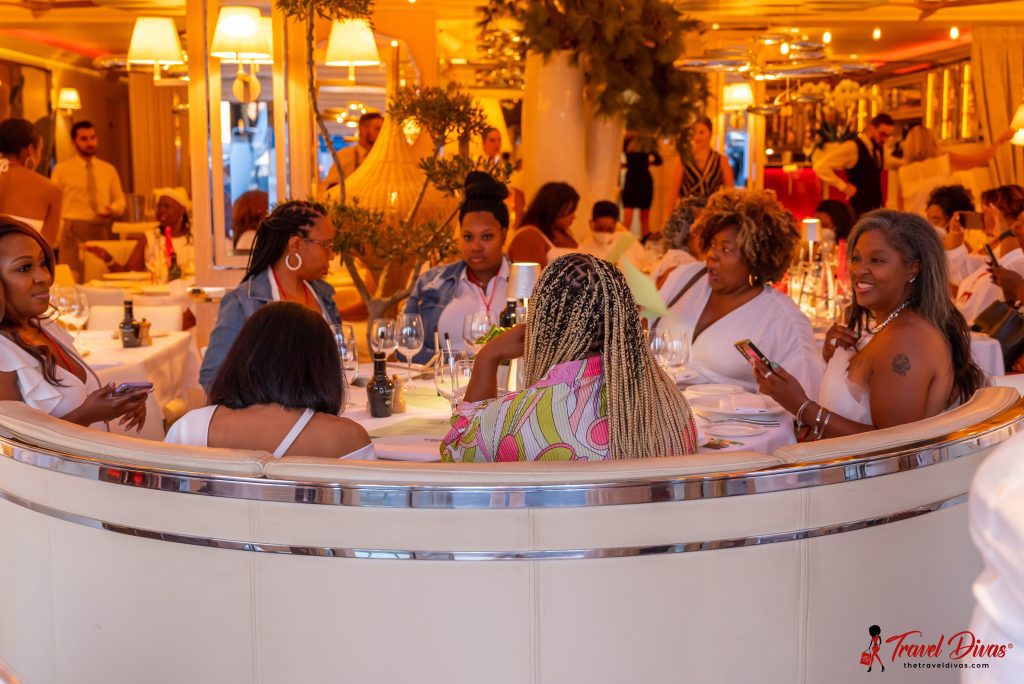 All-White Welcome Rooftop Dinner
Get your best whites ready because we're toasting your magical self at a special rooftop dinner, overlooking a marina jam-packed with luxury yachts.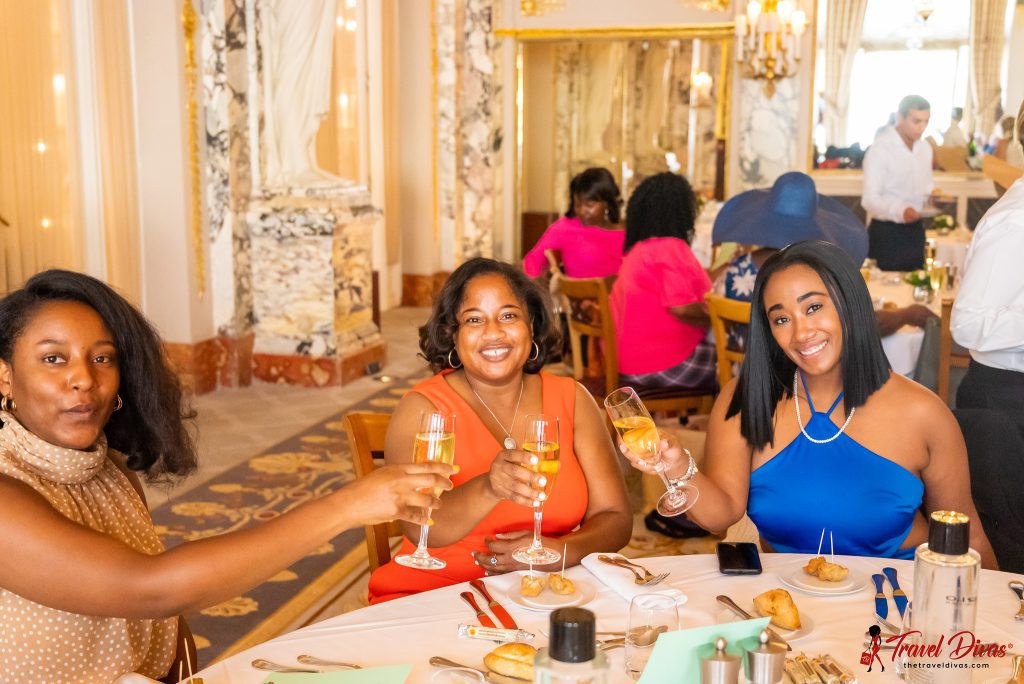 Floppy Hat Champagne Brunch in Monaco
Let's toast to being bougie, rich and carefree! You'll feel like a French socialite when you're sipping champagne under your floppiest brim with your fellow Travel Divas, with the backdrop of beautiful Monaco behind you. Cheers, Diva!
Explore the Mouissone Gardens with a Professional Perfumer
Now, don't blame us if you get accustomed to the finer things in life after waltzing through the French countryside with an expert perfumer as your guide! The French are famous for fragrance and our parfum connoisseur will lead you through the olive groves and flora with their expert nose to explain how natural elements are incorporated into your favorite smells.
Then, take your newfound fragrance knowledge with you when we hit the Luxury Triangle for some shopping. Girlfriend, grab your floppy hats and get your pinky fingers primed for an unbelievable experience on the French Riviera that says "this is the yacht life."
The Divas love this trip so we suggest you book your reservations ASAP: https://thetraveldivas.com/trip/south-of-france-2023-2/