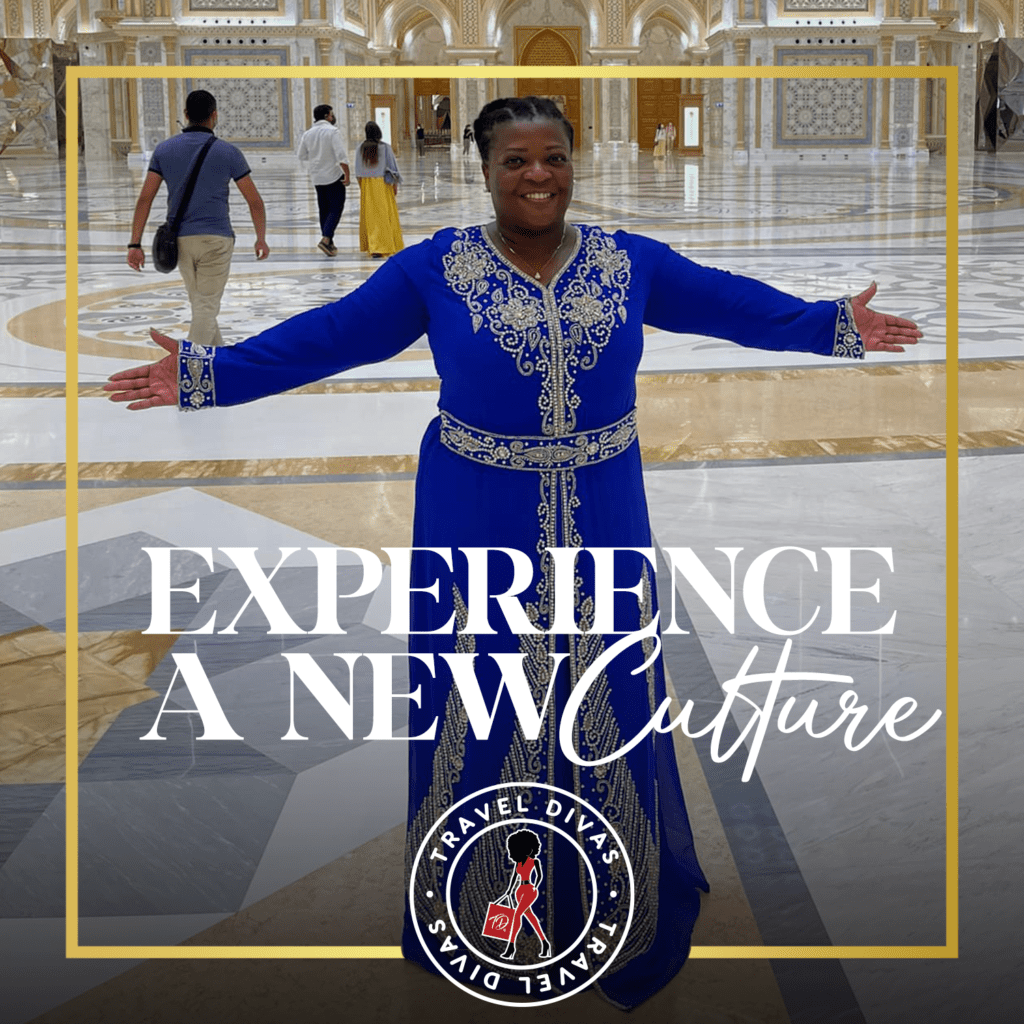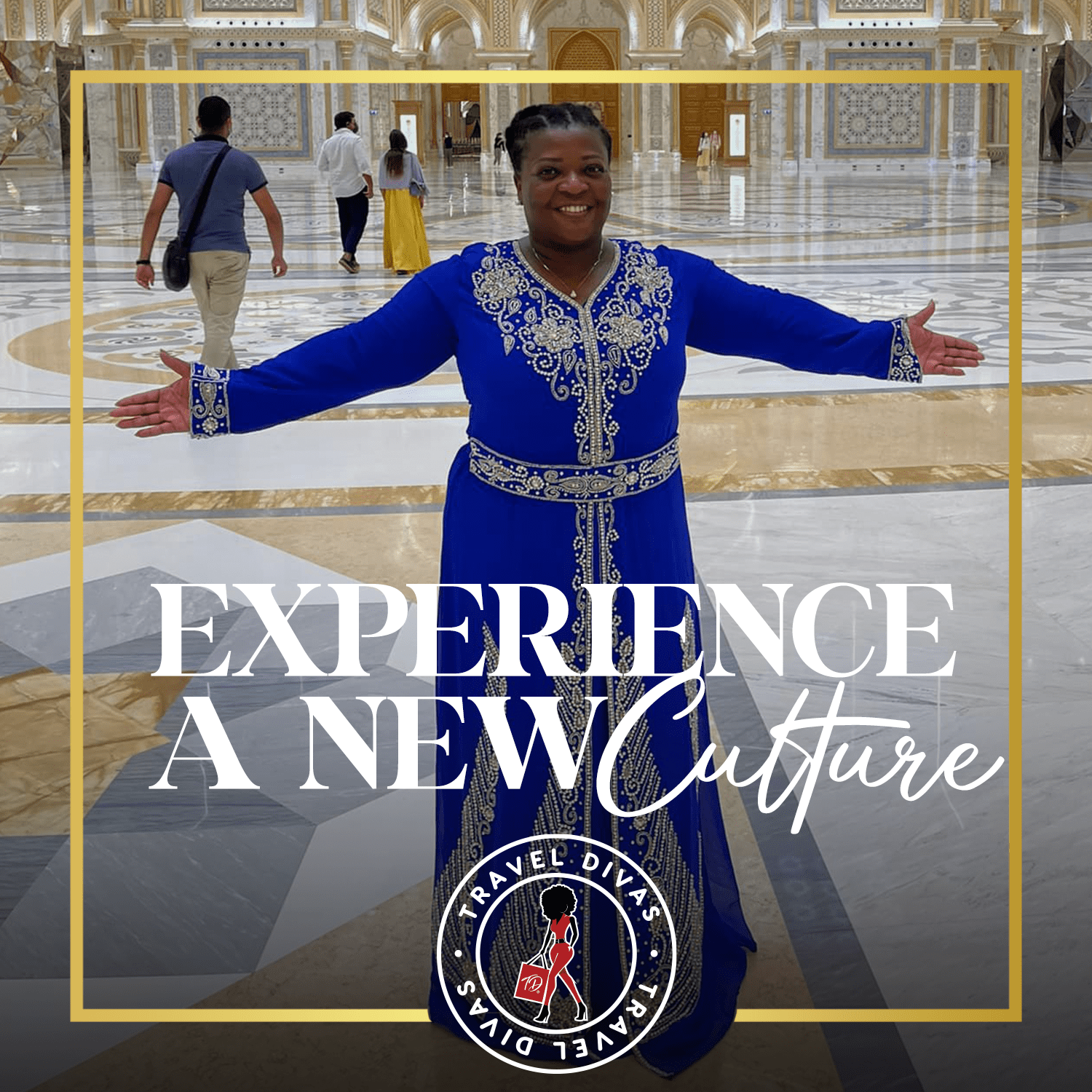 You see, as melanated women, we're all about uplifting fellow Black women (and men) and showing them just how magical they are through the power of travel and exposure to new cultures.
Now, this doesn't mean we aren't proud of our own culture. In fact, one of our favorite parts of traveling is sharing our Black culture with others. There are so many messages we get in the world about our beauty, our brains and our Blackness. As Travel Divas, we say "nah, that ain't it."
You see, we believe the Travel Diva is an educated traveler who's open-minded and proud of her roots, her hair, her body, the way she talks, the way she walks and the magic that emits from her fingers into the world.
That's why we've curated the Juneteenth Collection – a collection of tees and travel merchandise that remind you (and the world around you) just how magical and melanated you are.
Take a sneak peek below:
Melanin and Passport – If you could only bring two things on a trip, we bet you'd be good to go with these two. Remind yourself that your melanin is precious no matter where you go, and your Black is beautiful on every single page of your passport book.
MY HAIR – Major World Cities. Solange said it best, "Don't touch my hair." But this doesn't mean our hair can't touch different parts of the globe. This soft tee features some of the world's most famous cities as strands of an afro. It's perfect for a late brunch after you land.
Yes, let them read it twice. It's sad we have to even say this, but sometimes we just gotta let 'em know. So, tell the naysayers without actually having to say a word and stay in your diva mode with this buttery soft cotton tee with a bold message.
The magic doesn't stop there, though. We've got tees and bags with messages like "My Black is Dope!" and "No Weapon Formed Against Me Shall Prosper." No matter what you choose, we've got merch that tells the world you're proud of your Black girl magic.
Browse the entire collection here.