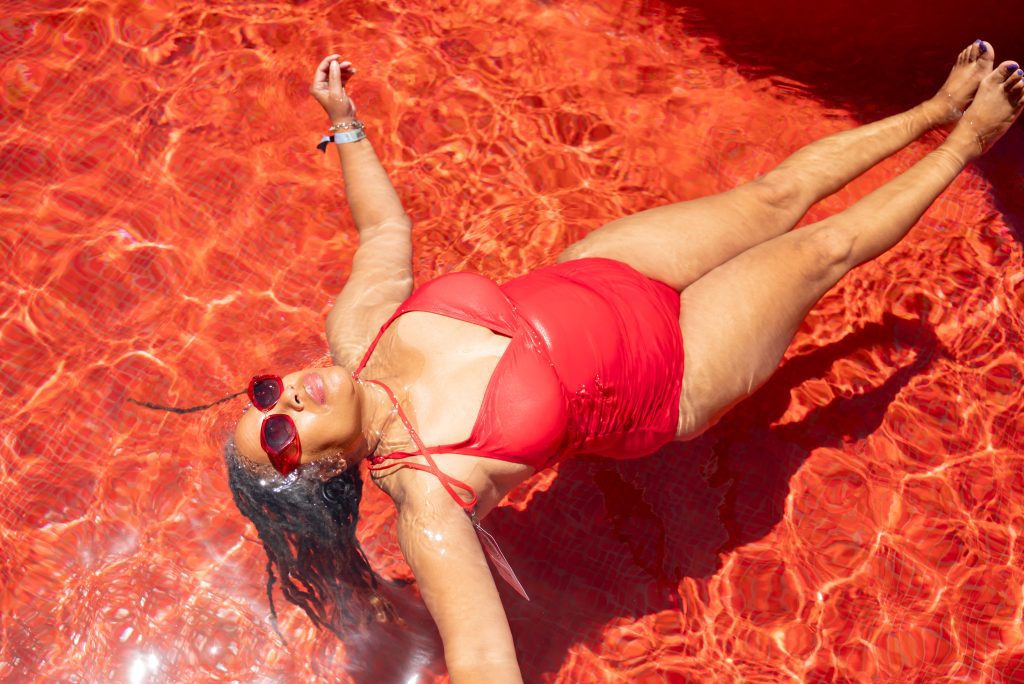 Efficiency. Hassle-free. Ease. Those are just a few things Roxie values when it comes to travel, especially because I'm out here jet-setting and sprinkling my Black girl magic around the world so often!
In the interest of efficiency, I'm sharing a pro tip for my fellow frequent travelers and why you need to get on it ASAP: Global Entry!
Here's what you need to know:
What is Global Entry?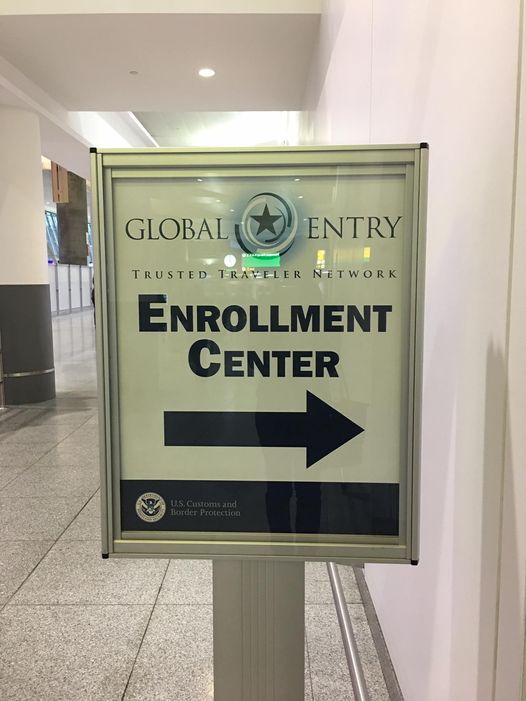 Global Entry is a membership program operated by the Department of Homeland Security that allows international travelers to take advantage of expedited security clearance when entering the U.S.
How Much Does It Cost?
As of April 2023, Global Entry costs $100 USD, and allows for entry into the U.S. from international destinations by air, land and sea. It includes TSA PreCheck®, which costs $78 if purchased separately and allows for quicker departures within the U.S. during security screening.
Certain credit cards with travel benefits may reimburse you with a statement credit – making it essentially free (or covered within your annual fee).
Global Entry takes around 4-6 months to be processed, and you're only eligible if you're a U.S. citizen, lawful permanent resident or a certain type of foreign national.
How Does It Work?
Once you're enrolled in Global Entry, you simply walk up to the airport kiosk, let the machine read your passport or permanent resident card, put your fingers on the scanner so it scans your fingerprint and complete a customs declaration form!
After the scan, you'll get a receipt of the transaction. Then, head to baggage claim and get to your destination quicker!
What are the Benefits?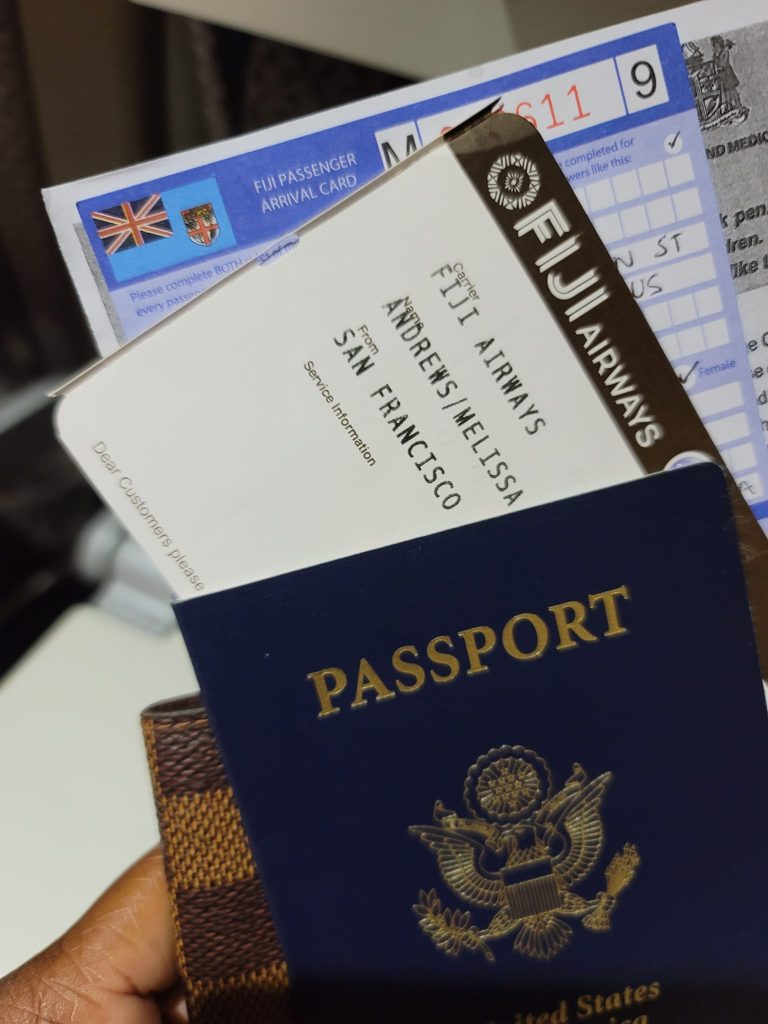 The list is long here, Diva! According to the Global Entry official website, you can expect all these time- and money-saving benefits when you enroll:
· No processing lines
· No paperwork
· Access to expedited entry into 75+ countries
· Reduced wait times
What's Required to Enroll?
Global Entry requires an application (go to https://ttp.dhs.gov/) and a $100 payment. Once that's been submitted, your application will be subject to conditional approval. Once approved, you'll be invited to an appointment where you'll be interviewed by an official to ensure you are who you say you are and you're a low-risk traveler.
If approved, you'll get a Global Entry card!
There are so many more benefits to Global Entry. Check out why you should invest in this program if you're eligible here.