Let's talk about why travel insurance is so important: You work hard for your money, so making sure you protect your travel investments are crucial. Anything can happen before you take your trip and during your trip. Sudden illness. Severe weather. Delayed flights. When the unexpected things happens, you can at least rely on travel insurance to help make things right.
Plans available through Travel Guard can provide you with coverage for unexpected medical expenses while on a trip.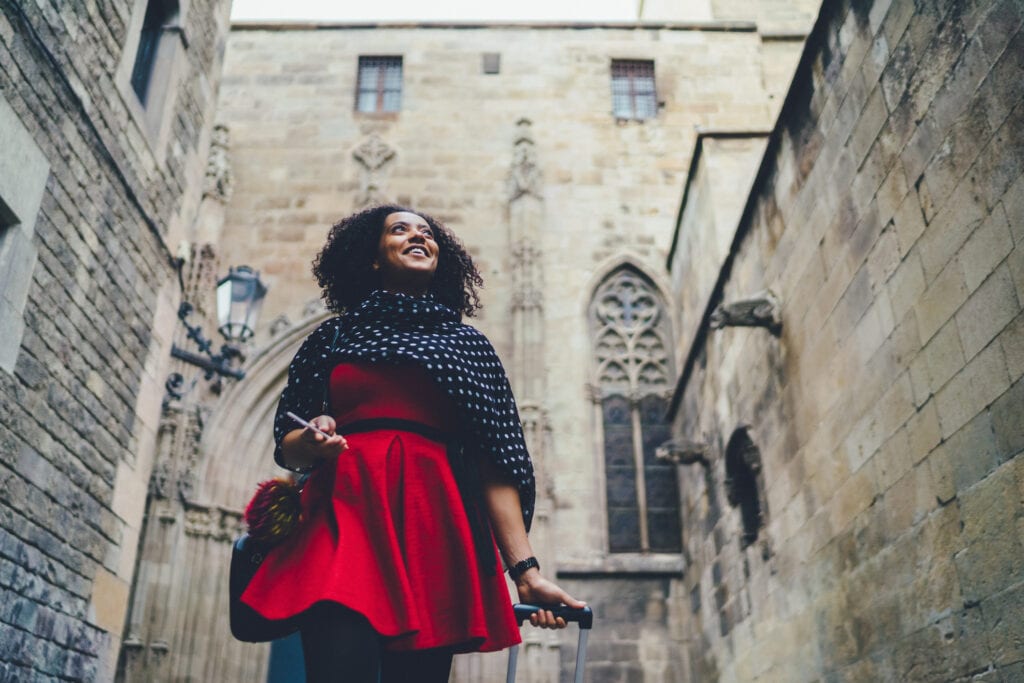 The BEST kind of insurance to have? Cancel For Any Reason also know as CFAR
If you are apprehensive about traveling and want to protect yourself the best way you can, then CFAR insurance is the best option. CFAR insurance is an upgrade on comprehensive travel insurance plans that allows travelers to cancel their trip for any reason that is not otherwise stated within their base plan, provided you cancel your trip within the policies stated cancel deadline.
Do you get ALL of your monies back?
Most policies offer up to 75% of your total trip cost. So you must check the insurance policy terms carefully to find out how much your refund would be if you invoked the CFAR terms and canceled your insured trip.
MOST important thing about CFAR
You MUST purchase CFAR insurance within 5-7 days of booking your initial travels. There are NO EXCEPTIONS to this! We recommend researching insurance options before purchasing so you know exactly what your timeframe is to purchase CFAR after booking your trips. Cancel for any reason with Travel Guard.
Right now is the time for you to research.
---
Diva, never get caught without travel insurance. That's not cute!