Here at Travel Divas®, you know we're all about celebrating Black women doing incredible things in our community. And this month, we're excited to introduce you to Nikki Klugh!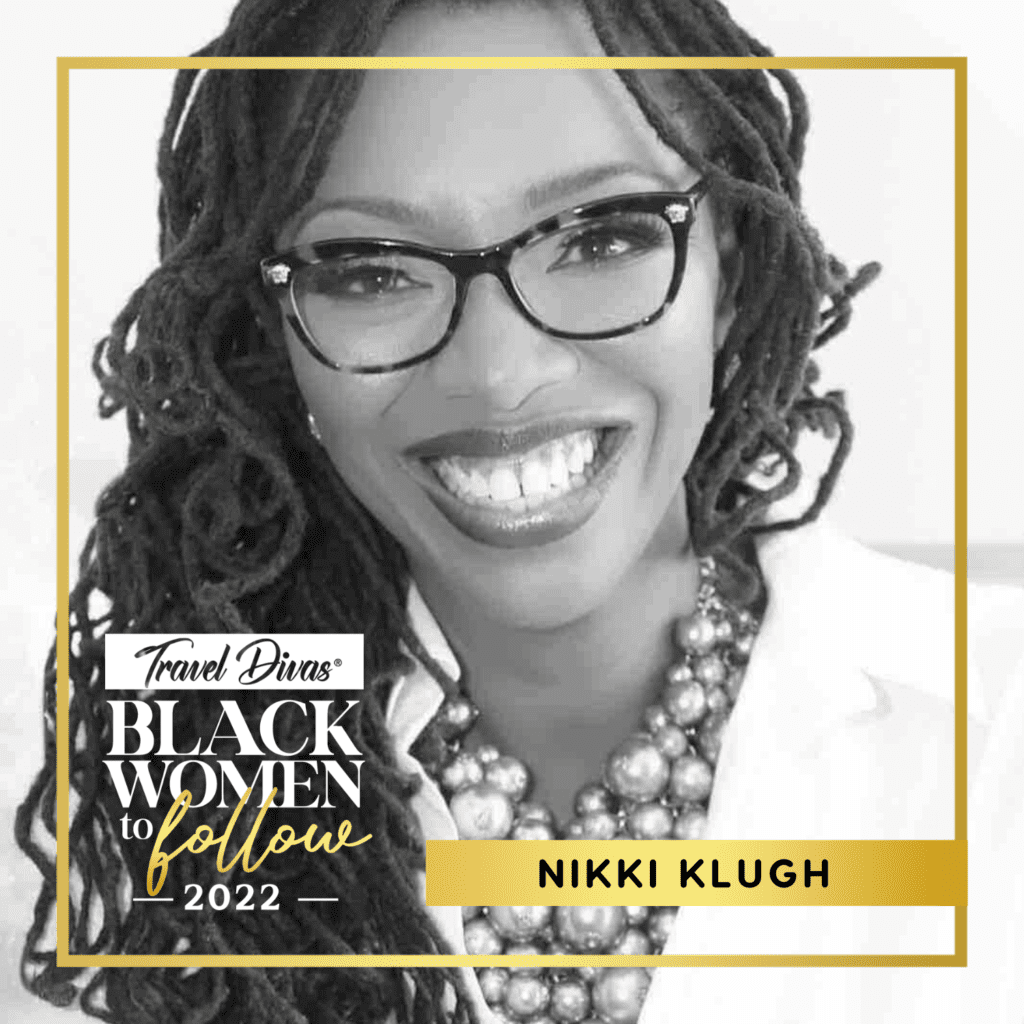 See, we all know our homes are our own little oases away from the world and Nikki has an extraordinary talent for bringing these places to life in new ways.
As an interior designer, wife and mother to 4 sons, Nikki is a powerful advocate for living a life filled with luxury, excitement and deep joy. With nearly 20 years of professional interior design experience and a passion for creating spaces that support and improve a person's overall well-being, she designs homes that make her clients feel like their best selves as they fall in love with their spaces all over again.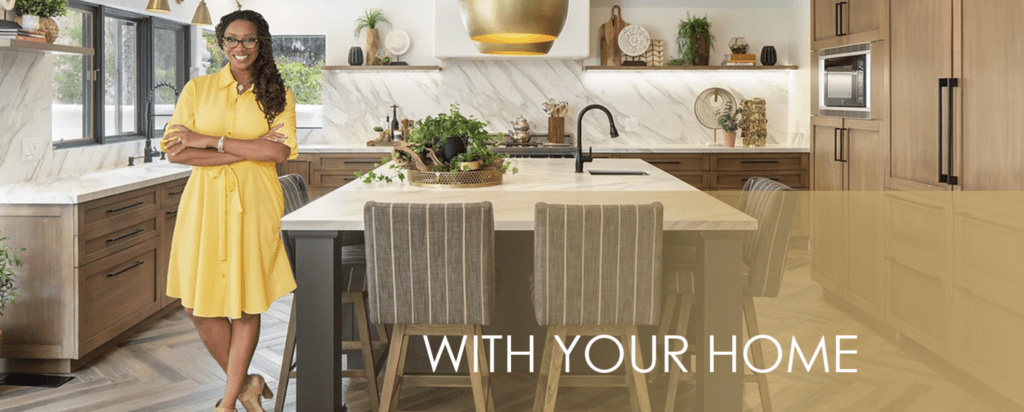 Her one-of-a-kind design method focuses on creating unique spaces that are beautiful, functional and restorative – she calls them Sacred Spaces. As a professional member of ASID and IIDA as well as a certified interior designer and mentor to others within the field of interior design, Nikki is not only passionate about designing, she's also committed to helping others expand their knowledge of the field.
She believes that space matters, remarkable design is essential and thoughtful planning inspires extraordinary results.
It's not every day you find someone with a gift like Nikki's. Her dedication to her craft is truly inspiring and it's so exciting to see the impact she has on her clients' lives and her community.
Want to learn more about Nikki and her work? Check out her site here!