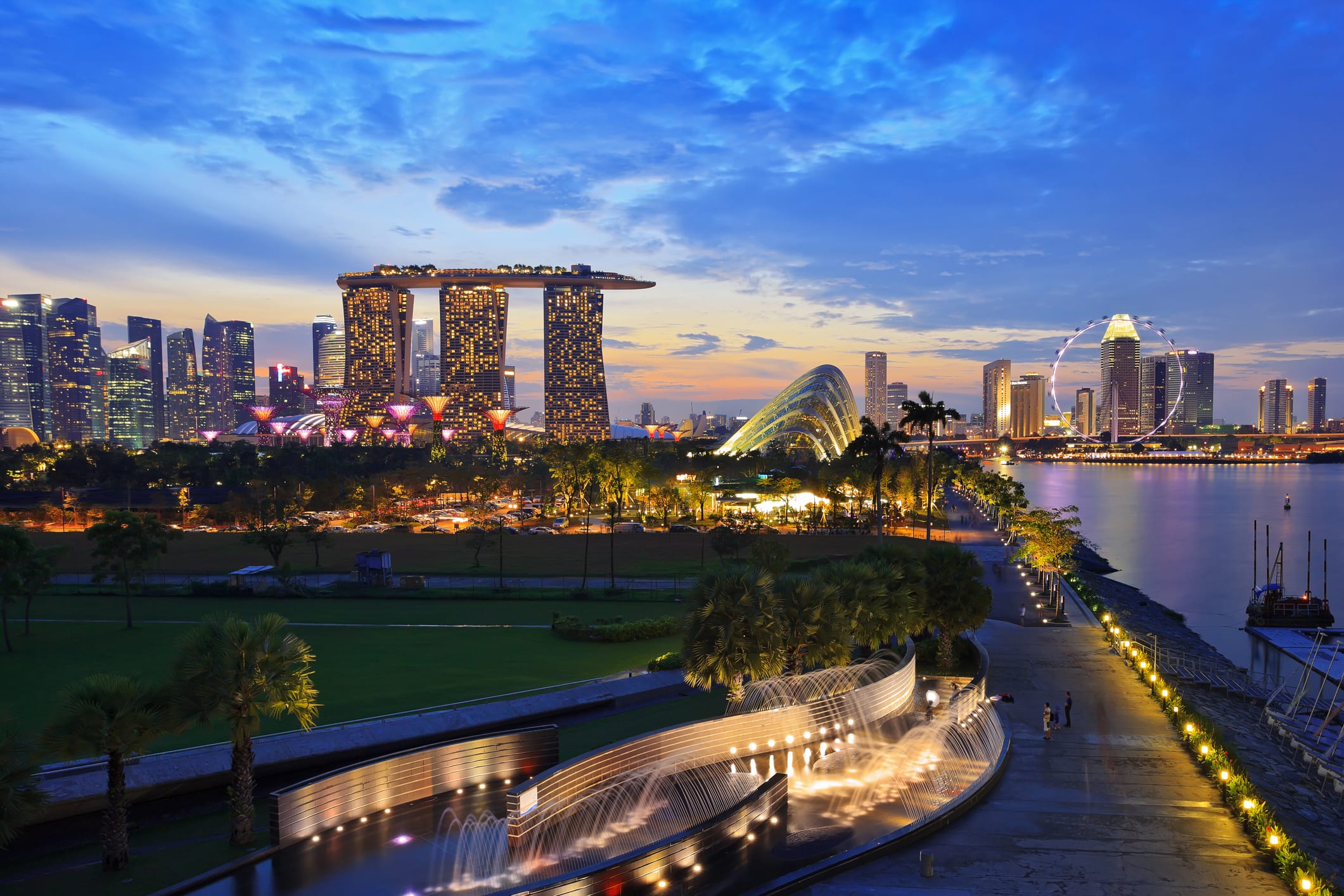 Girl, have you heard about Singapore? If you haven't, just watch "Crazy Rich Asians." Yes, Travel Divas is going to the one of the most luxurious, futuristic, rich countries there is. 
And you're invited to experience the magic that world-class service, stunning waterfront views and celebrity treatment Singapore and Malaysia have to offer.
Curious what kind of excursions you'll visit after you stop staring in awe at the gorgeous skyline? Let's get into it:
Night Safari & Dinner at Trepiz
Southeast Asia is known for its lush greenery. So, what better way to explore it than with a decadent, exciting and riveting night safari, followed by a dinner at Trepiz so you can chit chat about the breath-taking wonders of Southeast Asia. 
Sentosa Island
This island may be man-made, but it's magic is out of this world. From boardwalks to monorails to lush rainforests, award-winning spas and themed attractions, Sentosa is synonymous with fun. 
WOW Restaurant Dinner
This restaurant didn't get its name without reason. Not only do we explore the luxurious country of Singapore with you, but we also treat you to a cultural infusion at the Kuala Lumpur Restaurant in Malaysia. Relish in an unforgettable international buffet. 
KL Tower
As the world's sixth tallest tower, not only is the view from this modern architectural wonder absolutely breathtaking, but so is the authentic Malaysian cuisine and international cuisine options at its famed revolving restaurant. 
It's the perfect place to whip out a pint of that Black girl magic and let the world bask in all your melanated glory. 
We could go on and on about all the sightseeing, tours and luxurious accommodations, but we'll let you take a look for yourself. Be prepared for your breath to be taken away here.