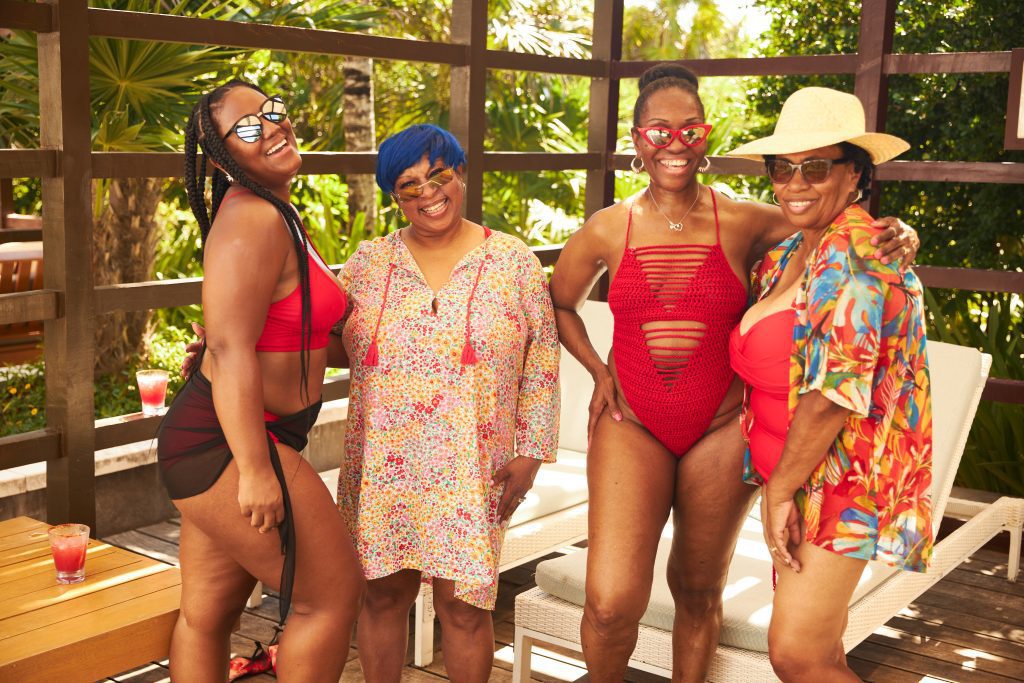 Alright, let's get into it, Capricorn Sis! You know we're all about the climb, setting goals, and checking them off one by one. But even a powerhouse like us needs to pause, indulge, and let our hair down. So let's chat about the Capricorn dream vacay—a cosmic reset at the gorgeous Unico Resort in Riviera Maya. 🌴🌟
Unico Resort: Where Ambition Meets Luxury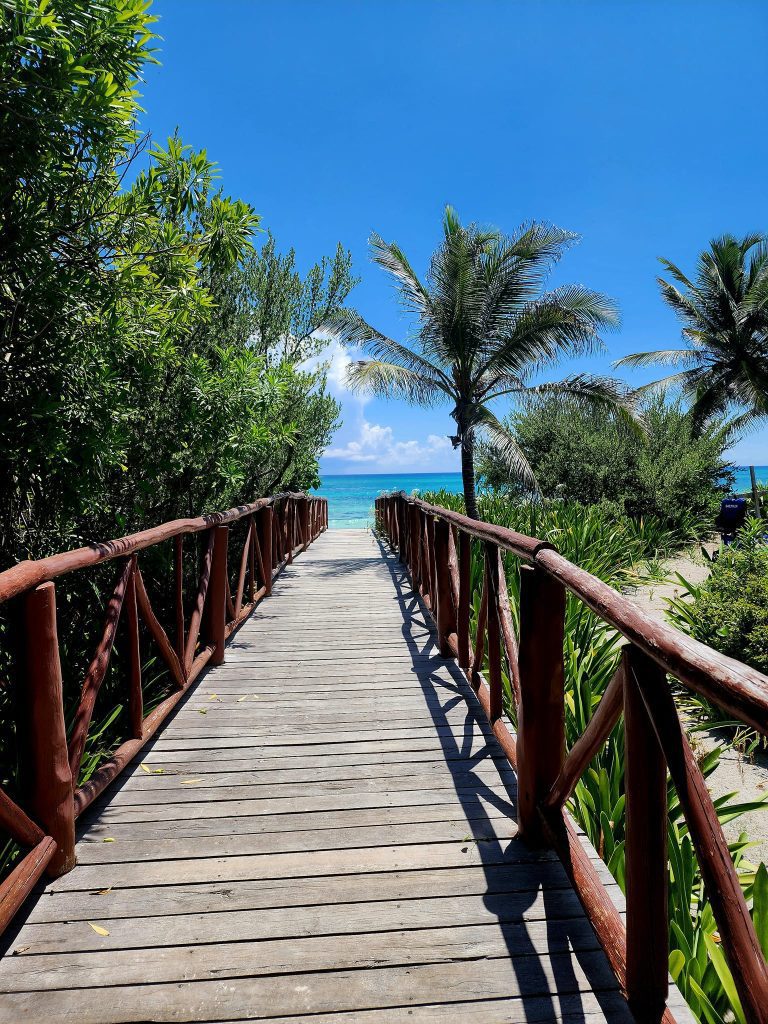 Listen, I've done my research, and Unico is not playing games when it comes to luxury. Imagine a haven where rustic meets modern, where each suite feels like a personal sanctuary. And oh, the all-inclusive perks—gourmet dining, personalized spa treatments, and 24-hour room service. It's as if the universe said, "Capricorns, this is your arena to relish and recharge."
If you're thirsty for more of that Unico Resort allure and luxury, take a stroll down memory lane with our previous blog post, "UNICO 2087: The Luxurious Stage for the Ultimate Zodiac Beach Bash by Travel Divas." Trust me, darling, it's the sneak peek your Capricorn soul has been craving. 🌴✨
Your Itinerary: More Glamorous Than Your Vision Board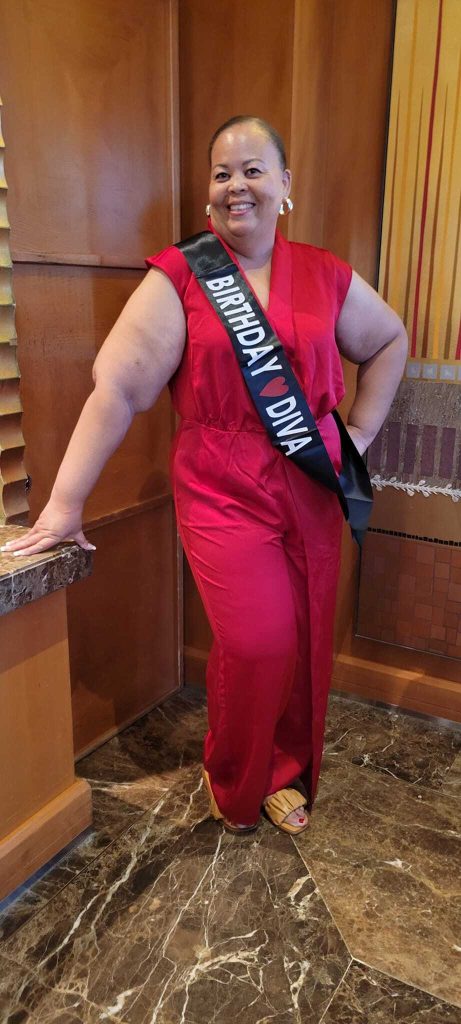 Private Welcome Birthday Bash Meet & Greet: You know we Capricorns bring the party wherever we go. This is not your run-of-the-mill meet and greet; it's where glam meets ambition. We're laughing, we're networking, and honey, we're shining.
Birthday Bash Pool Party: File this under "How Capricorns Do Pool Parties." Sip on something sparkling while you bask under the tropical sun, turning the pool into your personal catwalk. Splash, twirl, and be the diva you were born to be.
Sunday Birthday Beach Picnic Party: Imagine a picnic that's just as detail-oriented as we are. Fine sand, crystal-clear waters, and a spread that's basically a Michelin-starred feast in disguise. This is not just a picnic; it's our Sunday sanctuary.
Glitz & Glam Birthday Dinner Party: When the night sky takes over, it's our time to dazzle. Imagine dining under the stars, enveloped in an atmosphere thick with elegance and cosmic allure. It's pure Capricorn magic.
A Capricorn's Vacation Vibe: Where Strategy Meets Serenity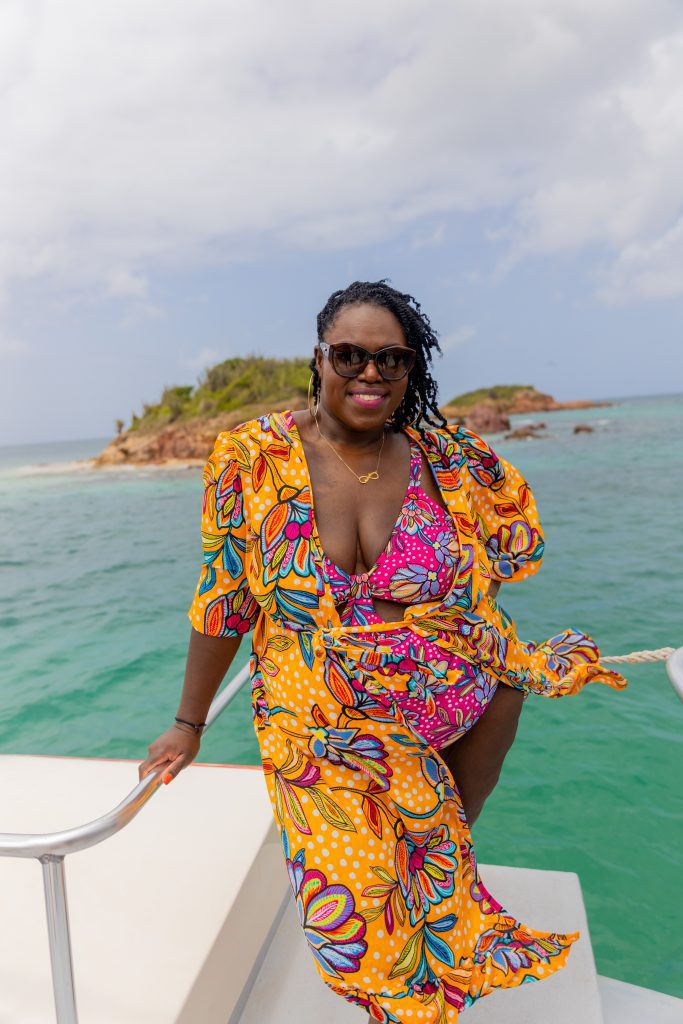 Let's be real, when a Capricorn vacations, it's never just about lounging aimlessly—though, yes, we can lounge with the best of 'em. We vibe with environments where there's a fine balance between leisure and personal growth. We need spaces that allow us to relax, but also spaces that energize us for the future conquests we're always envisioning. What brings us joy? A scenic view that stokes our creativity, a spa session that rejuvenates our entrepreneurial spirit, and a community that gets our blend of ambition and indulgence. You see, we're not just about the hustle. We're about balanced living, where hard work is rewarded with well-deserved luxuries.
Now imagine all these vibes rolled into one celestial event—the Capricorn Zodiac Bash at Unico Resort. From the Private Welcome Birthday Bash to the Glitz & Glam Birthday Dinner, every moment is designed with the Capricorn essence in mind. It's where strategy meets serenity, and ambition meets absolute luxury. So, are you ready to experience a vacation that vibes with every facet of your Capricorn brilliance? 🌟🌴✨
Don't Miss the Capricorn Event of the Year!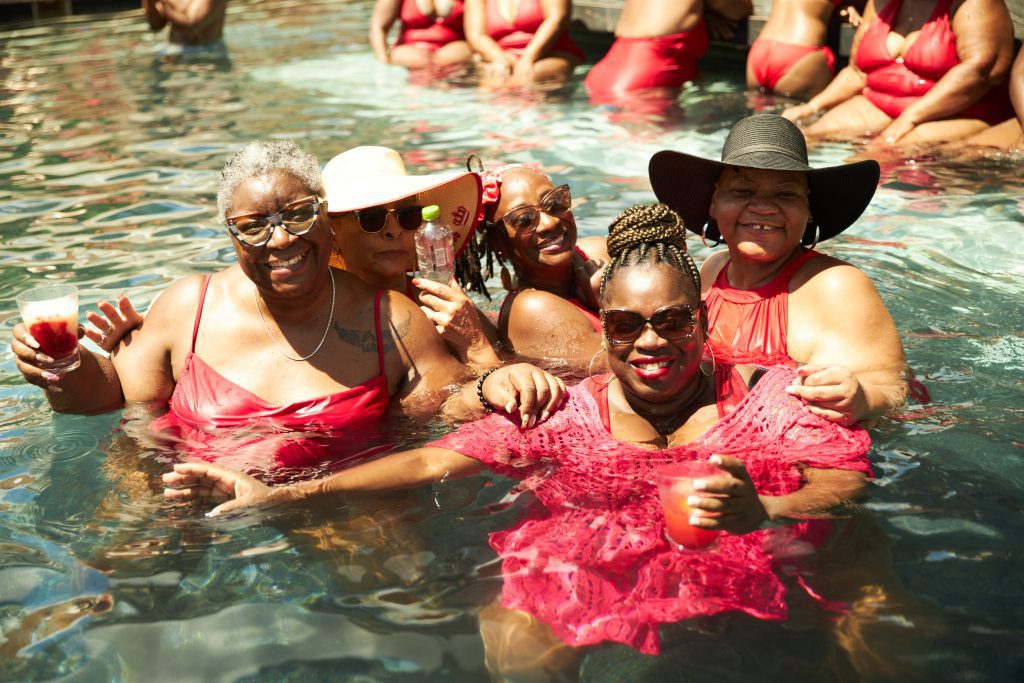 So, my ambitious Capricorn, it's decision time. Will you let the Zodiac Bash of a lifetime pass you by, or will you step into 2024 glowing, refreshed, and inspired? Trust me, you don't want the FOMO when you hear your Capricorn sisterhood recounting this epic adventure. So let's stop contemplating and start clicking—book your Capricorn Zodiac Bash for 2024 now, and let's make it the lush, goal-setting gala of your dreams!
So, are you in, or are you in?