At Travel Divas, we're constantly evolving, always seeking new ways to amplify your travel experiences. The Travel Divas VIP Travel Program is our latest endeavor in this direction, designed to lavish our most loyal Divas with exclusive benefits. As we unveiled this exciting program, we've noticed a flurry of questions coming our way. Here, we've collated some of the most frequently asked questions to help you understand the program better.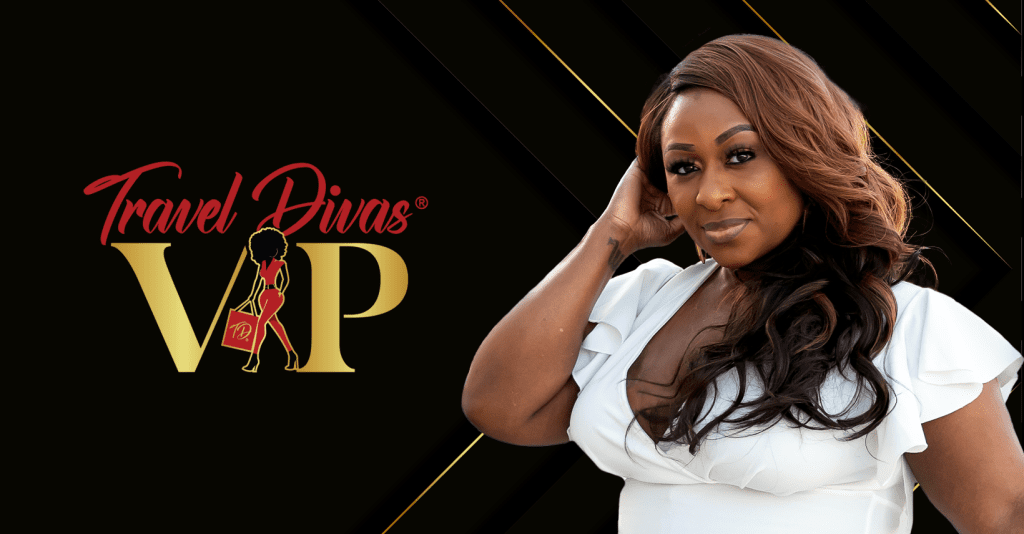 1. What exactly is the Travel Divas VIP Travel Program?
The VIP Travel Program is our exclusive loyalty initiative. It's a tiered rewards system, where your travels with us can earn you exciting benefits. From early access to new trips and discounts to luxurious gifts, it's our way of saying thank you for being a part of our travel-loving sisterhood.
2. How do I become a part of this program?
It's simple! The more you travel with Travel Divas, the more you ascend in our VIP tiers – Gold, Platinum, and Diamond. Your tier is determined by the number of trips you take with us. Every journey counts, and we're here to track your progress.
3. Are there any costs associated with joining the program?
No, joining the VIP Travel Program doesn't come with any additional costs. It's our way of giving back to our loyal community. All you need to do is continue exploring the world with us.
4. Can you explain the perks of each tier?
Certainly!
Gold Member: After completing 3 trips, enjoy early access to new trips, an exclusive community pass, significant discounts for last-minute cancellations, a dedicated VIP Program Manager, and bespoke leather luggage tags and passport holder.
Platinum Member: After 6 trips, you receive all Gold benefits plus a unique leather valet tray and travel jewelry box.
Diamond Member: After 10 trips, you enjoy all the above perks and receive an exclusive Louis Vuitton Nice BB. Plus, once you hit your 15th trip, you'll be treated to a luxurious business class airfare upgrade!
5. What happens if I don't travel for an extended period?
To keep your VIP membership active, you need to book or embark on a trip at least once within 24 months. If you've initiated a trip within the past 12 months, your membership remains intact.
6. How will I know when I've reached a new tier?
We'll keep you updated! Every time you reach a new tier, you'll receive a congratulatory email detailing your new status and the perks that come with it.
7. Can I transfer my membership or benefits to someone else?
The VIP Travel Program is exclusively designed for our Divas and is non-transferable. The perks and benefits are curated for the individual member and cannot be shared or transferred.
In Conclusion
The Travel Divas VIP Travel Program is more than just a rewards initiative; it's our homage to the spirit of exploration and the sisterhood that binds our community. We hope this FAQ session has cleared up some of your queries. However, always remember, our lines are open, and our team is ever ready to assist. Dive in, embrace the perks, and let's keep exploring this beautiful world together! 🌍✈️👜👑