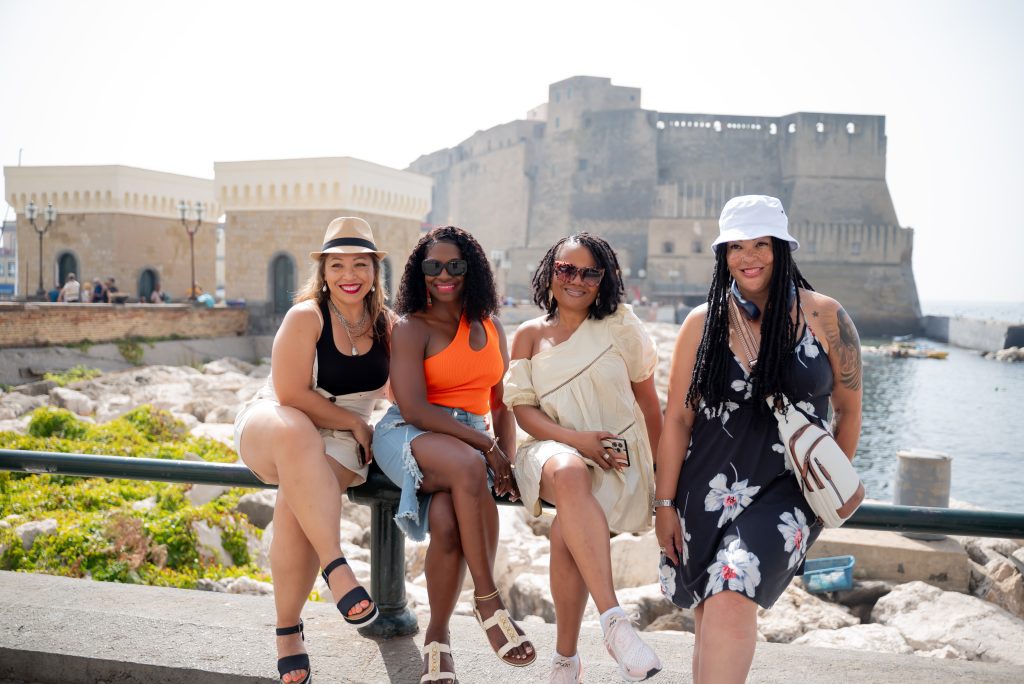 Hey there, Sparkling Souls! 🌟 It's time to dust off those passports and prepare for an escapade that screams fabulousness—The Amalfi Coast 2024, brought to you by your favorite travel confidantes, Travel Divas! I know what you're thinking: "Why the Amalfi Coast and why with Travel Divas?" Well, darling, sit back and let me give you the deets on why this Italian paradise is your next stop for a travel experience drenched in luxury, culture, and yes, Black Girl Magic! ✨
A Walk Through Time: Pompeii Unearthed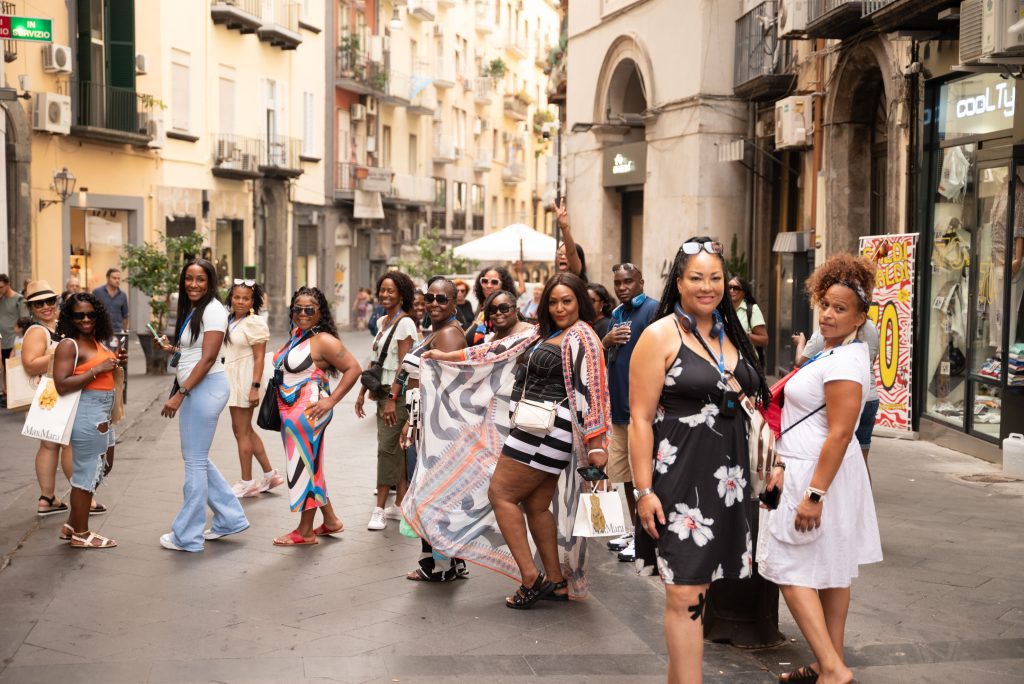 Let's start with the hauntingly beautiful Pompeii. This UNESCO World Heritage site will be your playground, allowing you to wander through ancient streets with an archaeology expert as your guide. You'll experience history like never before, uncovering the mysteries of a city frozen in time by the volcanic ashes of Mount Vesuvius. Trust us, history has never been this riveting!
Wine and Dine: Neapolitan Style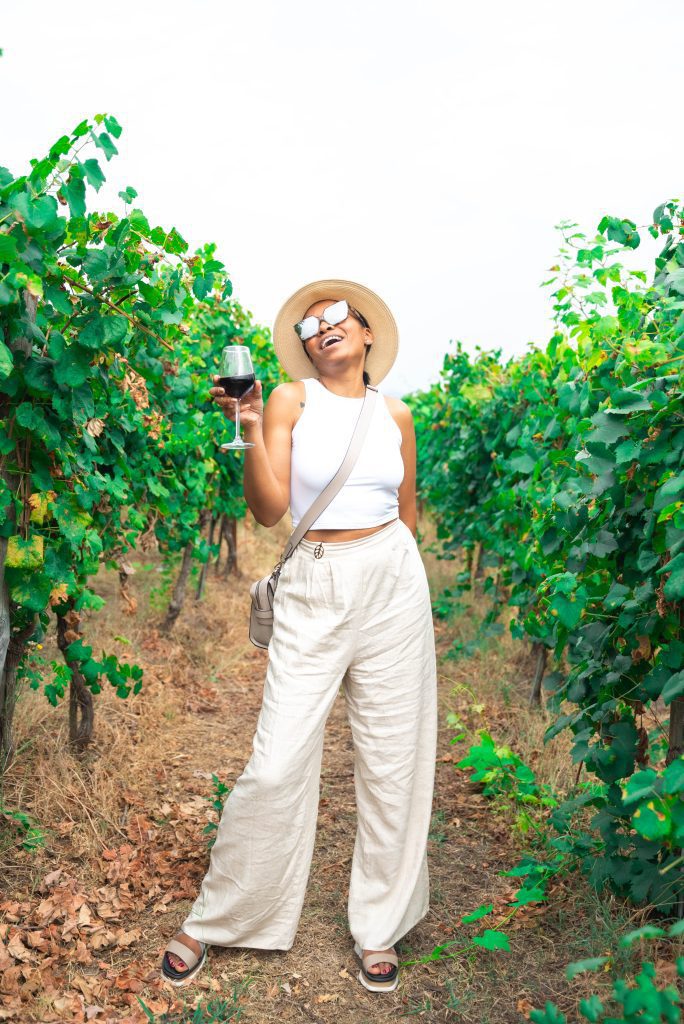 And once we've got your intellectual juices flowing, how about we let your soul sing with some Neapolitan tunes, accompanied by local wine tasting? Imagine it: Sipping on fine Italian vino, your voice harmonizing with local musicians singing traditional songs. It's a symphony of flavors and sounds that will leave your heart full and your spirit uplifted.
A Lemon Love Affair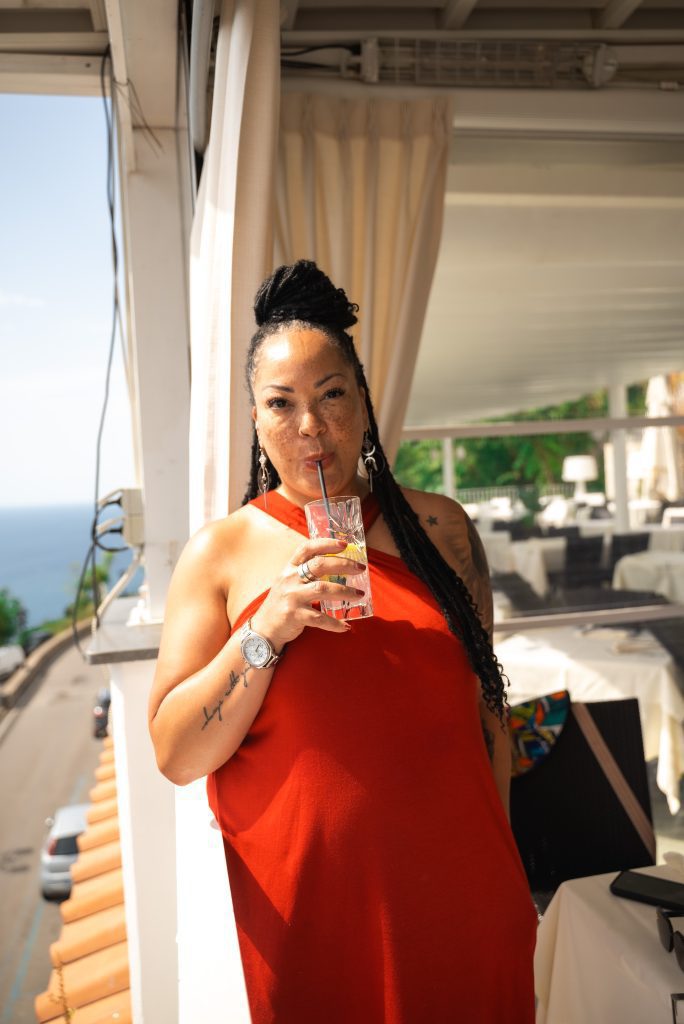 The Amalfi Coast is the citrus heaven you didn't know you needed. With Travel Divas, you'll not only tour a traditional lemon farm run by a local family but also learn the secret art of making limoncello! To top it off, a scrumptious lemon-based lunch awaits, promising an explosion of zesty flavors that will dance on your palate.
The All-White Castel dell'Ovo Dinner Experience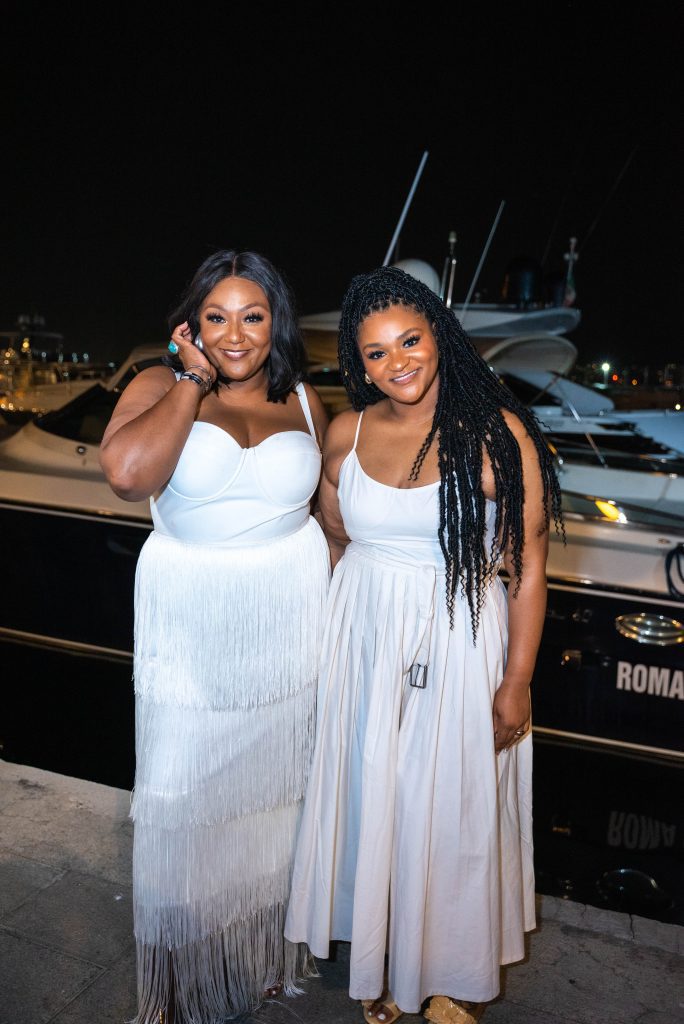 Now, let's talk sophistication and glamour. Dress in your most heavenly whites for an exclusive dinner at the iconic Castel dell'Ovo. Picture yourself dining al fresco, with a panoramic view of the Tyrrhenian Sea serving as your backdrop. This all-white affair is a divine experience you don't want to miss!
All Roads Lead to Naples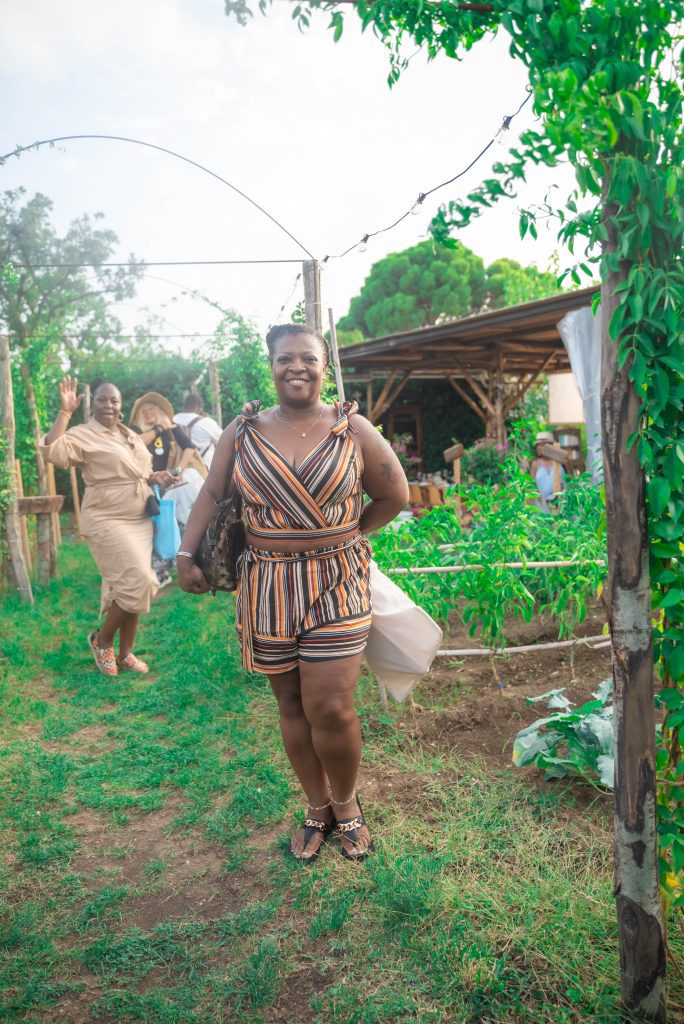 From guided city tours exploring medieval castles to cooking classes where you become a pizza-making pro—our Naples itinerary is packed with authenticity and fun! Feast on the street food of Spaccanapoli, master the art of coral jewelry crafting, and dive into the soul of Naples with us.
Why Travel Divas?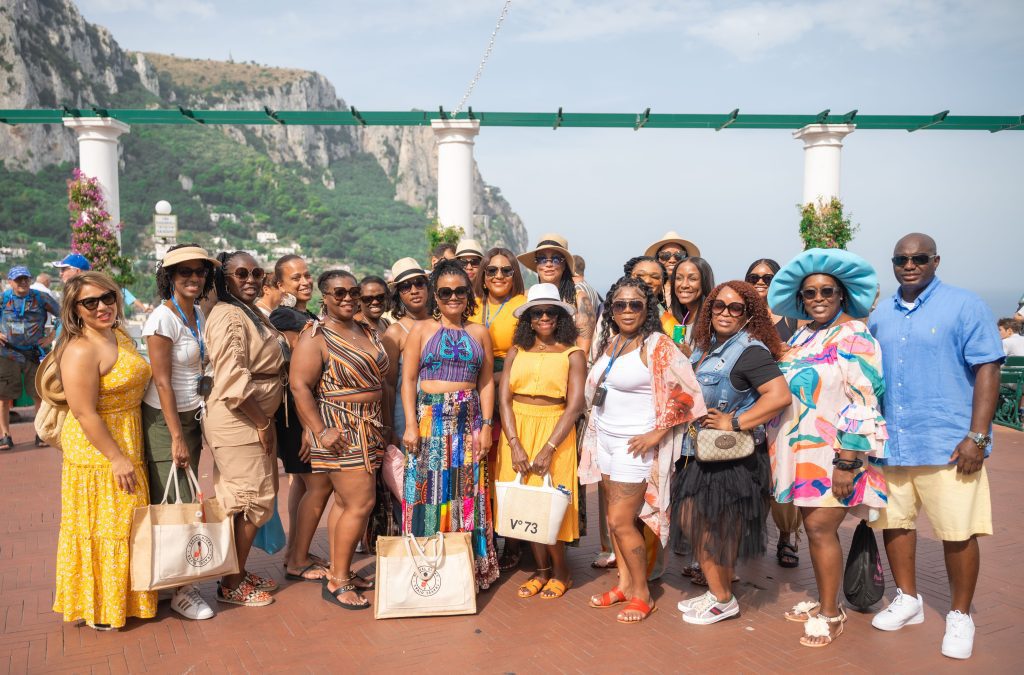 Our curated travel events are all about embracing your fabulousness! From the planning stages to the trip itself, every moment is carefully orchestrated to provide you with the most enriching and empowering experiences possible. We're not just taking you to destinations; we're building a sisterhood!
So, Sis, are you ready to elevate your travel game? Pack those bags, charge that camera, and don your most radiant smile. The Amalfi Coast 2024 with Travel Divas is your passport to an Italian escape like no other. 🌹
Don't hesitate. Your next chapter of dazzling travel stories is waiting to be written—Book your flight, and let's make history!