Picture this: A resort so lush, so sophisticated, and so indulgent that it echoes our very mantra of living life fabulously. Welcome to UNICO 2087, our chosen wonderland for all twelve Zodiac Beach Bash events of 2024! This Mexican paradise is about to get a touch of Black Girl Magic, and trust me, you won't want to miss out.

Embrace Your Star Power in the Lap of Luxury ✨
Set amid the vibrant tapestry of the Riviera Maya, UNICO 2087 is the epitome of upscale elegance. Let the resort's all-inclusive glory wrap around you like the finest silk robe you've ever worn. Yes, Sis, from gourmet dining to soul-soothing spa treatments, every aspect screams, "You're worthy of it all!" The resort is adults-only, offering an intimate setting that's perfect for diving deep into self-love or building lifetime connections with your favorite diva.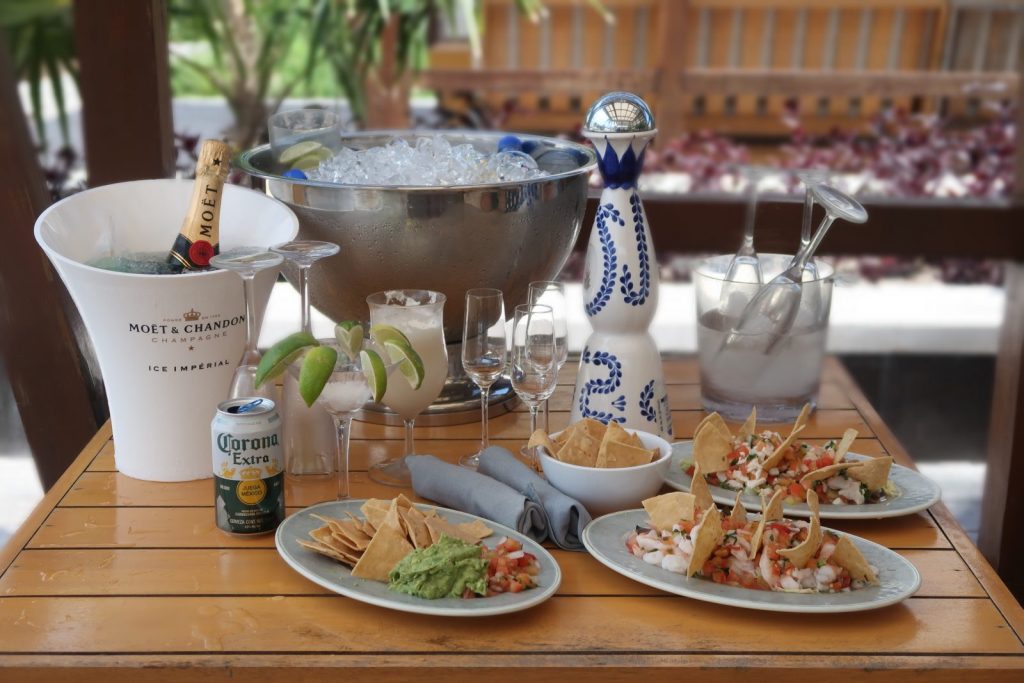 Your Itinerary: A Cosmic Symphony of Fabulousness 🌙
Private Welcome Birthday Bash Meet & Greet: Step into the resort and be greeted by a cocktail that's as radiant as you. Mix, mingle, and forge celestial bonds with fellow zodiac queens.
Birthday Bash Pool Party: Picture it—sapphire waters reflecting the brilliance of your smile as you splash, laugh, and twirl under the blazing Mexican sun. This pool party is all about letting your inner diva swim free.
Lavish Sunday Birthday Beach Picnic Party: Visualize soft sands, the azure sea, and a picnic spread that's the epitome of opulence. Savor bites as delightful as your very essence and feel the warmth of our inclusive sisterhood.
Glitz & Glam Birthday Dinner Party: Oh, the grand finale! A table set with finesse, a menu crafted with love, and a room filled with a constellation of beautiful, resilient women. Dine, dance, and let your star power burst into the night sky.
Secure Your Celestial Spot: Limited Spaces 💫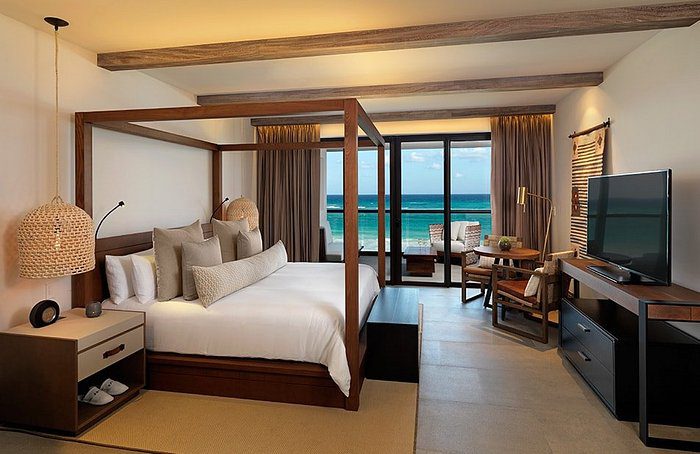 Feel the pull of the stars guiding you? Each zodiac bash is designed to be as intimate and exclusive as our collective vibe. With only 40 spots for each sign, booking your escape is as urgent as catching that golden sunset hour for the perfect selfie.
Pricing:
Single Occupancy: If self-love is your jam, the universe is calling you for a divine experience at $3999 per person.
Double Occupancy: Got a favorite diva? Share this slice of heaven for just $2499 per person.
So, what are you waiting for, Sis? It's time to tap into that celestial charm and join us for a once-in-a-lifetime extravaganza at UNICO 2087. Let's lift each other up, explore new horizons, and be our authentic, fabulous selves. You're worthy of it all, and this is your moment to shine!
Book now and let your star power illuminate the Riviera Maya! 🌟✨💫