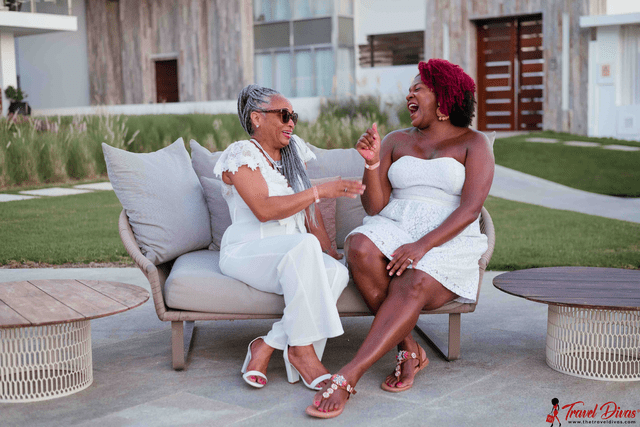 Well, look at that! It's almost 2023. I've been off jet-setting around the world this year and finally have some downtime to decompress, put my feet up and think about what kind of rich, luxurious, upscale experiences I want to have next year.
Here are some great ideas I want to share, you know, so we can step into our Rich Auntie Vibes even more and sprinkle our Black girl magic so often we might as well put it in our water!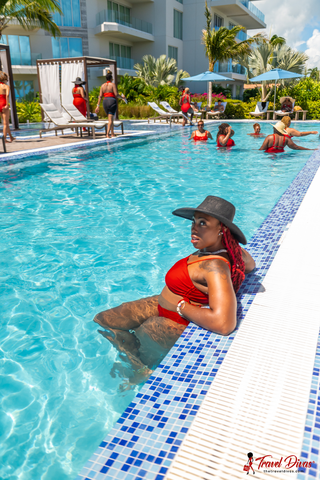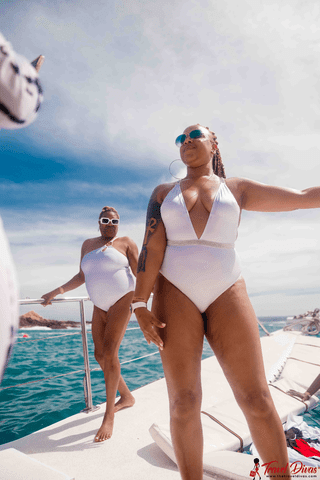 The following are a few Rich Auntie-approved New Year's Resolutions:
Make Self-Care a Habit: Girlfriend, you work so hard, BUT are fun and self-care ever the top things on your to-do list? Make a habit of putting "F U N" as your to-do thing every single day, whether it's sipping a glass of bubbly, dancing to your favorite song, or slathering yourself with a luxurious lotion after a warm Epsom bath at night.
Schedule Regular Getaways: That bucket list isn't going to cross itself off! Every 3 months, schedule a trip. It doesn't have to be international, although Travel Divas has the most AMAZING international experiences close and far away from home, such as Mexico, the Caribbean, and South America. Truth is …  you need to make a regular habit of sprinkling your Black girl magic around at least 3x-4x a year.
Take a Random Day Trip: Spontaneity and doing what you want is 100% Rich Auntie Vibes. Put away the laptop, clock out of the mental stress, and take an unplanned day trip to another city. There's gotta be a vineyard somewhere that's calling your name. Just do it!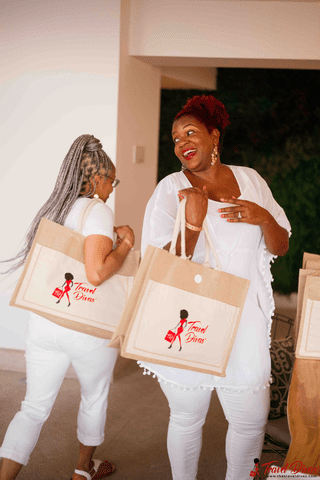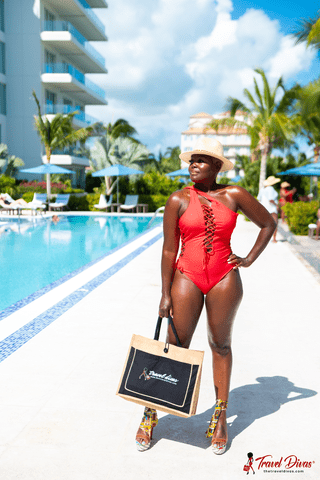 Try New Cuisines Once a Month: You can expand your palette even if you can't stamp your passport. Try a new culinary experience once a month – fusion restaurants, hole-in-the-walls and even treat yourself to an upscale 5-star experience at a fancy hotel. Remember … you're worth it.
Spend More Time Living & Less Time Working: Make a promise to yourself – right now – to spend more time away from your desk. Now, the best way to do this is to hang with us across the world. That is so we can pamper you and help you forget about your too-long to-do list. Did I mention you'll make lifelong friends AND memories?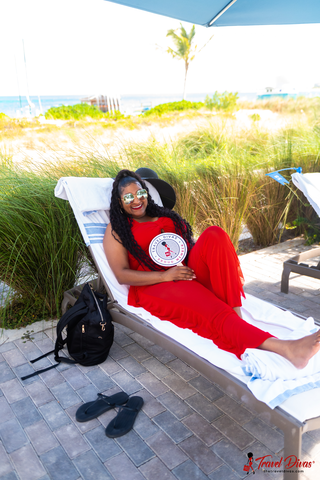 Make 2023 the year you live your best life, girlfriend! Start by treating yourself to the gift of imagination and take a peek at all the breathtaking destinations we're inviting you to right here: www.traveldivas.com/trips