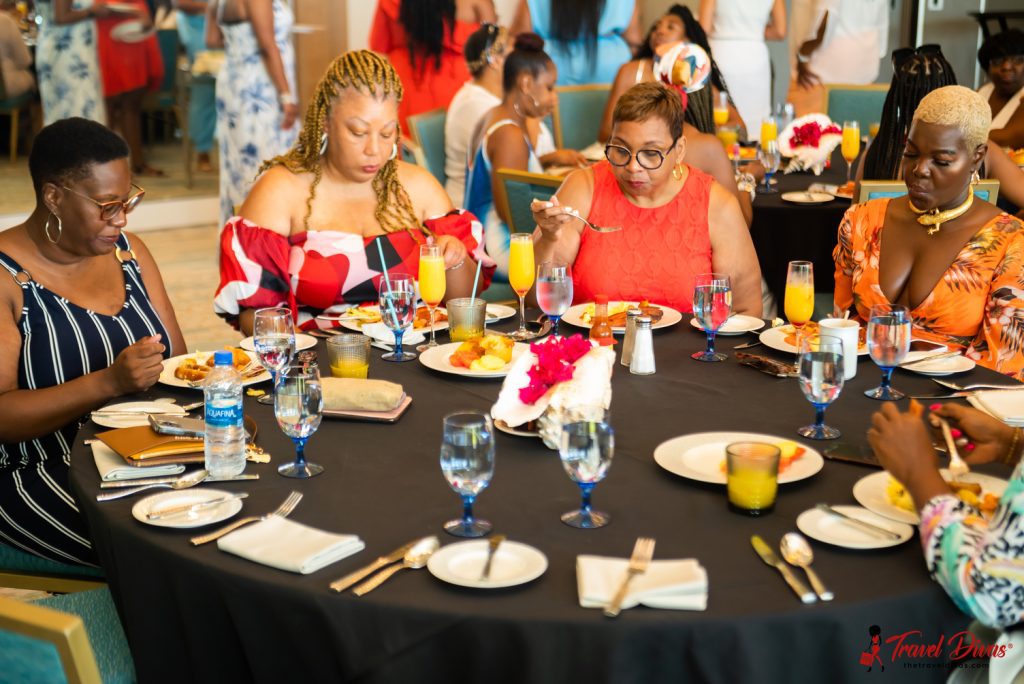 There's truly nothing like eating brunch during the holidays – spending time with the family, looking your best, and sprinkling your Black girl magic someplace else other than your house.
That's why we've gathered together a few spots for you to jet set to around the world, all so you can experience elevated bougie brunches with a dash of holiday spirit and a sprinkle of Black girl magic.
Here are a few spots that put the "holiday" in "holiday brunch" …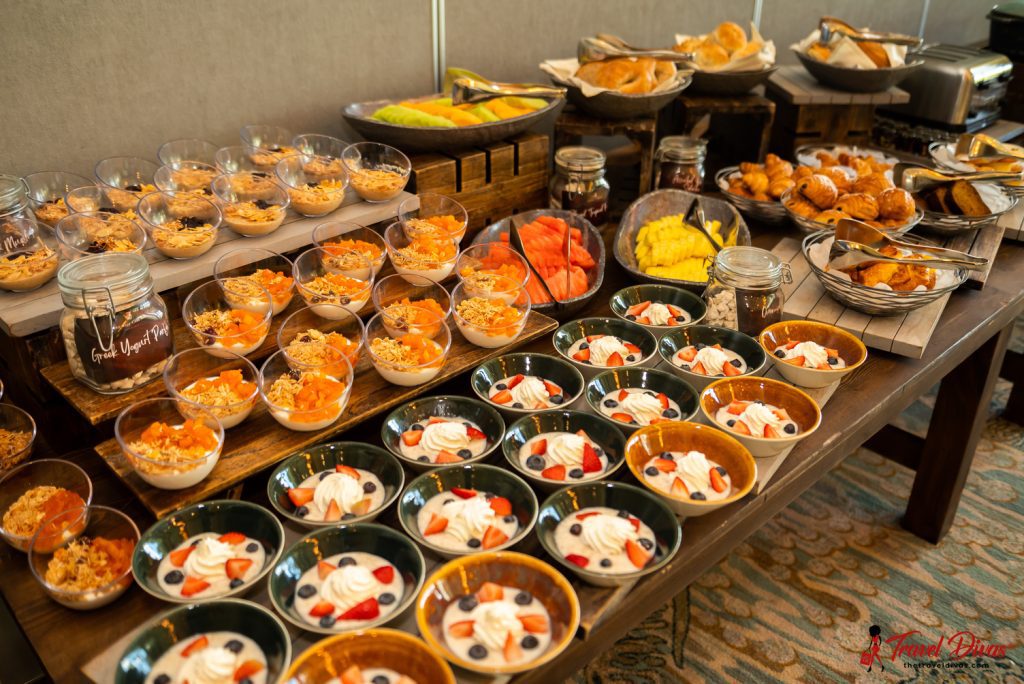 Deck The Halls in Dubai
If there's one place that knows how to party and get in the holiday spirit, it's Dubai. And let's not even get started on the delicious holiday brunch that is to die for. Are you ready for a bougie brunch at one of the city's most luxurious, upscale, and festive hotels?
Listen, y'all know that Australia is the Queen Diva of coral reefs, right? Trust us when we say those snatch-your-breath-away photos of life under the sea pale in comparison to the awe-inspiring experience you'll get first-hand.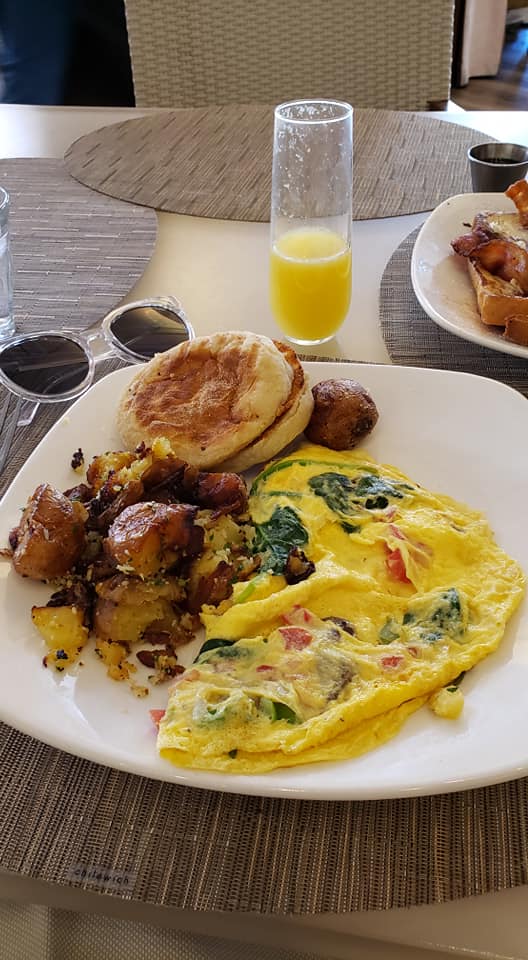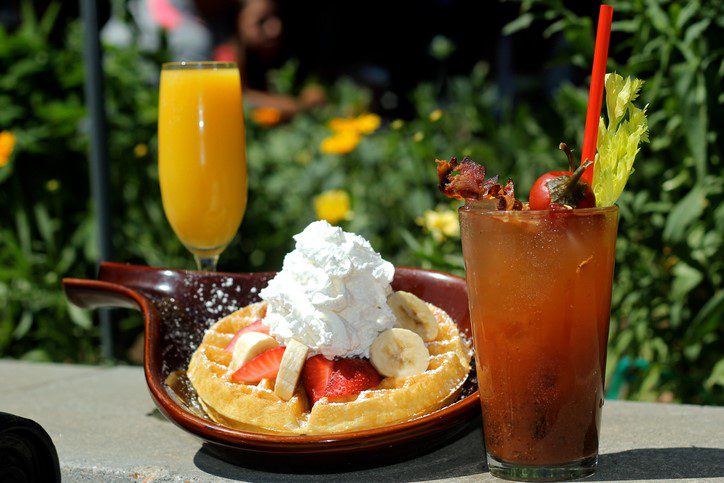 Christmas in Cabo
Ready to tantalize your tastebuds in Los Cabos? Rock out to the sound of the ocean while sipping on (and spilling) tea, lapping up mimosas, and eating brunch with the girlfriends at the Hard Rock Hotel Los Cabos. No questions asked … this seaside escape is perfect for sprinkling your Black girl magic.
Want more travel inspiration? Get ready to sprinkle your Black girl magic all over the world with more tips and lists just like this when you subscribe to the Travel Divas email list: http://bit.ly/TD-signup.
RESERVE YOUR TRIP NOW BEFORE IT'S SOLD OUT!
Dubai: https://thetraveldivas.com/trip/dubai-new-years-eve-2023-24-tour-3/
Cabo: https://thetraveldivas.com/trip/christmas-in-cabo-2023/