Diva, if you've never been to Essence Fest or are on the fence about going wait no more. We are going share with you five reasons why you must go this summer. 
No one wants to experience FOMO. Am I right?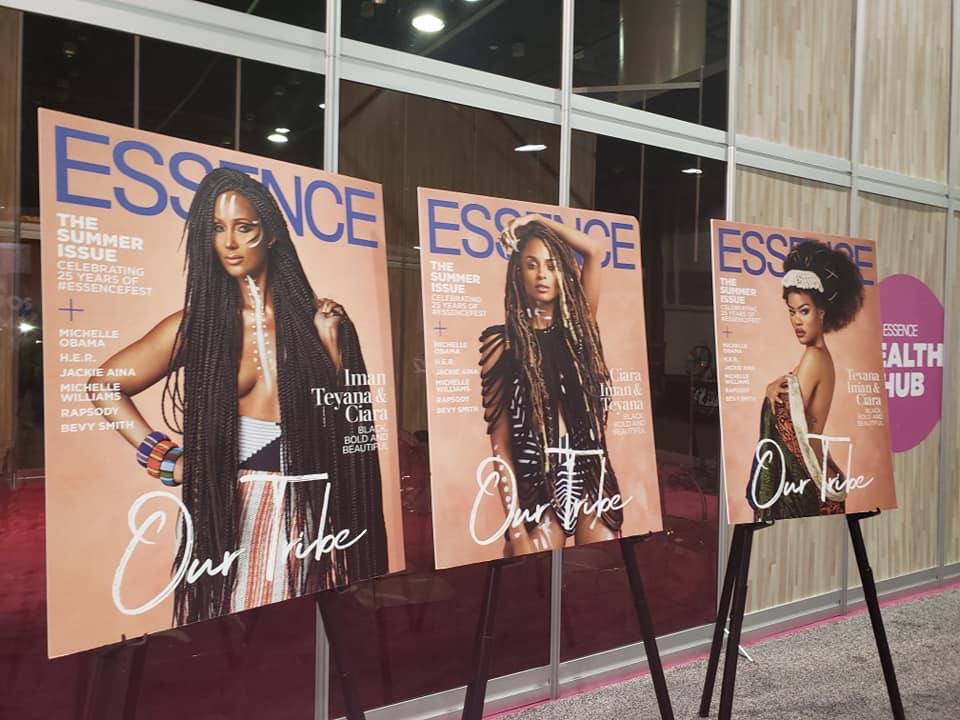 Here are the 5 reasons you MUST go to Essence Fest this year…

Feel Empowered
Feel empowered, appreciated, and celebrated about who you are as an African American woman. Be surrounded for an entire weekend with other women just like you and a whole lot of #blackgirlmagic. Leave Essence Fest feeling like a total bomb woman that can do anything and handle anything that comes her way.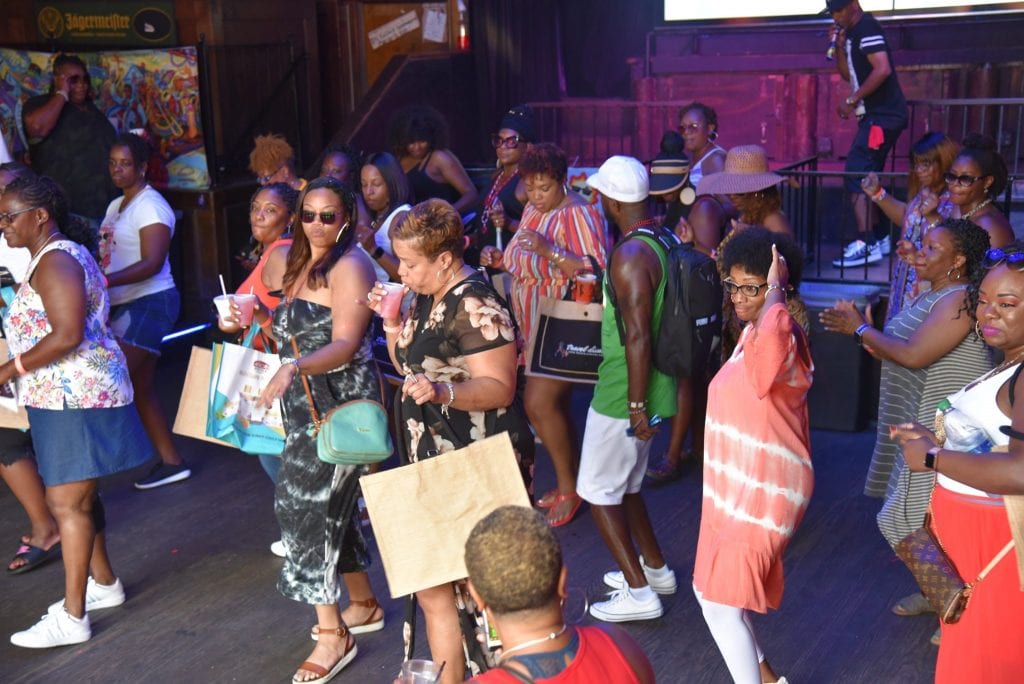 Get Lots of FREE Goodies
Essence Fest is the opportunity to snag a bunch of free goodies for your hair, beauty products, signature tote bags, and much more. Trust us, you will NOT leave empty-handed! Save some extra room in your suitcase for all the must-have goodies that you are going to get.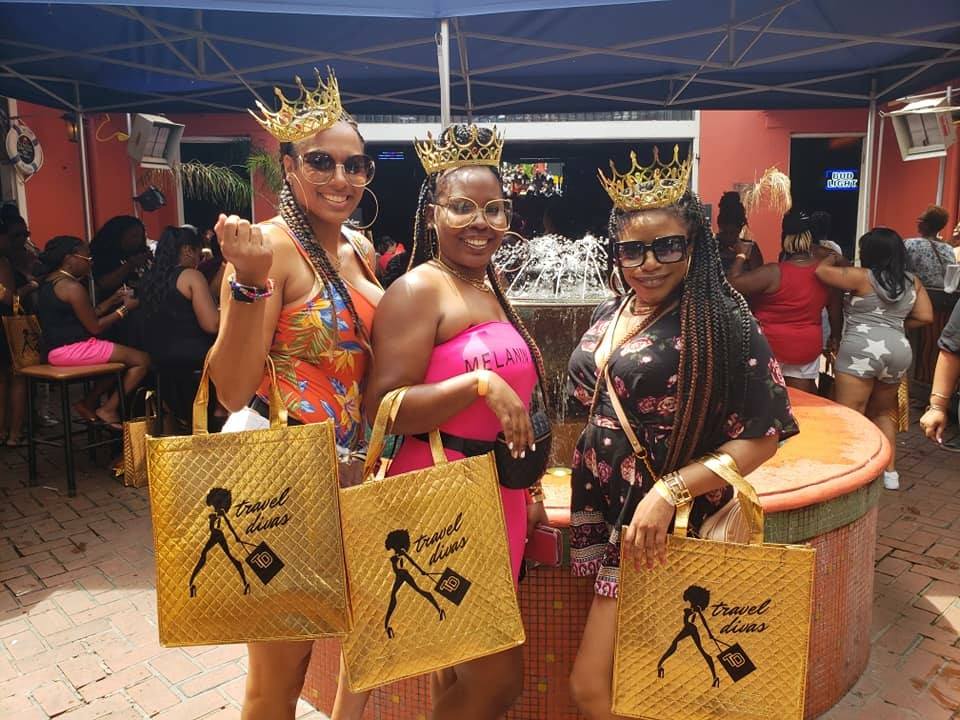 Get Inspired with the Entrepreneurship Conference
Inspire your inner entrepreneurial spirit. Leave the conference feeling ignited and empowered to take the courage to start a side project or business that you have left on hold for WAY too long. Build your empire, impact the lives of others, and get that coin girl.

Held at a Beautiful Southern Location
New Orleans is the perfect setting for this annual event because of its uniqueness, Southern Charm, and lively atmosphere. So many sights to see and delicious food to eat as well. There is truly no other place like it.

Shop the Festival Marketplace
Don't forget to bring some extra cash or your credit card because the convention center turns into an amazing marketplace that offers a wide variety of items from Black-owned businesses and local New Orleans businesses. Support your community in their business. You will be able to purchase just about anything so get your wallet ready. Don't forget to leave extra room in your suitcase for those extra goodies too!

Not only are those amazing five reasons for you to go to Essence Fest this summer, but it is the perfect opportunity to be a part of something inspiring and have some summer fun with your girls.

Essence Fest is something that you shouldn't experience alone.

Text your besties and get them to join you for Essence Fest this summer in New Orleans.