Hello, beautiful souls! 🌟 If you're sitting there, sipping your morning latte or scrolling through your feed, dreaming of the next grand adventure, get ready because, honey, 2024 is the year to unleash your inner diva on the world stage. Trust me, this year isn't just another page on the calendar—it's a whole mood, an energetic burst of Black Girl Magic ready to sprinkle its sparkle across the globe!
Elevate Your Spirit in Amsterdam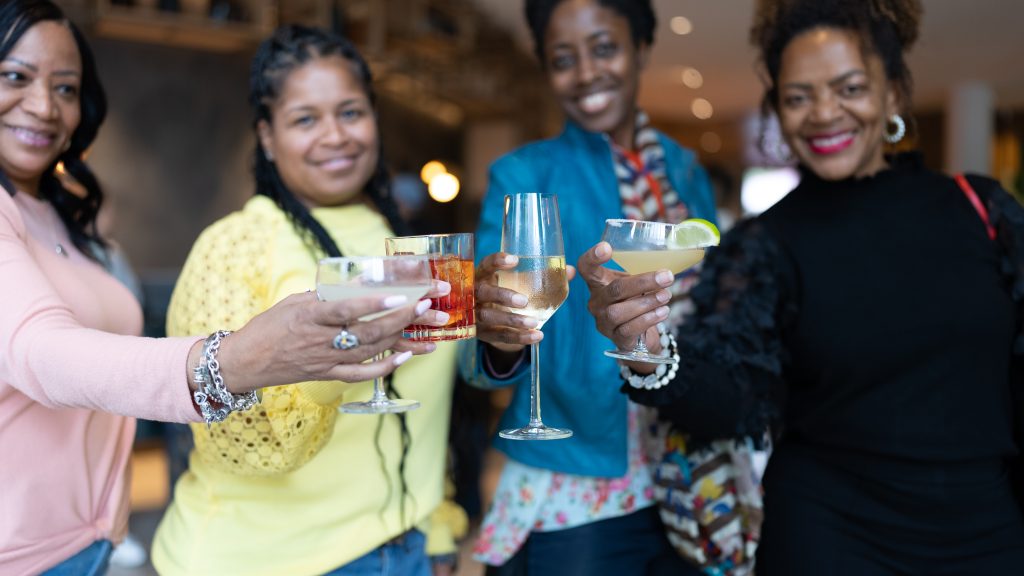 Let's kick things off in Amsterdam. Imagine cruising along canals, framed by a parade of elegant, centuries-old townhouses, as if you're part of a sophisticated painting. Now, sprinkle that experience with gourmet cheese tastings and awe-inspiring museums. Feel that? That's the blend of old-world charm meeting your fabulous, contemporary spirit. 💫
Cartagena, Where Culture and Fun Collide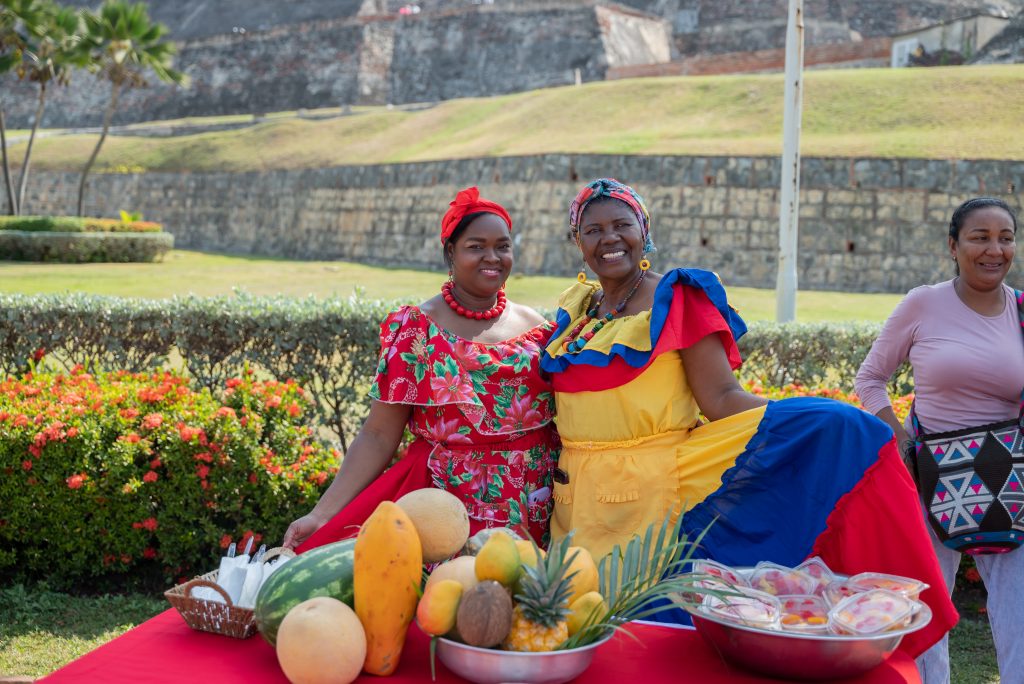 Feel the cobblestones under your stylish sandals as you wander the colorful streets of Cartagena. From vibrant markets to the intoxicating rhythm of salsa dancing, you'll discover a blend of cultures that feels like a warm embrace. Authentic and alluring, just like you, sis.
Extend Your Glam in Turkey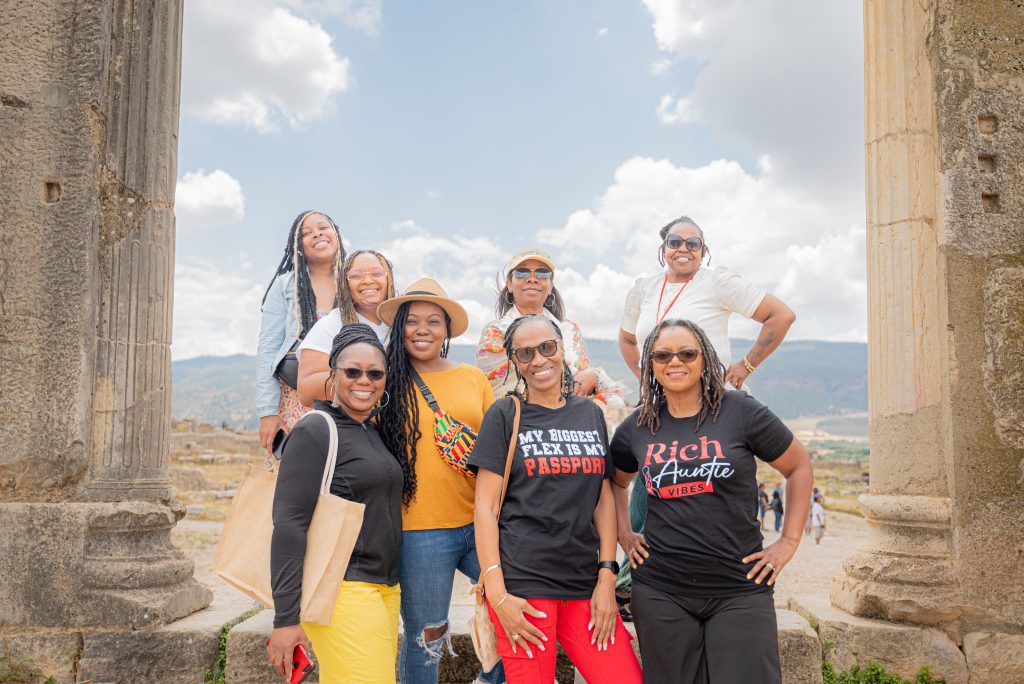 Picture yourself, our dazzling diva, in the mesmerizing land of Turkey—where East meets West, honey! Cruise down the Bosphorus Strait between two continents, as you sip on some sumptuous Turkish tea. Istanbul's skyline, adorned with centuries-old minarets, whispers tales of sultans and empires. And let's not sleep on the hot air balloons over Cappadocia—imagine soaring at sunrise, feeling like a radiant goddess gracing the skies. Turkey is a feast for your soul and a marvel for your Instagram feed! 📸 You're just one click away!
Fiji: Your Pacific Paradise Awaits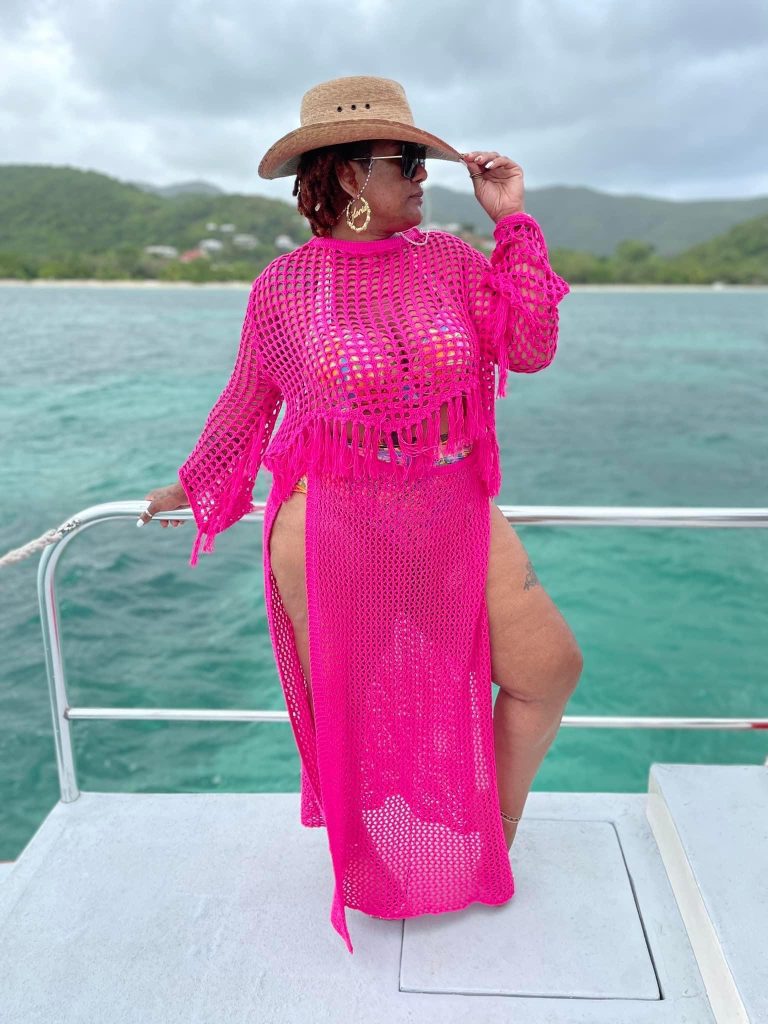 Fiji is your cue to really let your hair down and let the ocean waves be your lullaby. This isn't just any beach getaway—it's a slice of paradise that's been reserved just for you. Dive into crystal-clear waters with reefs that look like an artist's palette, or simply sunbathe on your private island like the irreplaceable queen you are. Fiji will make you believe in love at first sight! 🏝️ Fiji needs some of your magic!
From Morocco's Mystique to Dubai's Dazzle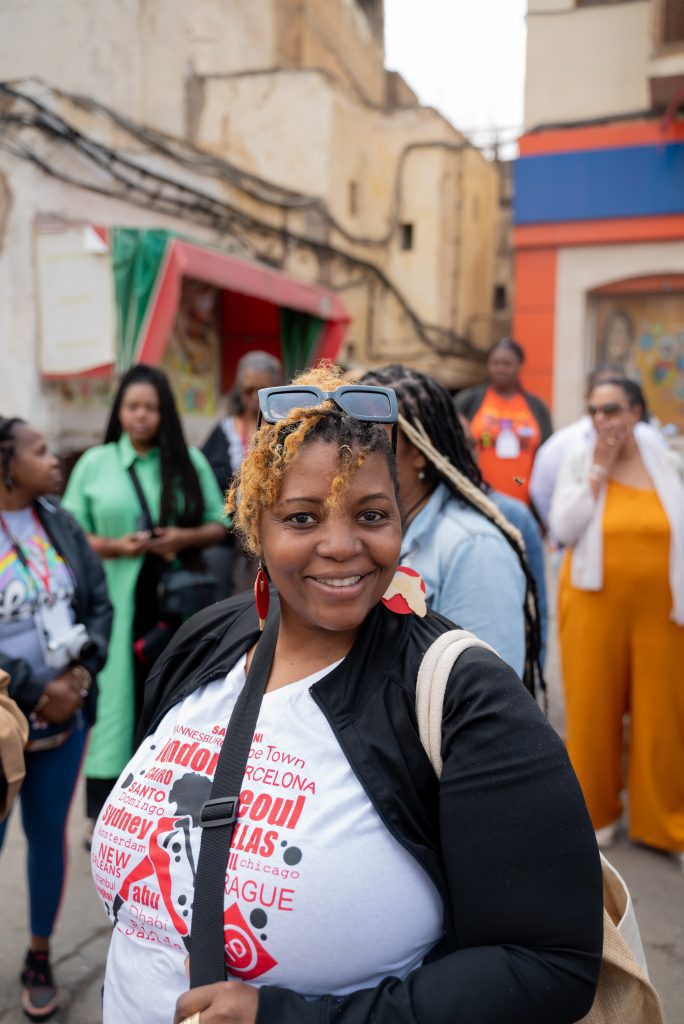 Picture this, Sis! One moment you're basking in Morocco's rich tapestry—think spices, lanterns, and ancient medinas. The next, you're catapulted into Dubai's futuristic opulence, sipping cocktails in sky-high lounges and shopping amidst aquatic splendor. It's a seamless blend of tradition and luxury, an exquisite journey that lets your multi-faceted Black Girl Magic shine from one continent to another. 🌍✨ Moroccan Vibes Await you!
Book Your 2024 Adventure NOW!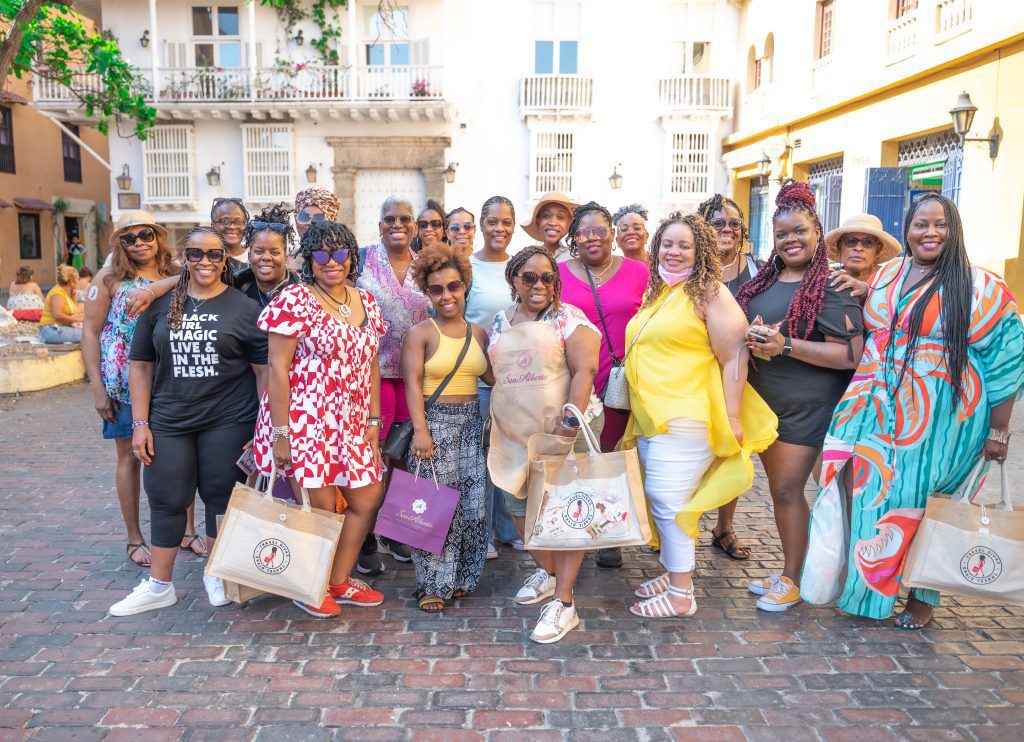 Sis, you're worthy of a year that's as radiant and full of life as you are. We're just scratching the surface, darling! Places like Thailand, Paris, Greece, and Rome are also on the diva itinerary, waiting to fill your year with endless wonder and sophistication. Book ANY of our 2024 travel events and embrace the luxury, the culture, the Black Girl Magic that you were born to experience. Go ahead, click this link and treat yourself to the most empowering, enriching, and electrifying year of your life!
Don't just step into 2024—strut into it, owning your divine energy and wisdom. Let's make it a year of growth, exploration, and a whole lot of fabulousness! 🌟👑
Cheers to you, Diva!