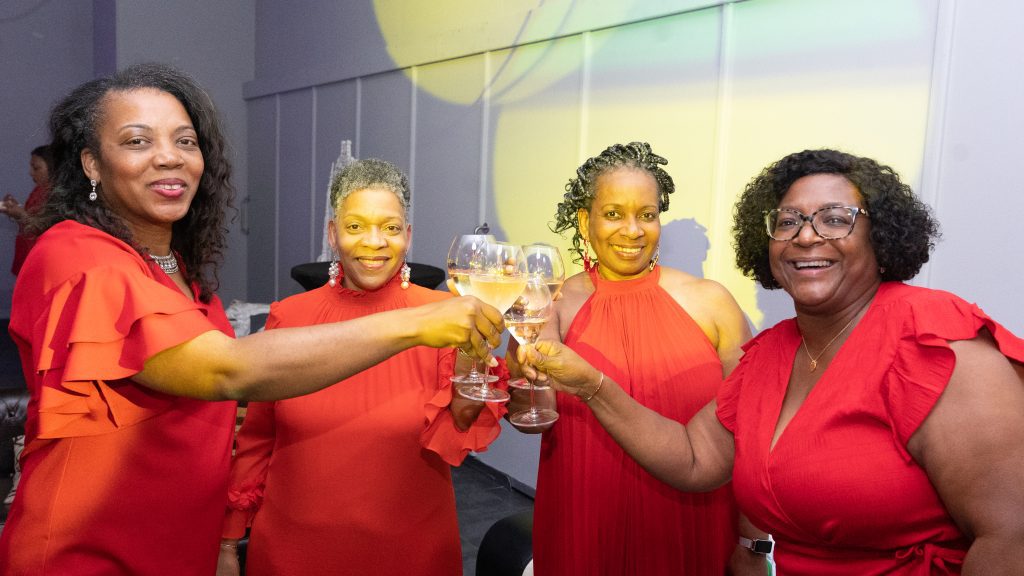 Hey Sis! 🌟 Listen, if you're searching for a winter utopia where you can sparkle as brightly as freshly fallen snow, look no further. Switzerland is calling your name! This enchanted land is more than just divine chocolate and ticking timepieces—it's a canvas where you can paint your most magical self. Pack your finest coats and get ready to slay those slopes because Switzerland isn't just a destination; it's a Diva's winter paradise.
The Allure of Alpine Majesty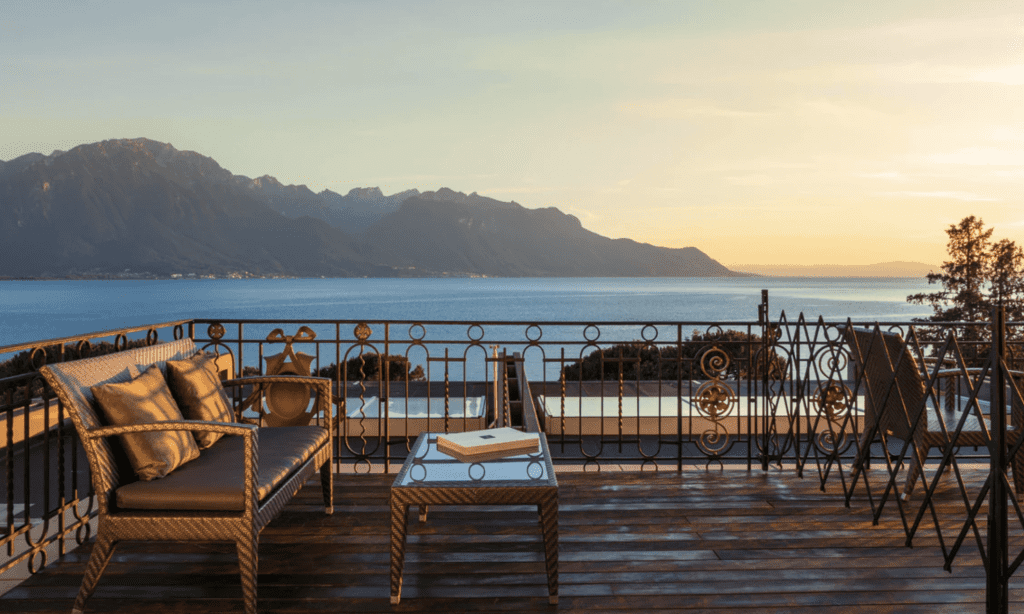 Picture this: you're gliding down slopes that are cradled by mountain peaks reaching up like glistening crowns. The Swiss Alps are not just mountains; they're thrones on which your Black Girl Magic reigns supreme! With resorts like St. Moritz and Zermatt, you're not only skiing; you're performing a royal ballet on snow.
Picture-Perfect Moments
Now, imagine the radiant glow of your melanin contrasting against a white blanket of snow. Oh yes, these are Instagram moments that scream 'Queen!'
The Lap of Luxury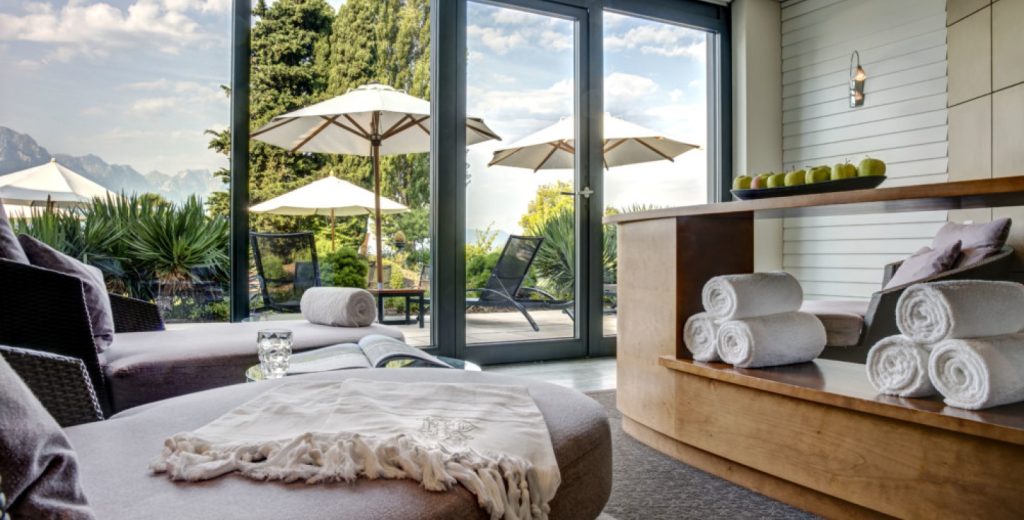 Honey, Swiss hospitality is as smooth as that vintage Bordeaux you adore. Think fur-lined robes, warm and inviting fireplaces, and panoramic views that leave you breathless. Whether it's five-star resorts or secluded chalets, Switzerland offers an opulent nest that celebrates you, the epitome of Black Girl Magic.
Spa Experiences
Melt away in gourmet chocolate body wraps or indulge in caviar facials—Swiss spas are heaven for any Diva looking to rejuvenate her aura.
Fine Dining in Snowy Heights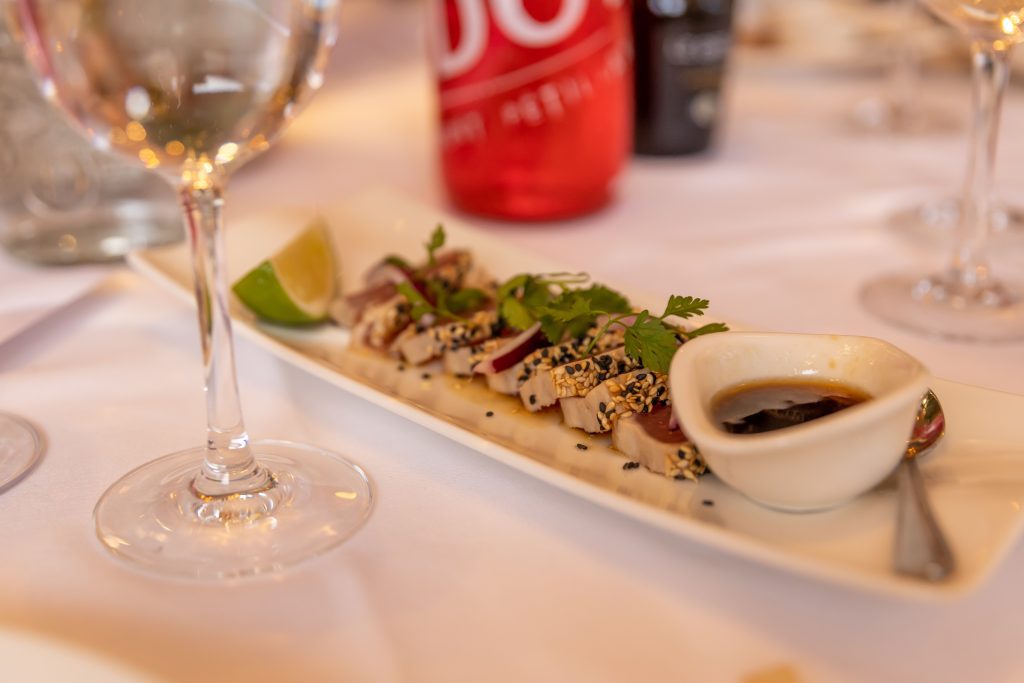 Nothing complements your fabulousness like Swiss cuisine. Dip strawberries or bread into a rich pot of molten chocolate or cheese fondue. Just a heads-up: the Swiss culinary scene is as diverse and stunning as our community, and it's time to feast!
Vineyards in Winter
Let's not forget, Switzerland is an unsung hero of vineyards. Sip on some fine wine as you overlook snow-clad vineyards. Talk about elevating your dining experience!
The Vibrancy of Swiss Culture
From Jazz festivals in the snow to art galleries that spotlight the avant-garde, Switzerland is culturally robust. It's a place where you can wear your culture as a badge of honor and also absorb new experiences that enrich your beautiful tapestry of life.
You Deserve the Magic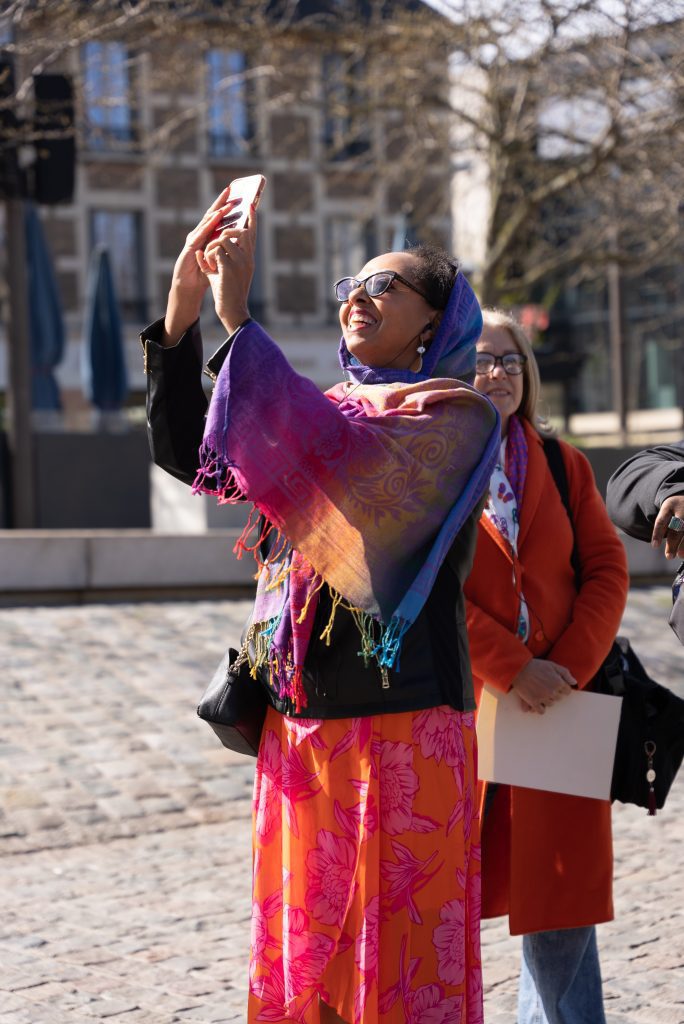 Alright, Sis, we've talked the talk, now let's walk that fabulous walk straight into 2023 with style, grace, and a sprinkle of Black Girl Magic! Travel Divas is serving you the ultimate Swiss winter extravaganza you've been dreaming of. It's more than just a trip; it's a declaration of your dazzling existence. Can you feel that? It's the pulse of a new adventure, a beat that echoes with luxury, community, and sheer fabulousness! Don't just lust over these dreams, LIVE them! Book your 2023 Swiss getaway with Travel Divas today and let's create a snowfall of unforgettable moments. Because, Queen, you're not just worthy of a vacation—you're worthy of an epic winter tale that's as legendary as you are! Let's make 2023 a year that sparkles with your unmatchable magic. ✨❄️👑