South of France 2024, Trip 2
Nice, Saint Tropez, and Monte Carlo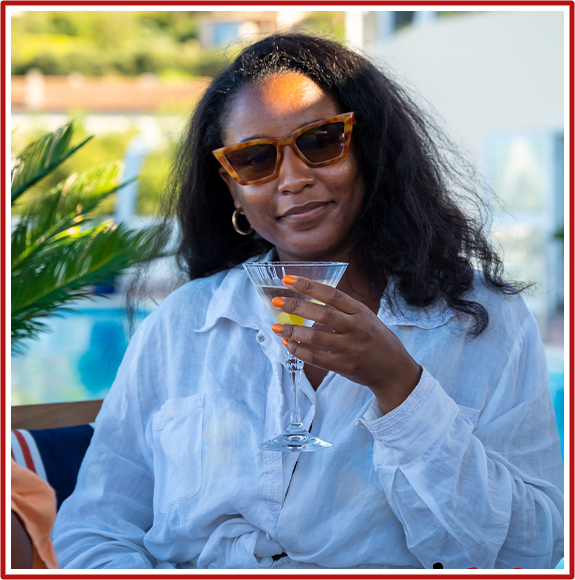 Sis, you know you made it when South of France is on your bucket list. Well, lucky for you, the French Riviera doesn't come to disappoint. There's a reason all your celeb faves vacation here after they've been bossin' up all year round. Luxury yachts, breath-taking garden scenery, beautiful beaches, sip-worthy wines and mouth-watering cuisines make this upscale European vacay a must-do. Get in on this exclusive tour today!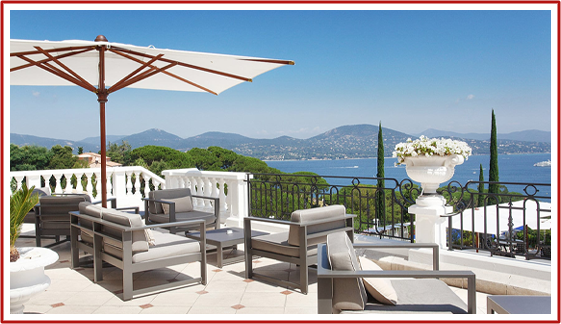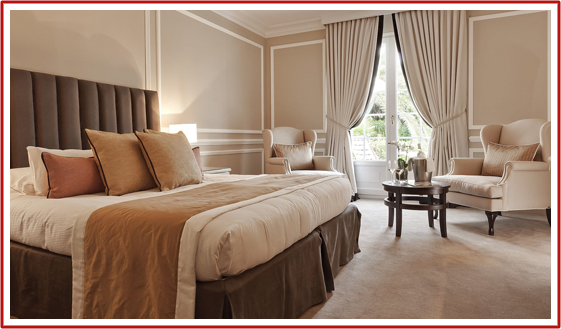 At the luxury hotel Althoff Villa Belrose near St. Tropez,  you will reside on a gentle hill overlooking the Mediterranean.
The 40 tastefully furnished rooms and suites are newly decorated in a soft contemporain style. The rooms in our 5 star hotel are furnished with stylish furniture and all amenities, including fine marble bathrooms and beautiful terraces from which guests can enjoy a spectacular view of the bay or the garden of our luxurious hotel.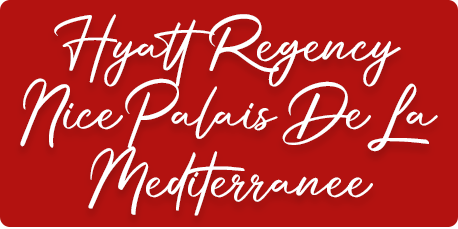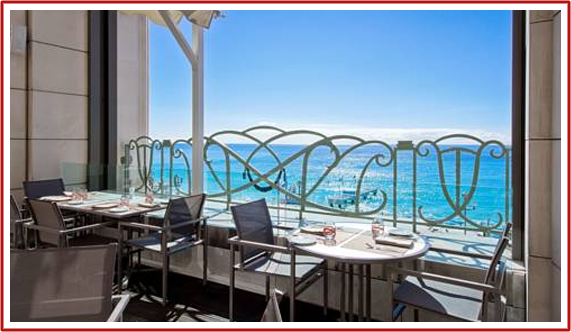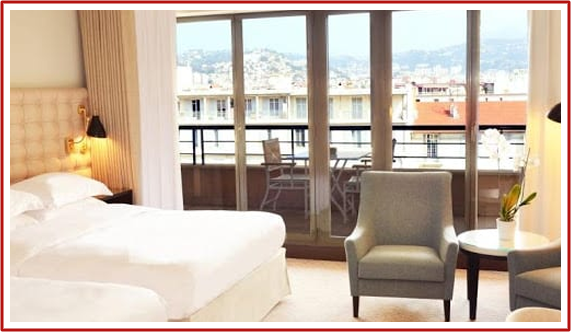 Located on the legendary Promenade des Anglais and close to Nice airport, Hyatt Regency Nice Palais de la Méditerranée is a 5 star luxury hotel typical of the elegance and historical riches of the French Riviera. Experience a memorable stay, a few steps from the city center, with a view over the Mediterranean sea.

Missing a vacation is bad enough. Losing the money you paid for your vacation is even worse. Trip insurance is therefore highly recommended. You should research and find the best travel insurance policy to fit your needs.
You can enroll in our automatic billing, and relax knowing that your future payments will be made automatically. When you book, we'll calculate an evenly divided automatic billing plan for you and you will know in advance the day of every month that your payment will be processed. Your initial deposit is due at the time of booking, and your future payments will be charged according to the schedule you see on your invoice. Automatic billing is available at no charge.September

FULL PACKAGE - WITH FLIGHT
SINGLE: $9799 per person | DOUBLE: $7199 per person
SINGLE: $7799 per person | DOUBLE: $5199 per person