TRIP 2 | MARCH 10-19, 2025
Journey to the Center of Civilization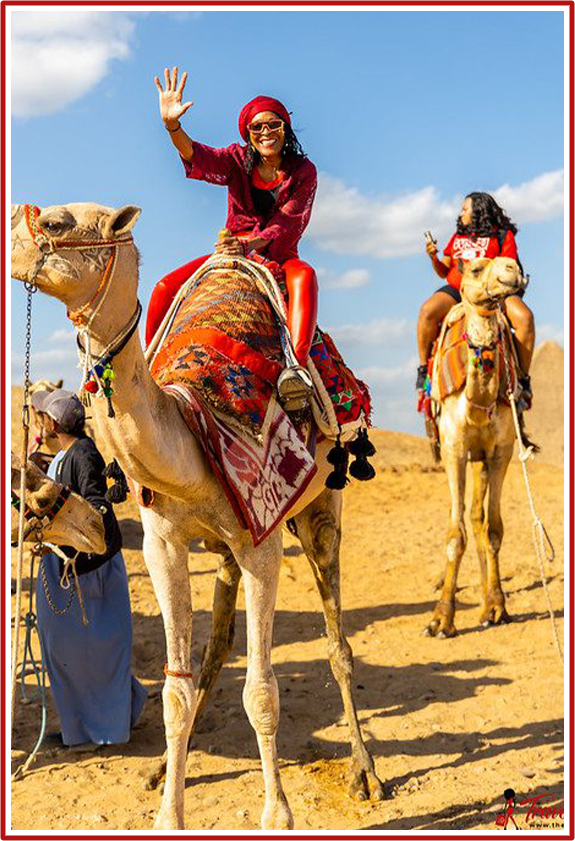 You are a modern life queen. A corporate powerhouse. An entrepreneurial hustler. A hard-working woman who has built their own empire (whether you'd like to think of your life as that or not). But sometimes a modern life queen needs to take a look back at her roots to understand what the Queens of the ancient age lived like.
And that's exactly what the 2025 Travel Divas Egypt Excursion is all about. A once-in-a-lifetime tour of the gold-imbued temples, physics-defying pyramids and the rich, blue waters of the Nile. With this trip you can explore one of the most history-rich destinations in the world… Egypt.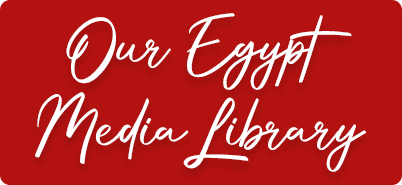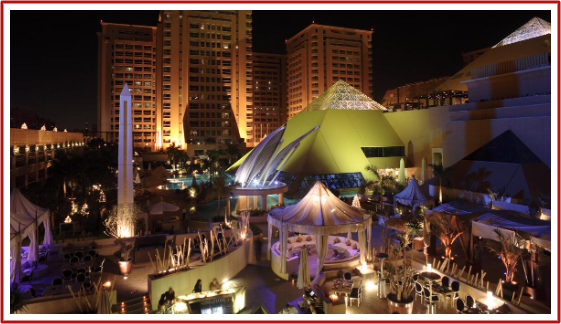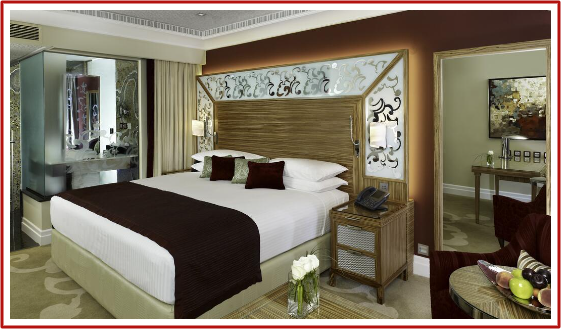 Situated next to Citystars shopping mall, this 5-star luxury hotel has large outdoor swimming pool and 10 varied restaurants.
Intercontinental Cairo Citystars' spacious rooms offer luxury furnishings and LCD TVs with more than 150 satellite channels. Allergy-free rooms are available on request.
The Lifestyles Health Club and Spa has a hydro pool, massage treatments, sauna and steam bath. Daily aerobics classes are available at the gym. Guests above 16 years old can enjoy Health Club facilities.
InterContinental Cairo Citystars offers various dining options such as the Japanese cuisine at Shogun restaurant, Lebanese delicacies at Fayruz restaurant, traditional Italian cuisine at Maestro restaurant and authentic Egyptian cuisine at Al Khal restaurant. You can also enjoy your favorite cocktail at Bellini Cocktail Lounge or The Lounge overlooking the pool.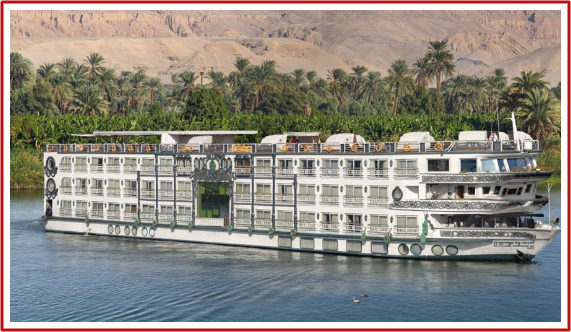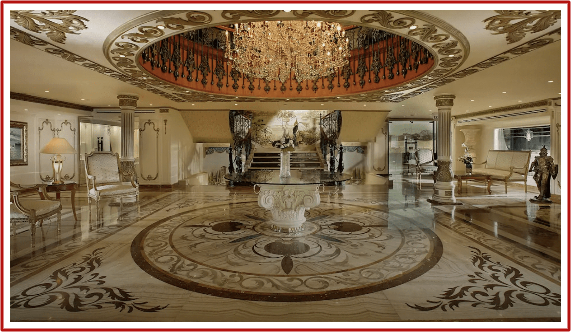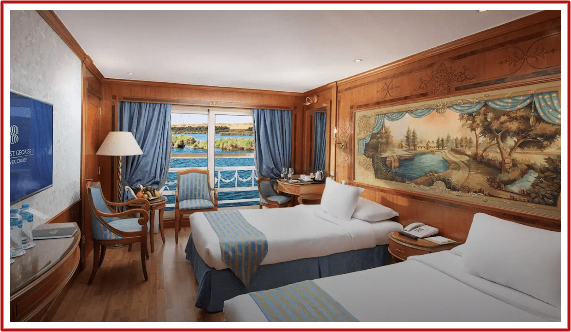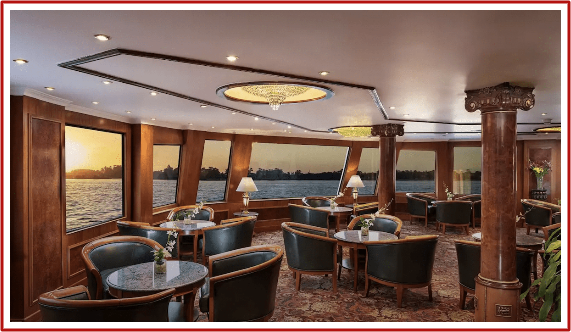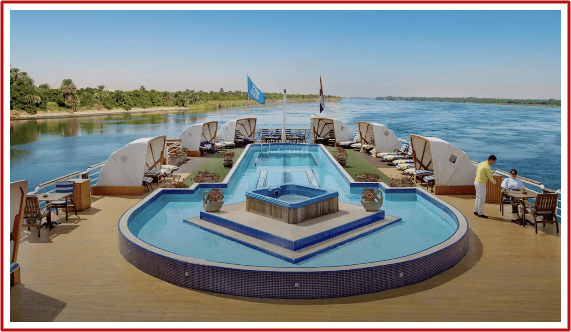 EXPERIENCE THE BEAUTY AND HISTORY OF THE NILE
Sail the majestic Nile River between Luxor and Aswan in the comfort and modern luxury of the MS Sonesta St. George Nile cruise ship.
Sonesta's fleet of Nile River cruise ships offer 3-, 4-, and 7-night trips between Aswan and Luxor, exploring the landmark temples, tombs and ruins in the region. Guided excursions with Egyptologists highlight each day and are followed by delightful leisure activities on the ships.
Enjoy upscale hospitality and watch 5,000 years of history unfold before you on an unforgettable journey through ancient Egypt.
The Sonesta St. George I offers luxurious accommodations that provide the ultimate in comfort, elegance and design. With 47 Deluxe Cabins, 9 Presidential Suites and one Royal Suite, St. George I features the highest quality furnishings and most upscale amenities.
All accommodations feature:
Main Dining Room
Located on the lower deck, our Main Dining Room, designed with sophistication and style, serves breakfast and lunch buffets as well as à la carte dinners. Dress code for dinner is smart casual.
Sun Deck Bar
Surrounded by breathtaking views of the Nile, the Sun Deck serves refreshing cocktails and beverages.
Lounge 
Unique classical motifs decorate the walls and ceiling of the Lounge, which features a dance floor and stages nightly entertainment. A full-service bar serves a wide range of cocktails and beverages.
Panoramic Lounge
Adorned with elegant décor, the Panoramic Lounge, located on Deck 4, offers panoramic views of the Nile and is available for special functions and meetings.
Piano Bar
Elegant and sophisticated, the Piano Bar is lit by a dramatic, handmade chandelier and serves a variety of cocktails and beverages.  

Missing a vacation is bad enough. Losing the money you paid for your vacation is even worse. Trip insurance is therefore highly recommended. Your premium is related to your trip cost, so you don't have to worry about being over-insured. Suggested Travel Insurance are below. Please also ask about a "Cancel For Any Reason" plan. 

FULL PACKAGE ONLY AVAILABLE
SINGLE: $8659 per person | DOUBLE: $6659 per person
Terms and Conditions | FAQs of Automatic Billing Option | Travel Divas Private Member's Only Group