FEBRUARY 22, 2025 - MARCH 2, 2025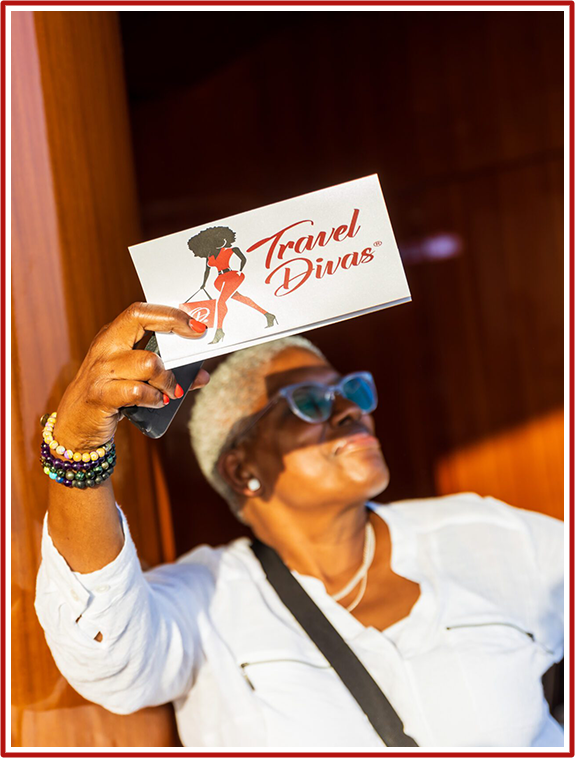 NO ONE DOES DUBAI BETTER THAN US... NOBODY!
Don't worry if your girlfriends can't make it, because, as always, Travel Divas will match you with a fabulous roommate who'll become your next travel buddy.
Besides, when you get to Dubai, we promise you'll forget all about back home with the decadent food, the sky lounges, revolving restaurants, 7-star hotels (yes, 7!), grand landmarks, all-gold-everywhere souks, massive shopping malls and glam high tea.
Of course, the all-white yacht parties and the beach day brunches make traveling to Dubai with us an unforgettable experience. You'll eat, sip, dance, cry, get your breath taken away and have more fun than ever while dune bashing, gazing at world-class flower sculptures and eating lunch like a bawse at the Emirates Palace.
If there's one place you have to go in your entire life, make it Dubai!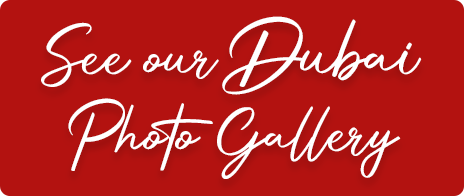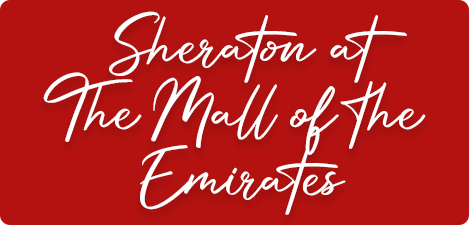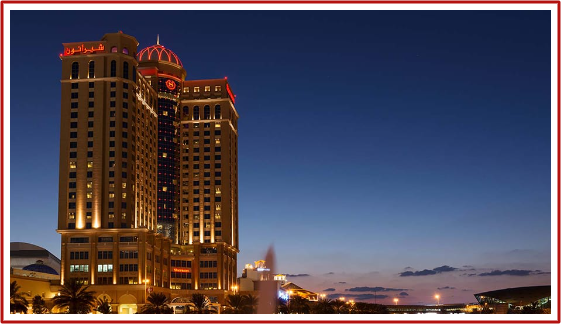 Directly connected to the world-renowned Mall of the Emirates, the Sheraton Mall of the Emirates Hotel, Dubai is a gathering place for corporate travelers, vacationers, and shoppers alike. It is also within walking distance, interconnected to the Mall of the Emirates Metro Station.
The hotel is centrally located, with easy access to such destinations as Jumeirah, Dubai Marina, Jebel Ali Free Zone, and Dubai World Trade Center. During your stay, the mall offers many leisurely activities at Ski Dubai, VOX Cinemas and Magic Planet.
VIEW A 360 OF YOUR ROOM HERE

You can enroll in our automatic billing, and relax knowing that your future payments will be made automatically. When you book, we'll calculate an evenly divided automatic billing plan for you and you will know in advance the day of every month that your payment will be processed. Your initial deposit is due at the time of booking, and your future payments will be charged according to the schedule you see on your invoice. Automatic billing is available at no charge.
Missing a vacation is bad enough. Losing the money you paid for your vacation is even worse. Trip insurance is therefore highly recommended. Please purchase travel insurance on your Dubai Travel Package and read this important information regarding travel insurance.  Suggested travel insurance companies are below:

FULL PACKAGE WITH AIRFARE FROM JFK
SINGLE: $8099 per person | DOUBLE: $5699 per person
SINGLE: $7099 per person | DOUBLE: $4699 per person
Terms and Conditions | FAQs of Automatic Billing Option | Travel Divas Private Member's Only Group