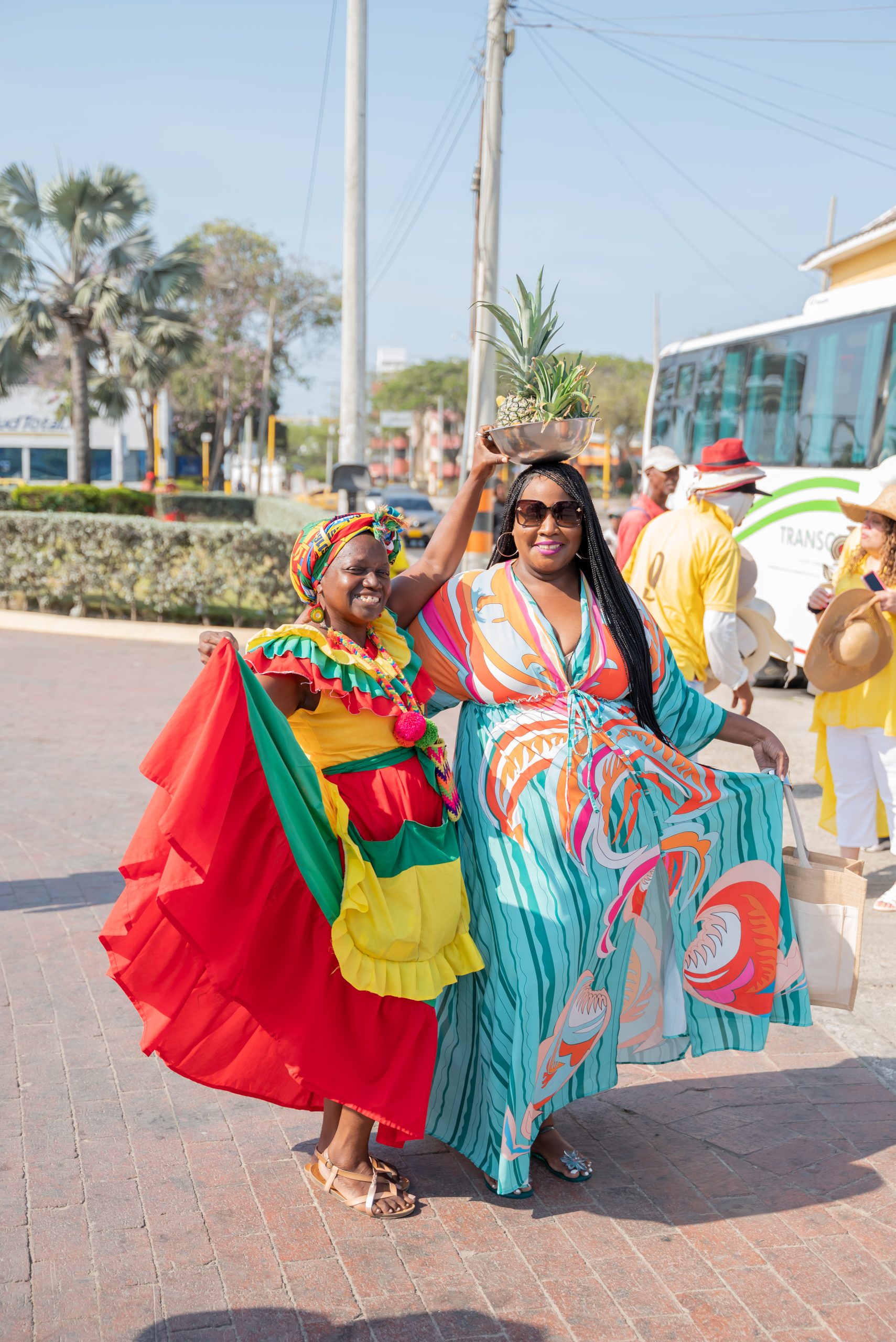 Get Your Sundresses Ready!
You must be in the mood for something spicy, because this destination we're about to whisk you away to can only be described as vibrant, hot and the life of the party.
You're not just stepping into any Cartagena—this is Cartagena remixed and luxuriously refined! Rejoice in the city's rich tapestry of African heritage that thrives in every cobblestone and coral wall. The Black Girl Magic is palpable, from the Afro-Caribbean beats to the colorful mosaics that decorate the city.
5 STAR LUX HOTEL EXPERIENCE
We just upgraded your Cartagena experience with a stay at the unparalleled Sofitel Legend Santa Clara. Imagine waking up in the lap of luxury, where history meets modern elegance in a harmonious dance. Your mornings will be greeted with gourmet breakfasts that are nothing short of legendary, darling!
Sofitel Legend Santa Clara Cartagena
Missing a vacation is bad enough. Losing the money you paid for your vacation is even worse. Trip insurance is therefore recommended. Review a list of travel insurance companies here. 

SINGLE: $6699 per person | DOUBLE: $4499 per person
Terms and Conditions | FAQs of Automatic Billing Option | Travel Divas Private Member's Only Group