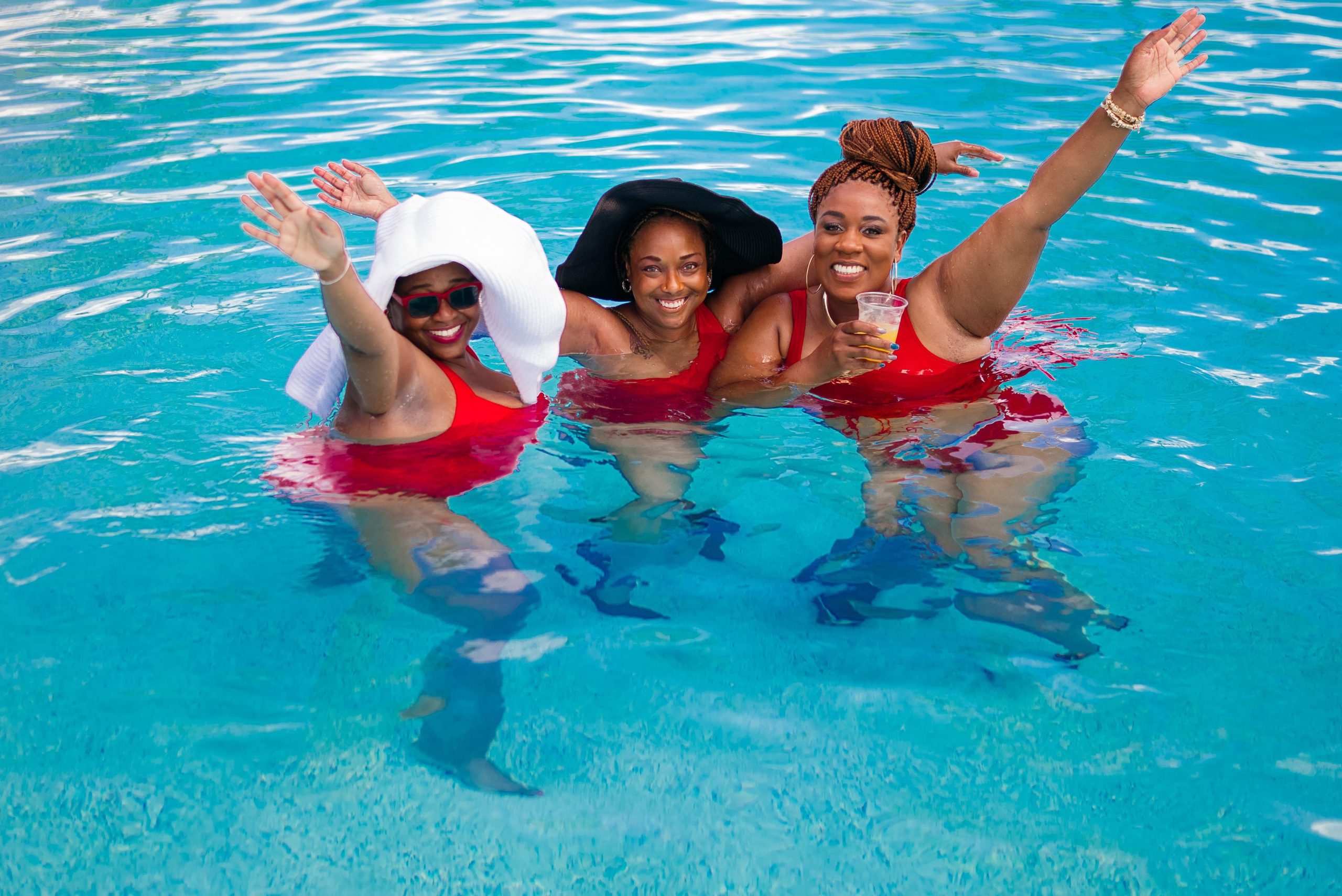 Hey, Sis! Grab your passports and ready your souls, 'cause guess what? It's almost Aquarius season! Now, y'all know how much we love traveling, meeting new souls, and experiencing new worlds. What's cookin' is going to hit you like a blend of sparkling gold and Black Girl Magic. Raise your hand if you're ready to merge cosmic energy with ocean waves. 🌌 🌊 This is the Aquarius Zodiac Bash, and I'm here to tell you why this is a celestial haven, tailored just for the water-bearers among us.
The Unico Resort: A Luxury Elixir for Your Senses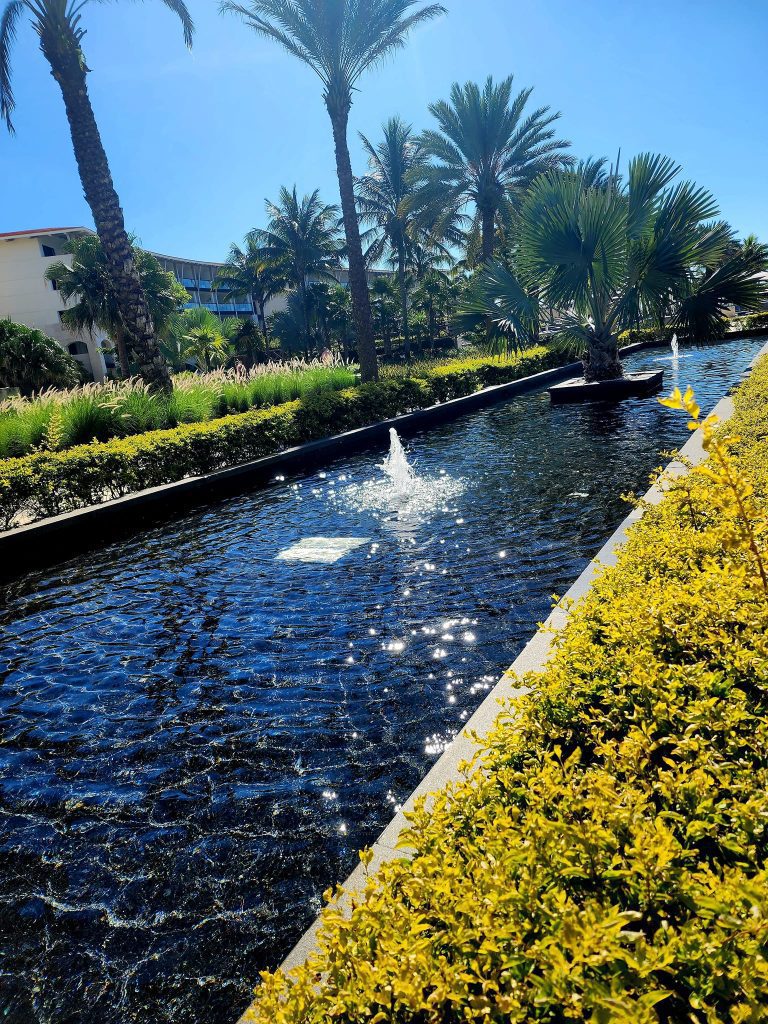 Let's kick it off with the stunning backdrop of our Aquarius escapade, the Unico Resort in Riviera Maya. Think personalized luxury wrapped in a lush, tropical landscape. We're talking about spas where even your stress has a stress reliever, rooms so plush they flirt with your aesthetic sense, and dining that serves culinary magic on a plate. Remember that last blog where we dived into every heavenly detail? If you haven't read it yet, check it out here.
Itinerary That Screams Glamour and Celebration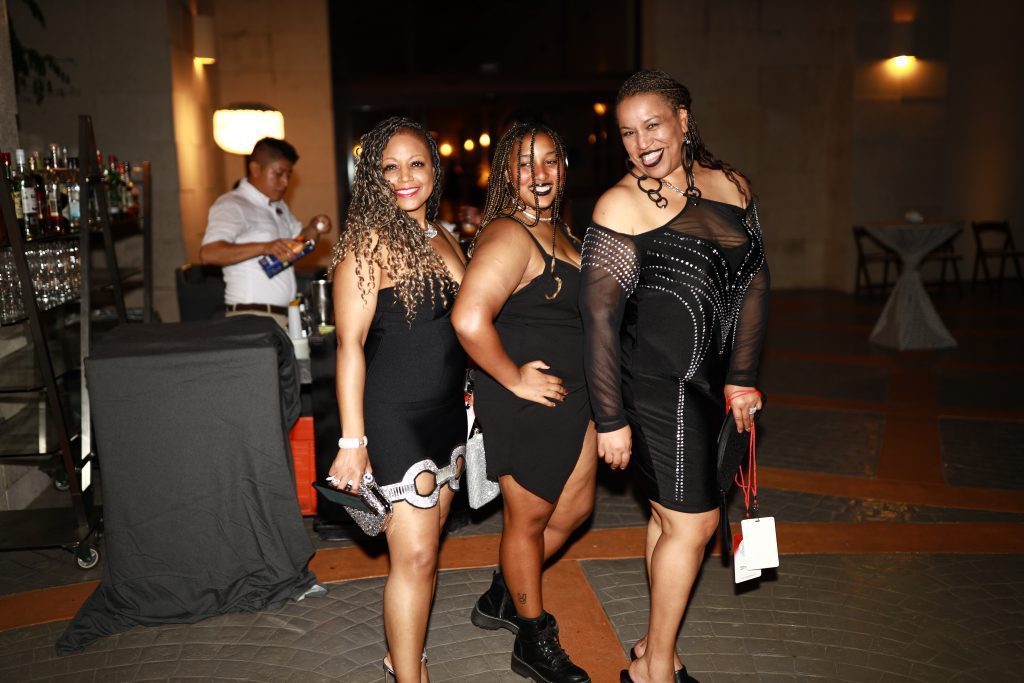 Sis, the vibe we've curated for you is not just a vibe—it's a whole celestial symphony.
Private Welcome Birthday Bash Meet & Greet
Picture it: The Riviera Maya echoing with your laughter, sparkling with your magnificence. Divas from every corner of the globe gather like stars in a constellation. It's more than a meet & greet; it's the beginning of a cosmic journey.
Birthday Bash Pool Party
Darlings, this is no ordinary pool party. This is what happens when Venus takes a vacation and Mercury goes retrograde just for fun. Splash like no one's watching, dance like the wind is your DJ, and soak up that tropical sun!
Sunday Birthday Beach Picnic Party
Envision fine golden sand tickling your toes, crystal-clear waters whispering sweet nothings, and a picnic spread that would make even Queen Cleopatra say, "Yaaas!" This Sunday, we're elevating picnics to an art form.
Glitz & Glam Birthday Dinner Party
When night dawns, wrap yourself in allure for a dinner that's more star-studded than the Milky Way. Your evening will shimmer with glamour, replete with celestial vibes.
What Makes Aquarius Happy?
Aquarians, we are unique creatures who value independence, intellectual banter, and, of course, a touch of the unorthodox. We need freedom, baby! We're most relaxed when we can express ourselves, connect on a soul level, and dive into experiences that stimulate our complex minds.
Your Zodiac Vibe on Vacation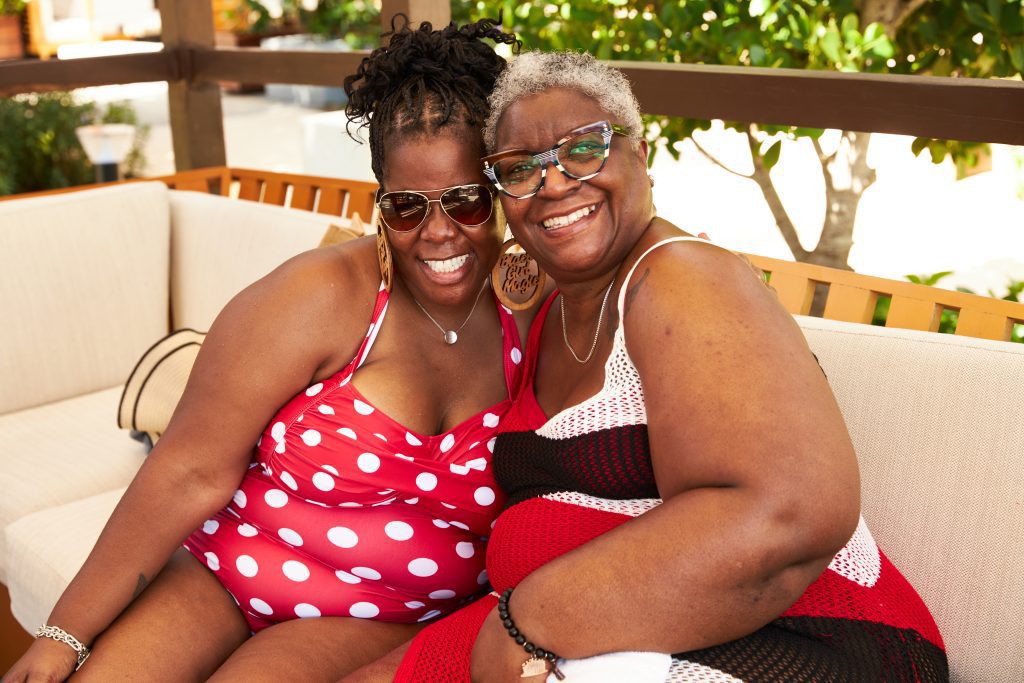 Aquarius babes, we're like rolling stones that gather no moss but a lot of experiences! We vibe with uniqueness, intellectual stimulation, and the freedom to explore. And let me tell you, you're going to find all of that and more at this zodiac bash. This is where you can be your authentic, fabulous self under the stars.
Don't Miss Out: Book Your Aquarius Zodiac Bash 2024 Now!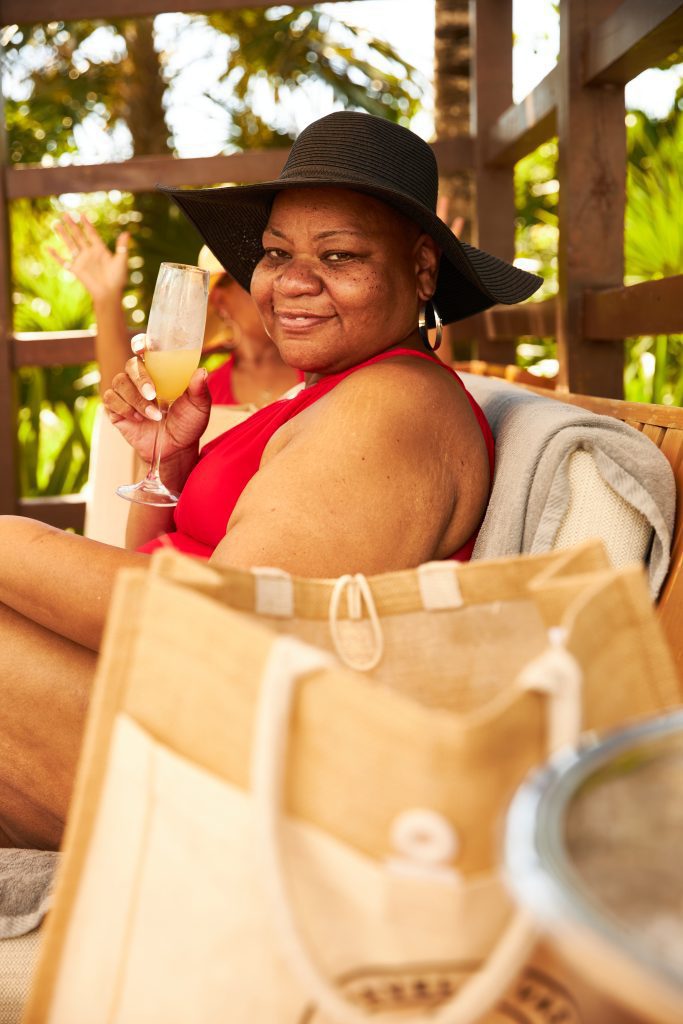 Listen, life's too short for maybes. Spots are filling up faster than you can say "Black Girl Magic," and you don't want to be the one hearing about it on social media while suffering from a severe case of FOMO. Reserve your golden ticket to the stars today—because darling, your universe awaits!
So, what are you waiting for? Come sprinkle your magic and twinkle alongside the stars and book your Aquarius Zodiac Bash 2024! ✨🌟
Peace, love, and celestial vibes,
Travel Divas