Ah, Champagne. The very word itself evokes imagery of luxurious celebrations, gleaming glasses raised in toast, and bubbles that dance energetically up the glass. But what if I told you, Sis, that there's an entire world behind that golden effervescence? A world that our fabulous Travel Divas community had the distinct pleasure to immerse in. Let's embark on a spirited journey to the iconic Veuve Clicquot estate in the heart of France's Champagne capital—Reims.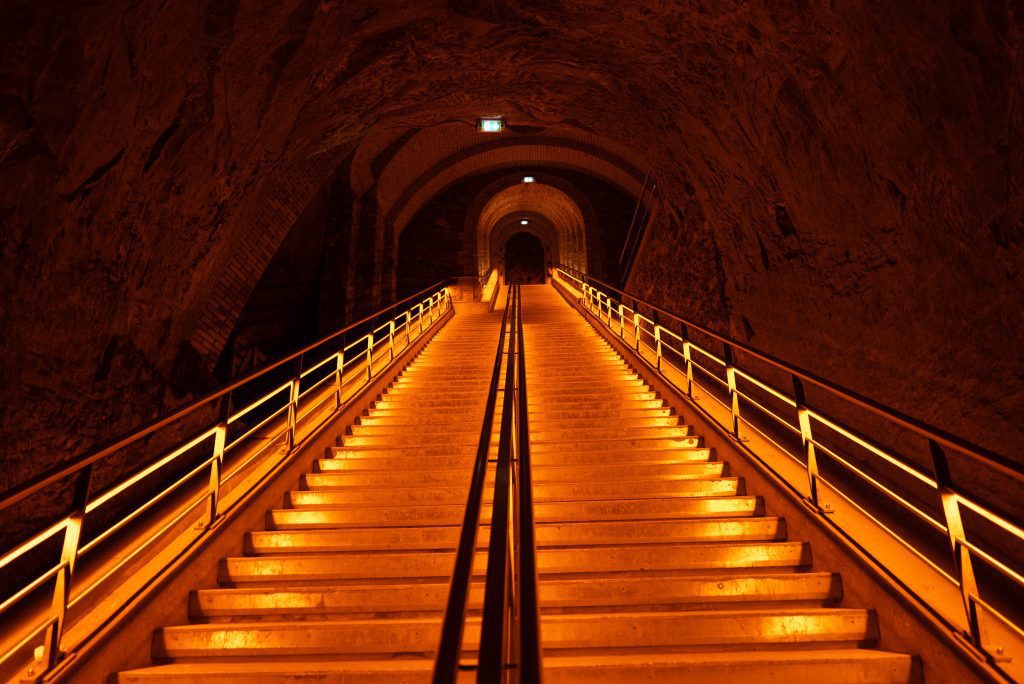 A Regal Welcome
From the moment we set foot on the Veuve Clicquot estate, it was like stepping into a chapter from a vintage novel. The sun painted everything in hues of gold, making the vineyards shimmer in its embrace. And there it was—the maison that's been the very epitome of Champagne for centuries. A refined world, waiting for us to explore.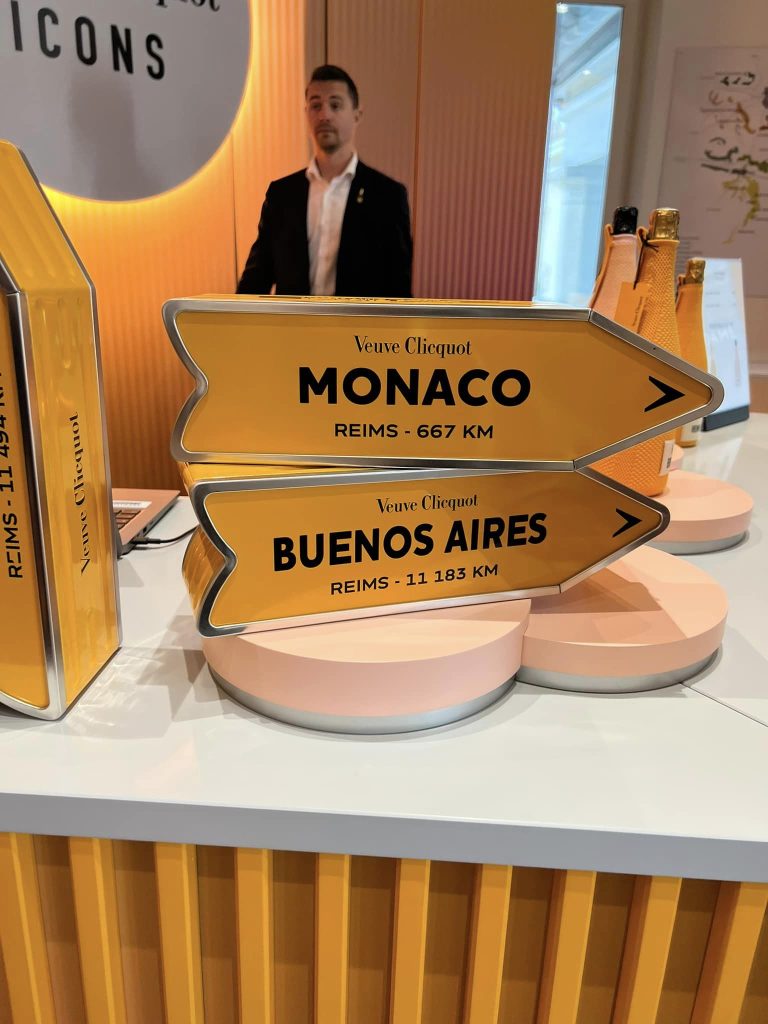 Embracing the Legacy
The legacy of Madame Clicquot is not just about champagne; it's about resilience, innovation, and a sprinkle of Black Girl Magic before it was even a term. As we toured the estate, we felt her spirit—empowering and vibrant, guiding us through the cellars, telling tales of challenges, victories, and the undeniable passion for crafting the finest bubbly.
The UNESCO-listed Crown Jewel
Our journey also led us to the breathtaking UNESCO-listed Cathedral of Reims. Its gothic spires reached for the skies, and its majestic aura made us feel both humbled and uplifted—a testament to the enduring spirit of history and art.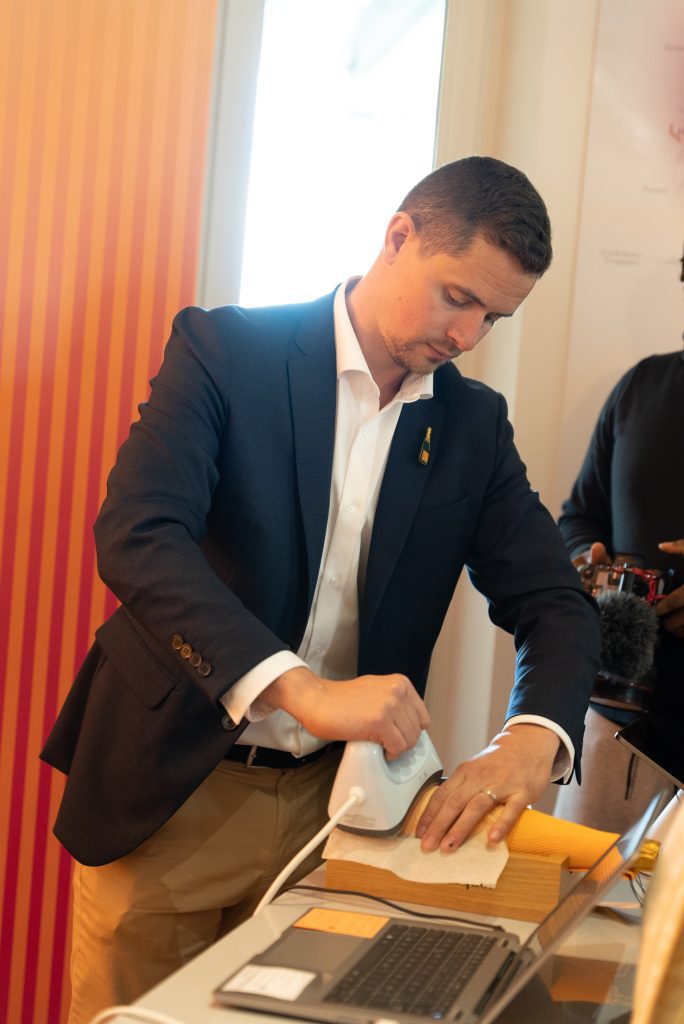 A Taste of Elegance
Of course, what's a visit to Veuve Clicquot without a tasting? In the Montagne de Reims' vineyards, we were introduced to the delicate process of making the prized libation. Every sip was a blend of tradition, passion, and craftsmanship. It wasn't just about tasting Champagne; it was about experiencing its soul.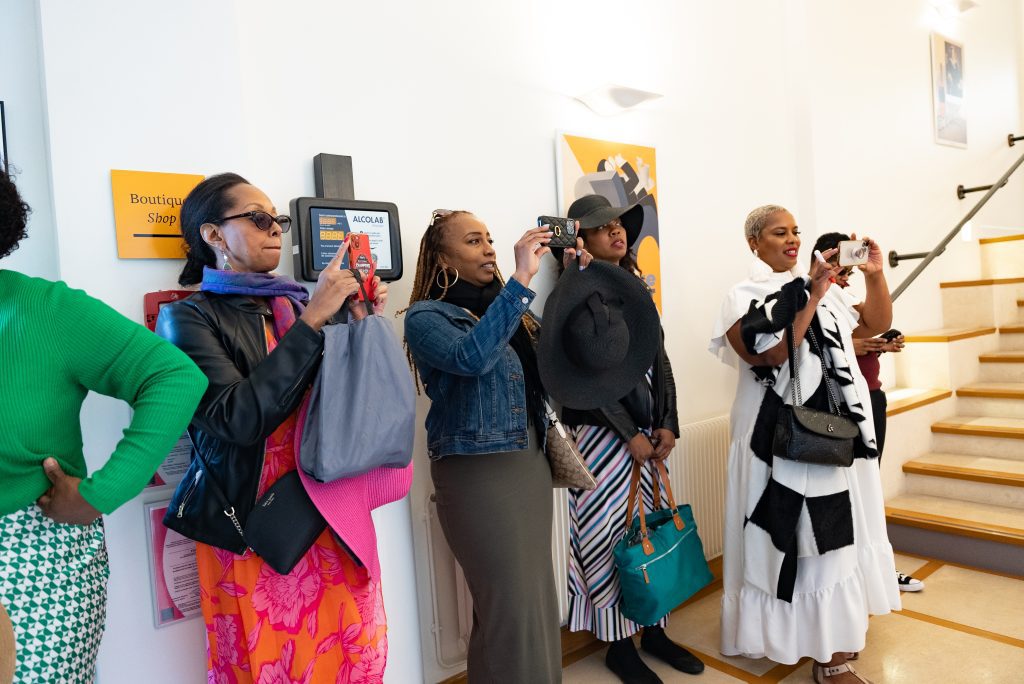 Raising Our Glasses
As the sun began to set, casting the vineyards in a soft, rosy glow, we, the Travel Divas, raised our glasses, not just to the divine drink, but to sisterhood, adventure, and the pursuit of passion. The iconic Veuve Clicquot estate had given us more than just memories—it had given us a shared experience, a story to tell, and a bond that sparkles just as brightly as the Champagne in our glasses.
So, to you reading this, I say: Embrace the world with all its flavors and effervescence. And always remember, Sis, our adventures are just a sip away from turning ordinary moments into exquisite memories.
Cheers to our next sparkling rendezvous!
#TravelDivasPopClicquot #SipAndSavor #ChampagneChronicles