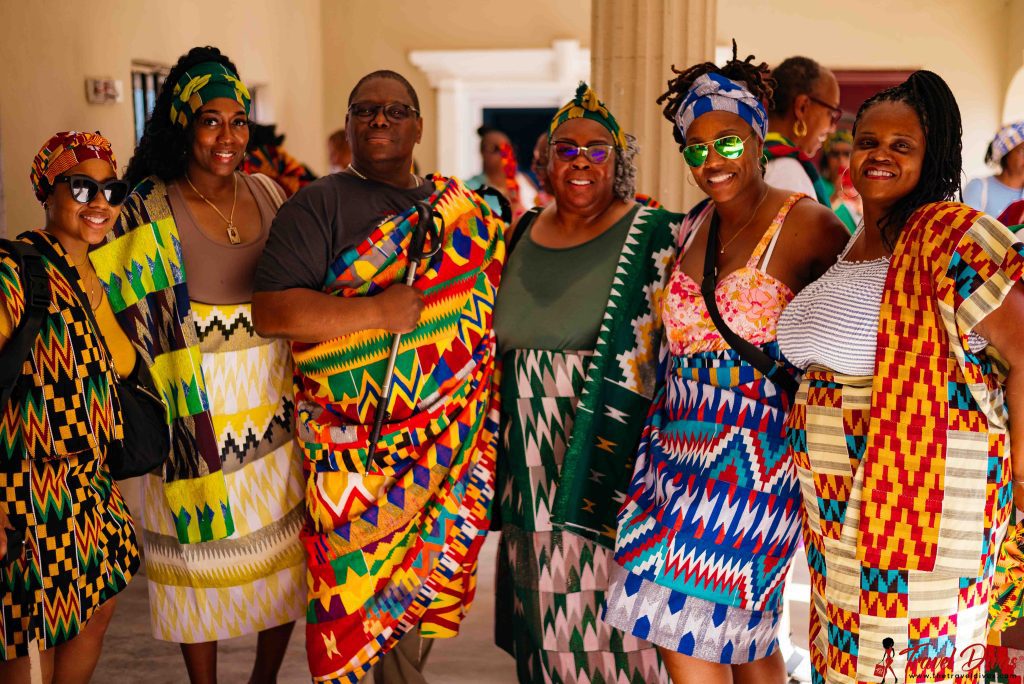 Listen, here at Travel Divas, we're all about travel as a form of escape, even recharging and relaxation. But there's nothing like traveling intentionally with a goal of refueling your own cup while serving others.
Purpose-driven travel can be a rewarding way to share your gifts and services with communities in far-flung countries that hold space for you to let go and just be.
Divas like Roxie never miss a chance to practice purposeful travel because they love that sense of giving back and purpose while doing something they're already passionate about – traveling!
Here are a few ways you can lean into the concept of purposeful travel and elevate your self-care in the process:
Minimize Your Ecological Impact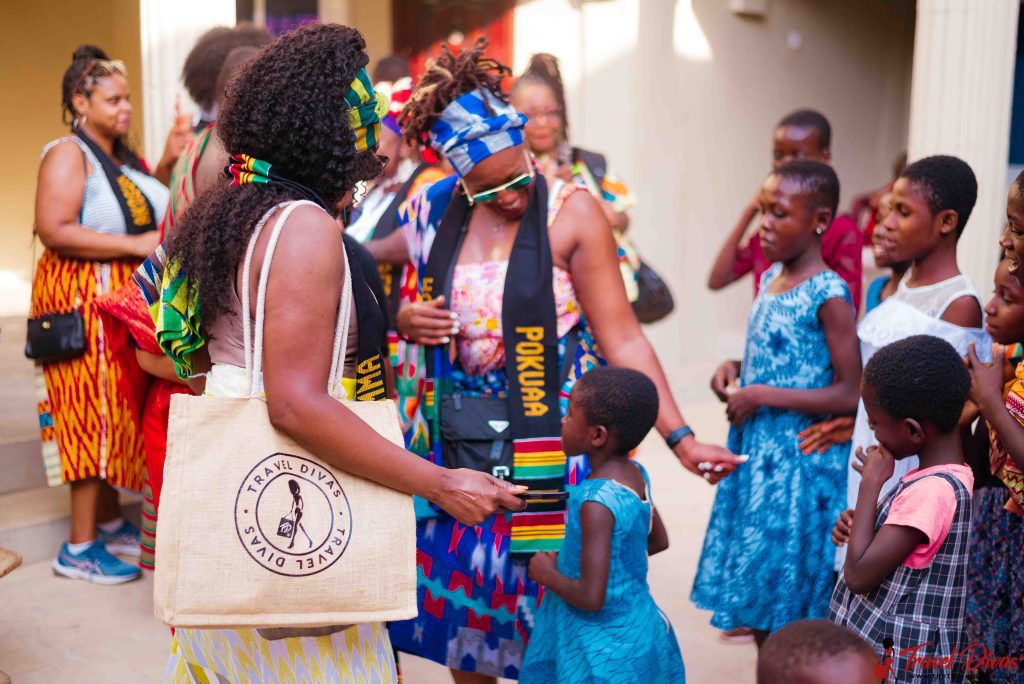 While tourism is wonderful for those of us who are tourists, it can have an unwelcome impact on the communities you visit.
Take a look at Hawaii for example. A constant stream of visitors has adversely impacted the state's natural beauty and biodiversity. Traveling purposefully can help ensure your footprint on a destination's climate and culture isn't one that causes negative effects.
The same way gentrification affects so many of our neighborhoods – tourism can do the same. Traveling purposefully helps keep the culture and what makes that destination so magical intact.
Support the Local Economy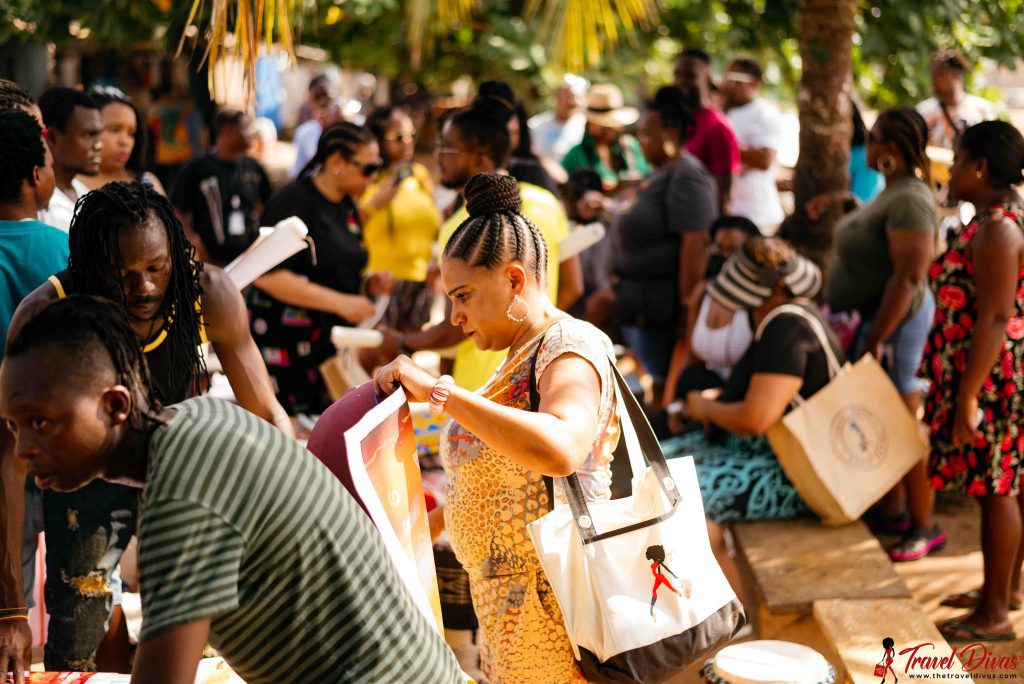 When it comes to trip accommodations – you can certainly choose big chain hotels, but staying at locally owned spots helps pour resources back into the community.
The same goes for where you eat – dining at local restaurants keeps those businesses alive.
When buying gifts for your friends and family, visit local shops and buy directly from artisans and co-ops whenever possible.
If you love to volunteer, go that route! Take a day during a solo trip and volunteer doing something you love. It could be teaching English, art, building a school, or helping out locally.
There are endless options to indulge in travel that benefits both you and your destination.
Check out this blog post for other ways travel can serve as self-care.