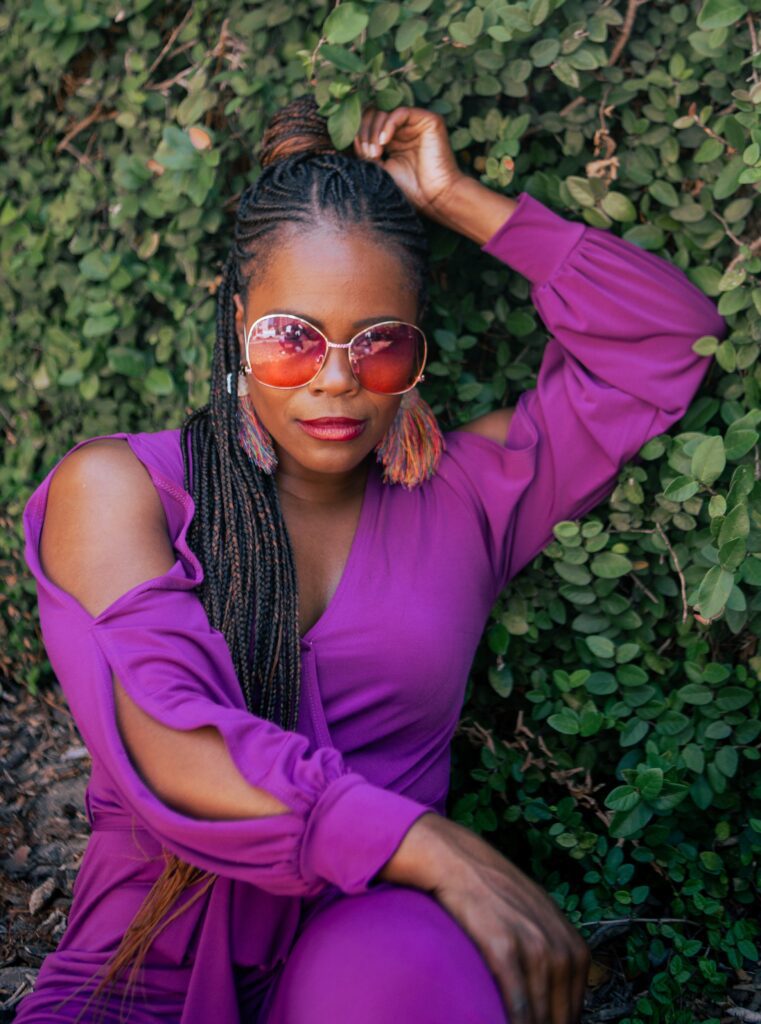 All right, Divas, there's no need to dust off those old, outdated and boring history books to learn about Rome, because we're dropping straight facts – the most interesting ones – right here!
You see, if you ask us, Rome is "that girl."
Rome is giving main character energy and as a Travel Diva, that's the kind of magic you deserve when you're strutting down those cobblestone streets!
The thing about Rome is that it's impossible not to feel like you're the star of your own movie, whether you're visiting the Ancient Ruins, sipping on some prosecco on the Spanish Steps or posing by one of the 2,000 fountains in the city.
But if you're really trying to sprinkle your Black girl magic and let the city be the backdrop to your new Diva life, then keep these 5 facts in your purse like a bottle of hot sauce for when you come with us in 2023:
There's a Secret Passageway in the Vatican
All right, did you know the Vatican is its own entire country? It's the smallest one in the world and nope you don't need a passport to enter it.
While they don't give out special Vatican passport stamps, you can still have a totally new adventure by trying to find the secret corridor, Passetto di Borgo, which leads to Castel Sant'Angelo nearby.
Gladiating Ain't Easy
We won't glamorize that many of the gladiators who fought in the Colosseum were enslaved people and not the glorious fighters made famous in the movies.
But what's wild is, the Romans made gladiator fighting feel very movie-esque: they flooded the Colosseum with water so the fighters would battle on ships. The definition of "doing the most" if you ask us.
Rock Purple Like Royalty
That amethyst-colored silky dress you've got in your closet? Pull it out because back in ancient times, purple was reserved for emperors and senators. In fact, if you weren't a Roman elite, you were banned from wearing purple. You're a Diva and royalty in our eyes, so make sure to pack some purple jewel tones in your Travel Divas Proud Member suitcase for your trip!
Pasta is Queen
When in Rome, pasta is QUEEN. So much so, there's a pasta museum! Yup, can you believe it? It's called the Museo Nazionale delle Paste Alimentari and it's giving up all the pasta facts and history so you can bust out your pasta knowledge at your next dinner party.
Cats are Truly Divas Here
Once you get over the insane amount of gilded textures in the Vatican and have had your fair share of gelato, pizza and prosecco, take a moment to notice the real Divas of Rome: cats! Did you know cats here can do what cats do best … whatever they want? They're protected by Italian law – no killing, no moving, no bothering them! Talk about Diva status.
Now, we don't know about you, but Rome is a city full of wonder and an excellent place to sprinkle your magic.
The only question is – are you coming with us in 2023? Tap those magical wands, called your fingers, on this link so we can transport you to Italian paradise: https://thetraveldivas.com/trip/rome-glam-2023/