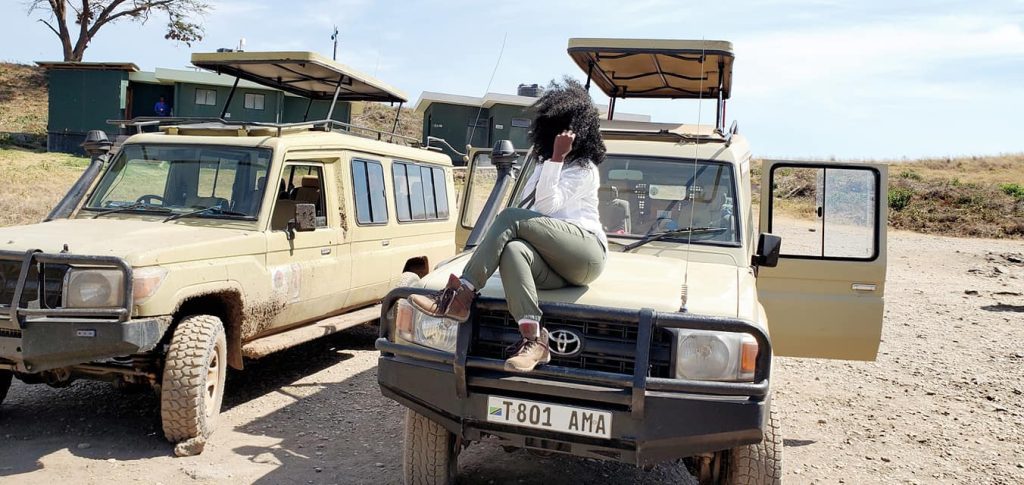 Look, there's nothing more beautiful and awe-inspiring than a safari. Watching majestic animals in all their natural splendor, roaming African grasslands under fiery red-orange skies – few sights are more spectacular …

Except for you and your Travel Divas crew!

See, at Travel Divas, we don't do safaris the way everyone else does. And we know you're anything but average. Sure, everyone else may go in a tee and sneakers, but you're not just anyone – you're a Diva!
That's why we're giving you the tea on what you need to pack so your safari trip is drama-free and more importantly, swirling in luxury and style!
Here's what you should bring:
Clothing – Colors, Types, Materials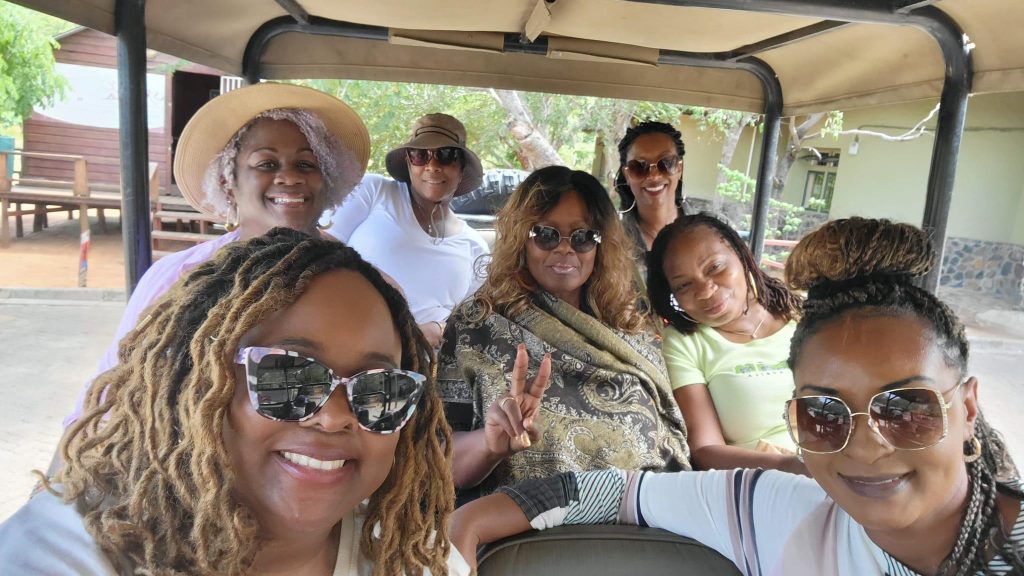 Pops of color are perfect for Caribbean getaways, but for safaris, the aesthetic is definitely giving more neutral. There's a psychological reason behind this: with all the breathtaking wildlife you'll encounter, you're more likely to attract attention with bright colors like reds and neons. You'll get the safest and most observer-like experience sticking to khakis, light browns, greens, and tans so you blend more easily into the environment.
Make sure you pack casual clothes, too – capris, shorts, safari or drawstrings pants, high-waisted leggings, athletic joggers, or loose tees. You'll be in a hot environment, so make sure your clothes are breathable and not too tight.
Cotton is your best bet, but if you can find other breathable materials, that's okay too. Anything that's waterproof on the outside will be helpful too.
Accessories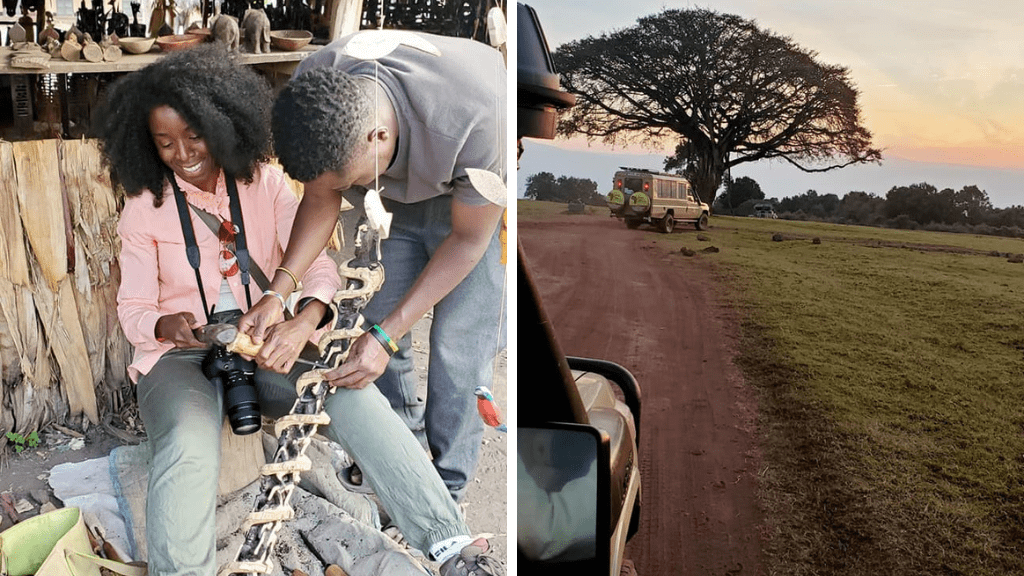 Bring layers including a light jacket and a scarf, as temps tend to drop once the sun sets at night. These can also make it less likely for bug bites along your ride.
We love a good wide-brim, beige hat and a straw bag that's lightweight so you can pack sunscreen, lip gloss, your designer shades, and water.
Just because you're out and about doesn't mean you shouldn't put on your jewels, though. Grab yourself a sexy gold bangle and some small round gold hoops.
Make sure you're rocking comfortable undergarments too – if they're moisture-wicking, even better.
Bug spray is definitely a must. Don't forget a small first aid kit and any anti-nausea, motion-sickness, or allergy tablets, along with any medication your doctors prescribed such as malaria tablets.
Wet wipes, a portable charger, a flashlight, and binoculars are great to bring as well.
Last But Not Least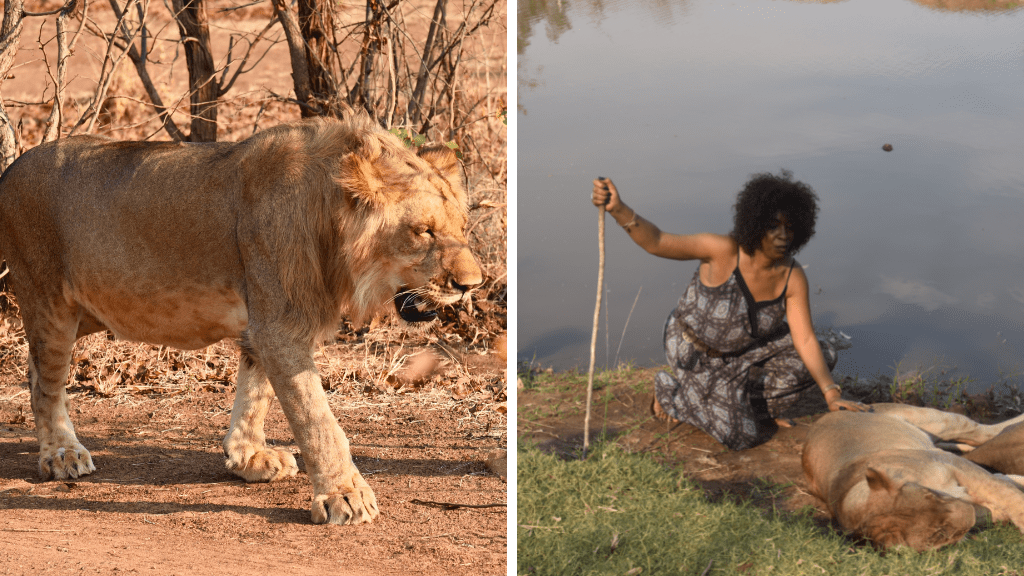 What Not to Bring
Leave the camouflage at home. Depending on what country you're in, it's prohibited (such as Zimbabwe). Drones are a no-go in East Africa and leave plastic bags at the hotel if you're in Kenya or Rwanda.
Last But Not Least
Don't forget to pack your Black girl magic and an open mind! And if you're curious as to what kind of safari adventures await you, check out our Africa trips.