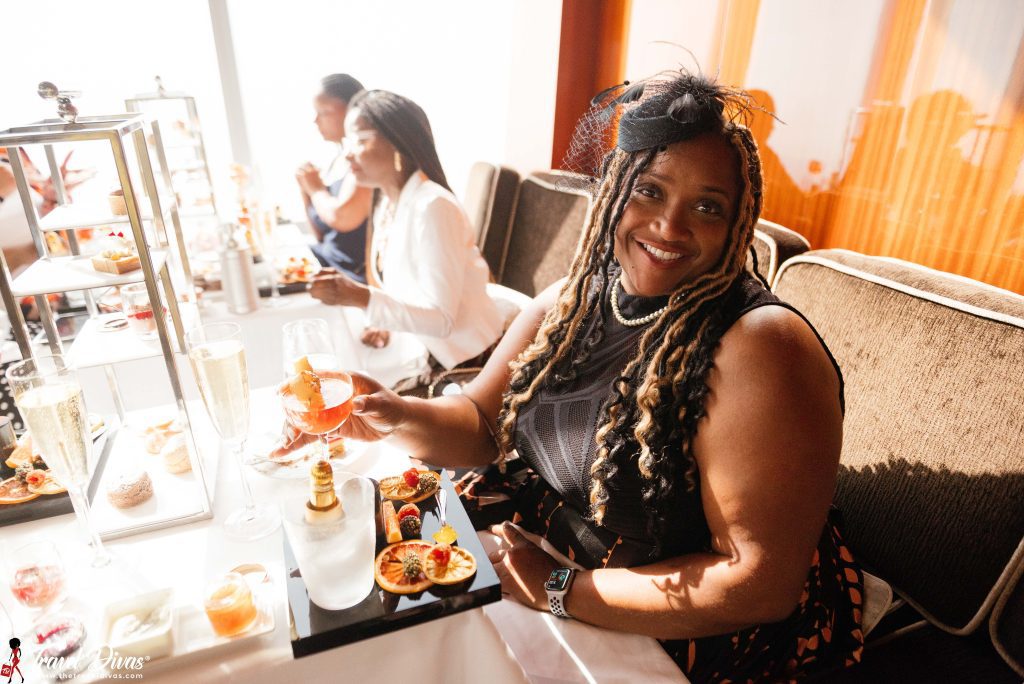 Diva, forget everything you know about Amsterdam. The city is infamous for its Red Light District, but there's good trouble to get into, too! For starters, it's incredibly vibrant and lively, with a rich history and culture. Then there are the friendly locals, world-famous museums and of course, the glorious food.
So, it goes without saying that we're beyond hyped to say "hallo" to one of Europe's most cosmopolitan cities and get into some good trouble with our crew!
Here's how to do Amsterdam like a Diva!
Check Off the Only-in-Amsterdam Bucket List
Look, every city has its must-see sights. But Amsterdam takes it to a whole 'nother level!
See, we'll be hitting all the stops that make this city iconic. We'll take in fabulous artwork at the Van Gogh Museum, visit the renowned Keukenhof Garden to see the tulips, and fingers crossed, catch a performance from the Dutch National Opera & Ballet.
And of course, you could wander through the city's narrow streets, getting lost in the unique architecture and street art around every corner in your downtime.
Give "Lady of the Night" a New Meaning
Amsterdam comes to life at night – nobody parties like the Dutch! As the sun goes down, the streets fill up with people and the energy level goes up a few notches. Our trip wouldn't be complete without a little celebrating, so we're going out on the town.
We'll kick off our trip with an all-white welcome dinner in a revolving restaurant that'll set the bougiest tone for our time together. And while there's no shortage of streetside bars and lounges, we're top-floor kinda gals. That's why we'll be hosting our Sunsets & Cocktails Party at the 11th floor Skylounge.
Don't put away your party clothes just yet, Diva! Make sure you pack a look fit for a socialite, 'cause we'll also be cruising the night away on our evening canal tour.
Dine Decadently on Dutch Cuisine (& Shop Diamonds, Too!)
When it comes to food, there's a little something for everyone and we'll be checking out some great spots. From Afternoon Tea at Duchess Tearoom to incredible street food vendors and a sightseeing all-you-can-eat Dutch pancake brunch cruise, you'll relish every flavor.
And if you're feeling adventurous, you can try your fries the way the Dutch prefer theirs: with mayo! (Don't knock it 'til you try it!)
Plus, you'll have plenty of time to peruse the city's unique shops to bring back all the swag you can carry. The bougiest among us might even cop something at our stop at the legendary Royal Coster Diamonds!
See, when you travel with Travel Divas, you get all the perks. With our on-site Travel Divas Trip Host to help make your experience stress-free and unforgettable, you can focus on taking in everything Amsterdam has to offer. And of course, you'll be in the company of some seriously amazing women who are sure to become your new travel girlfriends!
So what are you waiting for? Come explore Amsterdam with us!
https://thetraveldivas.com/trip/amsterdam-2023/