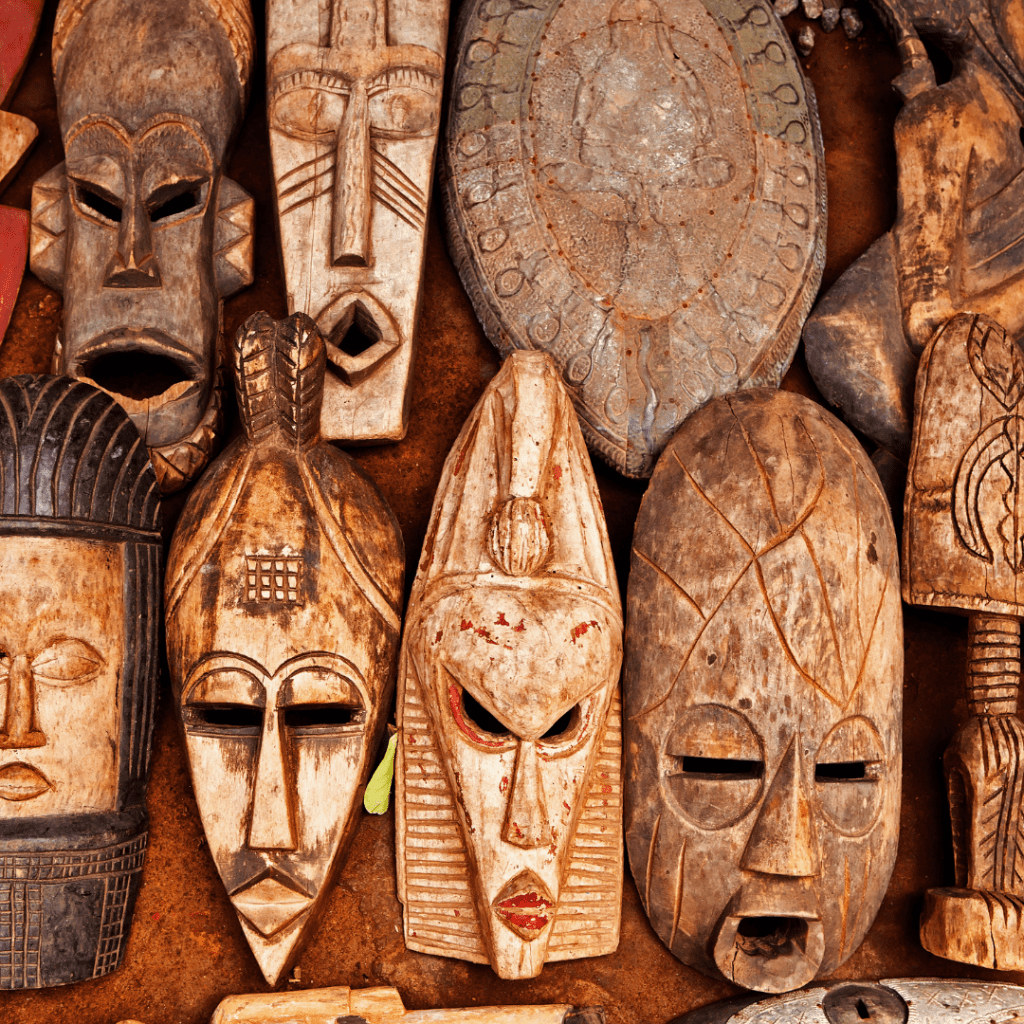 Get ready, fabulous Divas! It's time to sprinkle your Black girl magic on the vibrant landscapes of Africa's golden child – Ghana. Before we dive into this empowering journey, we've crafted a fun, easy-to-digest guide of Frequently Asked Questions, dishing out all the essential info about this splendid West African gem.
From navigating the bustling, colorful streets of Accra to savouring the rich, mouth-watering flavours of authentic Ghanaian cuisine – we've got it covered. Let's demystify Ghana's political landscape, and delve into the religious tapestry that adorns this culturally wealthy nation.
Not forgetting our safety-conscious sistas, we're serving up-to-date tips to ensure your trip is as smooth as shea butter on skin. We're about to explore a tropical paradise that intertwines history, culture, and luxury. So, tighten your headwraps, adjust your sunglasses, and get ready to sprinkle your magic on the unforgettable journey that awaits in magnificent Ghana. Soak it up, girls – because no one does it quite like we do!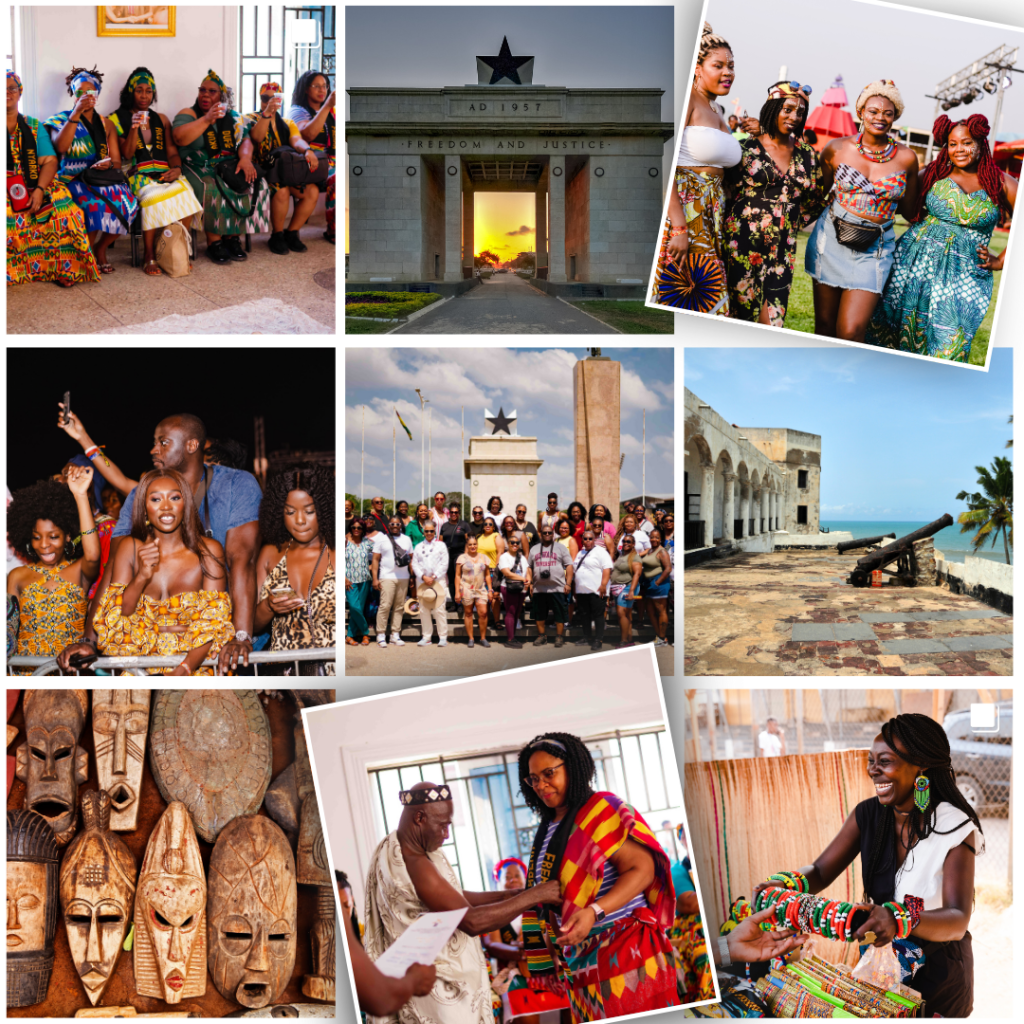 What is the capital of Ghana?

The capital of Ghana is Accra.

What is the official language of Ghana?

The official language of Ghana is English.

What is the currency used in Ghana?

The currency used in Ghana is the Ghanaian Cedi.

What is the population of Ghana?

The population of Ghana is approximately 31 million. For the most recent data, please refer to the latest demographic statistics.

What is Ghana known for?

Ghana is known for many things including its rich history, vibrant culture, and significant role in the African slave trade. It was home to ancient kingdoms like Ashanti and was the first African nation to gain independence from colonial rule. Ghana is also recognized for its gold resources and cocoa production.

What is the climate like in Ghana?

Ghana has a tropical climate. The southern part of the country experiences two rainy seasons from April to June and from September to November. The northern part has one rainy season from March to November. The rest of the year is generally hot and dry.

What is the political system in Ghana?

Ghana is a unitary presidential constitutional democracy. The President of Ghana is both the head of state and head of government, and there's a multi-party system.

What is the main religion in Ghana?

The main religions in Ghana are Christianity and Islam, with a significant proportion of the population also following traditional African religions.

Is Ghana a safe country to visit?

Ghana is generally considered safe for tourists, although like any country, crime can occur, so standard travel precautions should be taken. For the most recent safety advisories, please refer to the latest travel warnings from United States Department of State.

What is the food like in Ghana? Ghanaian cuisine is diverse and flavorful, often based around staple foods like yam, maize, millet, and plantain. Dishes often include a variety of soups and stews, such as groundnut soup and palm nut soup, served with fufu, banku or kenkey. Jollof rice, a popular dish in West Africa, is also commonly enjoyed in Ghana.