Are you ready to swap your office view for a breathtaking vista of the Aegean Sea? Are you prepped to trade in your daily grind for the shimmering sands of the Greek islands? That's what we thought! There's nothing like the allure of the Grecian sun, the charm of its age-old history, and the delight of its mouthwatering Mediterranean cuisine.
So pack your bags, ladies, it's time to switch up your scenery with an epic journey to the heart of Greece — Athens, Santorini, and Mykonos. Whether you're a seasoned globe-trotter or this is your maiden voyage, we're here to ensure your Greek adventure is nothing short of magical.
Here's the skinny — we've compiled a list of the top 10 frequently asked questions about traveling to Greece's most captivating destinations. We'll cover everything from the best time to visit to must-try dishes, cultural customs, and everything in between. This is your go-to guide to soaking up the Greek sun, getting lost in charming island streets, and of course, sprinkling your own unique brand of Black girl magic.
Ready to jet-set? Let's dive right into your Greek adventure!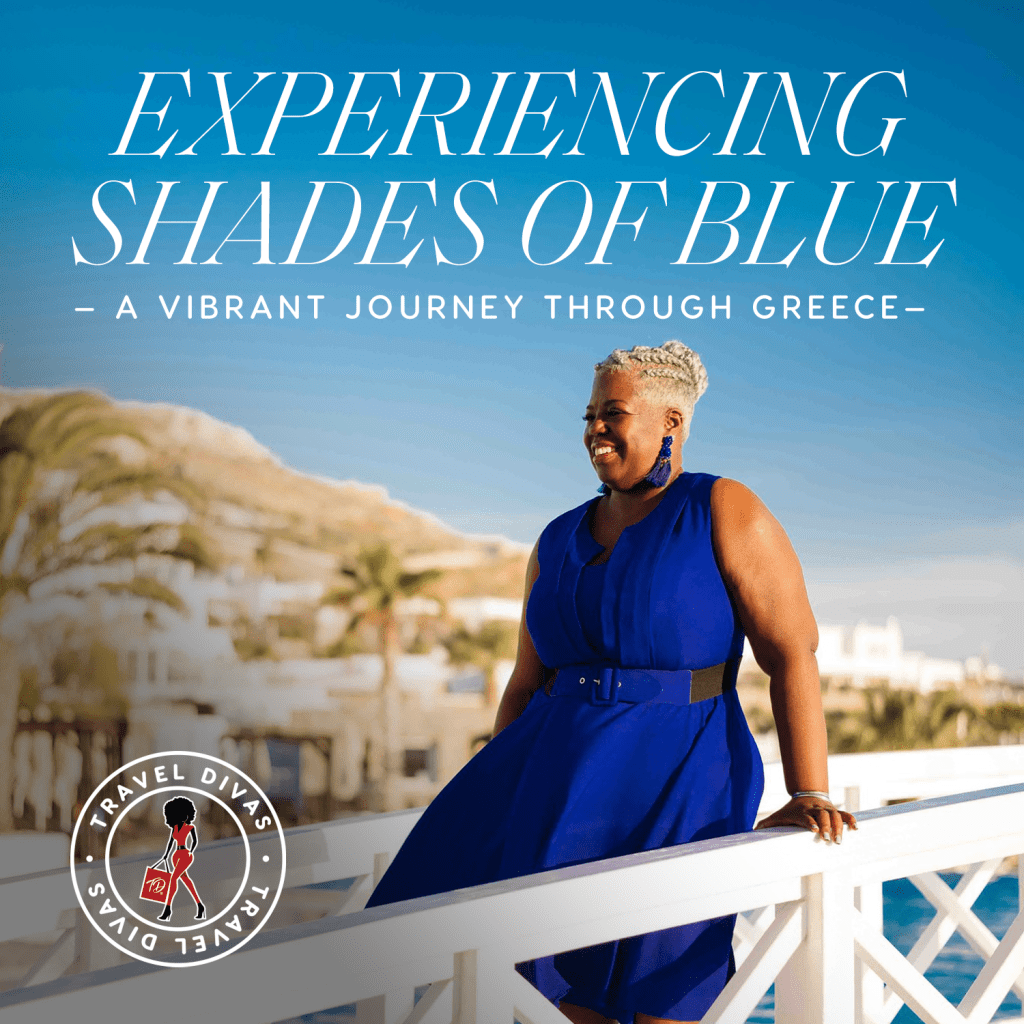 What is the best time to visit Athens, Santorini, and Mykonos?
The best time to visit these Greek locations is during spring (April to July) or fall (September to October). During these periods, the weather is typically pleasant, the crowds are less overwhelming, and the prices are more affordable compared to the peak summer season.
2. How can I travel between Athens, Santorini, and Mykonos?
You can travel between these destinations by ferry or by flight. Ferries are a popular and scenic option but take longer, generally about 5 hours from Athens to Santorini, and about 2-3 hours between Santorini and Mykonos. Flights are quicker but more expensive, typically taking 45 minutes from Athens to Santorini or Mykonos.
3. Do I need a visa to travel to Greece?
Greece is part of the Schengen Area, so if you're from a country that is also a member, you won't need a visa. However, travelers from countries like the U.S., Canada, Australia, and New Zealand can stay in Greece and other Schengen countries for up to 90 days in any 180-day period without a visa. It's always best to check with your local consulate or embassy for the most current information.
4. What are the must-visit places in Athens, Santorini, and Mykonos?
In Athens, must-visit places include the Acropolis, Parthenon, and the National Archaeological Museum. In Santorini, don't miss the beautiful sunsets in Oia, the unique volcanic beaches, and the ancient ruins at Akrotiri. In Mykonos, visit the iconic windmills, take a stroll in Mykonos Town (Chora), and enjoy the vibrant beach clubs.
5. What currency is used in Greece?
Greece is part of the Eurozone, so the currency used is the Euro.
6. What kind of food is popular in Greece and where can I try it?
Greek cuisine is Mediterranean, with popular dishes including Moussaka, Souvlaki, Greek Salad, and Tzatziki. Seafood is also prevalent, especially on the islands. You can find these dishes at local tavernas in Athens, Santorini, and Mykonos.
7. Is English widely spoken in Athens, Santorini, and Mykonos?
Yes, English is widely spoken in these tourist-friendly destinations, especially at hotels, restaurants, and major attractions.
8. What is the typical cost of accommodation in Athens, Santorini, and Mykonos?
The cost can vary greatly depending on the time of year, location, and type of accommodation. Budget accommodations can start from 50 Euros per night, while luxury accommodations can cost hundreds and thousands of Euros per night.
9. Are there any specific cultural customs I should be aware of when visiting Greece?
Greeks are warm and hospitable. It's customary to greet with a firm handshake, and to say "yasou" (hello) or "Yasas" (more formal hello). When dining out, it's polite to leave a tip of 5-10%. Modest dress is appreciated when visiting churches or monasteries.
10. How safe is it to travel in Athens, Santorini, and Mykonos? (cont.)
Greece, including Athens, Santorini, and Mykonos, is generally considered safe for tourists. However, as with any travel, it's important to be aware of your surroundings, especially in crowded tourist areas where pickpocketing can happen. In terms of health safety, it's advisable to have travel insurance and check the latest COVID-19 related travel advisories before your trip. Emergency services in Greece are reliable and there are plenty of pharmacies for minor health issues.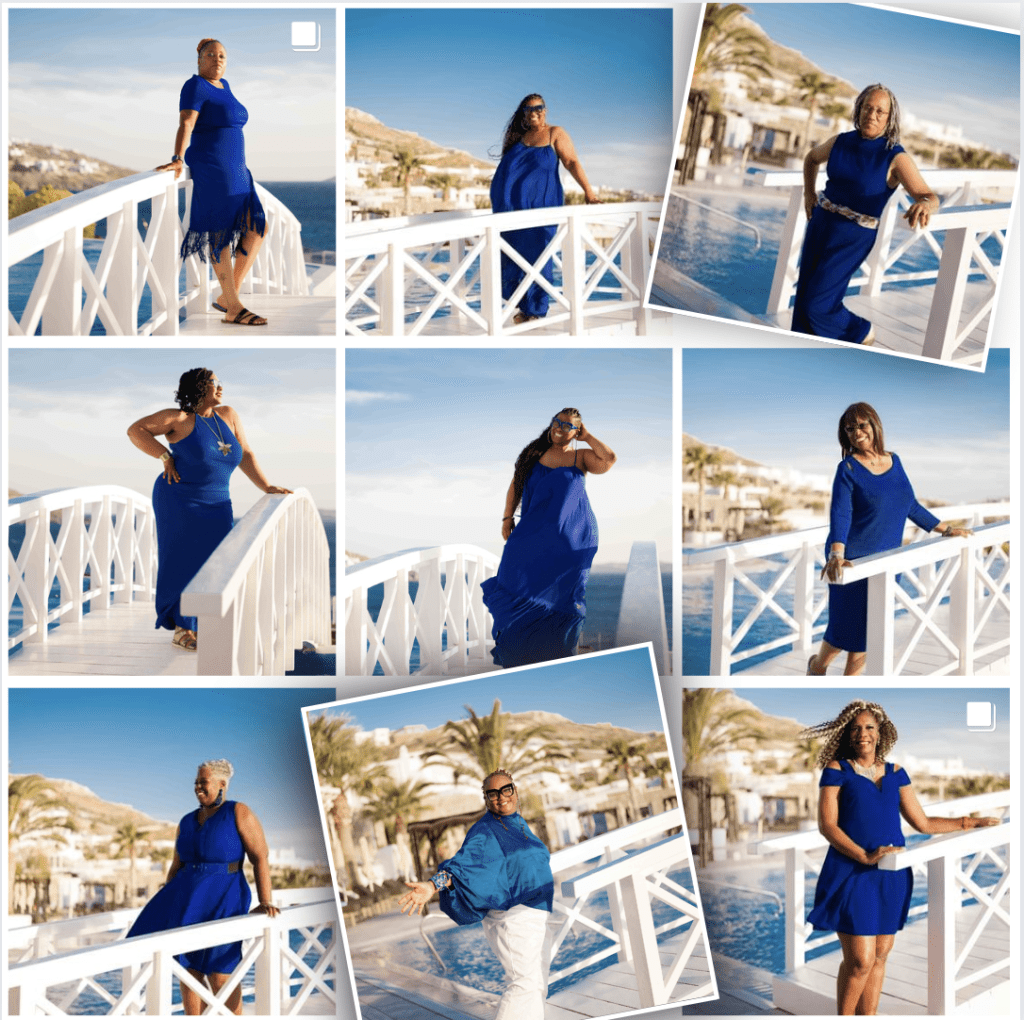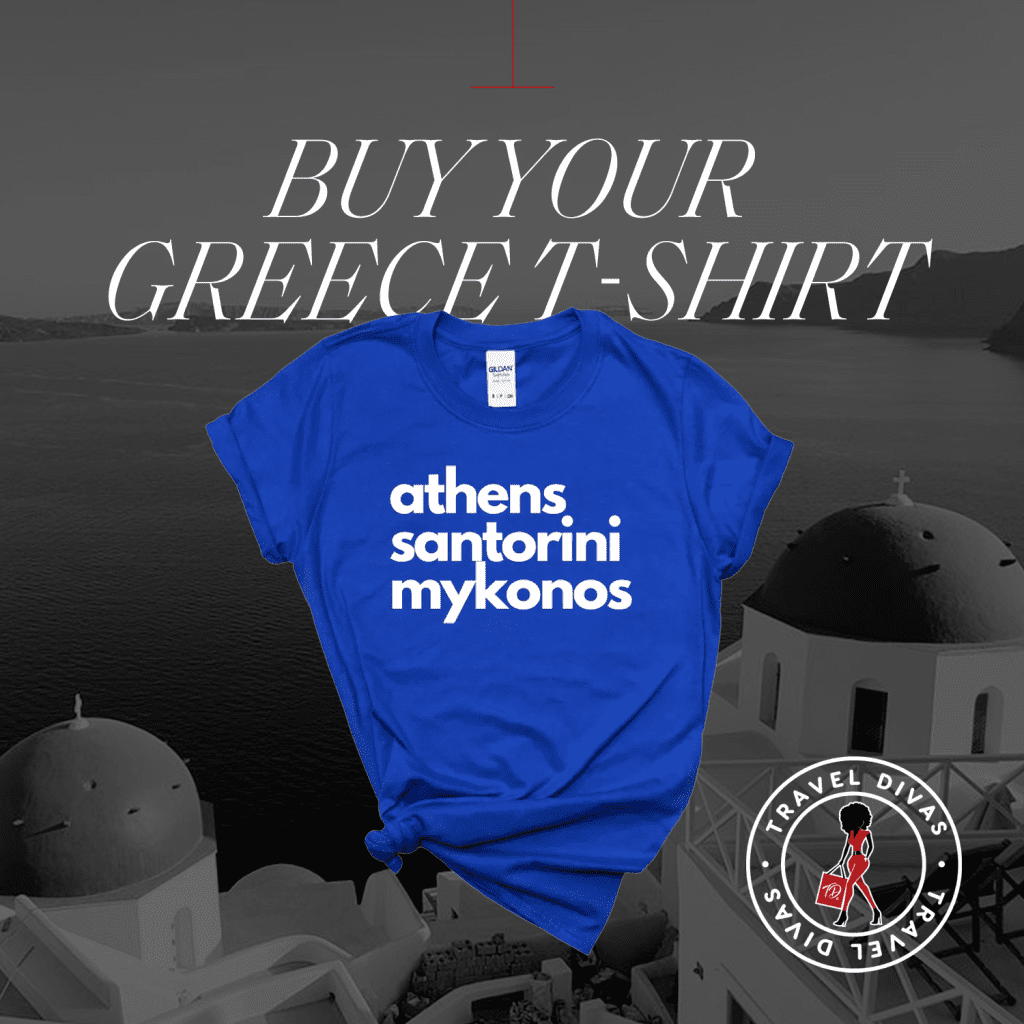 And there you have it, Divas! All the juicy details you need to craft your unforgettable journey through Athens, Santorini, and Mykonos. Remember, each day holds a new adventure and each experience is another chance to sprinkle your Black girl magic. So go ahead, make your mark on Greece and let the world know that you're here to shine. Get ready to soak up the sun, savor the culture, and create memories that will last a lifetime! Check out our Greece trip.