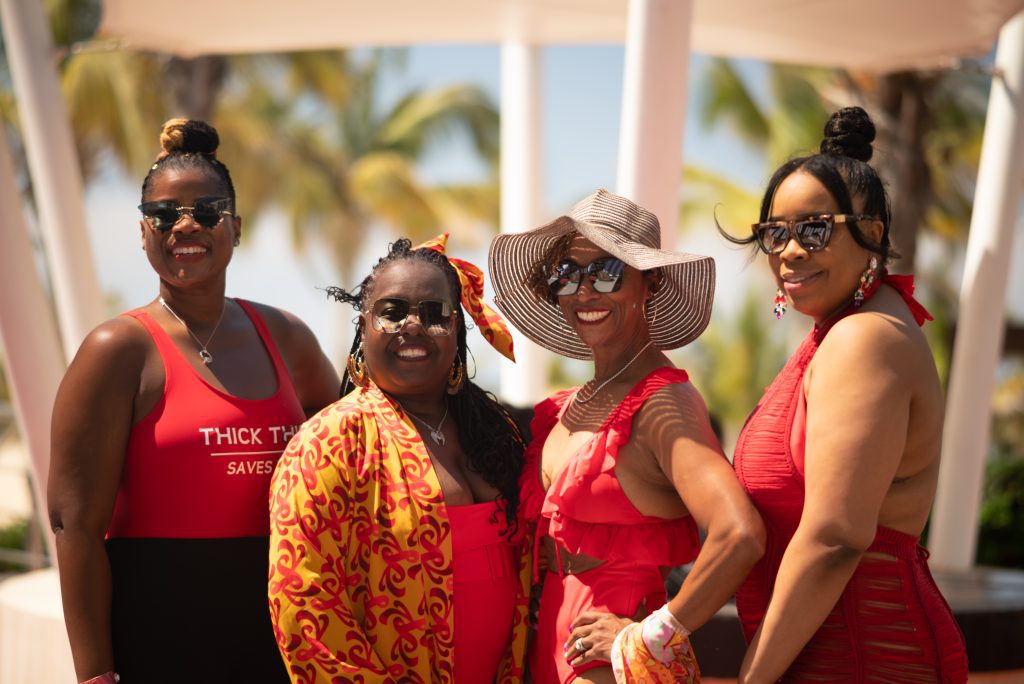 Hey there, Sis! 👑 Are you ready to elevate your travel game in 2024? Well, get those vision boards ready, because Fiji is the destination you don't want to miss. Imagine your melanin popping under the South Pacific sun, your laughter echoing over turquoise waters, and your spirit renewing among lush landscapes. Let's dive into why Fiji, with Travel Divas, is your 2024 dream come true.
Luxuriate in Exclusive Resorts: Feel the Five-Star Fantasy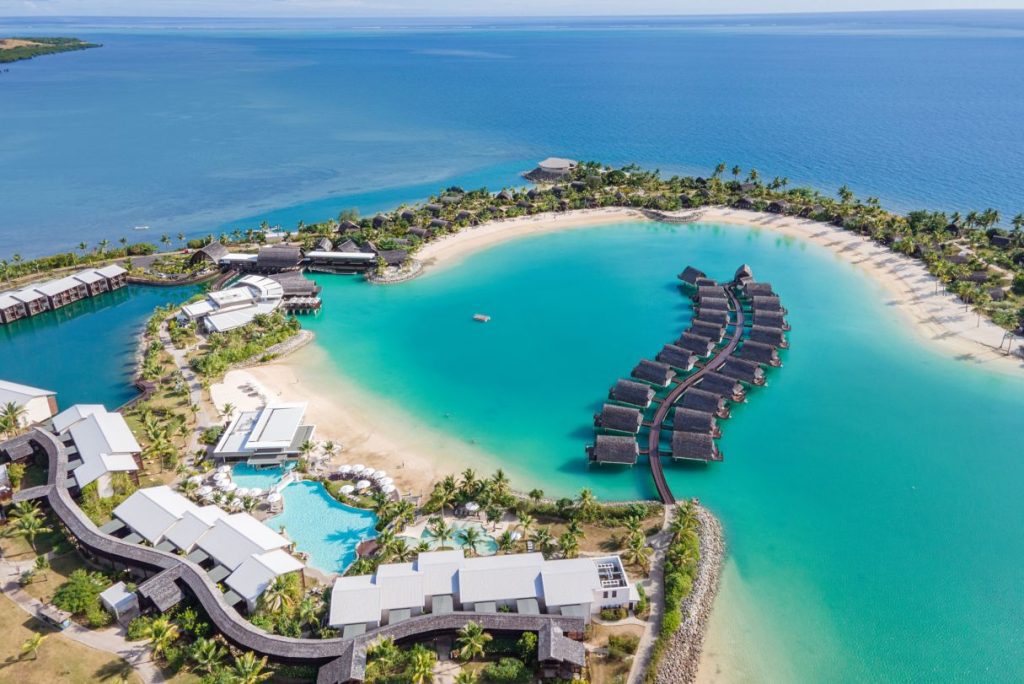 With Travel Divas, you don't just visit; you arrive! Picture yourself in an overwater bungalow, where the boundaries between indoor luxury and outdoor splendor blur. Your private oasis awaits, and darlings, it's dressed to the nines at Fiji Marriott Resort Momi Bay!
Rejuvenate the Soul: Wellness Has Never Been This Opulent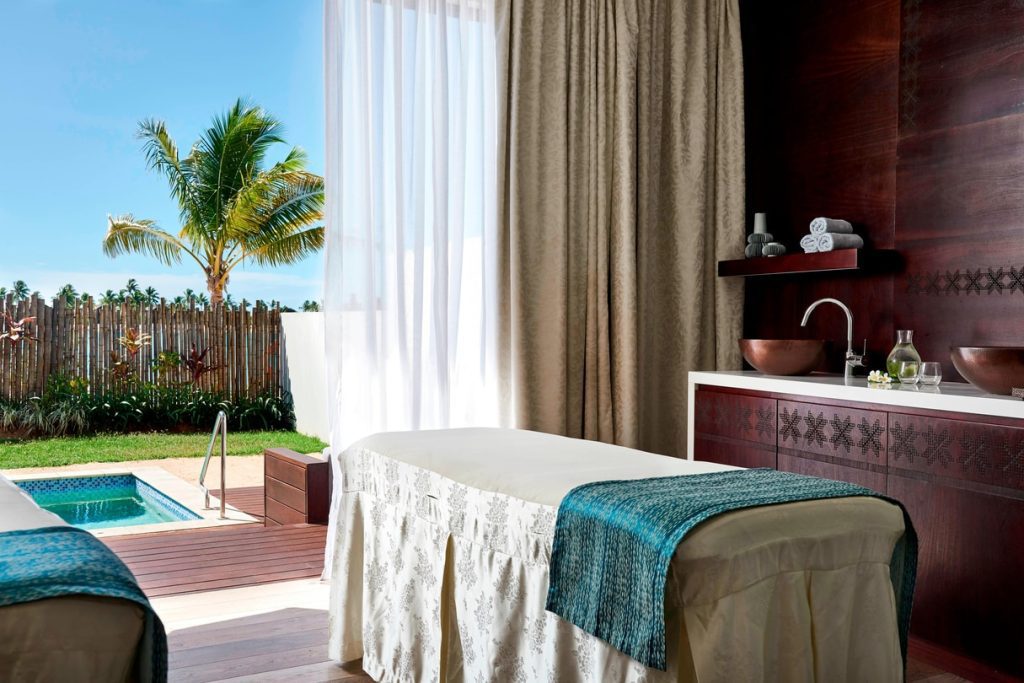 We're all about wellness that drips in extravagance. Think spa treatments with indigenous Fijian oils, beachfront yoga classes at sunrise, and meditation sessions guided by the harmonious tunes of nature. It's self-care like you've never experienced before.
Satisfy Your Palate: Culinary Journeys that Ignite the Senses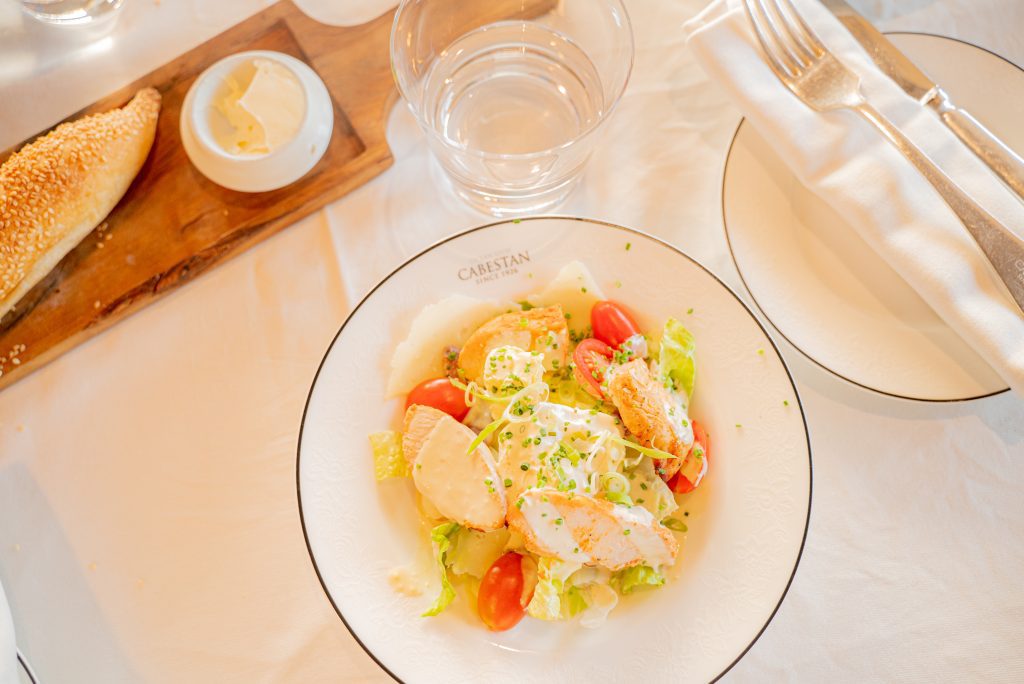 Foodies, get in here! Fijian cuisine is a delightful dance of flavors, and we're giving you front-row seats to the show. Savor the fusion of traditional Fijian dishes and modern culinary flair. One bite and you'll know—this isn't just a meal; it's an event!
Immerse in Culture: More than Just Sightseeing, It's Soul-Seeing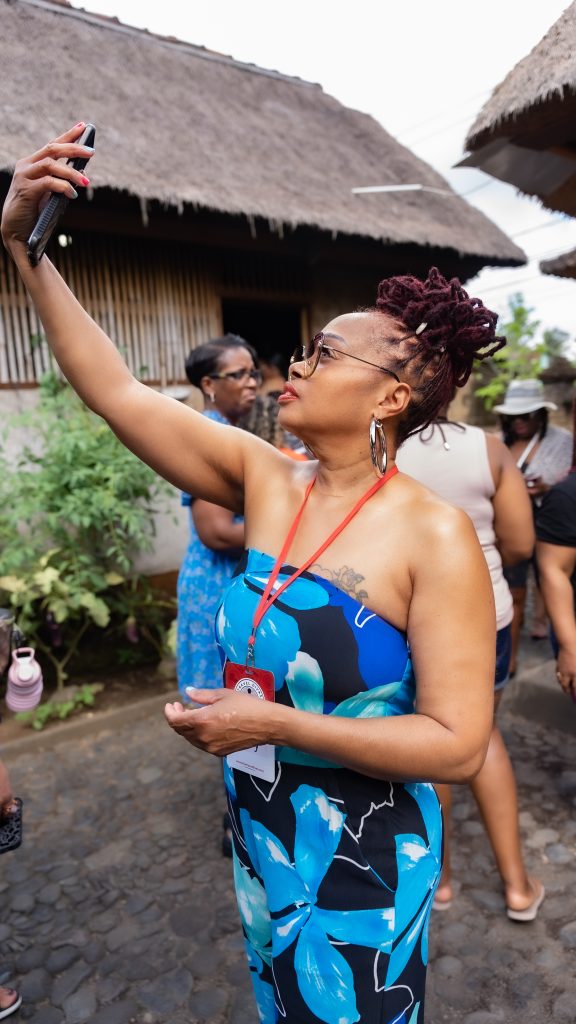 The Fijian spirit is as warm as the tropical sun, and girl, you're going to bask in it! With Travel Divas, cultural immersion isn't a side activity; it's the heart of your experience. From village visits to traditional ceremonies, you'll leave enriched and connected.
Community Vibes: Your Tribe of Travel Sisters Awaits 🤗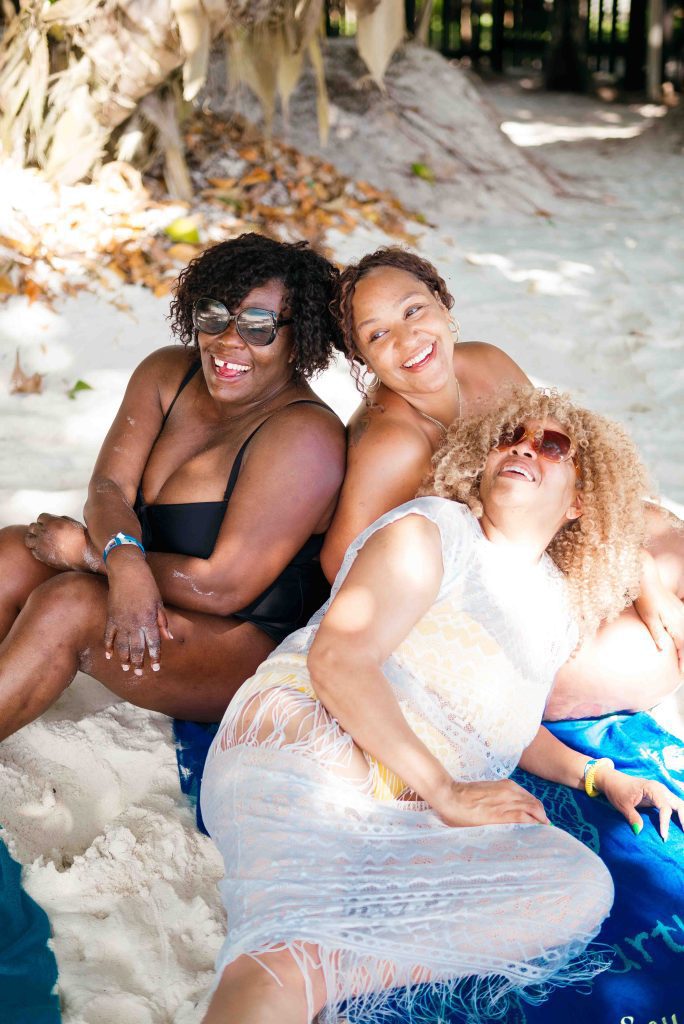 Ah, the secret sauce of every Travel Divas journey: sisterhood. Imagine the bonds you'll create, the friendships you'll treasure, and the communal celebrations that make every moment a memory. Come as you are, leave as a part of something bigger.
Book Now, Sis: Let Your Black Girl Magic Shine in Fiji!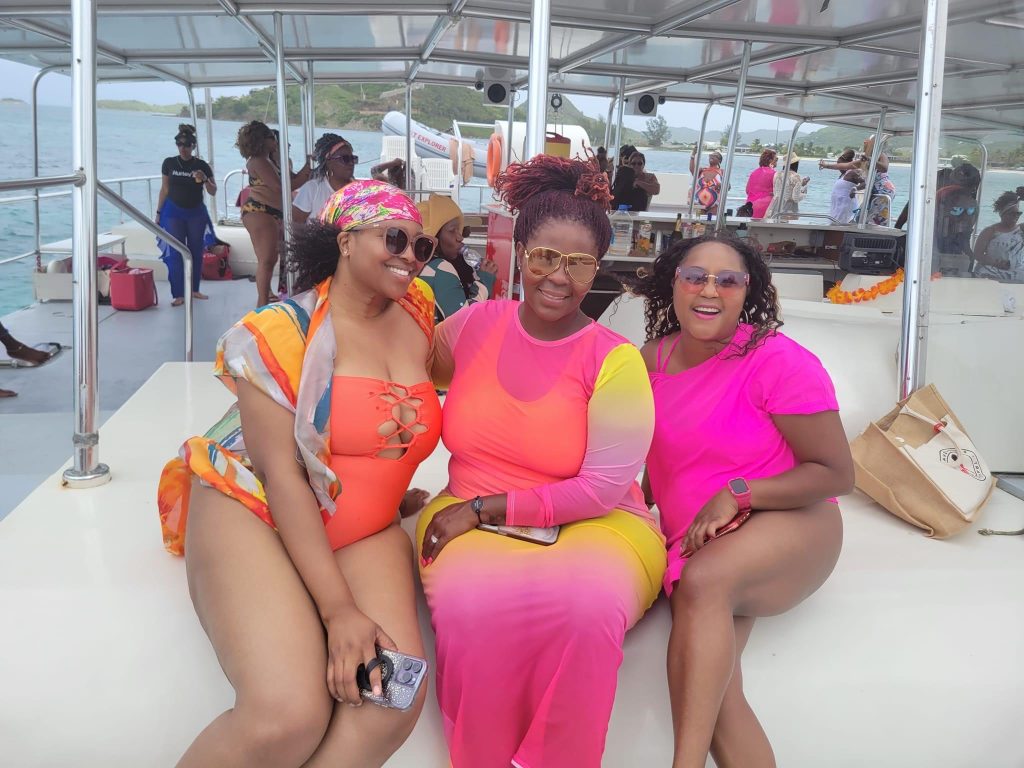 So, are you in or are you in? The sands are shifting, and the tides are pulling you toward an unforgettable adventure with Travel Divas.
Book Now, Sis: Let Your Black Girl Magic Shine in Fiji!
Spaces are filling up faster than you can say "Bula!" (that's "Hello" in Fijian, FYI!). Don't let the next scroll on your feed be a sigh of regret. Step into your power, sprinkle that Black Girl Magic, and let's make 2024 epic!
🌺 I'm Ready to Shine in Fiji, Book My Spot! 🌺
In Fiji, the word for 'life' is 'bula,' and trust, you're going to live your BEST BULA with Travel Divas. Book your spot now and say "hello" to the trip of a lifetime! 🛫✨