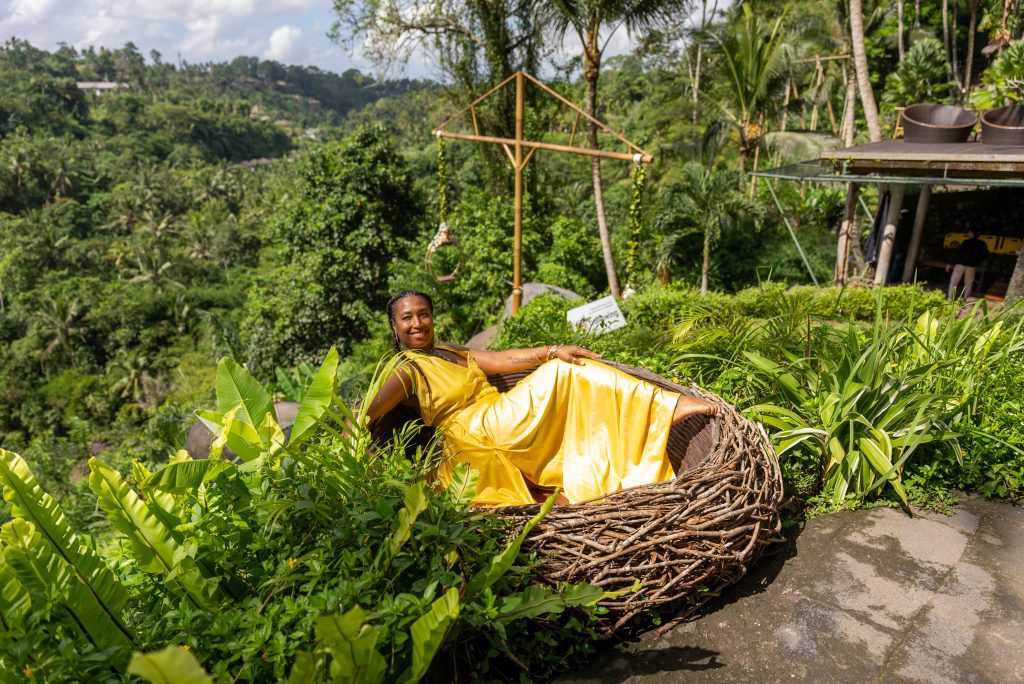 Hey there, Sis! Can you feel it? That energy, like the sun kissing your skin as the waves serenade your soul? That's the vibe of Bali calling out to you! If you're craving a getaway that's the epitome of Black Girl Magic, sprinkled with sophistication and bursting with vibrant life, then girl, you're in the right place.
A Luxurious Embrace of Culture and Spirituality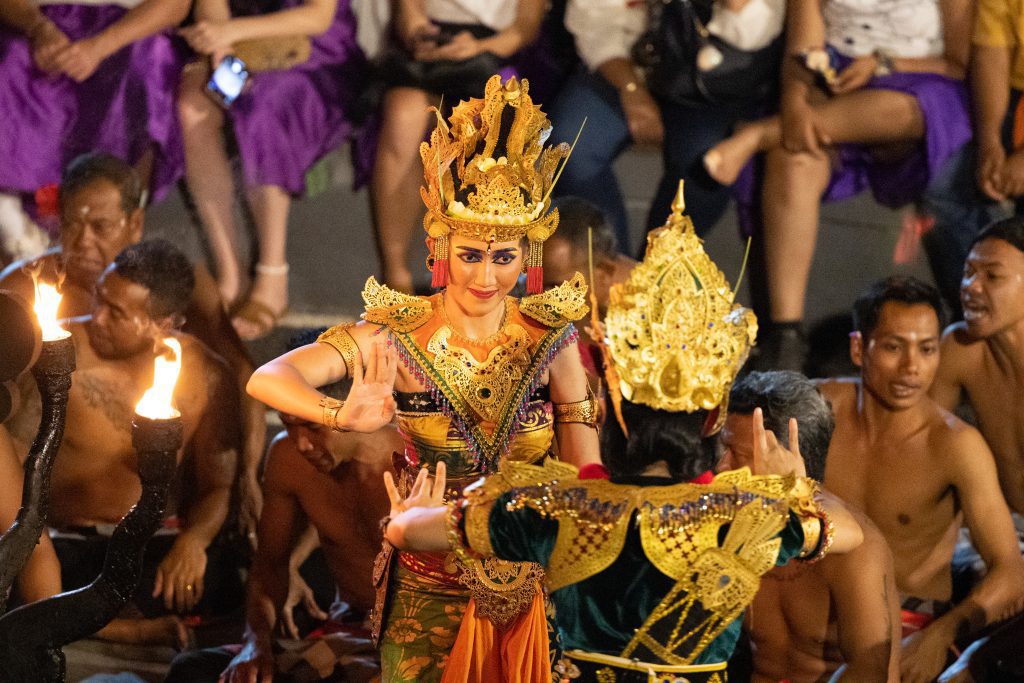 Bali isn't just a place; it's an experience, a vivid tapestry of spirituality, culture, and natural splendor. Imagine walking through emerald rice terraces as if you're traversing the veins of the Earth, or visiting sacred temples where the atmosphere is so thick with serenity, it's like a hug for your soul.
Beach Life on Fleek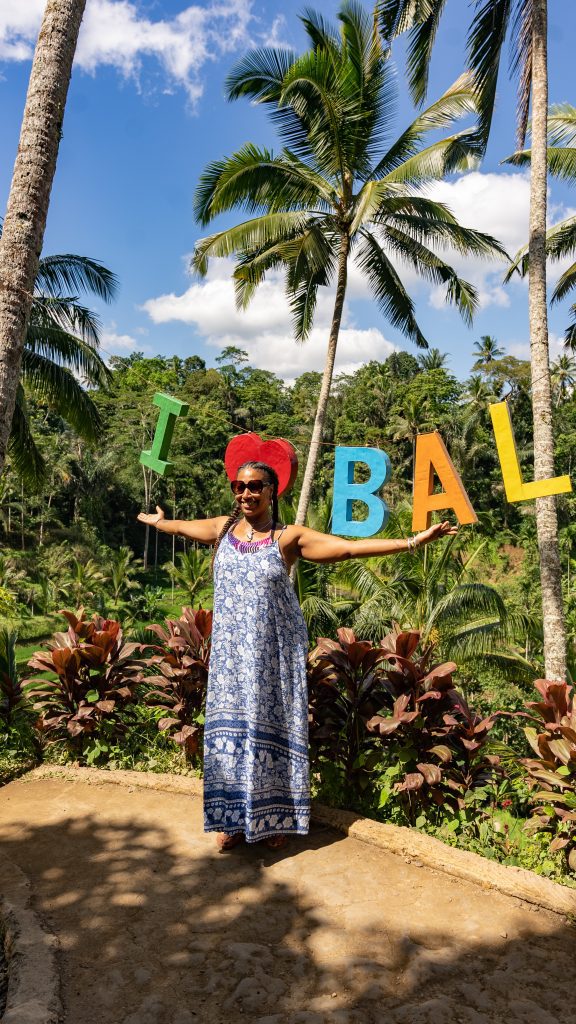 Oh, let's talk beaches, darling. From the golden sands of Seminyak to the laid-back vibes of Uluwatu, Bali's coastlines are a dream. Think of it as your personal runway, where the sand is your carpet and the horizon is your endless backdrop. Strike a pose, click that selfie, and let the world see you shine!
Culinary Wonders: A Foodie's Haven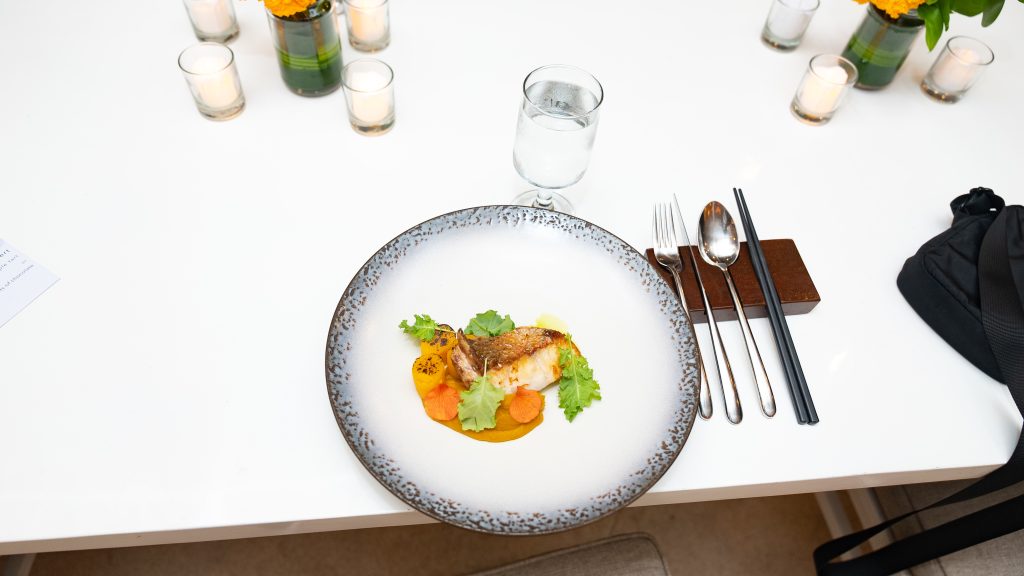 You'll be tantalized by Bali's unique and rich flavors, a culinary celebration that's like a fiesta for your taste buds. From local street food to upscale gourmet dining, every meal is an event here. Yes, honey, you'll be dining like the queen you are!
Wellness and Rejuvenation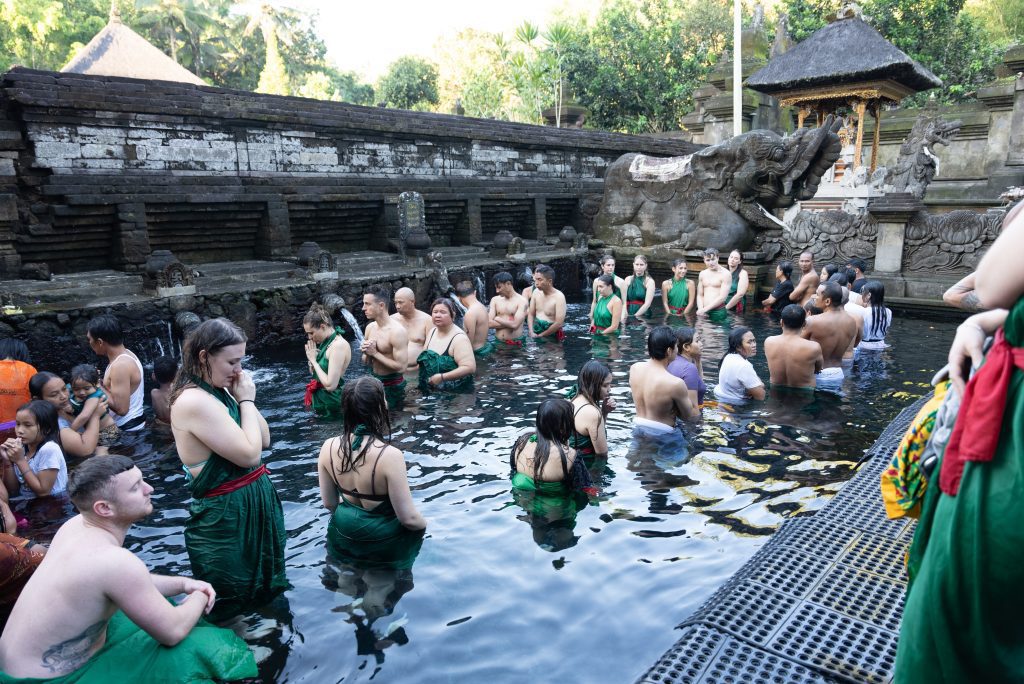 Spa days in Bali aren't just an activity; they're a full-fledged ceremony! Infused with local herbs and ancient techniques, wellness practices in Bali are a sublime experience. Don't underestimate the spiritual power of Bali's beaches. Locals often hold ceremonies where offerings are made to the ocean. Imagine being a part of this beautiful ritual, as flower petals and incense swirl around you, carried by the ocean's gentle breeze. Imagine soaking in flower-filled baths or enjoying massages that don't just knead away stress but empower you from within.
The Sisterhood of Travel Divas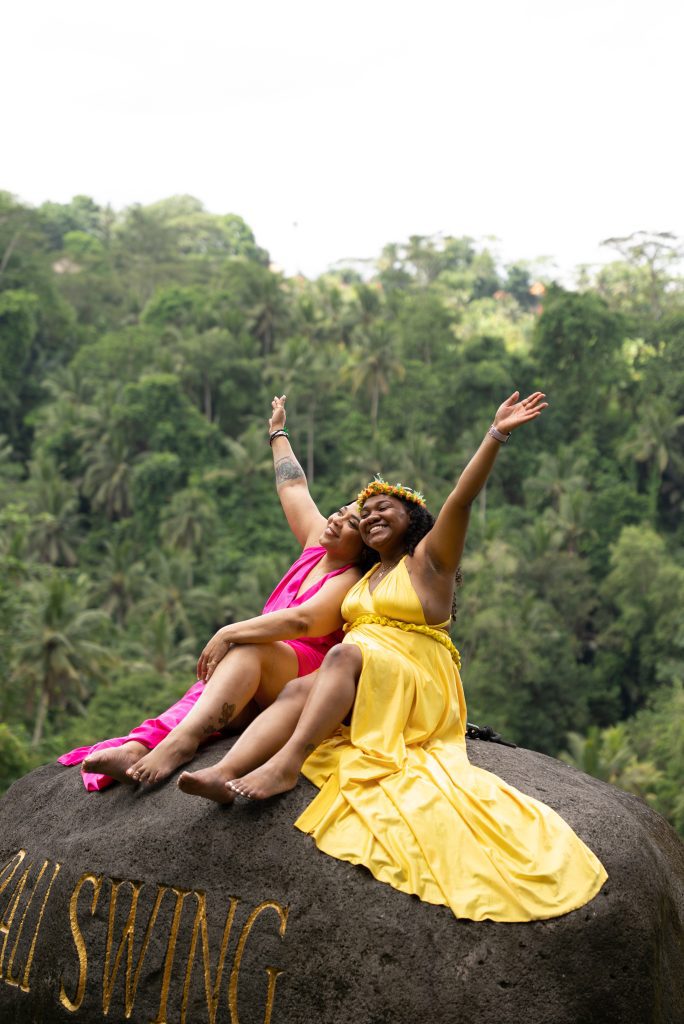 Now, if you're already swooning over Bali, imagine experiencing it with a tribe of fabulous women who share your passion for travel and community. That's what Travel Divas is offering in 2025—a travel event that's equal parts sophistication, vibrancy, and inclusivity.
Ready to catch a glimpse of paradise? Click here to indulge in awe-inspiring videos from Bali that'll have you packing your bags for our 2025 trip.
Take the Plunge: Book Your Bali 2025 Trip with Travel Divas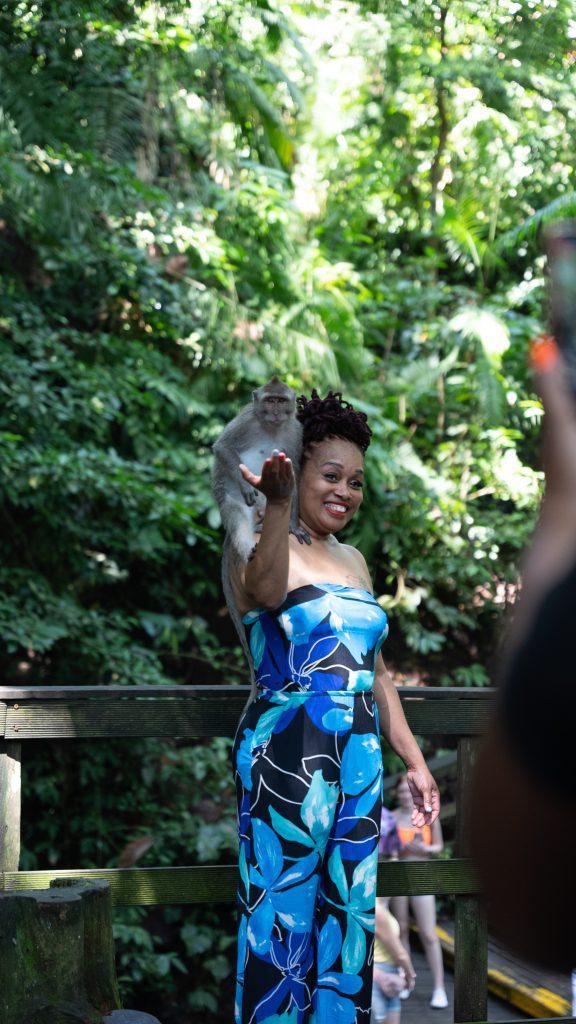 Ready to paint your life with the hues of Bali's enriching palette? Say no more! Be a part of our Bali 2025 trip and let's make memories that aren't just Instagrammable, but unforgettable. It's time to spread your wings, dive into this Balinese adventure, and let your inner light blaze like the Bali sun.
You are worthy of this epic experience. Come, let's explore new horizons, elevate each other, and celebrate our authentic selves in the paradise that is Bali. So what are you waiting for, Sis? Book your spot now, and let's make 2025 a year of phenomenal travel stories!
Feelin' it? Hit that 'Book Now' button and let's make magic happen, Sis!