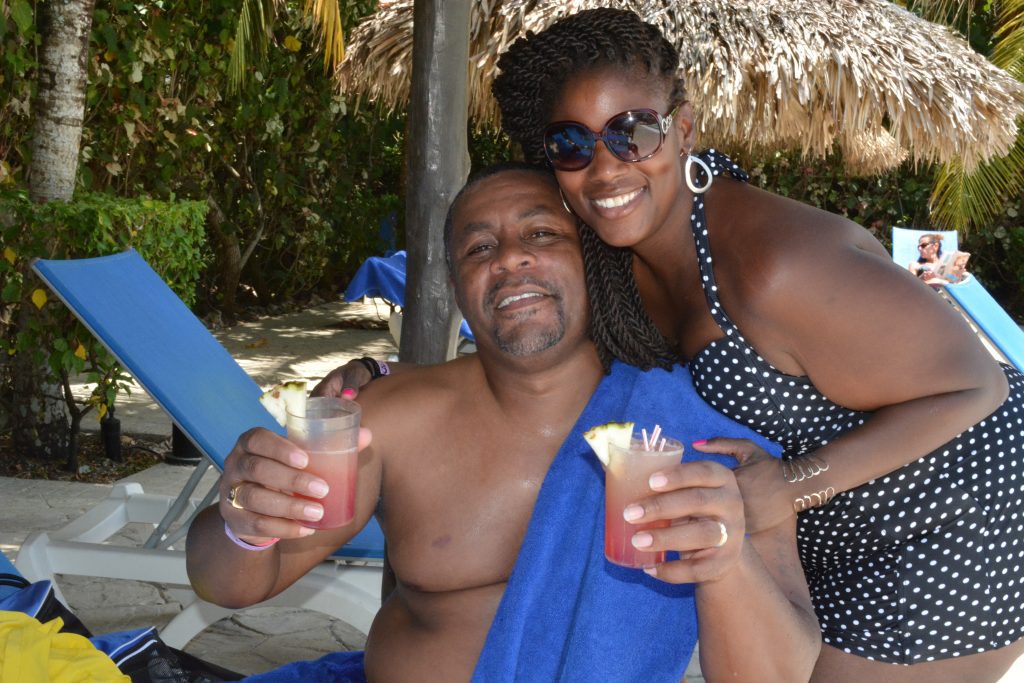 Envision a place where the sun kisses your skin all day long, the blue waters wrap you in a warm embrace and the sound of waves crashing into the shoreline whisper sweet nothings in your ear all night long …
When you visit the Maldives with us in 2024, the only place you'll be more smitten with is in your lover's arms.
With luxurious overwater bungalows, world-class dining and plenty of activities to keep you busy, this exclusive getaway to the Maldives will make your honeymoon, anniversary or couple's trip one to remember.
Let's take a look at the ways the Maldives will woo you and your boo!
A Soft Landing at the Hard Rock
Now, it may be called the Hard Rock, but we're headed to this ultra-luxe resort to live the soft life! Surrounded by crystal-clear waters and breathtaking reefs, your Platinum Overwater Villa will make you feel like you're a world away from everything – and that's the point.
You and bae will be transported to your very own private paradise, replete with a pillow-soft king bed, a private plunge pool for late-night dips and a bathroom straight out of Architectural Digest. Whether you want to soak up the sun, swim in the ocean or snuggle up under the stars, your villa is the perfect place.
World-Class Dining
Now if you're anything like us Diva, you love being wined and dined by your mate. There's just something about sharing an exquisite meal over candlelight that makes us feel like we stepped straight out of a juicy romance beach read.
And with private beachside dining, in-villa meals and world-class resort restaurants, you'll have your pick of romantic tables for 2. See, Hard Rock features a whole range of dining experiences that are guaranteed to impress. Plus, all of your food and drinks are included in your package. So go ahead and indulge!
Mix and Mingle at Travel Divas Signature Events
Listen, this trip is all about getting closer to the one you love. But when you 2 come up for air, we'll be waiting on you with some fun the whole group can enjoy.
Meet the other couples at our kickoff welcome event and let your hair down at karaoke night.
And you know we had to squeeze in some photo ops – whip out your matching red swimwear for our Red Pool Day Experience and your best all-whites for a farewell dinner before we leave the island.
Look, nothing says, "I love you," like an all-inclusive tropical vacation. So, what are you waiting for? There's a villa in the Maldives for you and bae right here! https://thetraveldivas.com/trip/maldives-2023/