Are you ready to sprinkle your Black girl magic all over the globe? Whether it's your first time or your fifth, your fellow traveler Roxie's got all the tips you need to confidently prepare for your next international trip.
Once you go through the steps in this guide, trust me – you'll be the most confident, seasoned Diva-esque international traveler.
Shake those nerves off and let me show you how. Let's get into it!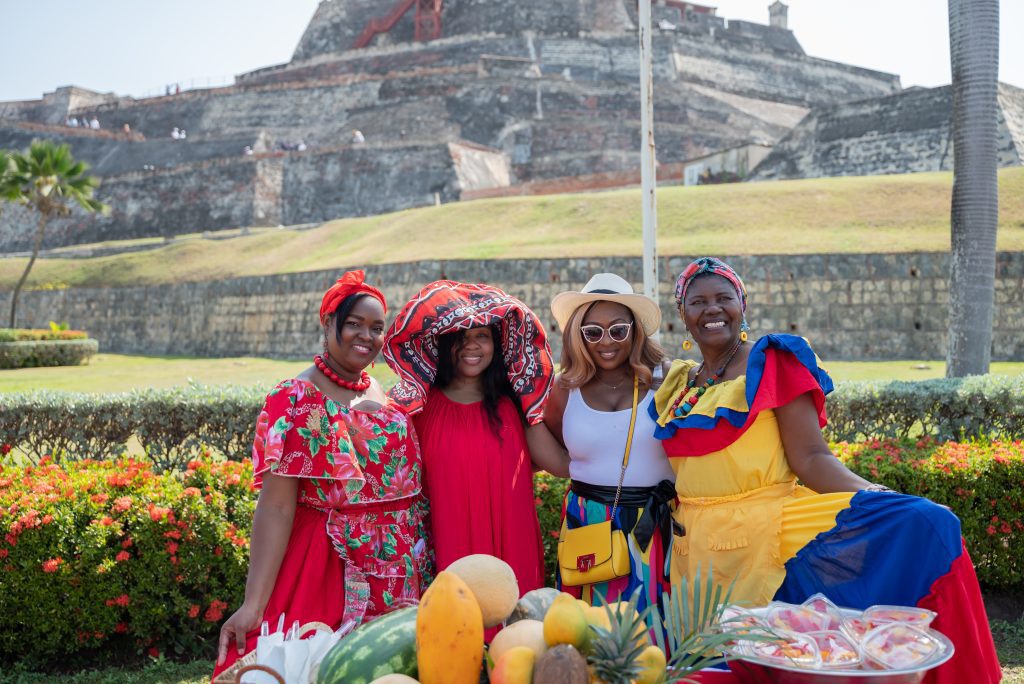 Get Your Passport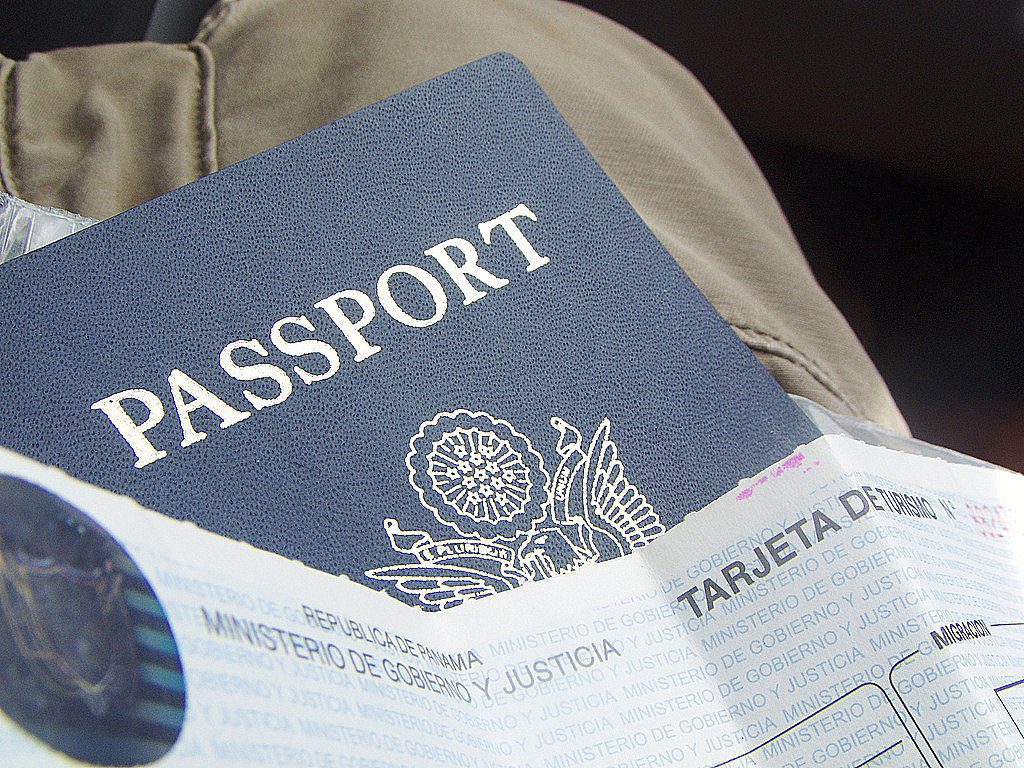 First things first – before you can even jet-set, you've got to get the credentials to get out of the country! I'm a fan of celebrating before you've accomplished something, so grab yourself a cute little passport holder and then check out the Department of State's website for everything you need if you're American: https://travel.state.gov/content/travel/en/passports/need-passport/apply-in-person.html
TLDR: You'll need to apply in person using a special form and provide evidence of your U.S. citizenship. You'll need your birth certificate or a certificate of naturalization or similar document, a photocopy of it, your ID (plus a photocopy), and a clear, color, no-shadow, and no selfie passport photo.
There are some post offices or passport agencies that will take the photo for you, but otherwise, you'll need that, along with money for fees once you decide on a passport book or card. Best to go with the book if you're planning on jet-setting a lot.
Some countries require a visitor visa. Check your destination's official government website for details on how to get one and what's required.
Most importantly – don't wait until right before your trip to do any of this! It can take months to be approved for a visa, and anywhere from 2 weeks to more than a month for passports, so if you've even got an inkling you want to travel outside of the country – make your appointment now!
Booking Flights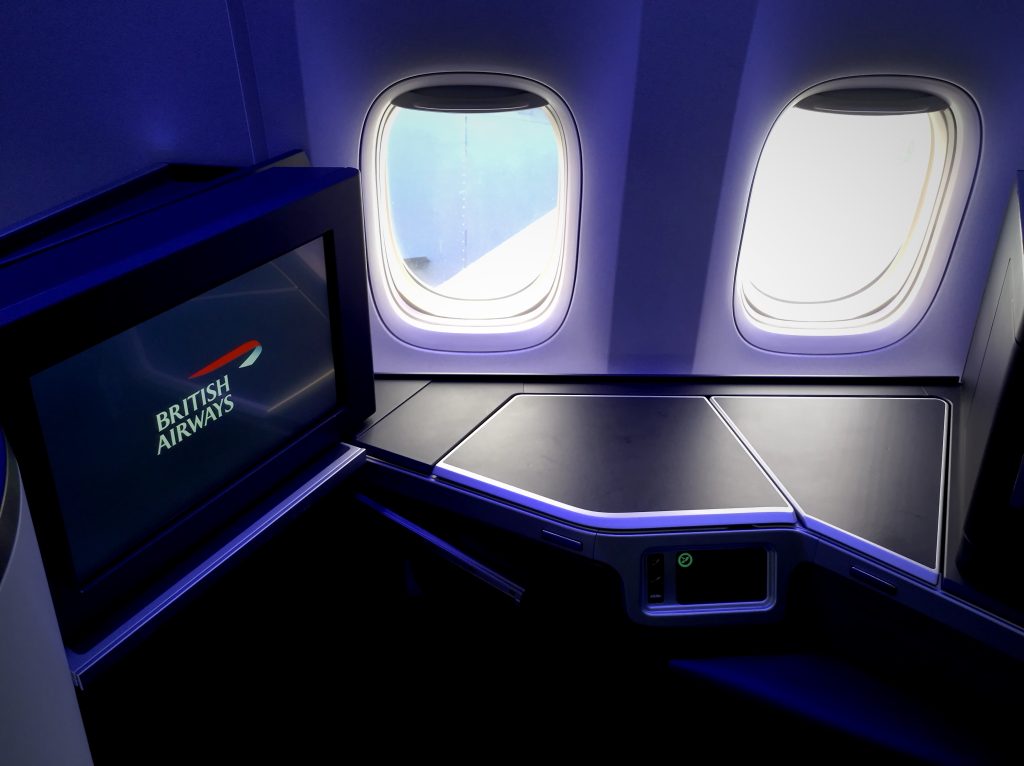 Now that you've got your passport secured, it's time to book your flight!
Where do you even start? How do you find the best deals? No need to waste your Black girl magic on figuring any of that out, because the answers are here!
Pro tip: if you're a credit card holder, some companies have partnerships with your destination's airlines. If you have credit card points, you can even use those to pay for your flights. Check sites like Hopper to help you determine the best time to buy a flight, and don't forget to do all your searching in incognito mode.
Search engines like Google tend to show higher prices for the same flights or locations once you've looked at them the entire time, so escape detection by going incognito or downloading privacy browsers like DuckDuckGo so you can catch the best deals.
When traveling internationally, decide whether or not you want a nonstop flight or a layover. If you've never done long-haul travel before, it might be interesting to look at a layover in another country to give your mind and body a break from cramped airplane space.
Prepare for the Airport: Packing + Security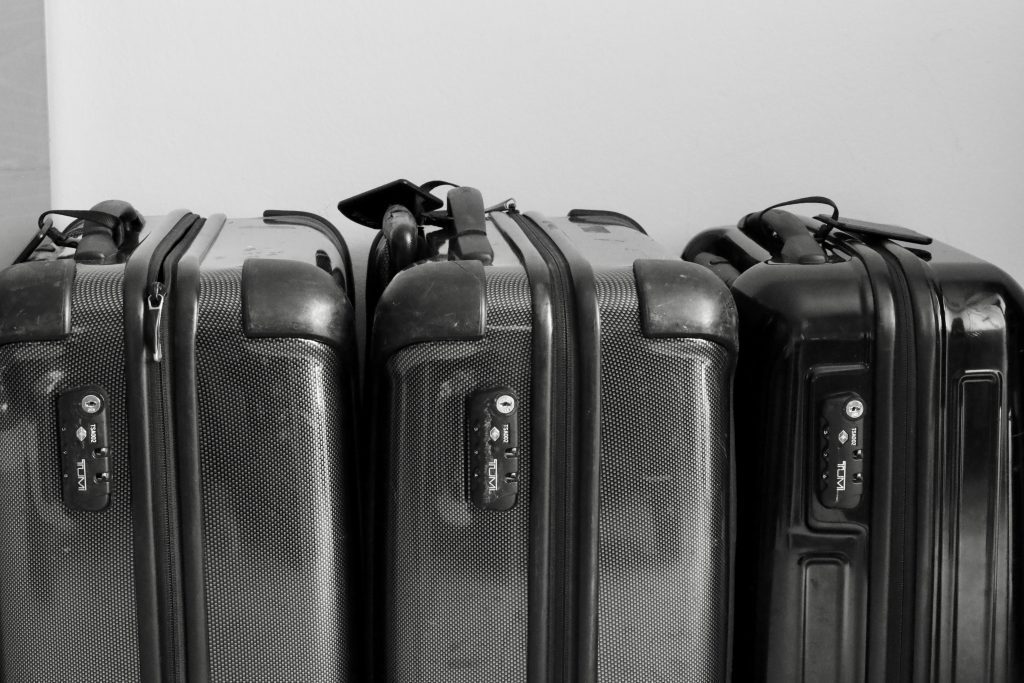 Oh, and you know your girl Roxie put together a guide on what to bring on the airplane with you for the most hassle- and stress-free ride. Check that out here plus this guide on how to breeze through airport security.
Choose Your Accommodations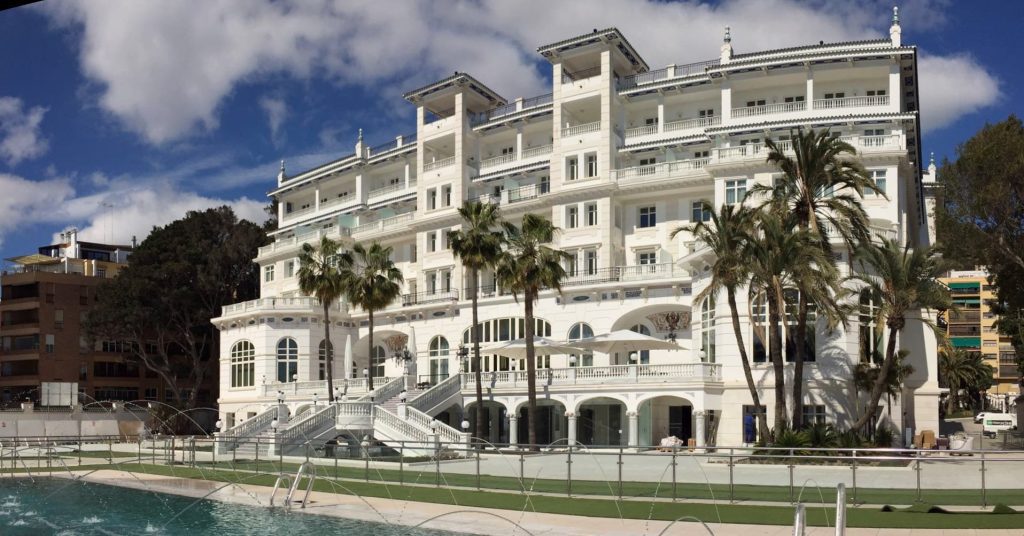 Need tips on how to choose the right hotel (or Airbnb)? Check out this step-by-step guide on how to do it like a Diva right here.
Stay on Budget
Traveling internationally Diva-style doesn't always mean spending Diva-level money. In fact, Divas know how to manage their finances effectively so they can do what they please on vacay. And once you read this blog post, you'll know how to do it, too.
Confidently Travel inside the Country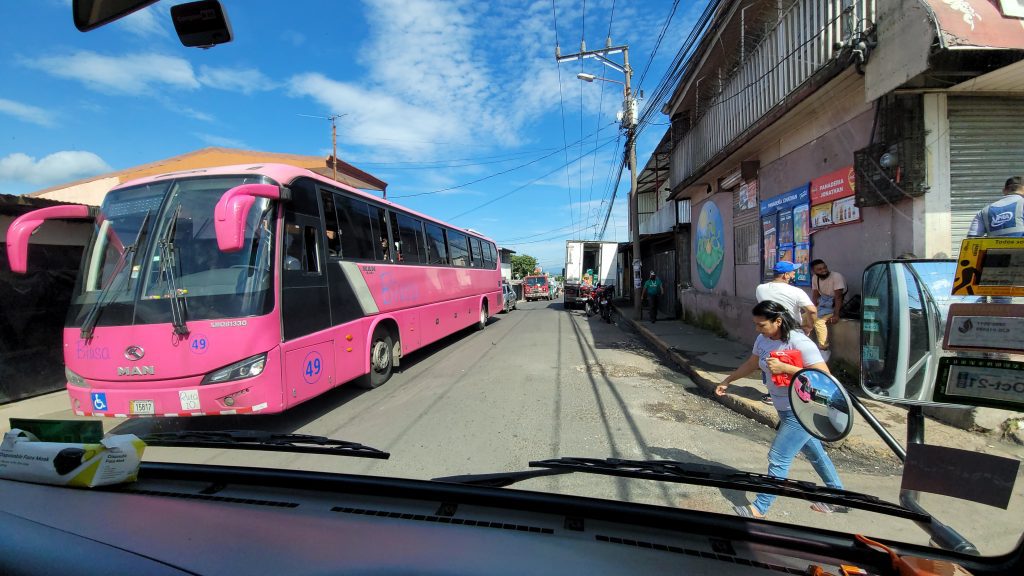 Wondering what you should look out for when it comes to navigating transportation in a foreign country? Find out inside this blog I post I wrote for you.
Stay Healthy while Traveling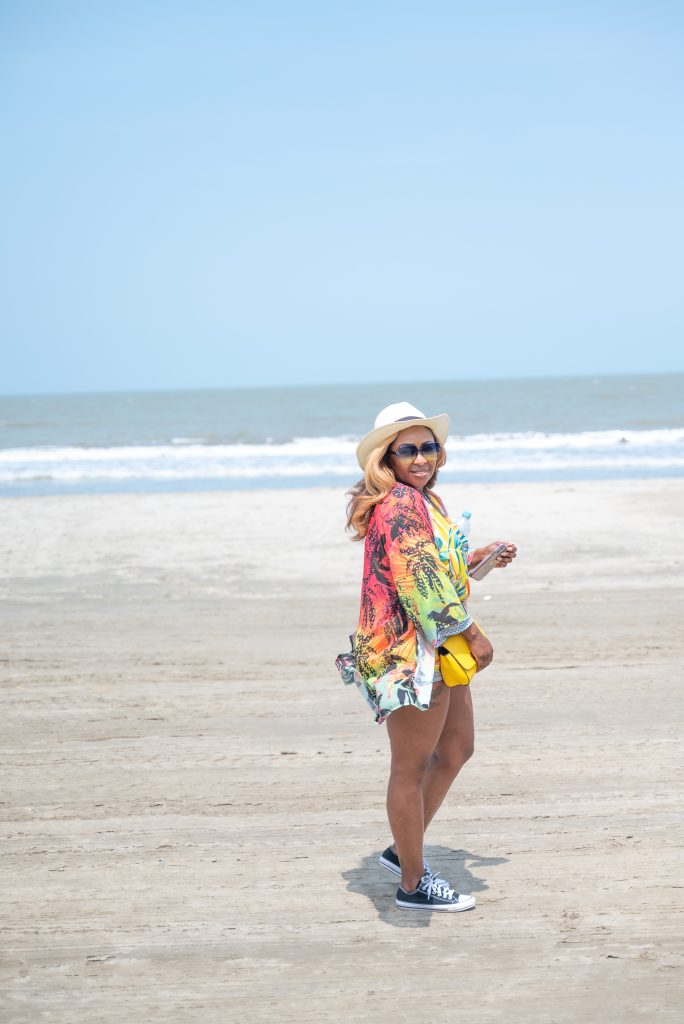 Girlfriend, you're on vacay to sprinkle your Black girl magic, not blow your nose and be laid up in bed sick! Learn how to keep your Black girl magic meter charged before and after you land in a foreign country.