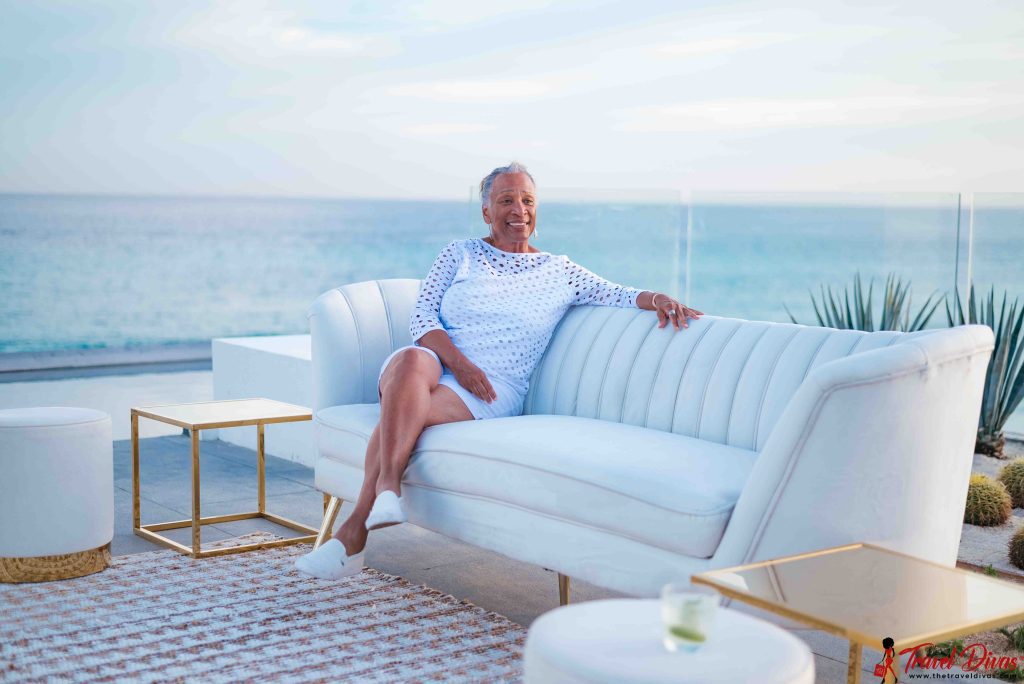 Hey Diva! It's Roxie again, and I've been thinking: it's not easy figuring out the best place to stay when you're traveling. (Except when you let Travel Divas do it all for you!)
When you expect exceptional customer service, unique-can't-find-this-anywhere-else experiences, and drop-dead gorgeous scenery and luxury amenities, the list seemingly gets smaller. But that's only because you don't have my secret tips and tricks for picking the *perfect* accommodation.
Let's get into it!
Research. It. All.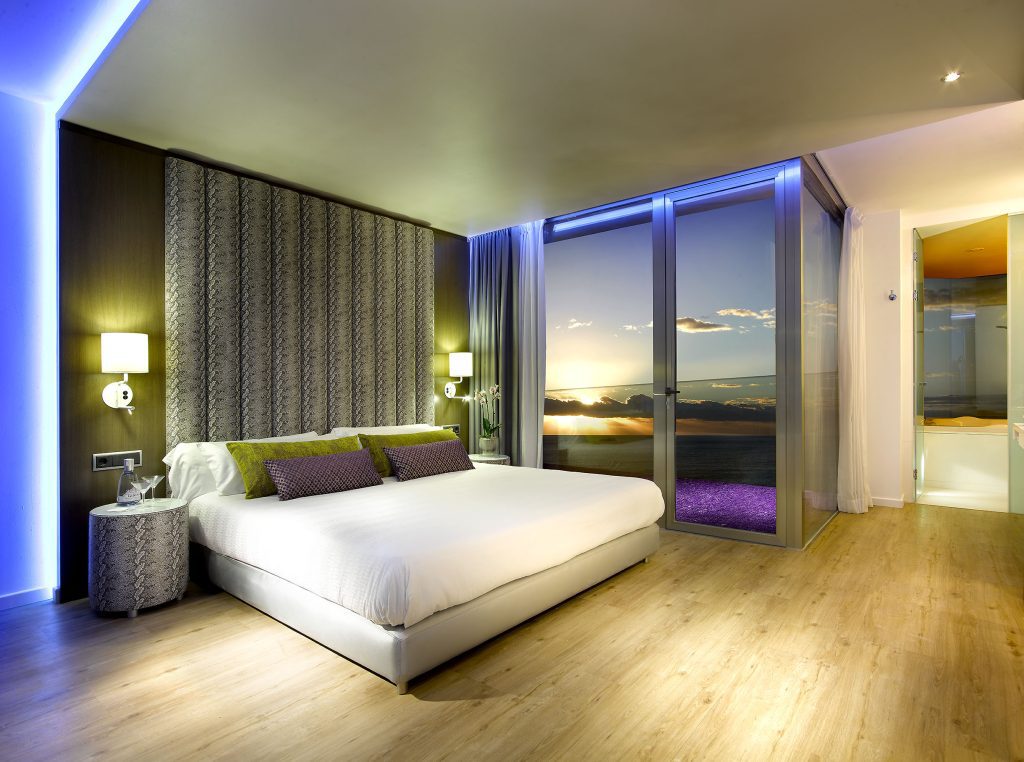 This tip applies to all the other tips, but research is key! The great thing about living in 2023 (or whatever year you're reading because these tips don't age!) is that everything is accessible right at our fingertips with our phones, tablets, and laptops!
First, use your favorite notetaking software to create an organized list of your findings. You'll want to jot down notes, reviews, and other things to help you make your decision.
This could be your notes app, Excel, Google Sheets, Notion, or whatever you like – no need for anything fancy.
In your research list, you'll have the hotel name, location, phone number, number of stars, and amenities list. You can add on features that are important to you too. Once you've got that, get to researching.
Your girlfriend Roxie recommends Google, YouTube, Instagram, Pinterest, travel blogs like ours, and word-of-mouth as great ways to research. We know ChatGPT is all the rage and you could certainly use it to organize your findings, but we could never even because the most sophisticated A.I. isn't a Travel Diva like you!
Hotel Location & Accessibility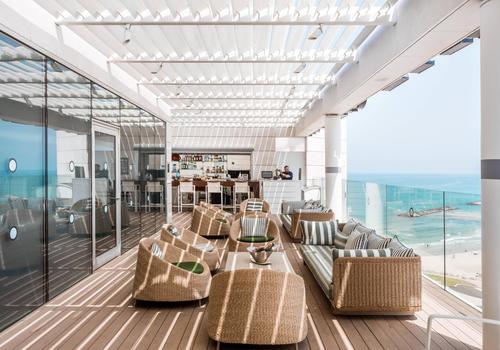 How easy is it to get to and from the hotel to your excursions? This is a key factor in choosing your hotel. Unless you plan on living it up in the hotel, keep in mind if they have their own shuttles to certain destinations or their own taxi service they rely on. Internationally, Uber and Lyft aren't always readily available so you want to choose a hotel that's close to the action (that is, if you want to be near it!)
Hotel Amenities
This, girlfriends, is the big one. There is nothing worse than not having what you need in your hotel. Decide what your non-negotiables are. Big bathroom and marble bathtub? Balcony? Spa? Gym? Pool? Think about your lifestyle at home and what you need easy access to and pick a hotel with amenities to match.
Hotel Restaurants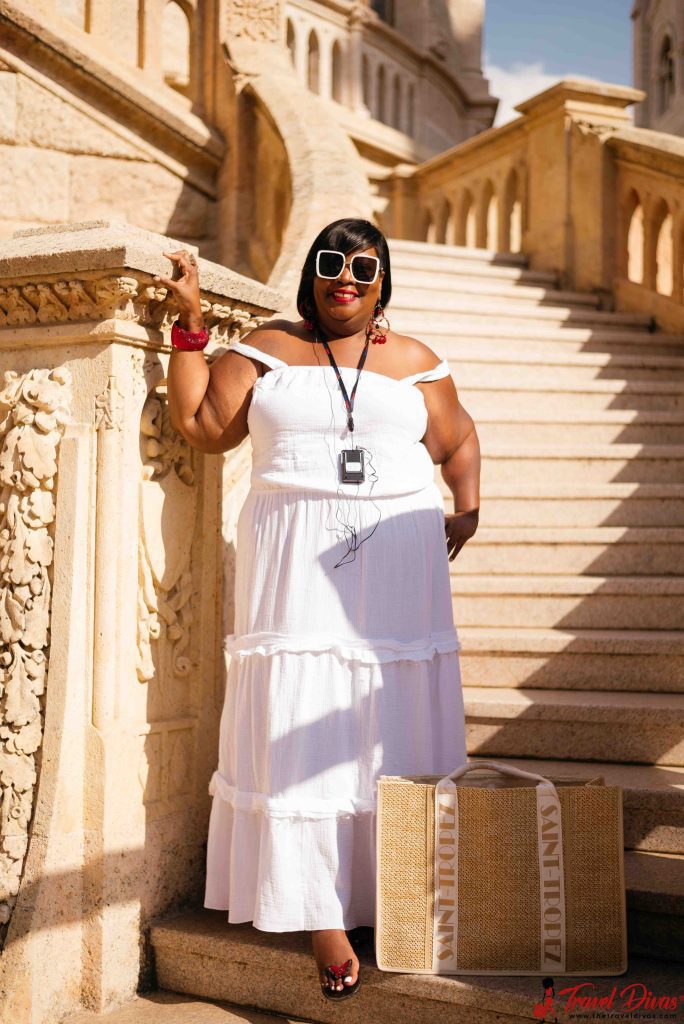 Depending on your destination, you might be far off from any local food. What if you get hungry in the middle of the night or don't want to venture off into a local neighborhood because your feet are weary? Be sure to check for hotel bars and restaurants that are open a bit late and offer a good selection so you can always grab something to eat without traveling too far.
Online Reviews
Check everywhere! Google, Bing, Instagram, Expedia, TripAdvisor, TikTok, Reddit, Pinterest, even YouTube! You can get a wide variety of opinions, pictures, and the reality of staying at a hotel when you look at reviews across multiple platforms.
Price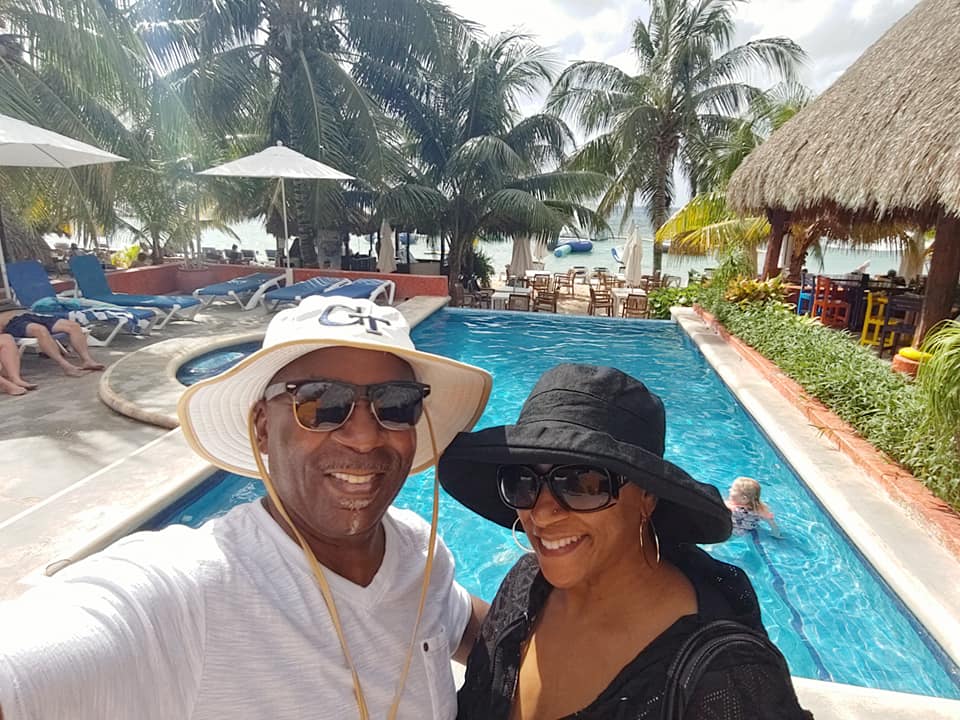 Don't forget to factor budget into all your decisions. While a hotel may have all the above, if it breaks the bank, it might not be the best fit. While we always recommend booking directly with the hotel, sometimes you can get the best deals using credit cards like Amex or Chase or through third-party booking tools like TripAdvisor or Expedia.
The good thing if you travel with us? We handle it all for you so you don't have to worry about a thing.
If you've got a destination in mind, start by checking out the hotels we've vetted for our Travel Divas Collections.