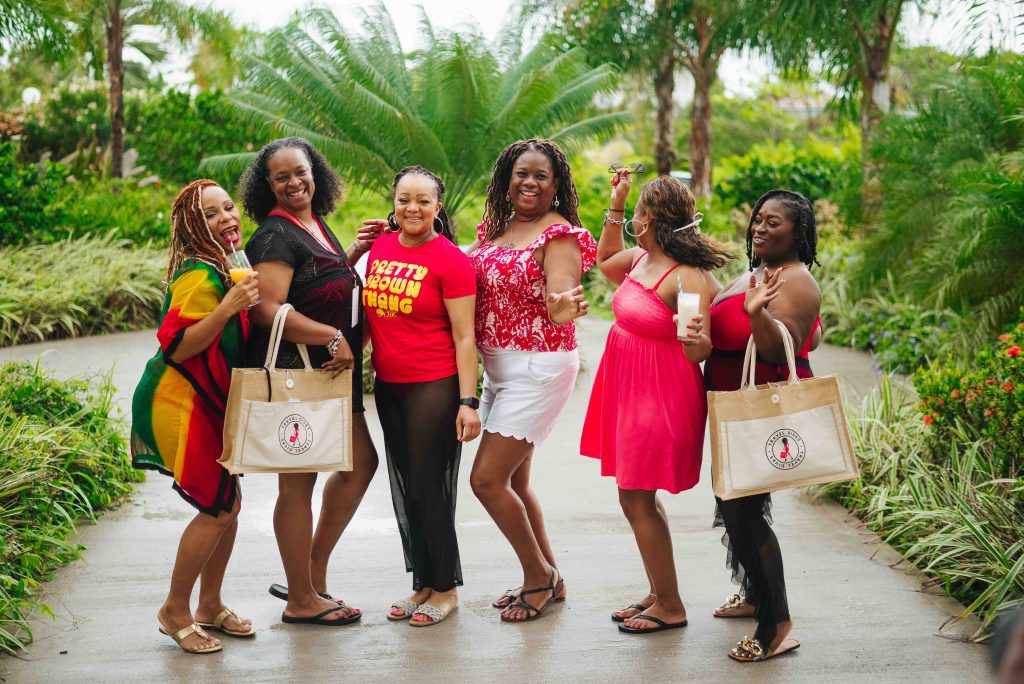 Okay, confession time: I, Roxie, fellow Travel Diva, love splurging on myself. Just like you, I work hard to bring you all these globe-trotting tips! But, also like so many traveling Divas, that doesn't mean I don't want to manage my finances effectively.
Whether you're new to traveling or you're a seasoned vet, managing your money while traveling is key for maintaining a stress-free vacation.
You've already got enough on your plate, so let's get straight to it – here are 3 ways you can manage your money like a Diva on vacay!
Use Travel Credit Cards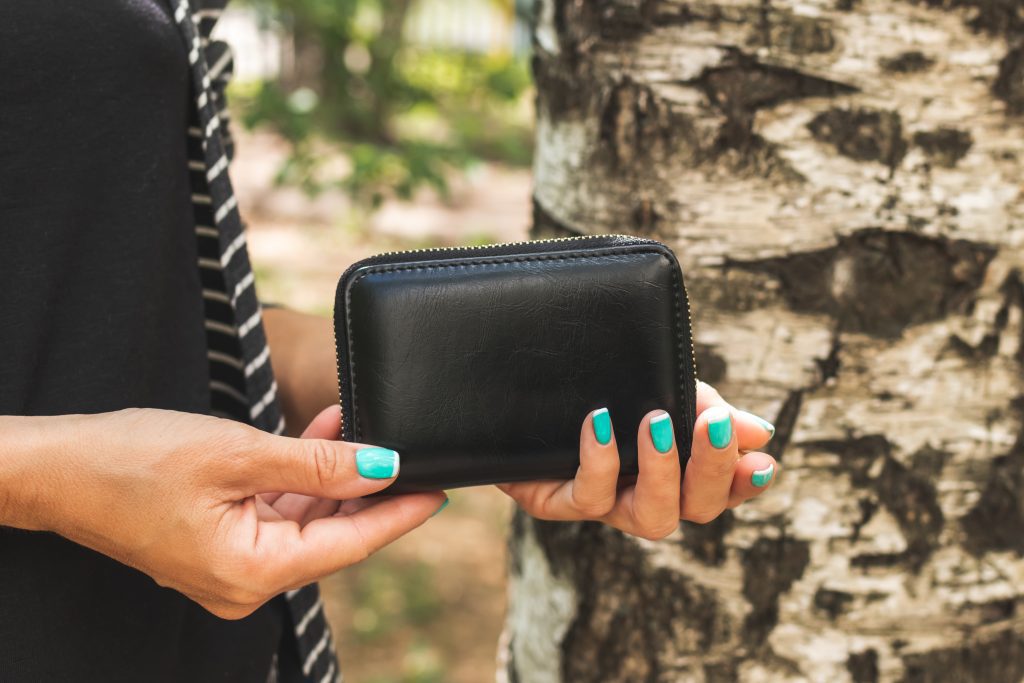 Let's be honest: credit cards simply offer you way more protection and perks than debit cards do when you're traveling. That's why I always recommend that Divas like yourself use them!
Whether you've got Capital One, Amex, Chase, or another top travel credit company, you can easily manage your expenses using a single credit card for travel. It'll help you keep track of how much you're spending, plus depending on the card you may or may not have to worry about foreign transaction fees.
Plus, should anything happen – lost luggage, for example – travel credit cards usually have protections built in for that as long as the trip was purchased using that card.
Create a Budget
Listen, I know you're a balling Diva, but having a travel budget doesn't mean you have to restrict yourself. In fact, think of a travel budget as a way you can love on yourself while traveling without the worry you'll have to work too hard to pay for it all when you come back home.
Ask yourself, what am I comfortable spending daily? How much do I want to spend on food? Trinkets and special touches? Tips? Decide what's important to you and leave more room in your budget for that. Don't forget a blow-it line item – a certain amount of money you reserve to spend on anything you want!
Avoid Unnecessary Expenses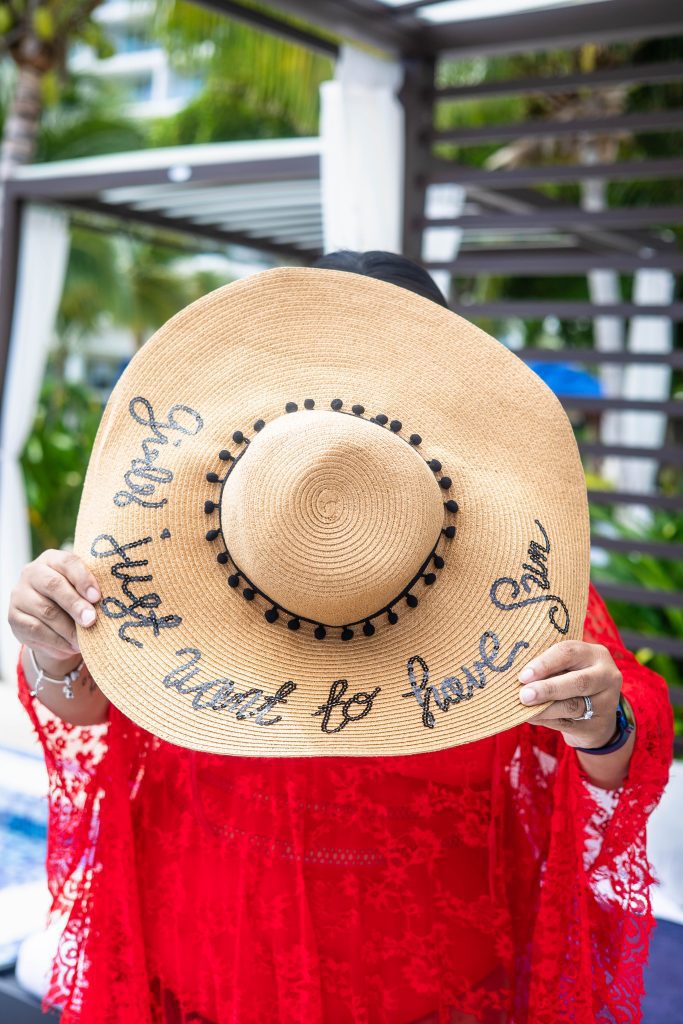 When traveling to foreign countries especially, it's easy to "get got" and be targeted for not being a native. For example, it's common for taxi drivers in many international airports to charge exorbitant prices for weary travelers who don't know where or how to get official, licensed transportation.
When you can, always go with vendors or services that have been vetted by hotel staff or are licensed to avoid spending more than you bargained for.
Don't forget to pay attention to tipping culture, too. I'm sure we've all had those 20% automatic gratuity moments at some restaurants back in the U.S., so be sure to check out where you're going to understand how tipping works so you can budget accordingly.
You don't need to be a spreadsheet queen, but every Diva does need to manage her finances well while traveling so she can actually relax.
Speaking of relaxing, you'll also want to ensure your accommodations are fit for a queen. I've put together some tips for choosing the best hotels and places to stay and it's right behind this magical link.